"Pure coincidence and just like that, we find ourselves on this street called Perry the night before it all begins again," she wrote in a not-so-cryptic Instagram caption. "MPK, here we go. I'm thrilled and terrified."
If that's not enough to convince you the reboot is under way, SJP posted another Instagram the following day.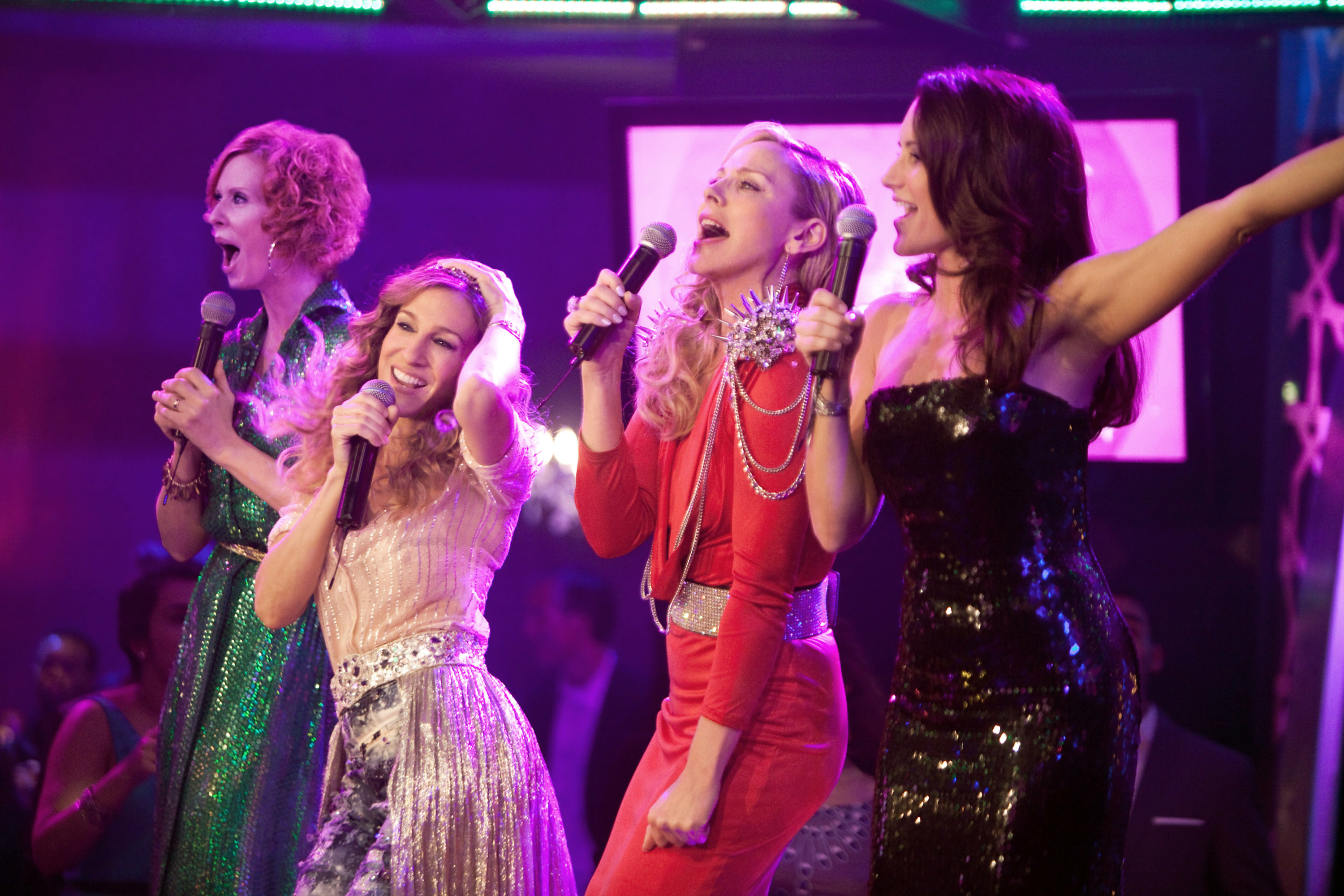 This time, it was a picture of her script on set. "First Table Read. Got here way too early," she wrote in the caption. "Nerves all a wonderful jumble."
HBO Max has yet to announce a release date, but something tells me the show will be worth the wait.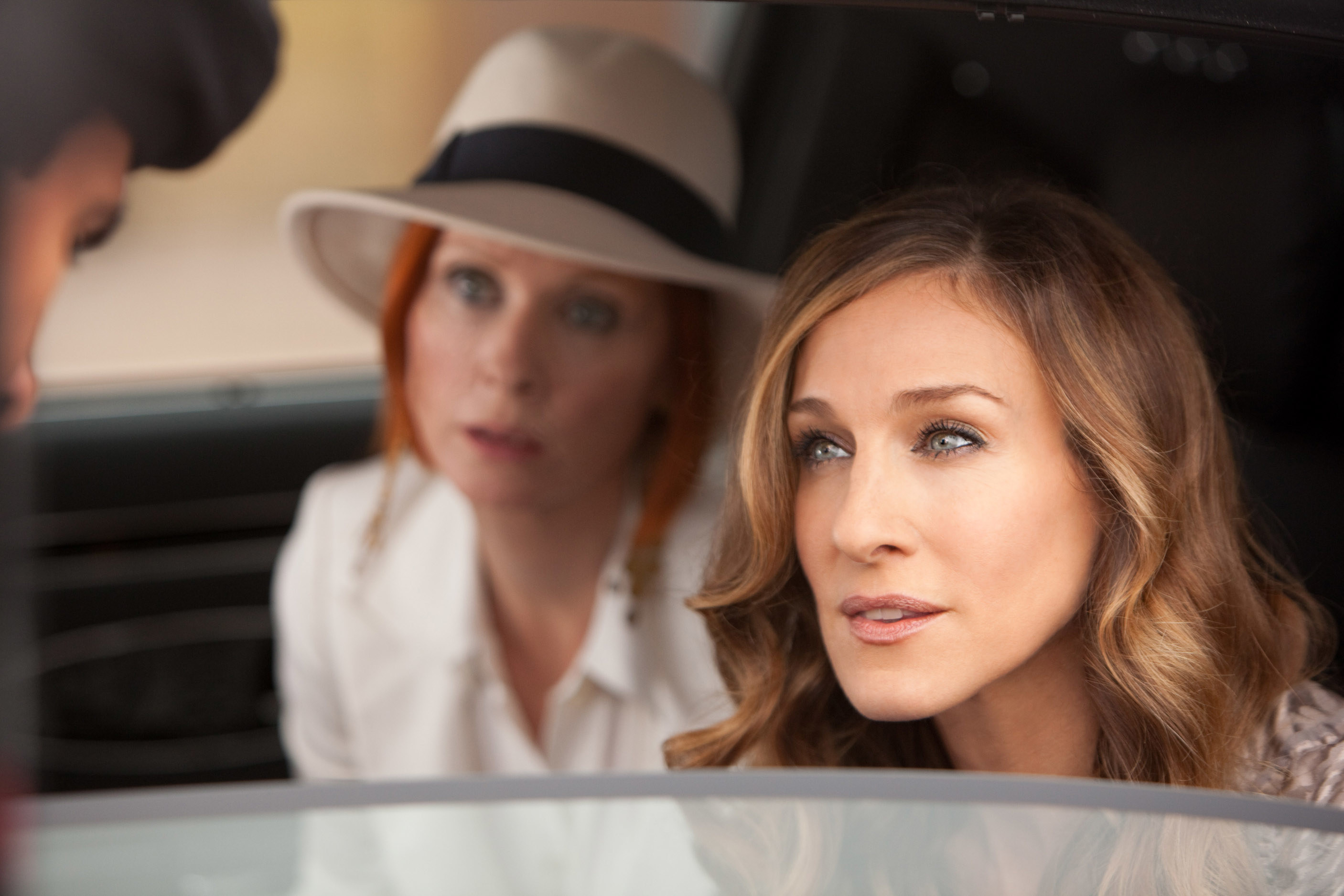 I can't wait to see our girls, gays, and guys again! (You know, with the exception of Kim Cattrall's Samantha Jones. I'm still not over this one.)