This weekend, we got the amazing news that Sex and the City will be returning to our screens in a brand-spanking-new reboot titled And Just Like That...!
HOWEVER, fans quickly noticed that a name was missing from the announcement: Kim Cattrall, aka Samantha Jones, extraordinaire.
It's no secret that Kim Cattrall and Sarah Jessica Parker have long-standing, un-grilled beef between them:
According to Cattrall, Sarah Jessica Parker was a mean girl and Cynthia Nixon (Miranda) and Kristen Davis (Charlotte) aligned themselves with SJP, which left Cattrall to "sit alone" toward the end of the series and during the two films.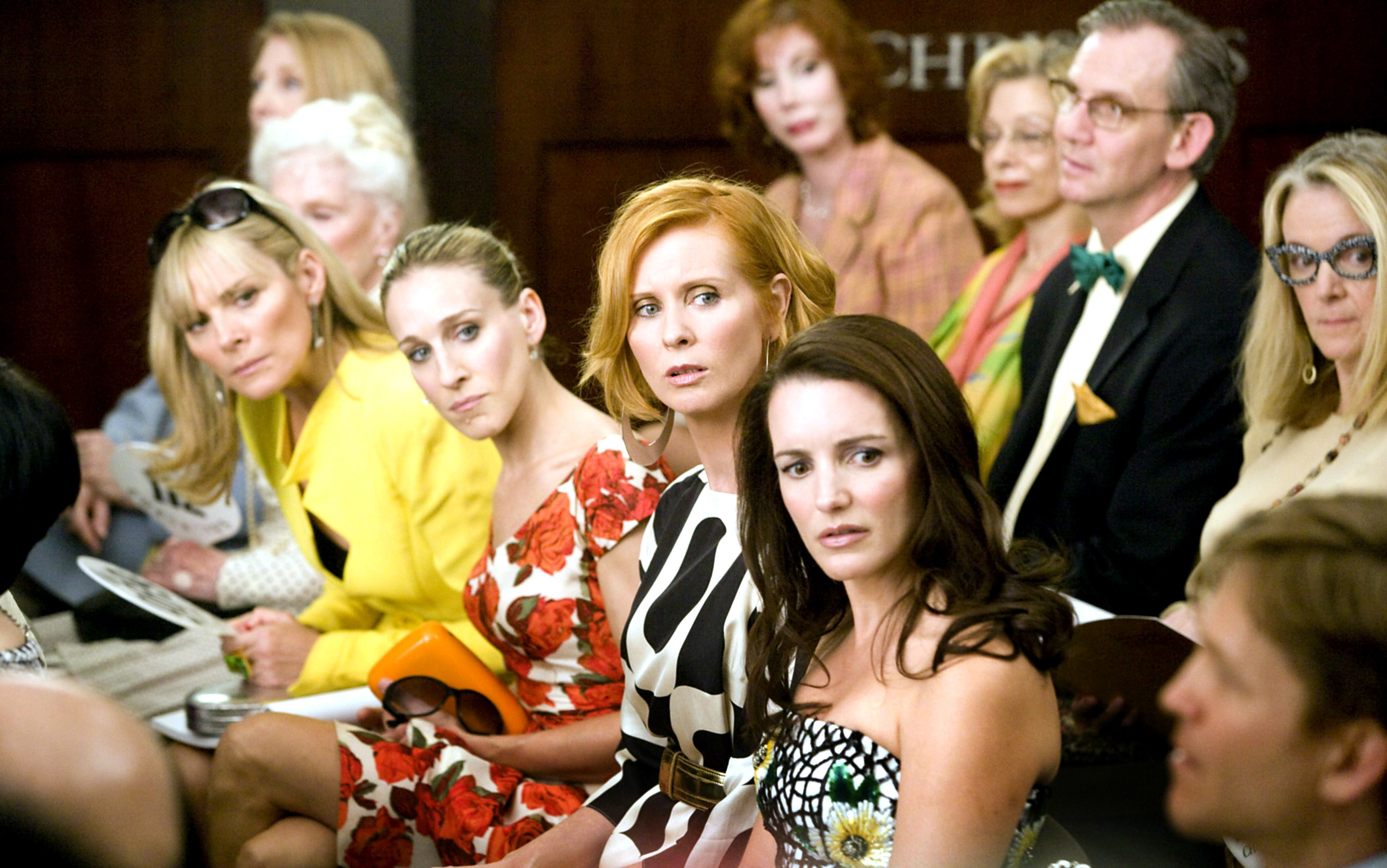 We don't know if this ongoing feud is the SPECIFIC reason why she's not in the reboot, but I think it's safe to say you won't be qualifying for the Olympics if you make that leap.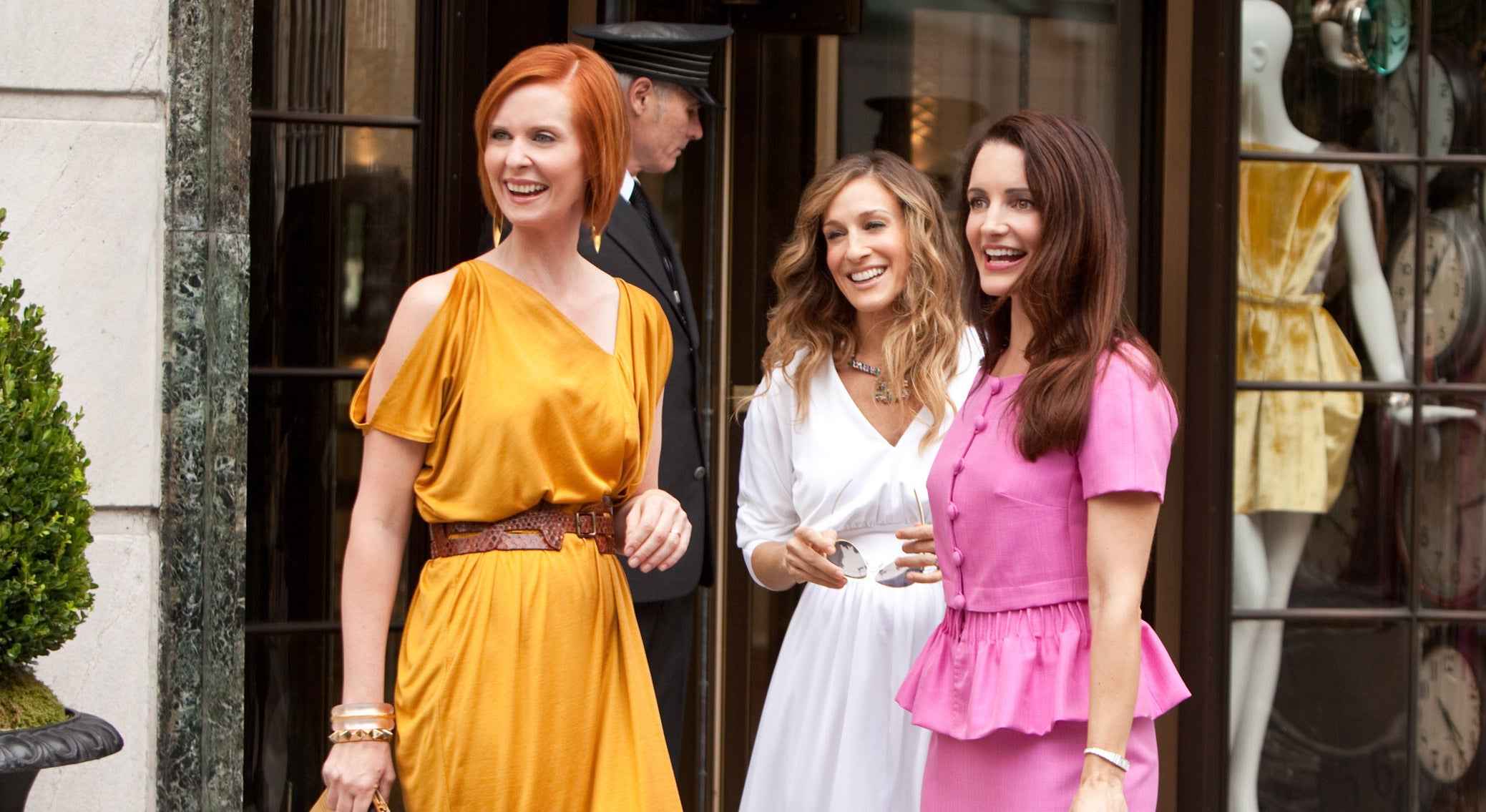 This goes without saying, but the SATC hive has been very vocal about their opinion re: Samantha's absence from the reboot.
Some fans were upset and didn't see the point:
Others came to the consensus that they should just recast her or give her her OWN spinoff:
But, most of all, people made jokes. Was it to help us laugh through the pain of not having Samantha in our lives anymore? Who's to say!
Needless to say, the Sex and the City reboot won't be the same without Samantha Jones. However, I couldn't help but wonder...even though this isn't the reboot we necessarily wanted, perhaps it's the one we need?