The remains of Tropical Storm Ida drenched cities across most of the southern and eastern US this week. While its impact on Atlanta residents wasn't as severe as some meteorologists anticipated, the heavy rainfall still damaged homes like Cardi B's, which flooded yesterday.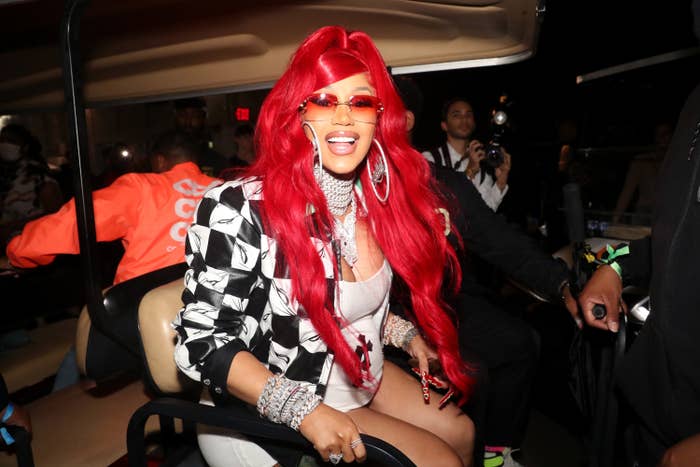 Cardi and Offset purchased a sprawling, 22,000-square-foot mansion in an Atlanta suburb at the end of 2019.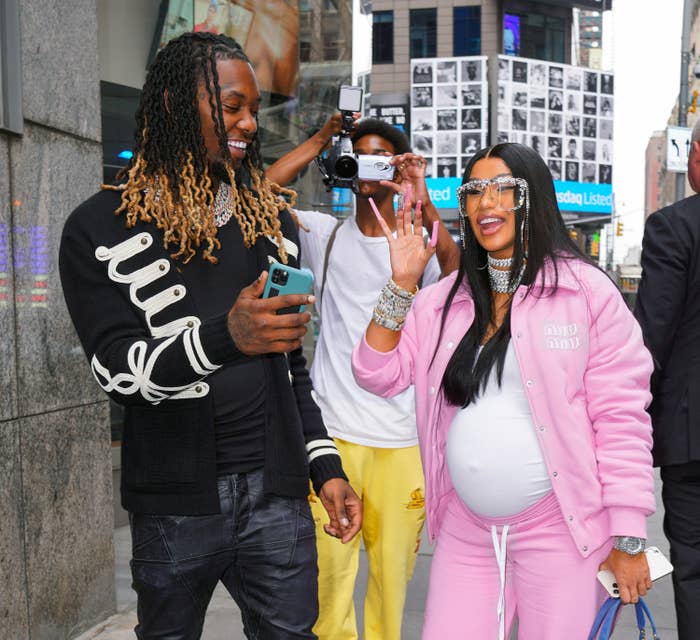 In a video shared to her Instagram Story last night, the "Rumors" rapper showed followers a growing puddle of water accumulating inside their residence.
"Storm is no joke," she captioned the clip, while her camera hovered over a damp hallway and bathroom nearby.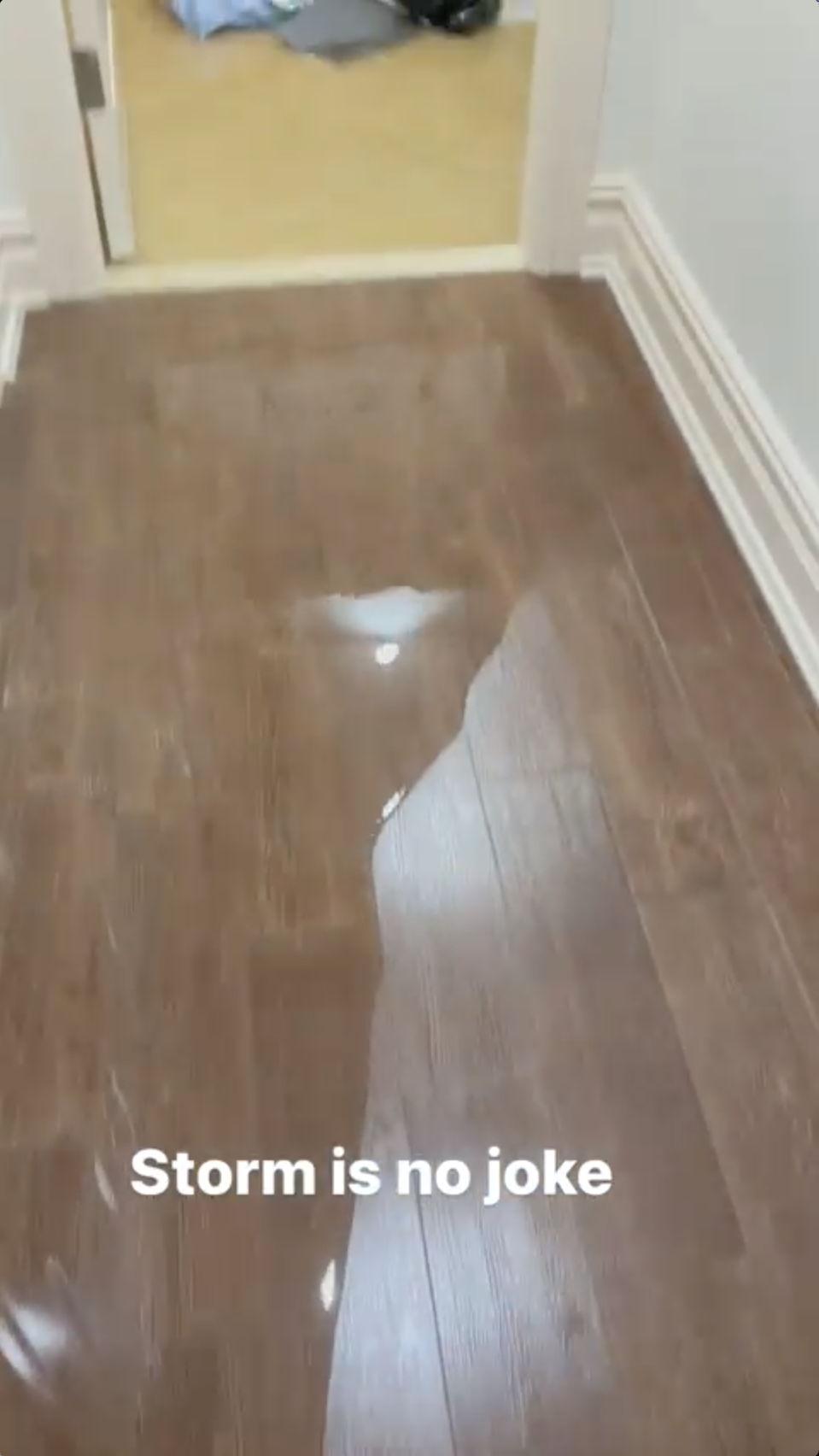 "This shit is so fucking whack," Cardi lamented as she approached the open bathroom door, before noting that the area was "starting to stink."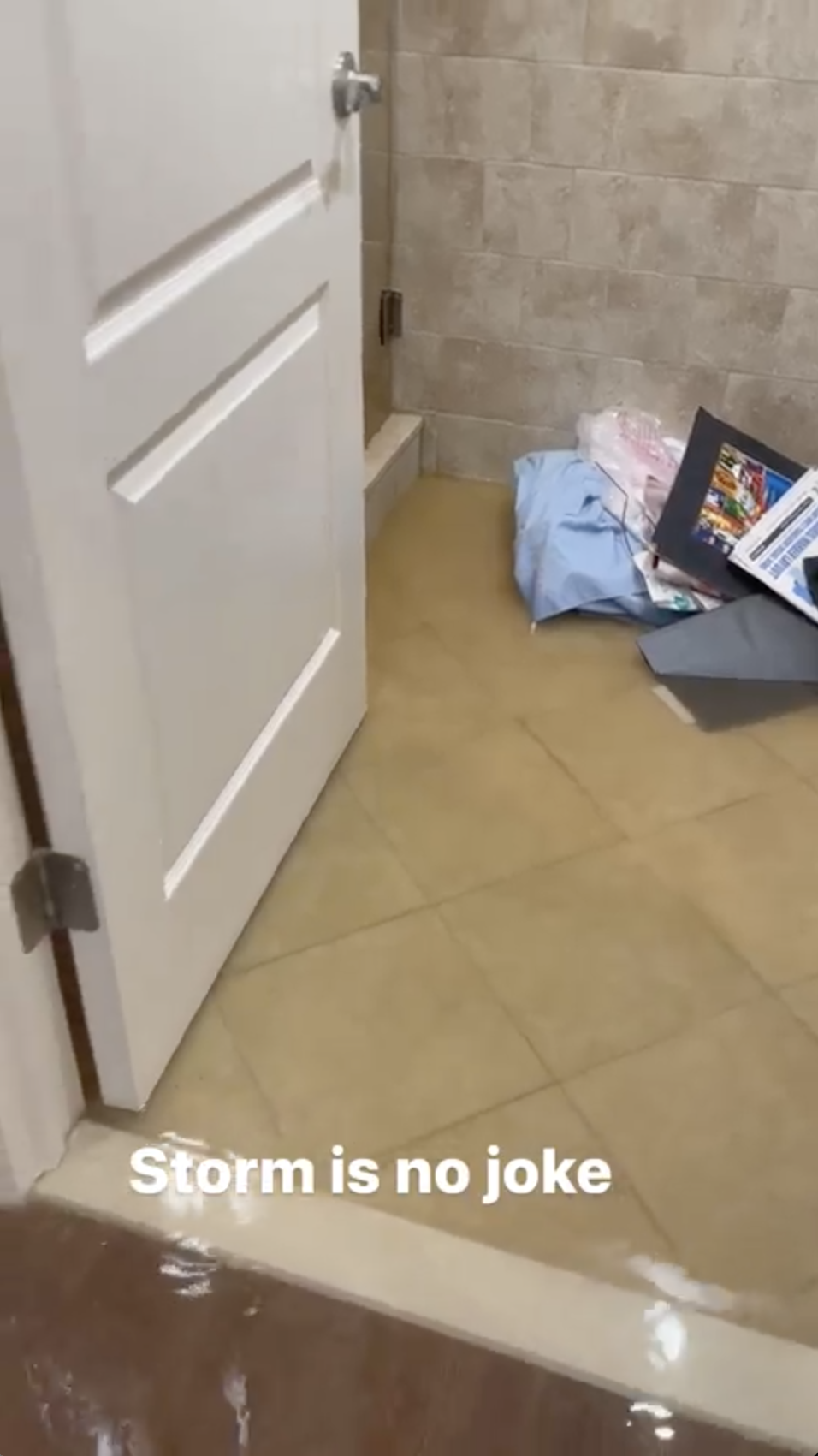 "This storm ain't no hoe," the performer added in a secondary post that appeared on her Instagram story. The text was written in all caps and included a pair of emojis that seemed to sum up her feelings about Ida and the flooding issue.