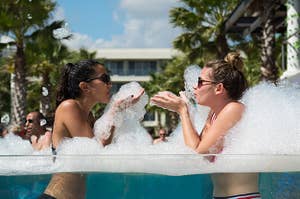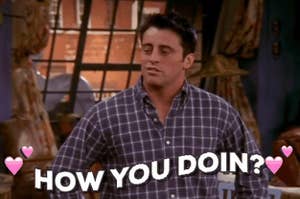 Sixty percent of the time it works...every time.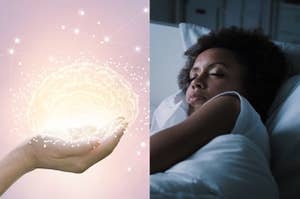 ✨This is a science, sweetie ✨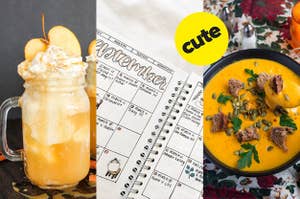 The season of pumpkins and pinning is upon us.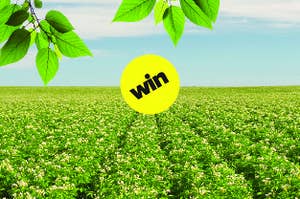 It's all about going back to the roots to find out where your future lies.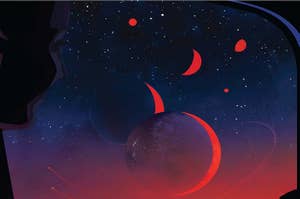 The planets of fate are about to align.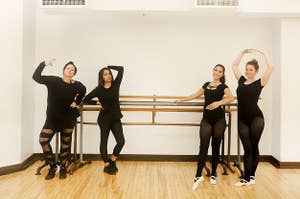 What does one study in order to become a professional twin?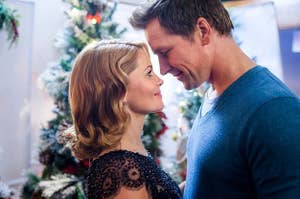 Are you an executive who finds true love or are you actually just a Christmas ghost? Because you can never be reminded enough that the best times are behind you.