This is a personal, non-sponsored post by a member of BuzzFeed's ad content team.
This Summer Quiz Will Determine Your Signature Summer Nail Polish
Cause we all need a shade that matches our summer lifestyles 💅☀️🏖.
Take the quiz below to find your shade!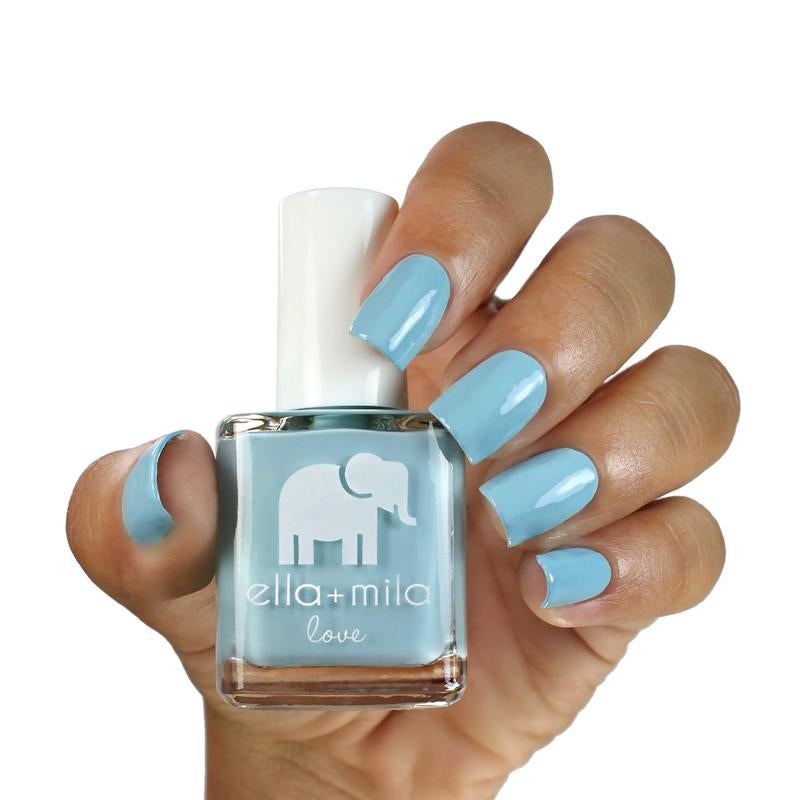 ella + mila polishes are vegan, chip-resistant, and quick-dry, so you can live your best summer season with nails to match any ~vibe~ that suits your style.

Know your fave color already?
Go to ella + mila
All imagery from Getty unless otherwise stated.