But this isn't the only instance where Kylie has broken all the Kardashian rules for handling life-changing news. Here are the most noticeable ways.
1.
She disappeared from public view.
For example, you may or may not remember the media circus that followed Kim during her pregnancy with North.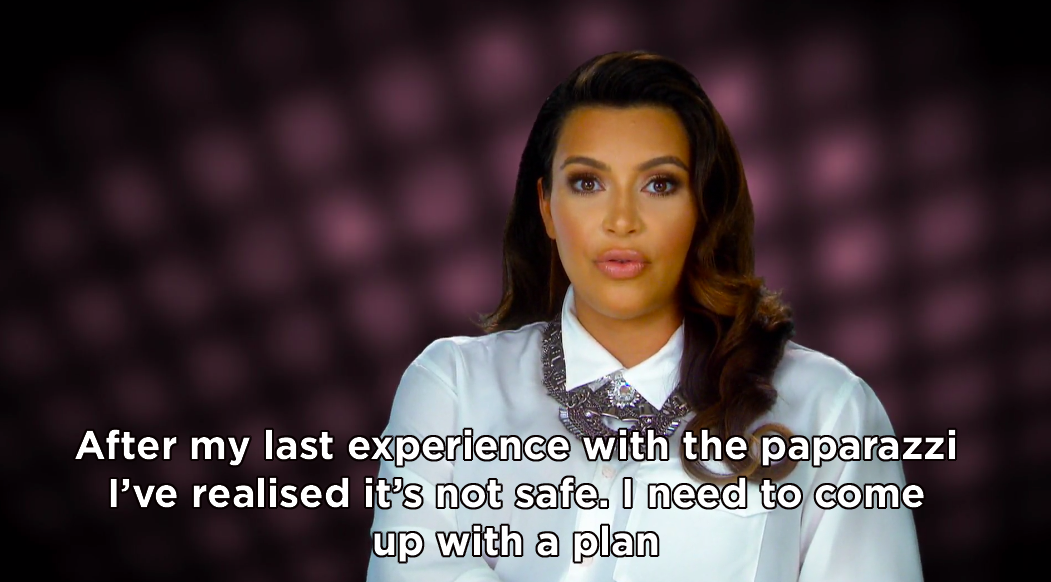 There was also an increase in the photos of Kourtney during her pregnancies, and before Khloé confirmed that she's also expecting, there were multiple sets of paparazzi photos "analysing" her body and dissecting the props she used to "hide" her bump.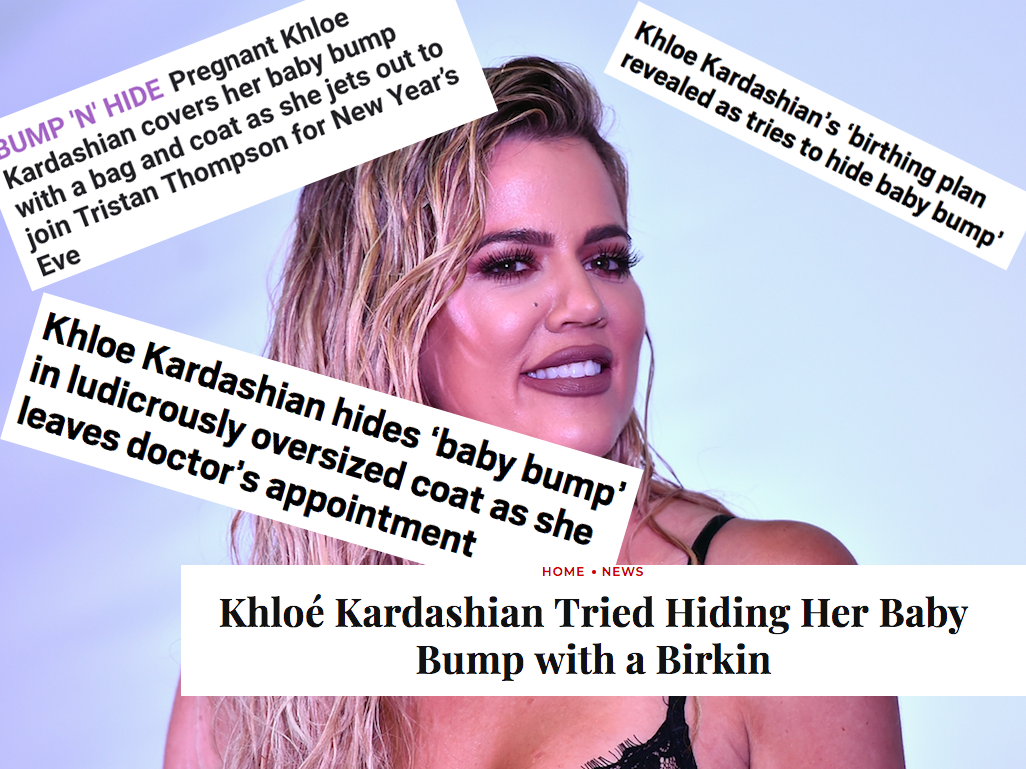 And the paparazzi harassment and scrutiny of the Kardashians isn't limited to pregnancy. Remember when rumours first emerged that Caitlyn Jenner was transitioning, and the paparazzi managed to capture photos of her leaving hospital after having her Adam's apple shaved down?
The fact that Kylie managed to avoid being seen anywhere for seven months is not only breaking tradition but, frankly, nothing short of a miracle.
2.
She's also disappeared from social media.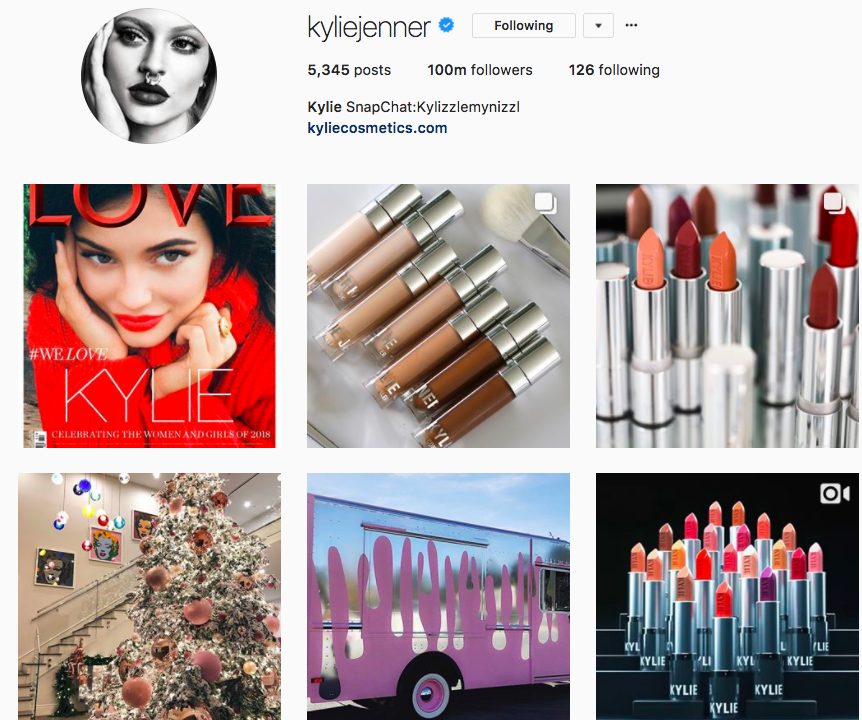 This is not only out of character for Kylie – the most prolific social media user in the entire Kardashian family and the most followed Snapchat user on the planet – but it also flouts the Kardashian tradition of documenting pregnancies via Twitter and Instagram.
While Instagram wasn't around during Kourtney's first two pregnancies, she did keep her followers up to date with her third. And even Khloé has wasted no time in sharing a total of eight photos of her bump since confirming her pregnancy in December.
Of course, each time a Kardashian shares information about their pregnancy on Twitter or Instagram, it attracts media attention which translates into ratings and maintains the Kardashian brand.

It appears that in disappearing so absolutely, interest in Kylie hasn't dwindled but spiked. Given that the Kardashian's ubiquity is in large part the reason for their success, Kylie managing to amass rather than reduce intrigue by remaining offline is something that no one would've thought possible six months ago.
3.
She hasn't actually confirmed the pregnancy.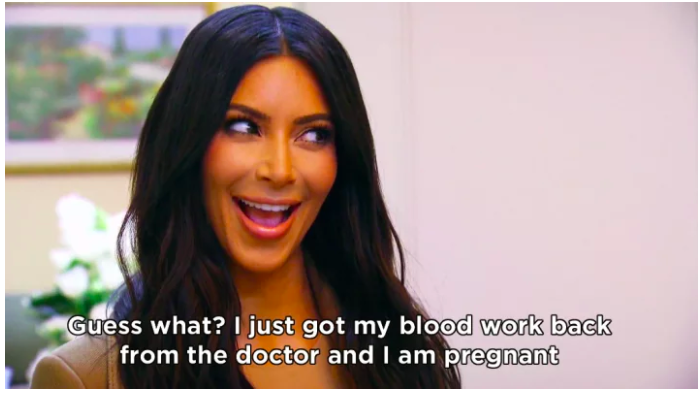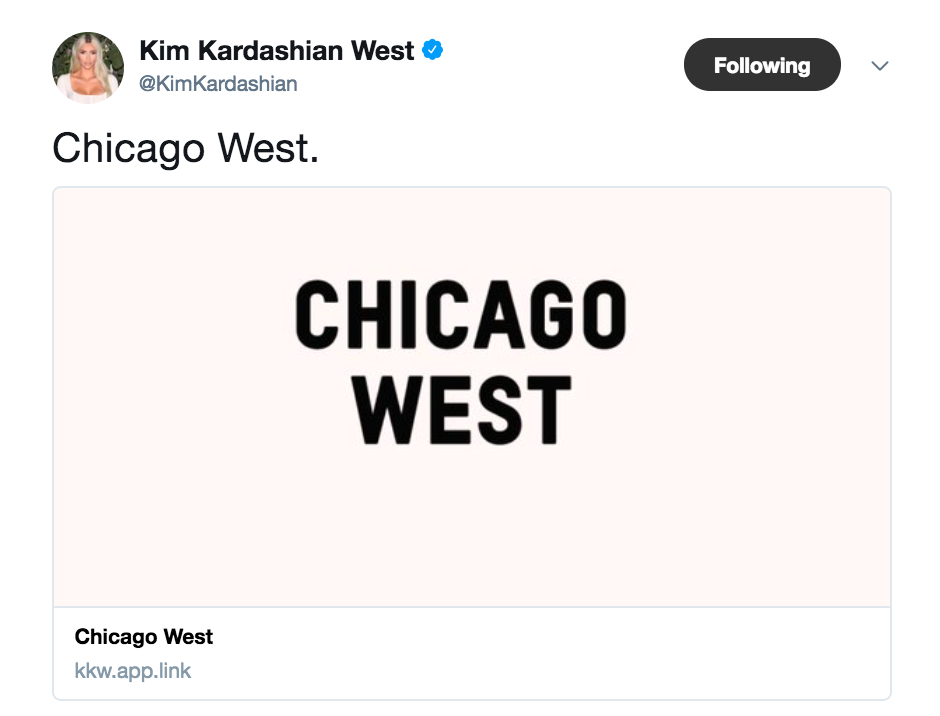 There have been plenty of theories about elaborate announcements – there were rumours of a Beyonce-style pregnancy photoshoot, the unveiling of her baby bump on the Kardashians' Christmas card, and a gender reveal. And yet nothing has emerged.
The Kardashians are all for ~teasing~ the public, but for them to have remained schtum on such a massive, life-changing subject is unprecedented.
Then, confirmation of the rumour will either arrive in an episode of the show, or in a teaser-trailer for the rest of the season.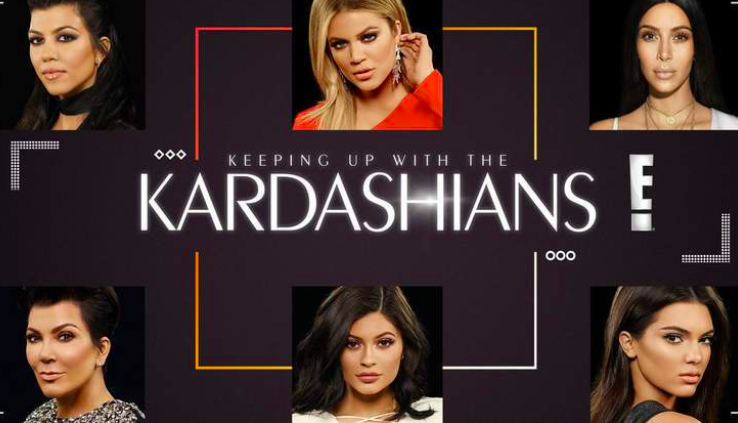 And, interestingly, this method has been used to announce Kardashian pregnancies many times in the past, with Kourtney's third perhaps the best example.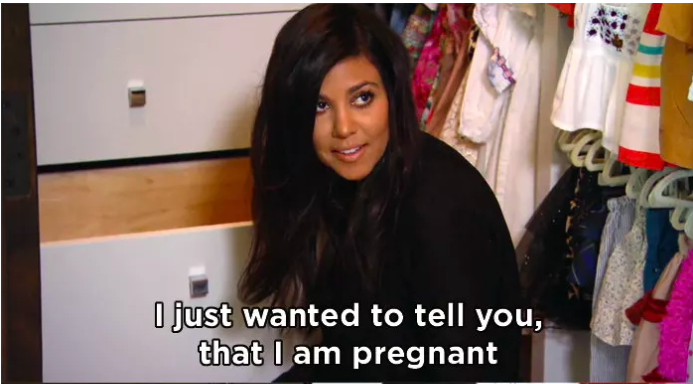 Now, news of Kylie's pregnancy emerged in late September – just four days before the KUWTK 10 year anniversary special was set to air, and one week before season 14 of the show began.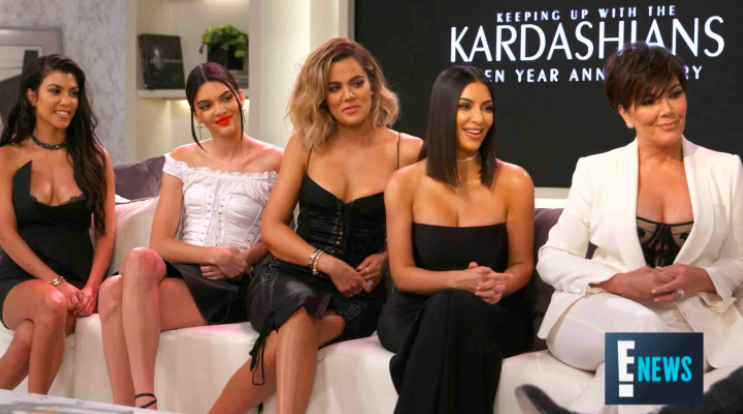 Ordinarily, any one of these episodes would have been used as an opportunity to confirm the news. The fact that Kylie has chosen not to confirm her pregnancy on the show is the biggest break from tradition of all.
So, there are a lot of unanswered questions going forward: Will she confirm the pregnancy? Or will she simply announce that the baby has been born? Or is there a chance that she has already had the baby and has chosen not to announce that as well? Will she simply remain silent forever?! Given that Kylie has disproved every theory we thought we knew, I'd say ~anything is possible.~