8 Inventive And Savvy As Hell Ways The Kardashians Have Confirmed Their Pregnancies
Some are inventive, others more business-savvy.
In case you've been living somewhere other than planet earth for the past few months, you'll be more than aware that Kardashian babies are being announced and born left right and centre.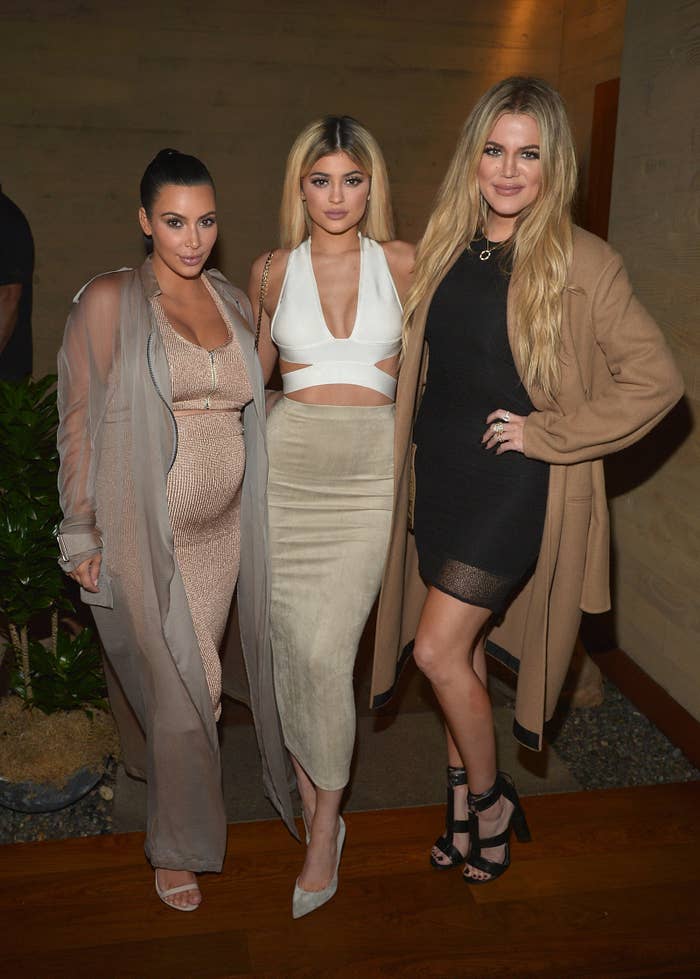 The latest cycle of rumours, theories and confirmations has got me thinking about all the other inventive and business-savvy ways the Kardashians have announced their pregnancies over the years. So, without further ado, let's take a trip down memory lane.
Kourtney Kardashian with Mason Disick, 2009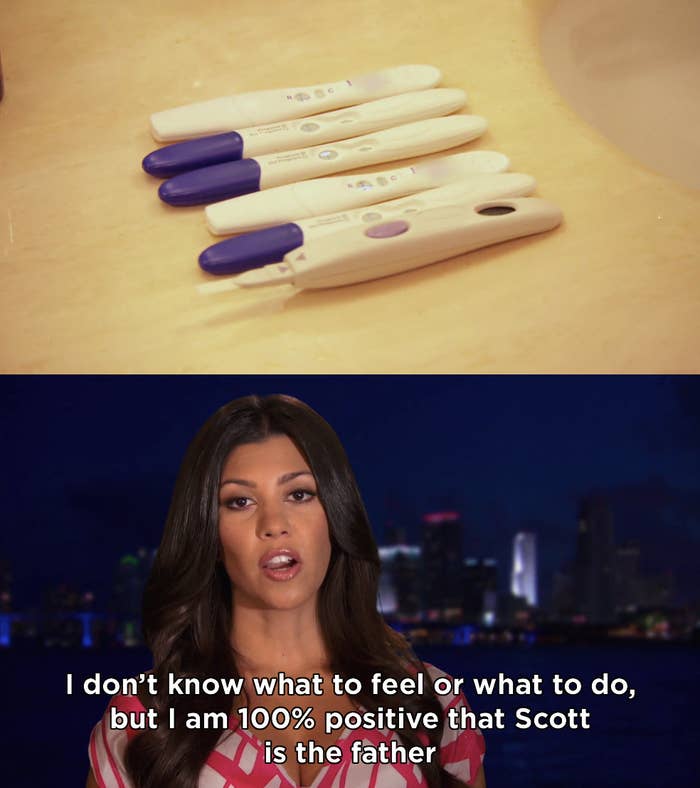 Kim Kardashian with North West, 2012
Kourtney Kardashian with Reign Disick, 2014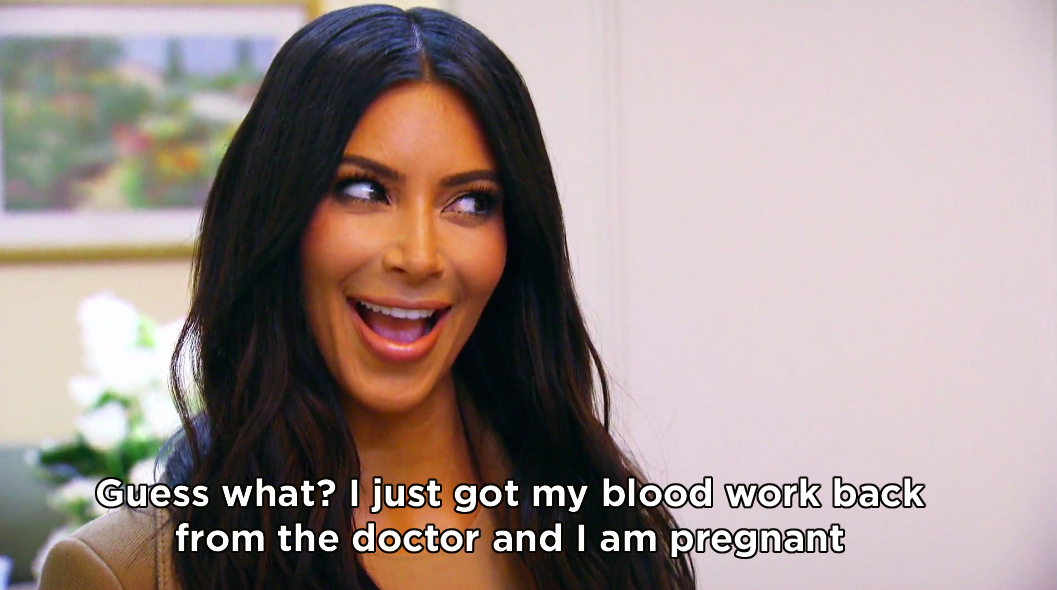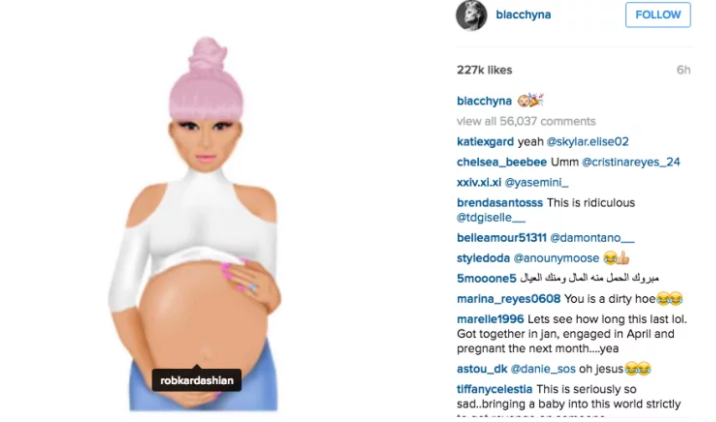 Kim Kardashian with baby number three, 2017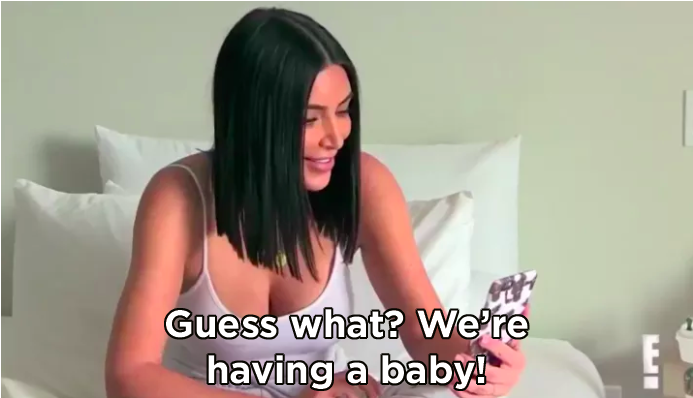 Khloé Kardashian with baby number one, 2017
Unbeknownst to the public, however, Khloé had allowed the KUWTK cameras in on the exact moment she discovered she was pregnant.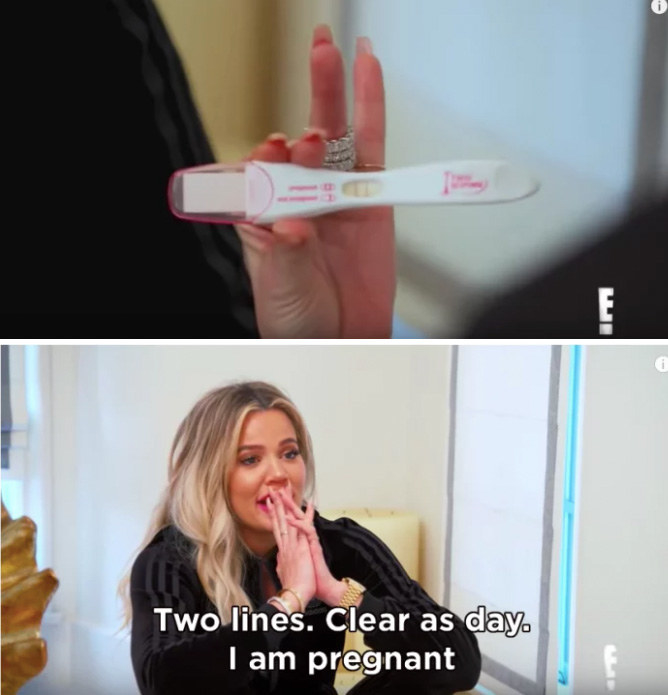 So, by my reckoning, that means there is just one final Kardashian konfirmation to come...