The last three years have arguably been some of the most eventful of Taylor Swift's life.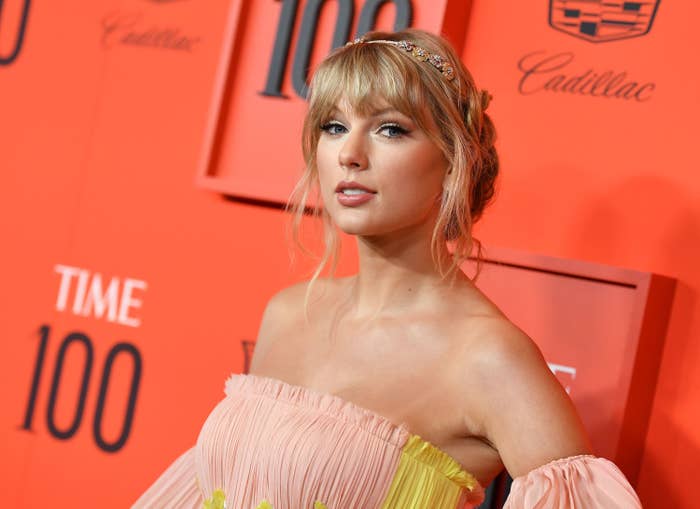 However, following the Kimye feud, Taylor withdrew from public view and has rarely given media interviews or posted personal content online since then.
However, with the impending release of her seventh album, Lover, Taylor has sat down for an interview with Vogue and addressed pretty much everything that's happened since 2016. Here's everything we learned.
She firstly addressed her 2017 sexual assault case against radio DJ David Mueller, who she accused of groping her at a photo session in 2013.
In the interview, Taylor revealed that Mueller has now paid her the dollar — but with a Sacagawea coin.
Taylor also opened up about her decision to advocate for the LGBT community.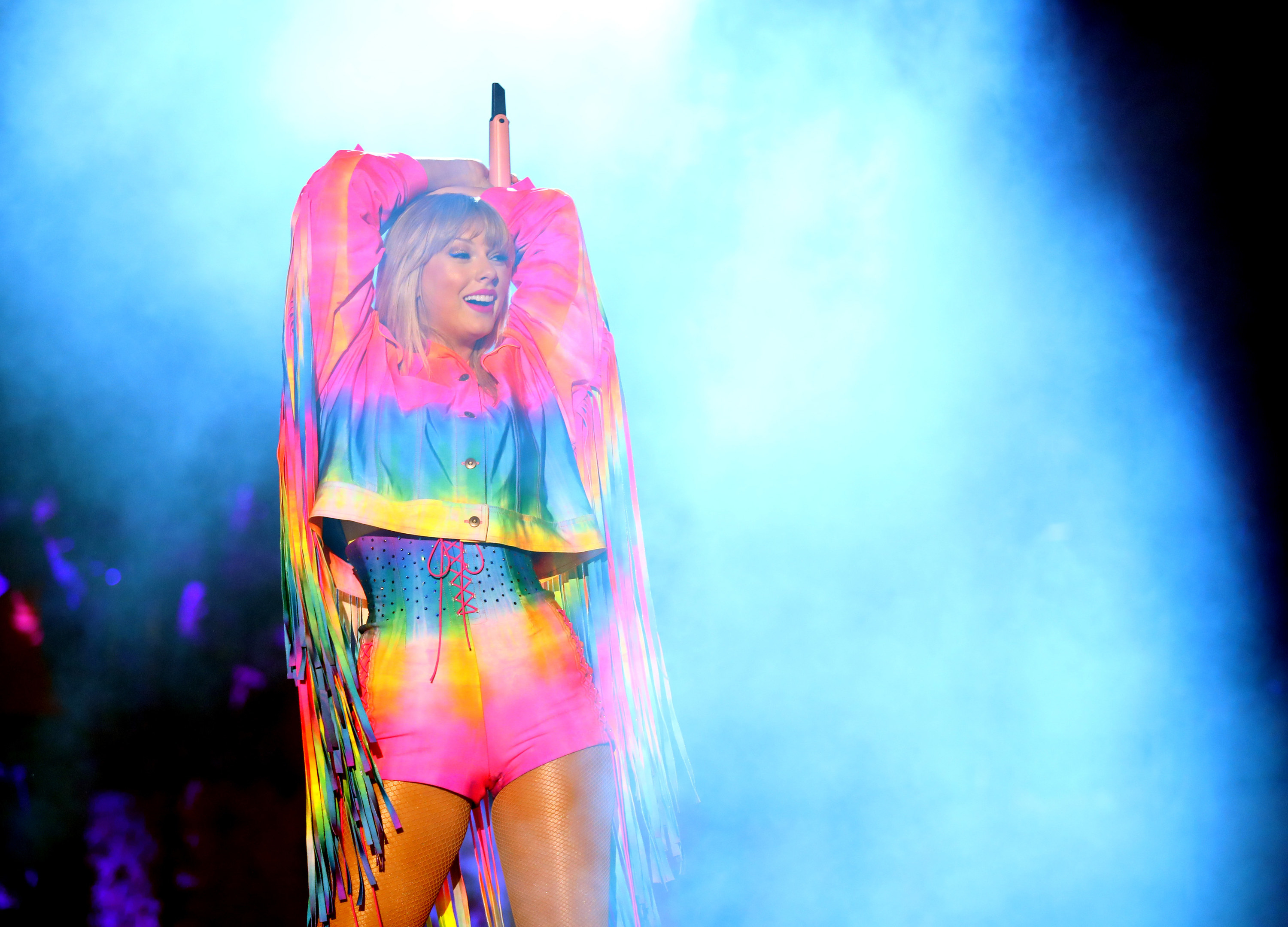 "Rights are being stripped from basically everyone who isn't a straight white cisgender male," she explained, "I didn't realize until recently that I could advocate for a community that I'm not a part of."
Taylor went on to address sexism, saying that she's felt its impact more with age.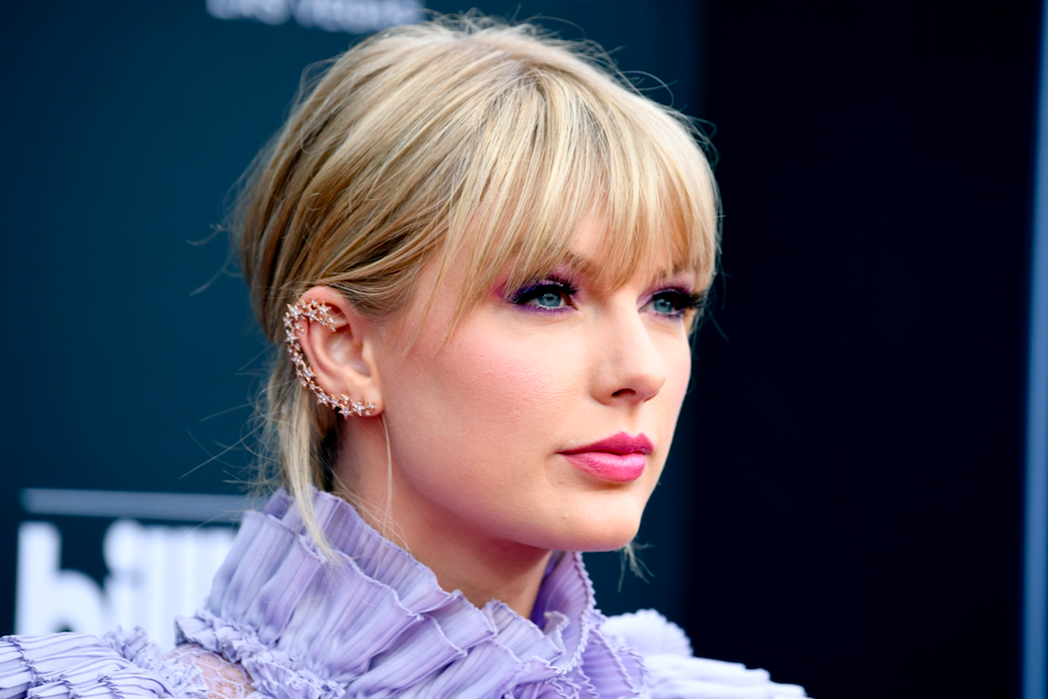 Taylor also opened up about the feud with Kim Kardashian and Kanye West, revealing that she found the whole ordeal deeply "humiliating," and the concept of "cancel culture" disturbing.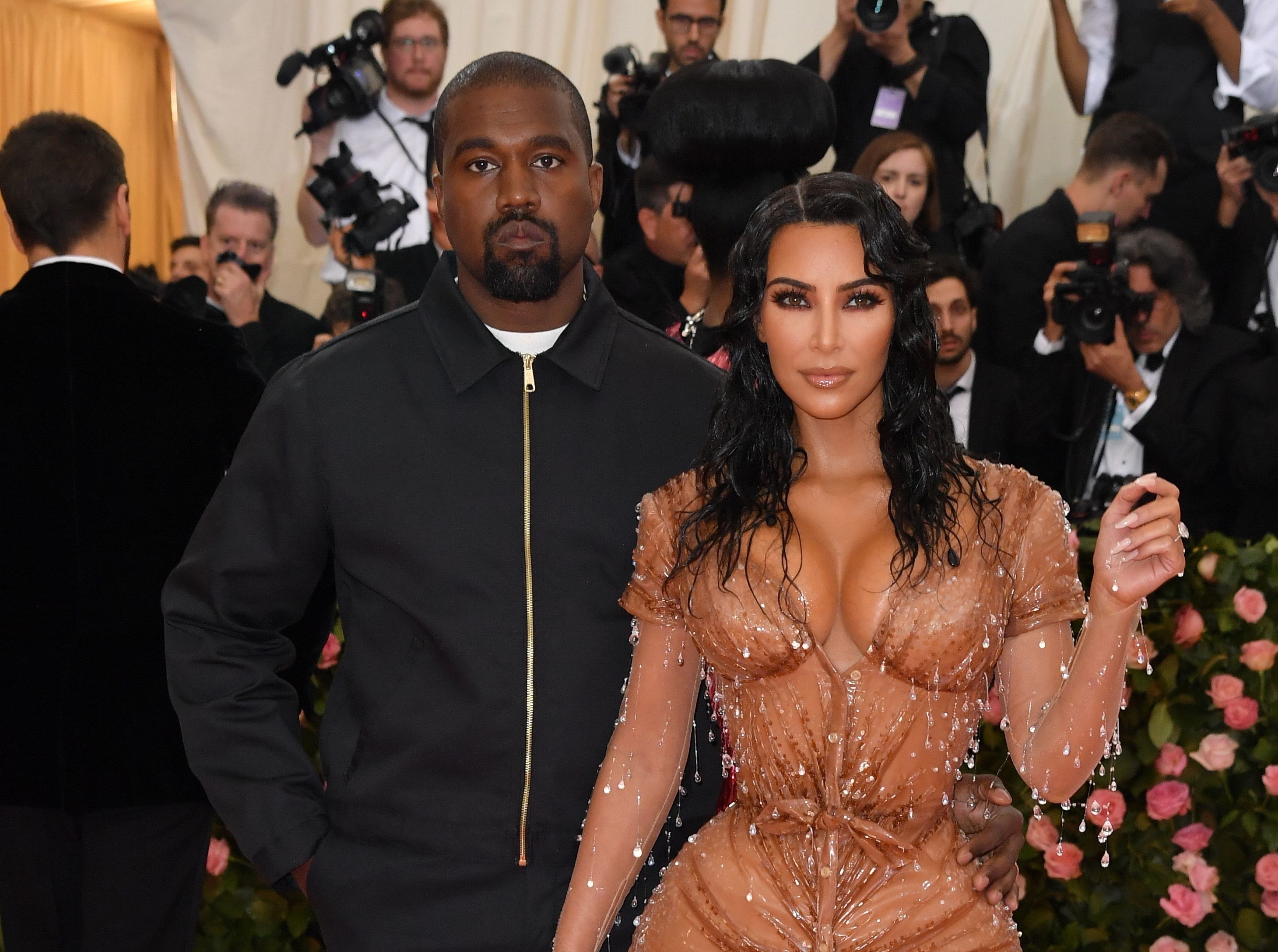 She added that the only way to "preserve [her] mental health" and tell the story of the humiliating experience was to make Reputation.
"It's so strange trying to be self-aware when you've been cast as this always smiling, always happy 'America's sweetheart' thing," she went on, "And then having that taken away and realizing that it's actually a great thing that it was taken away, because that's extremely limiting."
And, finally, Taylor gave away some details about Lover, including the actual lyrics from two tracks. If you don't want album spoilers, look away now!