The whole thing begins with Taylor waking up in a trailer.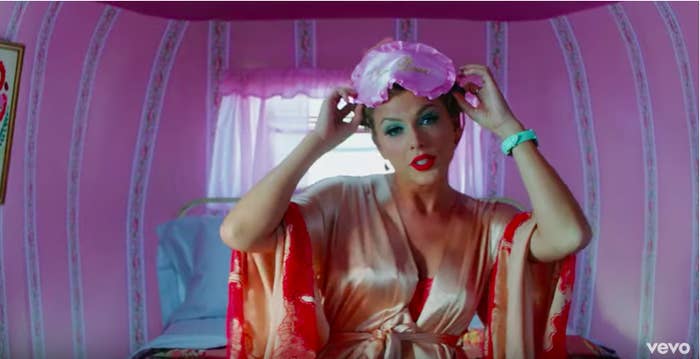 She checks the time on her watch, which features an image of her newest cat, Benjamin Button.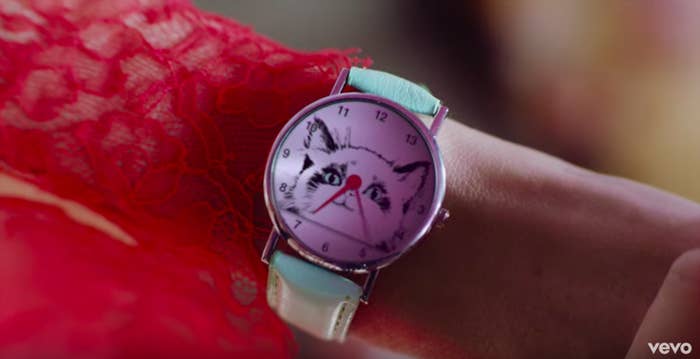 She then checks her phone, sees something she doesn't like and tosses it behind her where it promptly bursts into flames.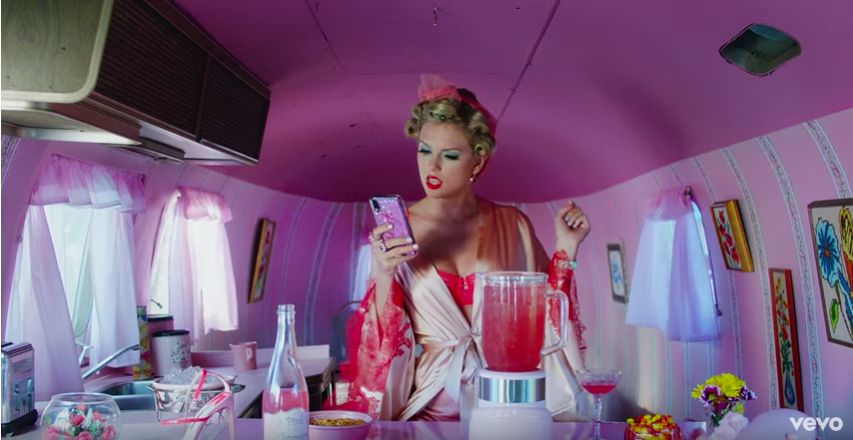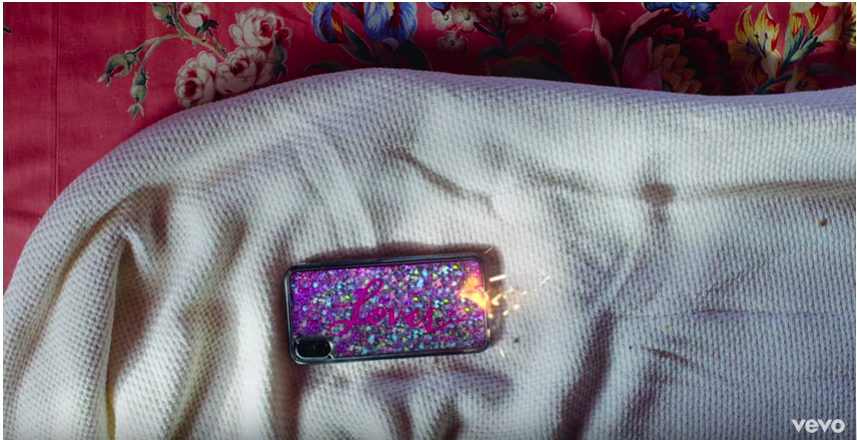 Taylor, unfazed, makes herself a cocktail and heads outside, leaving her trailer to burn down.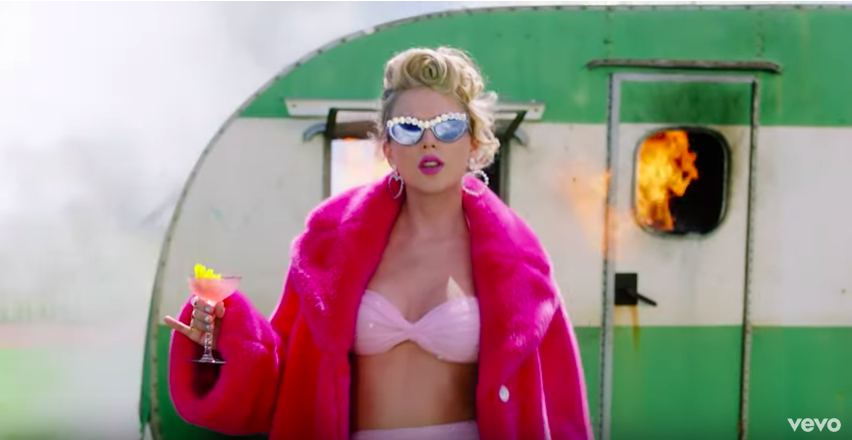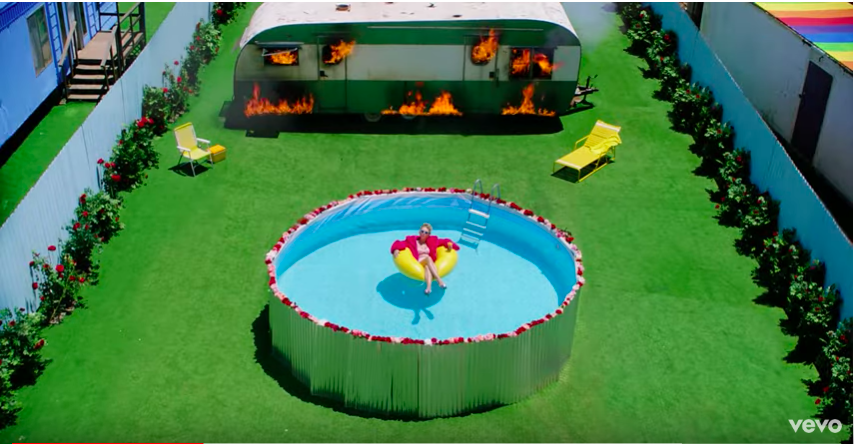 We then see the first of many cameos — Dexter Mayfield and Hannah Hart hanging outside a trailer emblazoned with rainbows.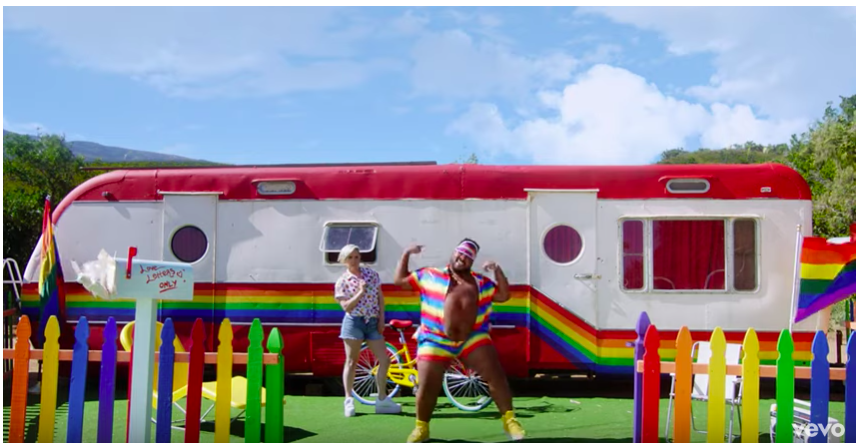 Then Laverne Cox appears.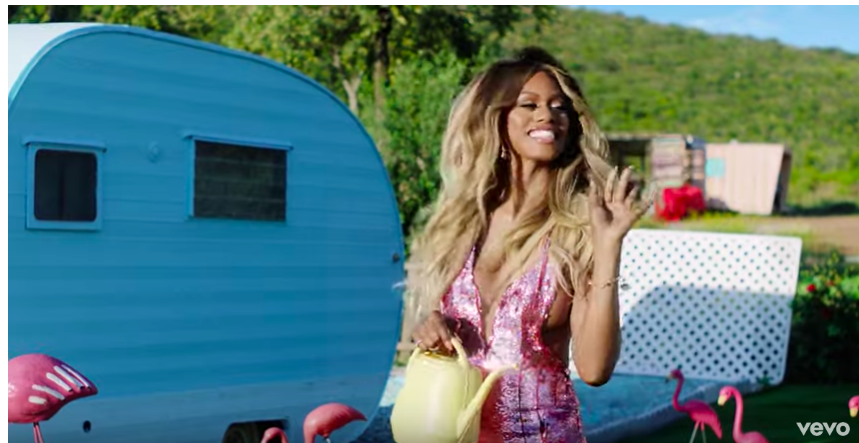 As well as Chester Lockhart.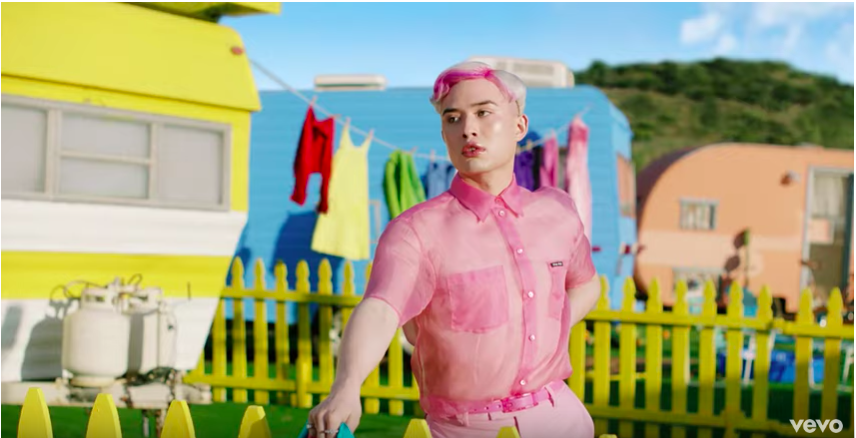 And Todrick Hall.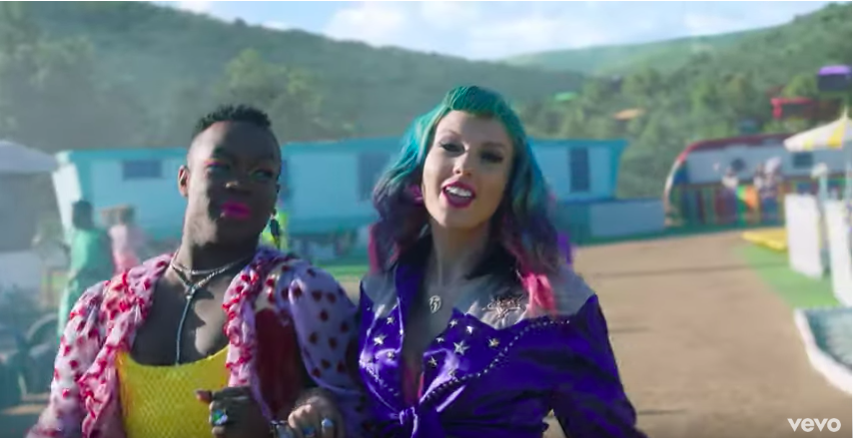 We see Adam Rippon serving Snow Cones.
And Hayley Kiyoko, who's firing a bow and arrow.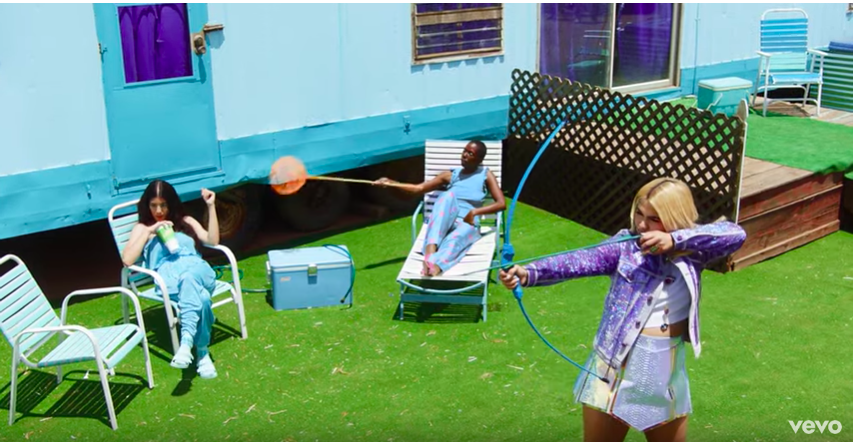 Her arrow lands bang in the centre of a target with "5" written on it. Now, this must mean something — is it a reference to Taylor's albums always having the most emotional song as the fifth track? Is it the start of another countdown? I don't know, but I need answers immediately.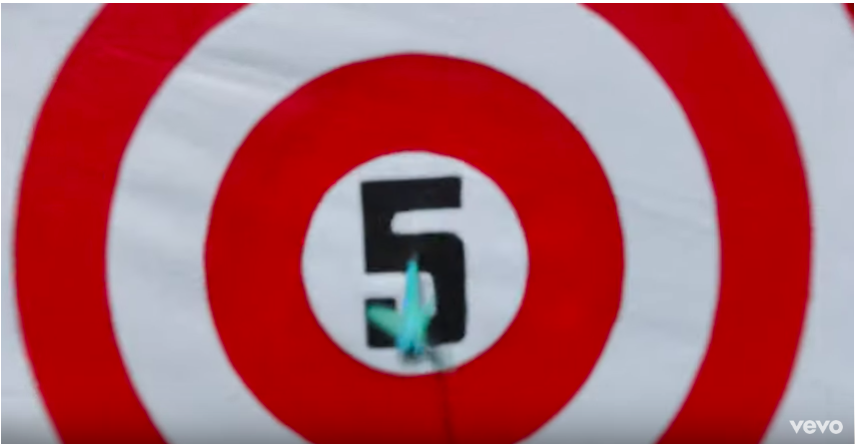 Then Modern Family's Jesse Tyler Ferguson marries his real-life husband, Justin Mikita.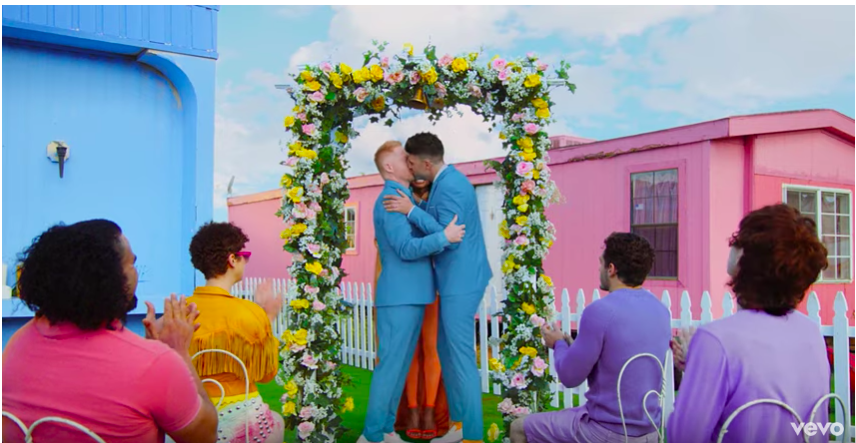 Before some anti-gay protestors show up with the abusive signs referenced in the lyrics of the song.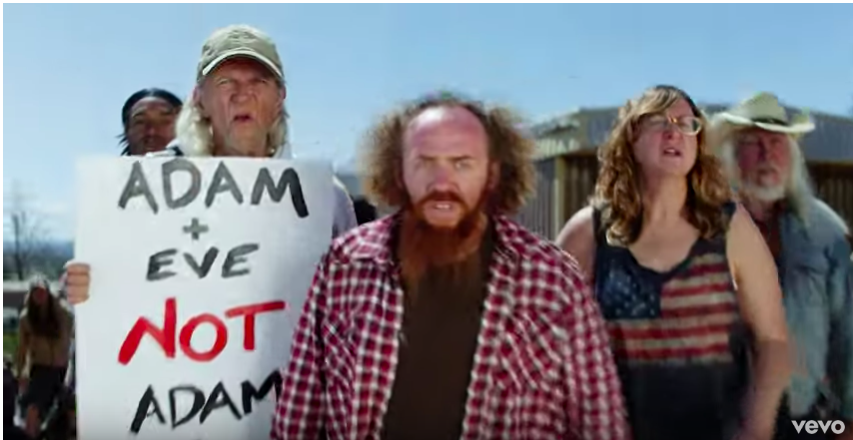 However, Taylor and her friends carry on regardless. She joins Queer Eye's Fab Five for a tea party.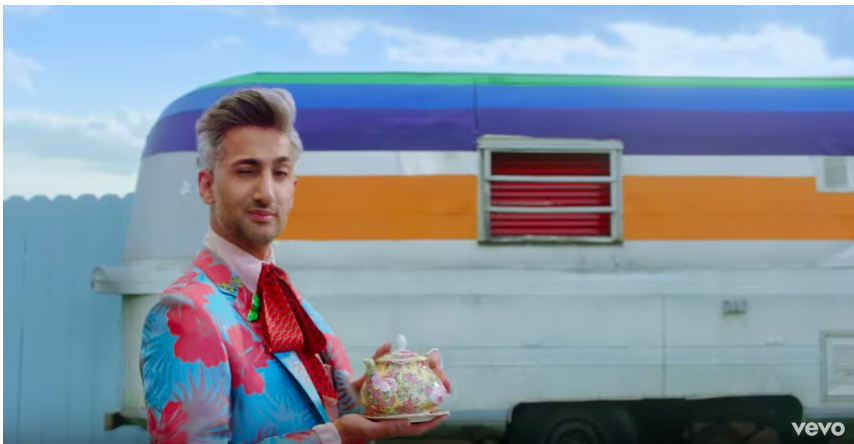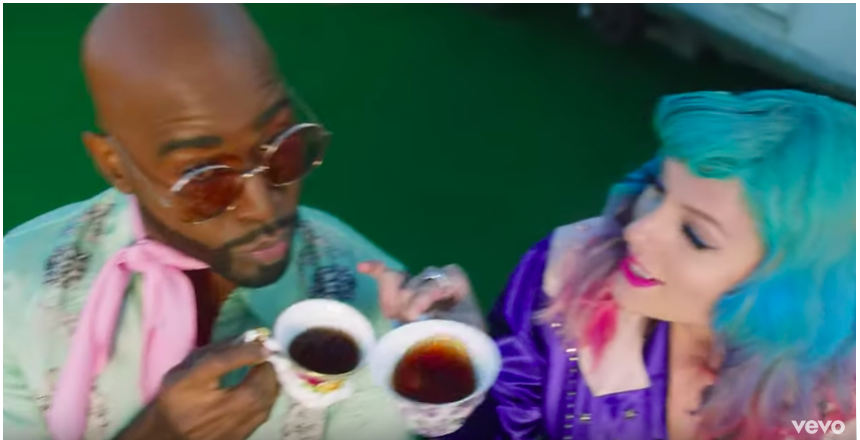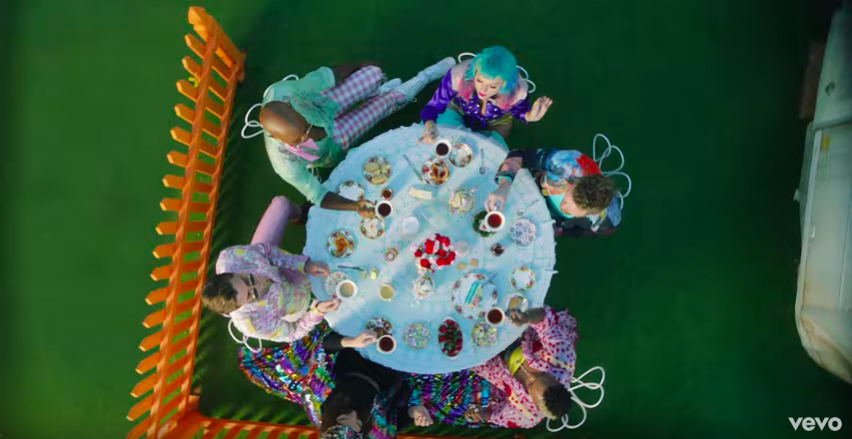 And while that's going on, Ellen DeGeneres gets tattooed by Adam Lambert.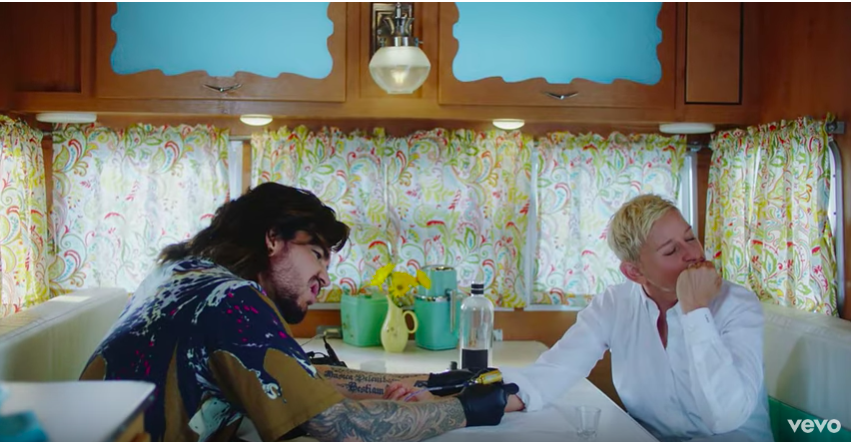 The tattoo reads "Cruel Summer". And, I'm calling it now, "Cruel Summer" is the name of a track on Lover.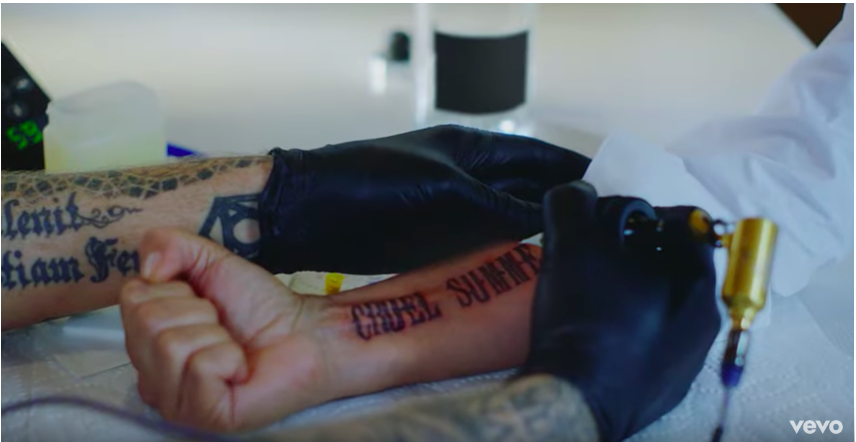 Then Taylor does a spot of sunbathing with more celebrity pals.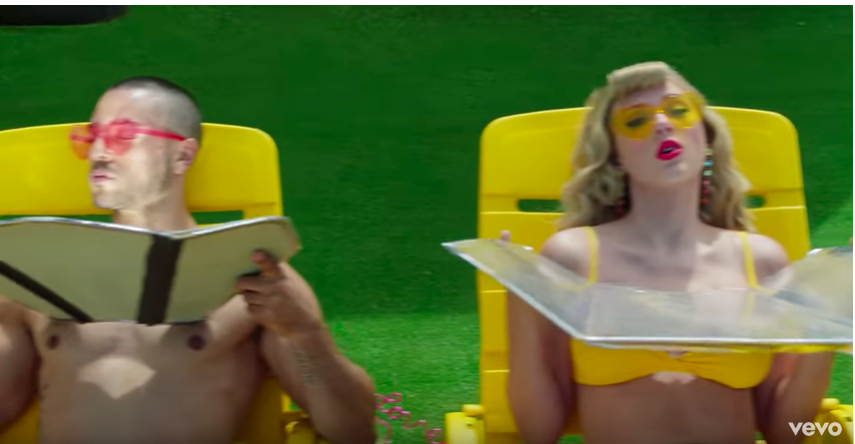 And the protestors turn up with their signs again... but Taylor et al. give precisely zero fucks.
Neither does Billy Porter.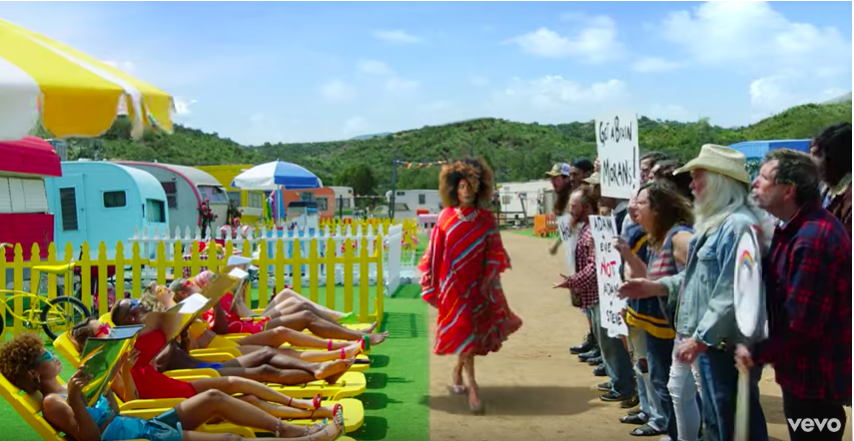 Then the video cuts to a "Pop Queen Pageant," with drag queens Jade Jolie, Adore Delano, Trinity K Bone't, Delta Work, Tatianna Now, Trinity The Tuck, A'keria Chanel Davenport, and Riley Knoxx as Ariana Grande, Lady Gaga, Adele, Cardi B, Taylor, Beyoncé, Katy Perry and Nicki Minaj.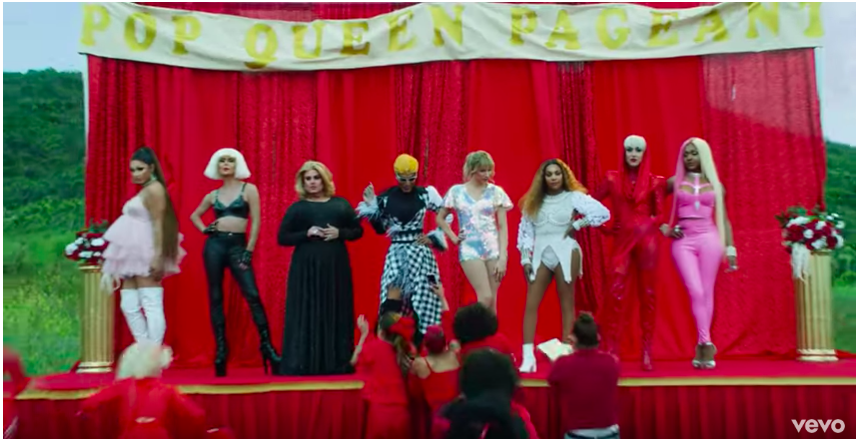 RuPaul shows up to crown all of the contestants.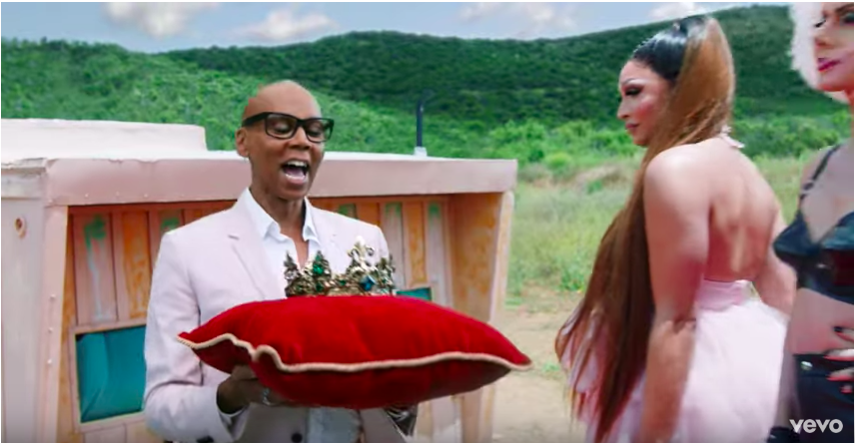 Before a huge food fight breaks out, starting with these cakes being grabbed and pulled apart.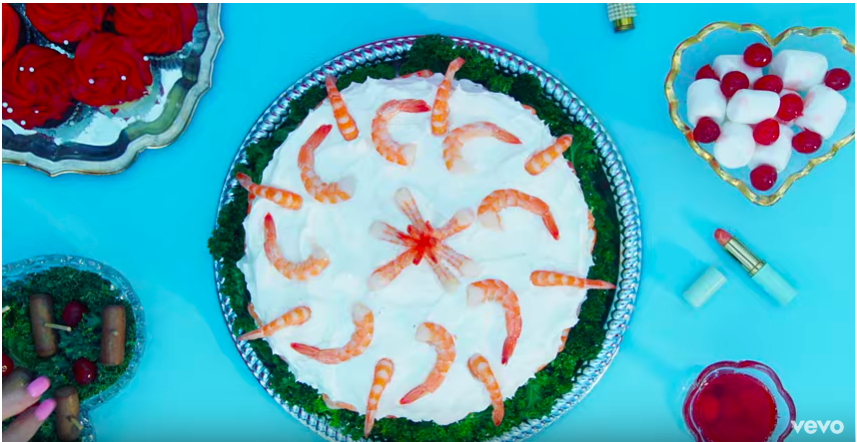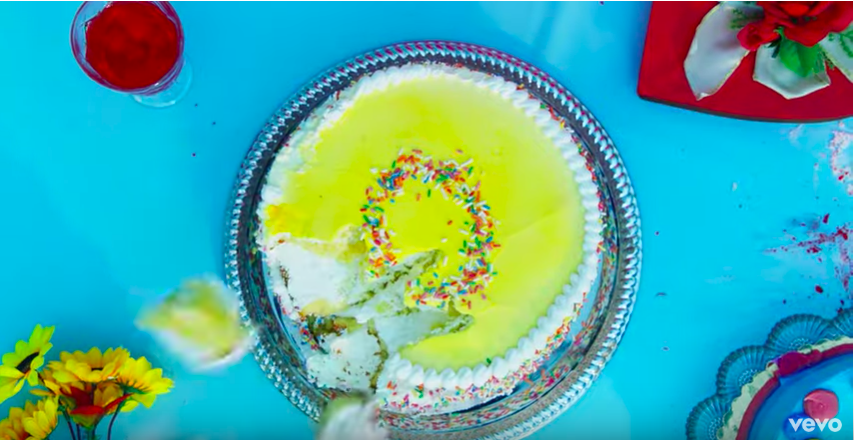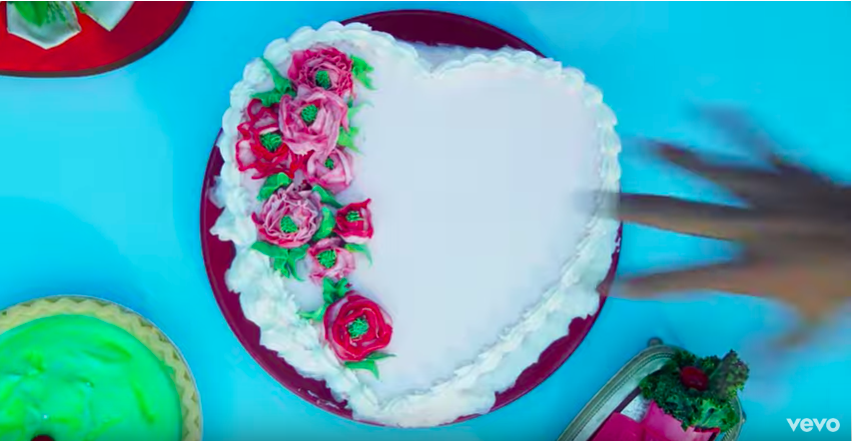 While everyone's throwing food over each other, Taylor appears dressed as a box of fries. She gazes out as though she's looking for someone.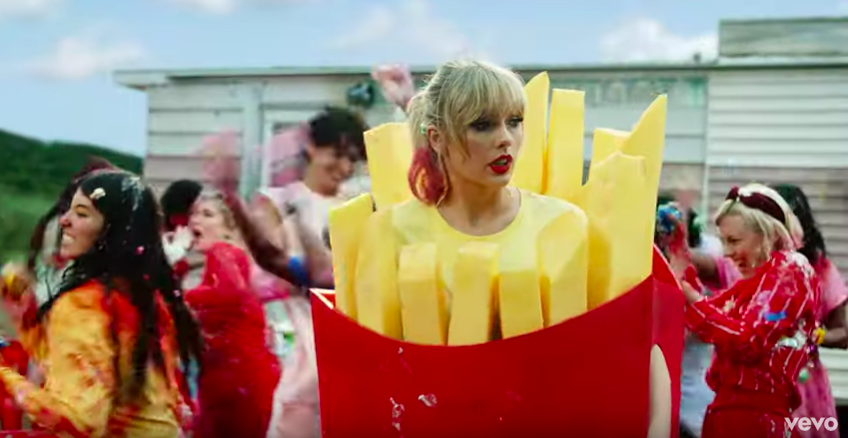 And then we see who? From nowhere, Katy Perry appears dressed as a burger.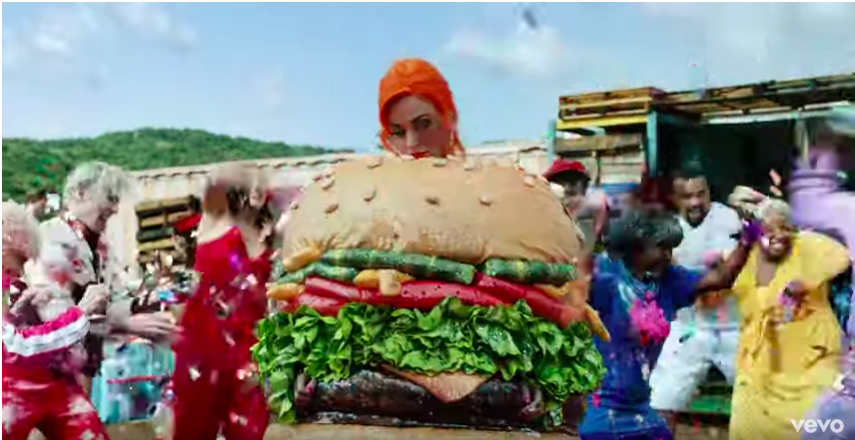 They then walk towards each other.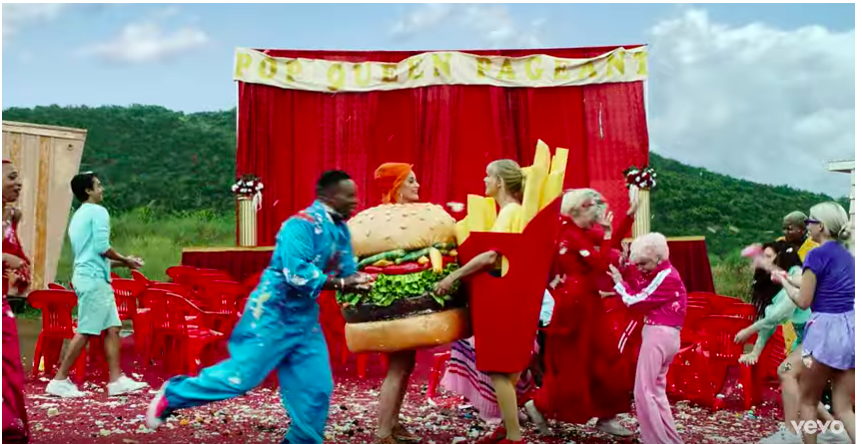 And the camera quickly cuts away to a scene showing a man painting a picture of Stonewall Inn...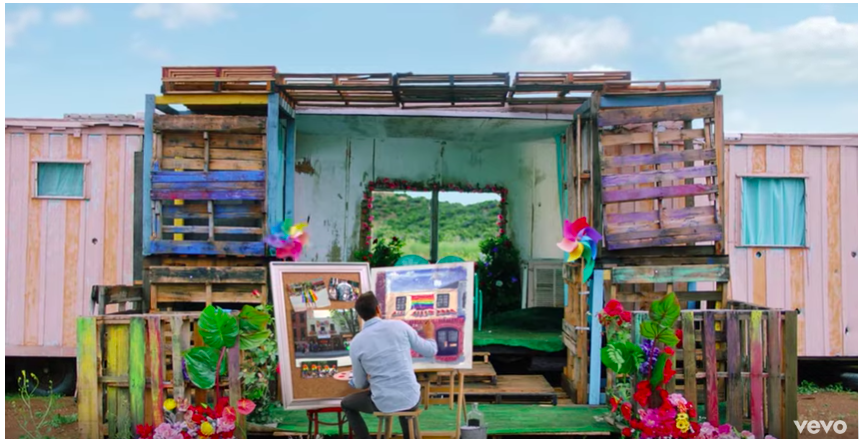 Who we learn is Ryan Reynolds...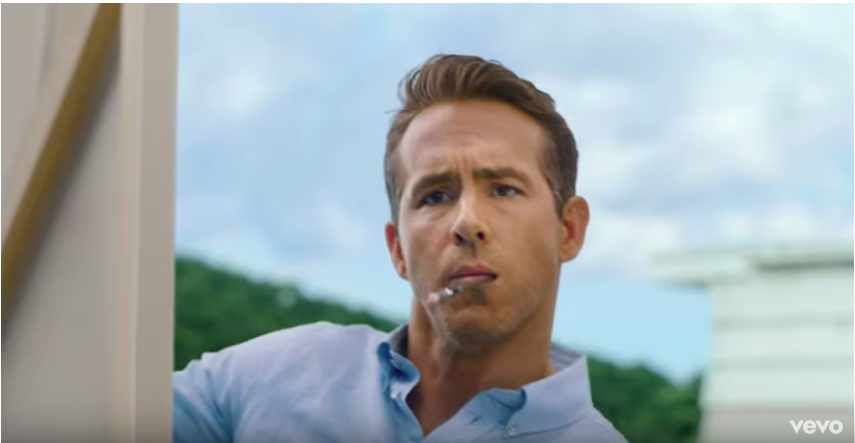 And then the video ends with Taylor and Katy hugging each other.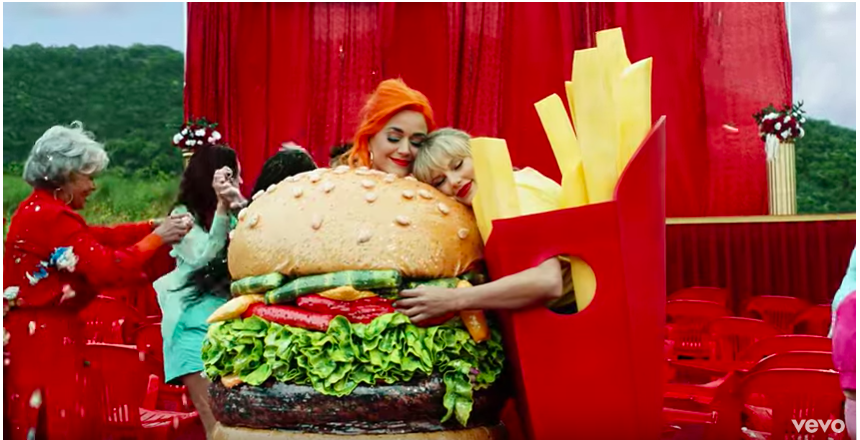 The video closes with a call to action, asking fans to sign the petition for Senate support of the Equality Act that Taylor set up on the first day of Pride Month.