It's been almost two months since Taylor Swift released her seventh and instantly iconic album, Lover.
The album is filled with 18 certified bops, including everything from scathing attacks on sexism (see "The Man") to the classic heartbreak songs that Taylor's known for ("Death by a Thousand Cuts").
However, it's pretty clear that the title track of the album is the song Taylor's most proud of.
In fact, during a Secret Session with fans, Taylor revealed that "Lover" is actually her favourite song she's ever written, and during her recent NPR Tiny Desk concert, the singer revealed that it also contains the lyric she's most proud of on the entire album.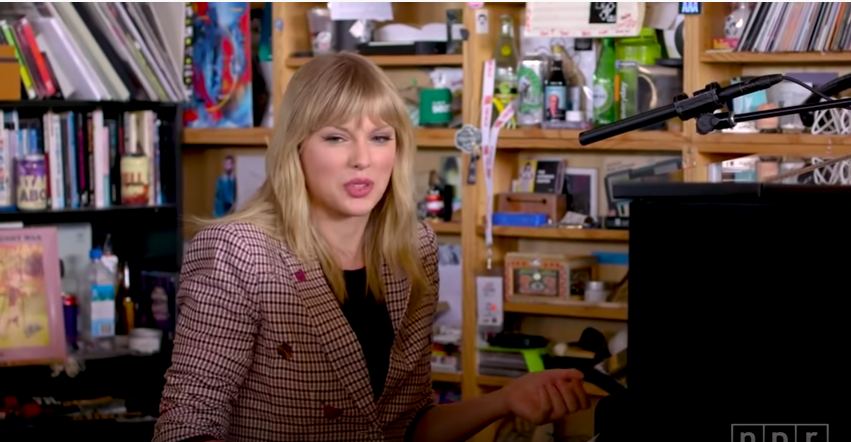 The line in question? This one:

Taylor went on to explain why the lyric is so special to her, by firstly mentioning how much of her life and songwriting has been influenced by bad relationships and heartbreak.
She said: "I've spent quite a bit of my time writing breakup songs, and songs about things not turning out the way you wanted them to, or songs about what you thought would be love and it turned out not to be that at all — just, the struggle of life."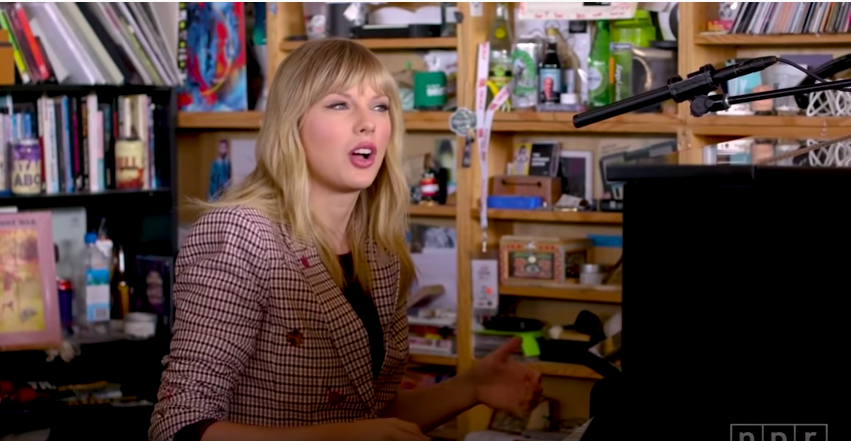 And Taylor went on to say that she sees the lyric as a metaphor for all the times she's written about heartbreak in the past.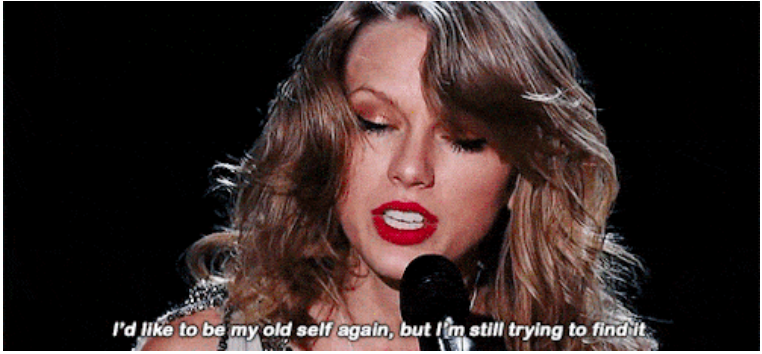 "I took [the line] as a metaphor for the times I was learning to play guitar — I'd play until my fingers bled when I was a kid, and I still have those marks from that, those times I'd be changing a string and it'd pop, and I still have those scars from that," she went on.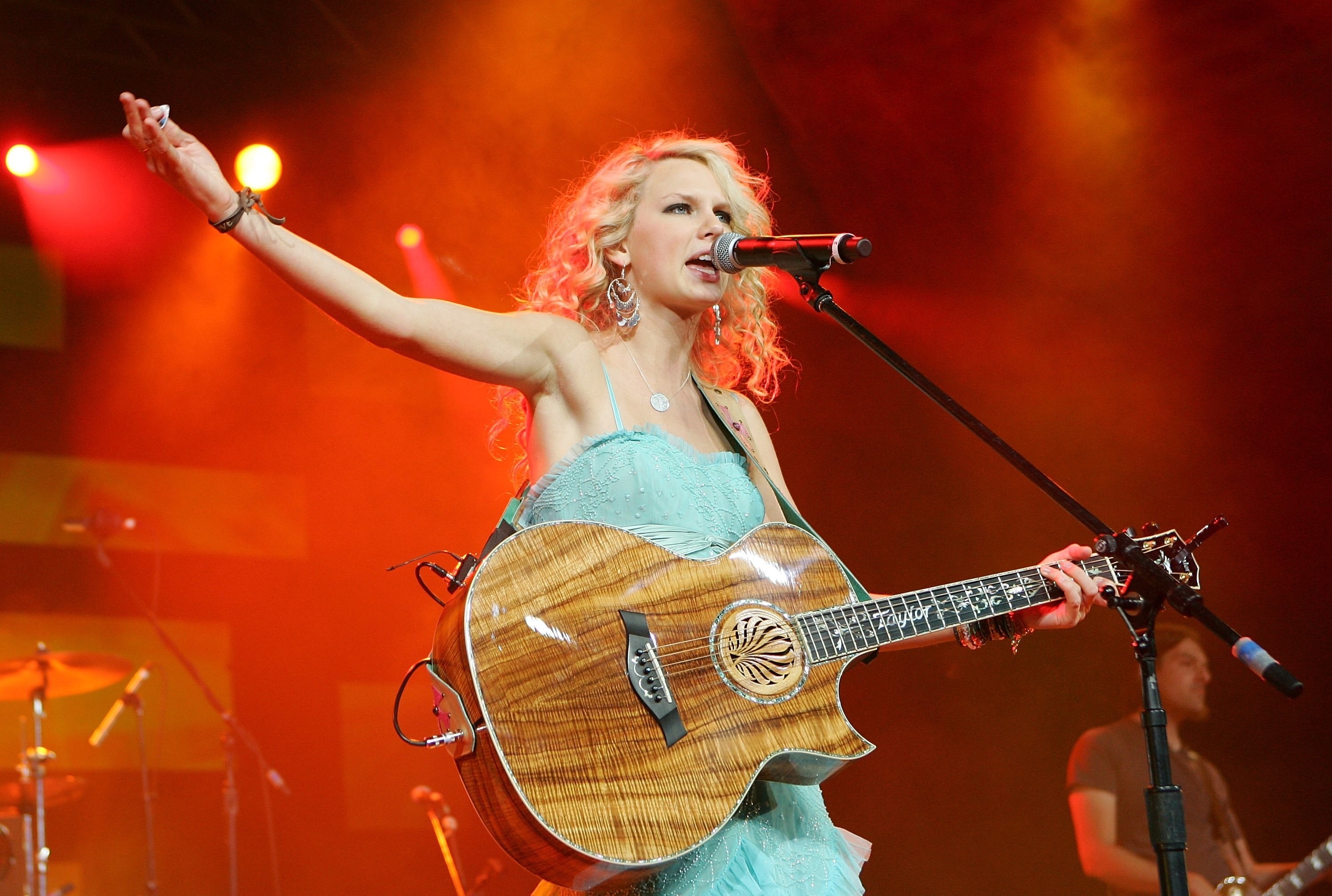 "But it's also a bigger metaphor for [the fact that] in life, you accumulate scars," she continued. "You accumulate hurt. You accumulate moments of learning and disappointment and struggle."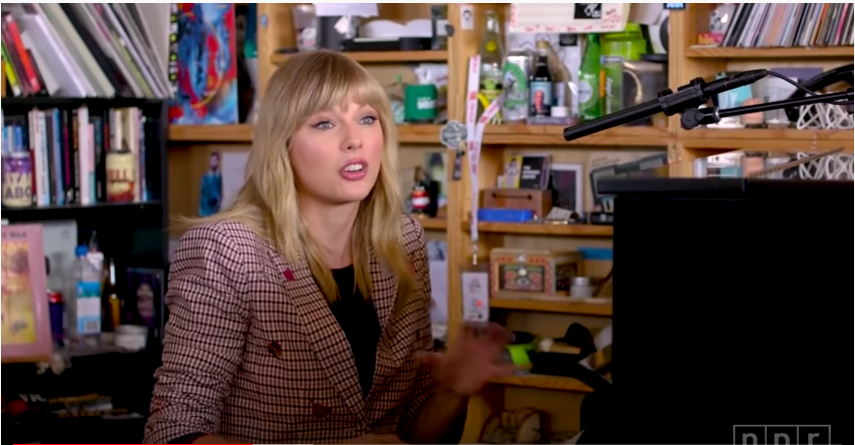 Taylor concluded: "And if someone's gonna take your hand, they better take your hand, scars and all."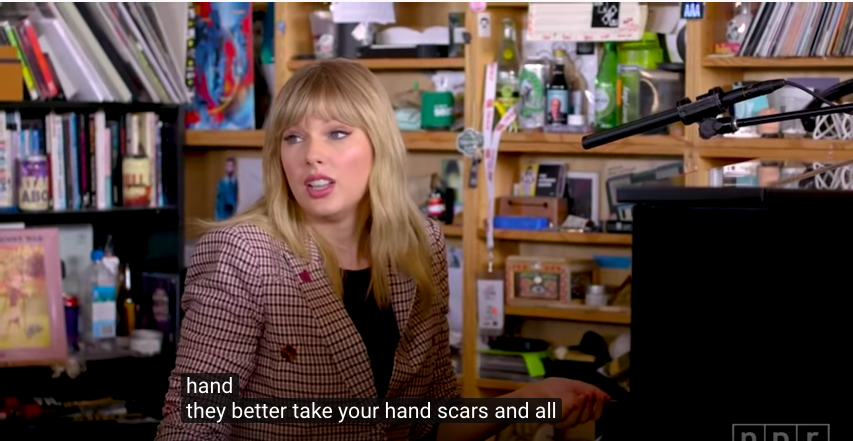 BRB, sobbing.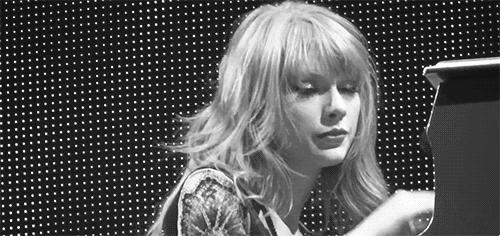 Taylor went on to describe the process of writing the song, revealing that it happened "very quickly" in the middle of the night.
"Writing songs is strange because it never happens the same way," she explained. "But sometimes it happens in a way that feels like this weird haunting that you can't really explain. You don't know where the ideas came from and you didn't work at all to write it."
She went on: "This was the middle of the night, I'm in my PJs, stumbling to the piano because I got this idea, and the song just happened really quickly."