Spencer Pratt Savagely Dragged Kaitlynn Carter And Miley Cyrus's Rumoured Relationship
"It's tough for me to listen to Kaitlynn complain about people talking about her allegedly open relationship with Brody when we know she had a thing going with Miley."
The last few months have been nothing short of dramatic for Miley Cyrus, Brody Jenner, and Kaitlynn Carter, who have unexpectedly found themselves in what can only be described as a love triangle.
If you haven't been following, the tl;dr version goes something like this:
But the whole thing is made complicated by the fact that The Hills: New Beginnings is currently on air.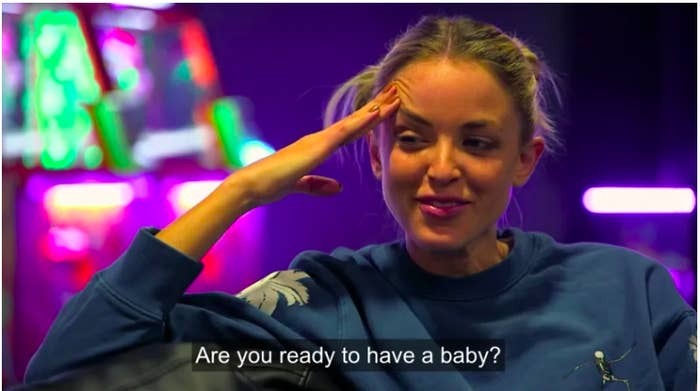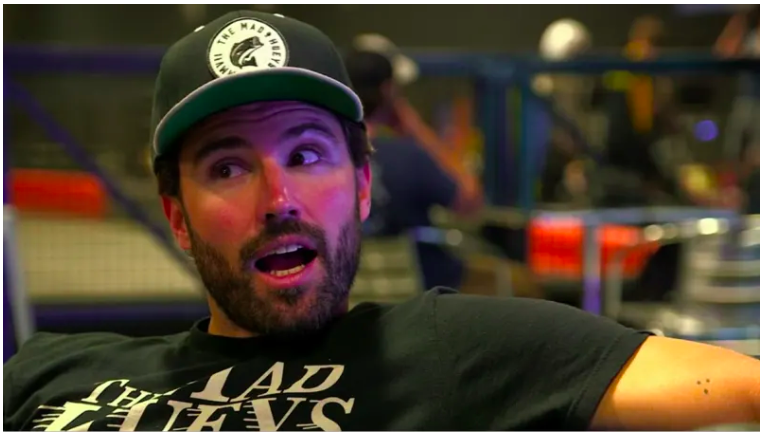 And in the most recent episode, Kaitlynn reacted furiously after rumours began circulating that she and Brody were in an open relationship.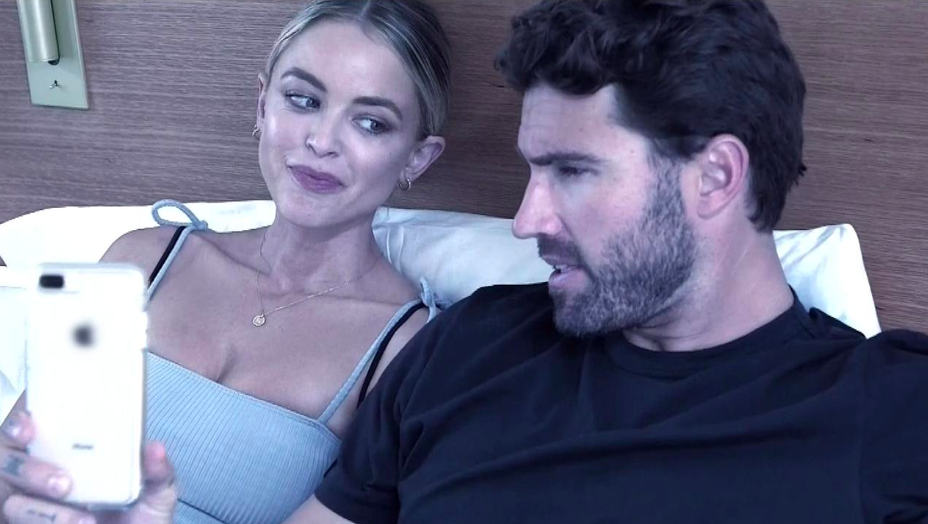 Well, Brody's former best friend and costar, Spencer Pratt, has now reacted to the episode and put Kaitlynn on blast over her rumoured new relationship with Miley.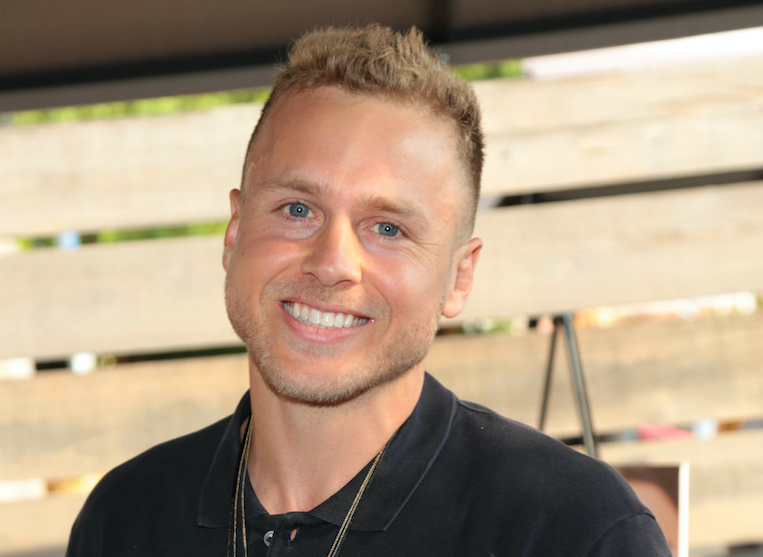 He went on to suggest that Kaitlynn and Miley were "emotionally involved" at the time the scenes about her relationship with Brody were filmed.
"Maybe you shouldn't have gone on television," Spencer went on, "It's called a reality show, hon. And the reality is that Brody's been talking about your sex life on his podcast for years."
And Spencer concluded with this savage blow: "I would love to know Liam Hemsworth's thoughts on Kaitlynn's recent displays of 'common decency'. You know what I call 'common decency?' Getting it on at your Italian villa and not in front of the paparazzi."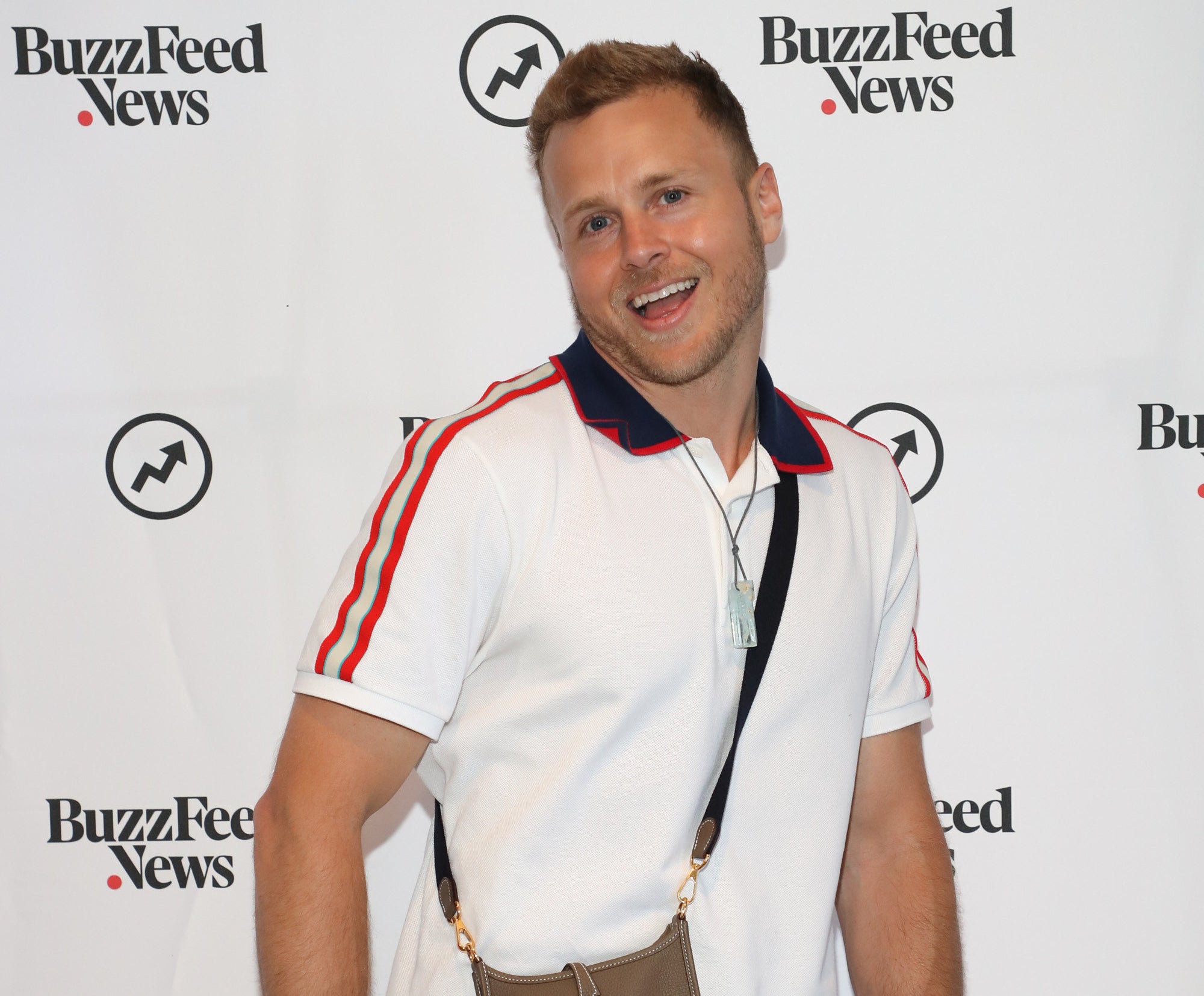 While neither Kaitlynn nor Miley have commented on the situation, the singer did state in a lengthy Instagram post about the breakdown of her marriage that infidelity played no part in the split.