As you probably have seen, Liam Hemsworth recently filed for divorce from Miley Cyrus after eight months of marriage.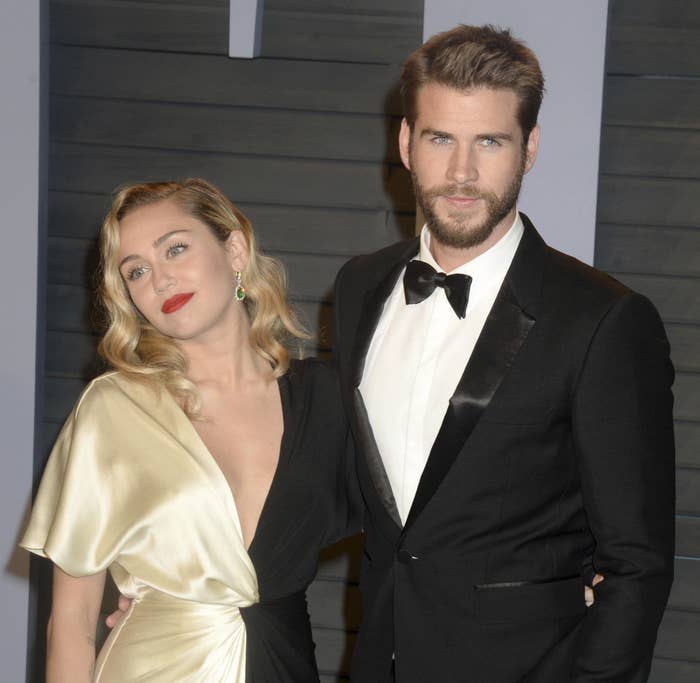 The couple was together for almost a decade, and because of the high-profile nature of the relationship, rumors regarding the split swirled. One of those rumors being that Miley cheated and broke things off to cover it up.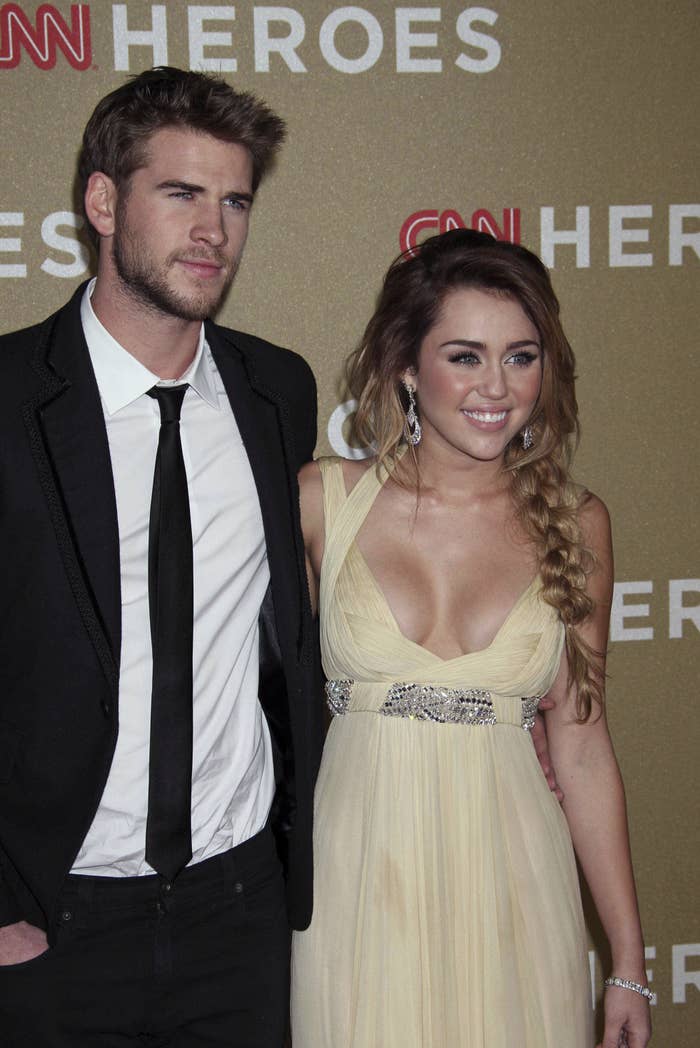 After the divorce was finalized, Miley took to Twitter on Thursday to set things straight. "What I cannot accept is being told I'm lying to cover up a crime I haven't committed. I have nothing to hide."
Miley said she's not perfect by any means:
And that she's paid the price for some of her mistakes:
However, Miley said she will not accept the rumor that she has cheated on Liam, saying, "I refuse to admit that my marriage ended because of cheating."
Miley ended the thread by letting everyone know that she's the happiest and healthiest she's ever been:
Her fans appreciated her honesty and vulnerability:
Thank you, Miley, for your consistent authenticity and for always speaking your truth. Hang in there. <3