Ryan Gosling and Eva Mendes have been dating since 2011 and have two children together. However, they're one of the most private couples in showbiz.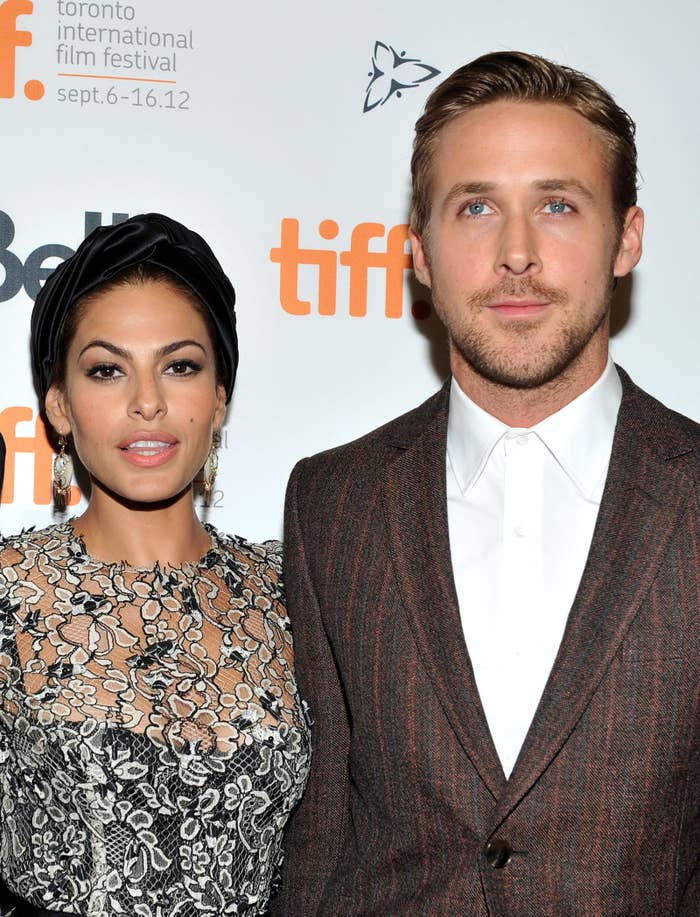 Ryan revealed that he'd brought Eva and their daughters with him to New York while promoting his new movie, Blade Runner 2049.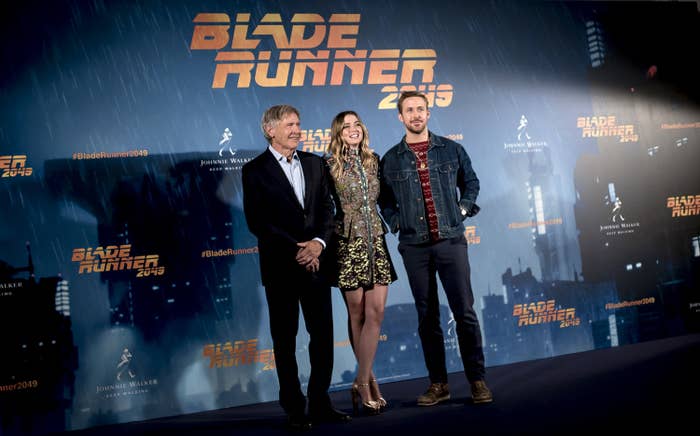 And he proceeded to tell this amazing story about his younger daughter, Amada.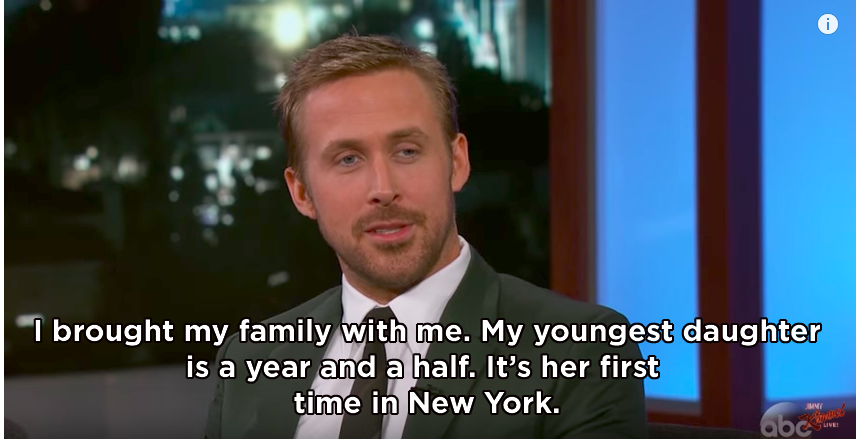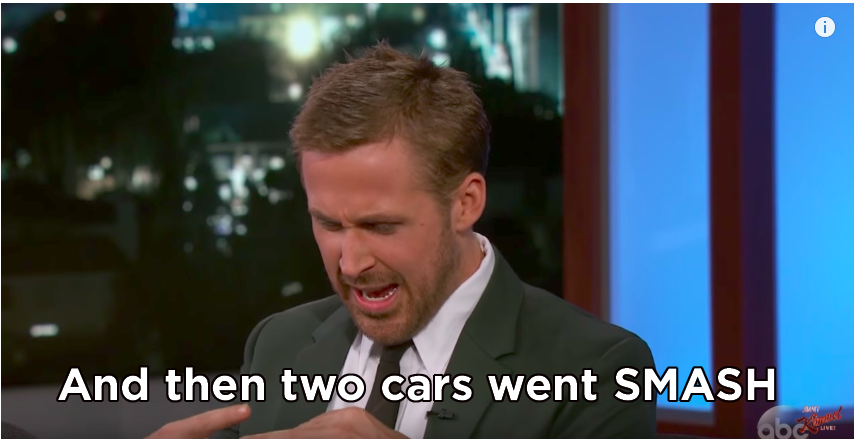 Which prompted him to have this reaction.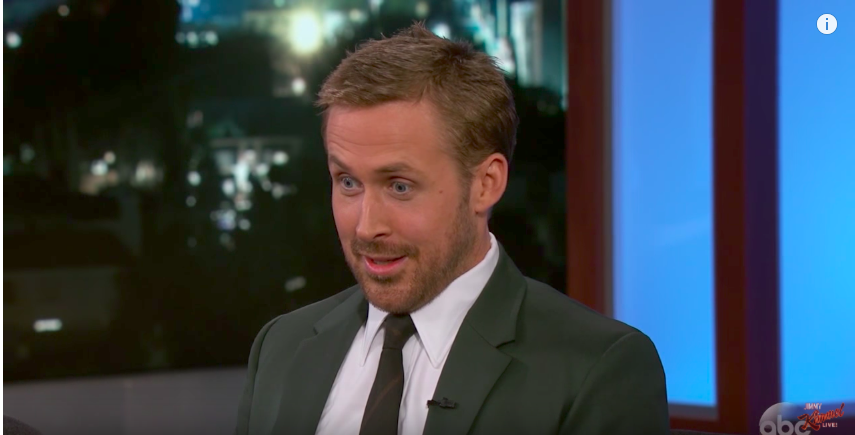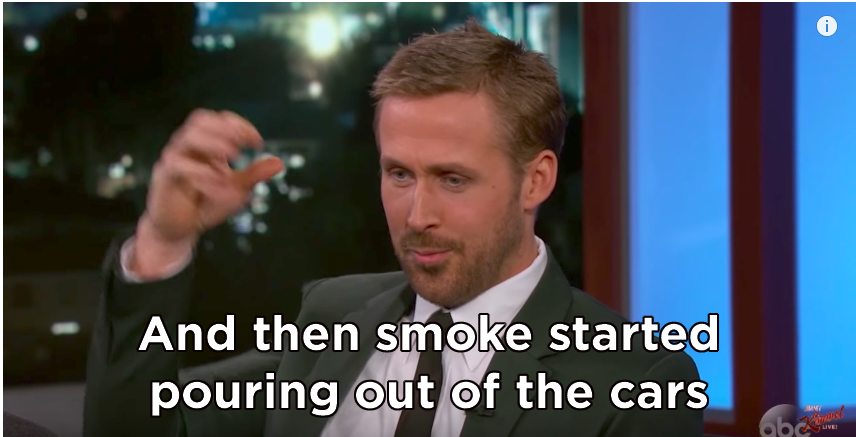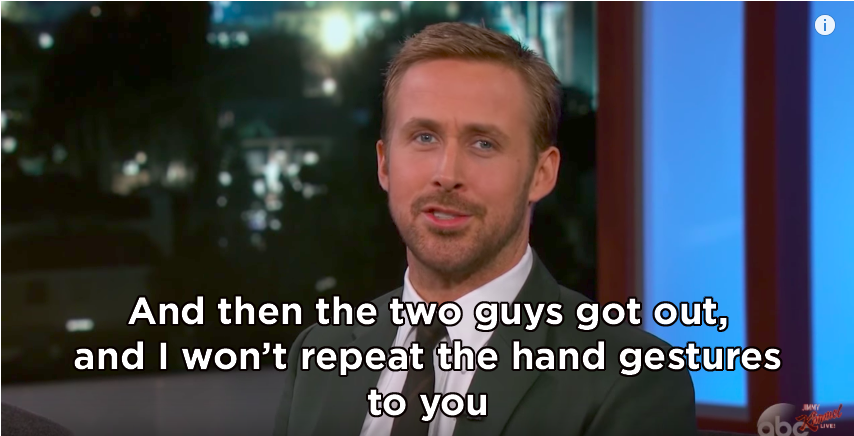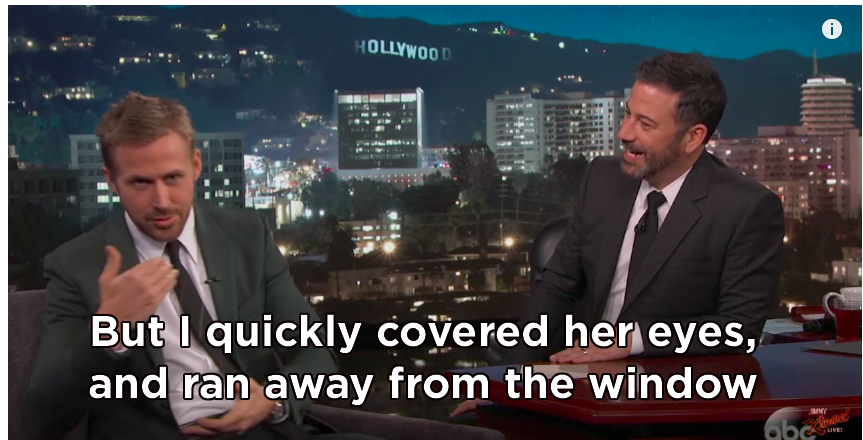 And then Jimmy Kimmel filled in the blanks.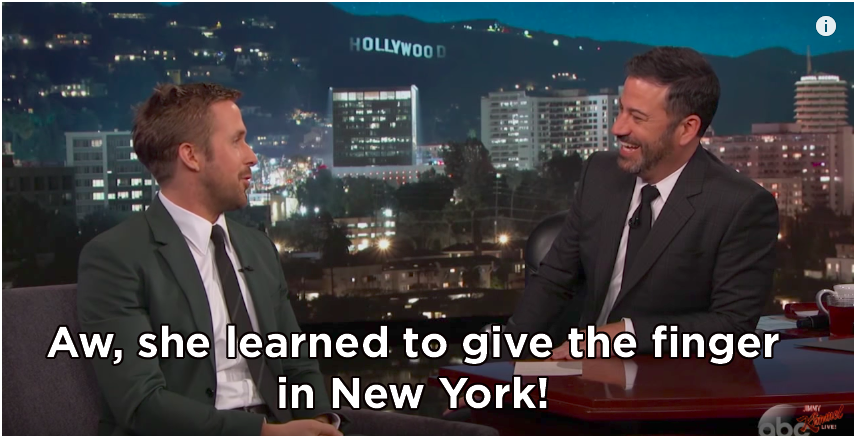 With Ryan reaching this conclusion.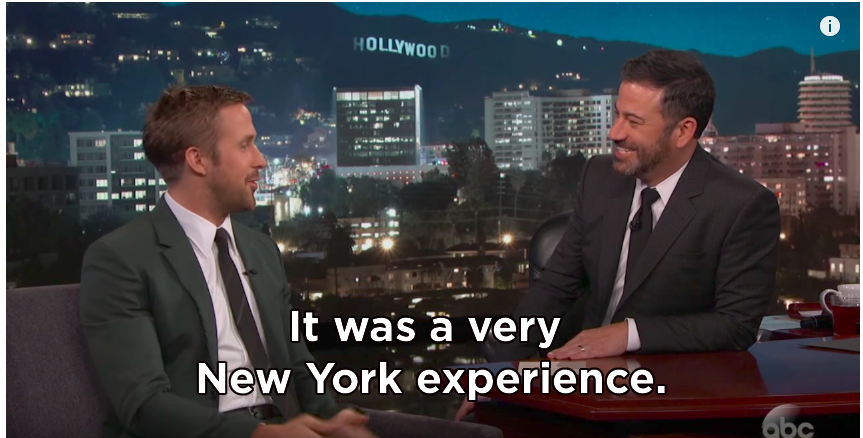 We hope Amada isn't too scarred from the experience!