Kylie Jenner has taken to Instagram to give advice to her followers on how to keep themselves occupied while self-isolating in the midst of the coronavirus crisis.
Kylie, who revealed she's now into day nine of self-isolation, began by telling her followers that the pandemic was a real issue, and urged them to stay at home whenever possible.
"It's so important right now to practice social distancing, practice self-quarantine," Kylie said on Instagram stories. "The coronavirus is a real thing."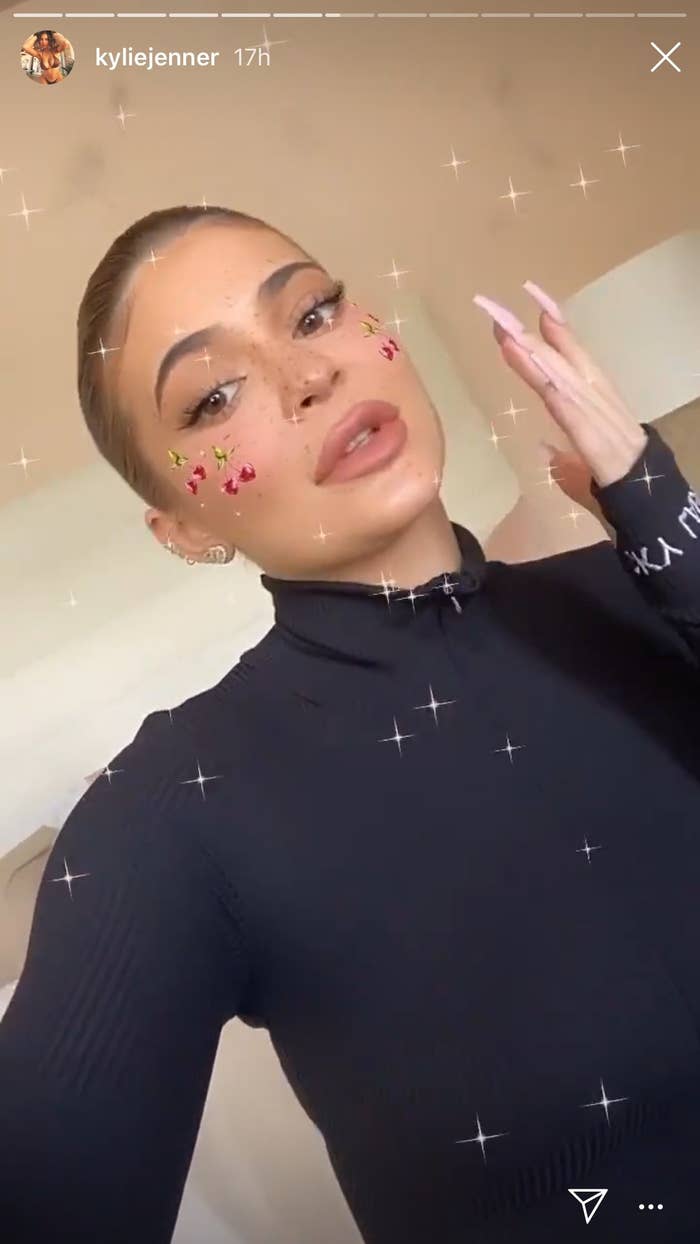 "Please stay inside you guys — practice social distancing," she continued. "If you live with your parents, you don't want to go home and get them sick. You might have it and not even know, and be infecting other people."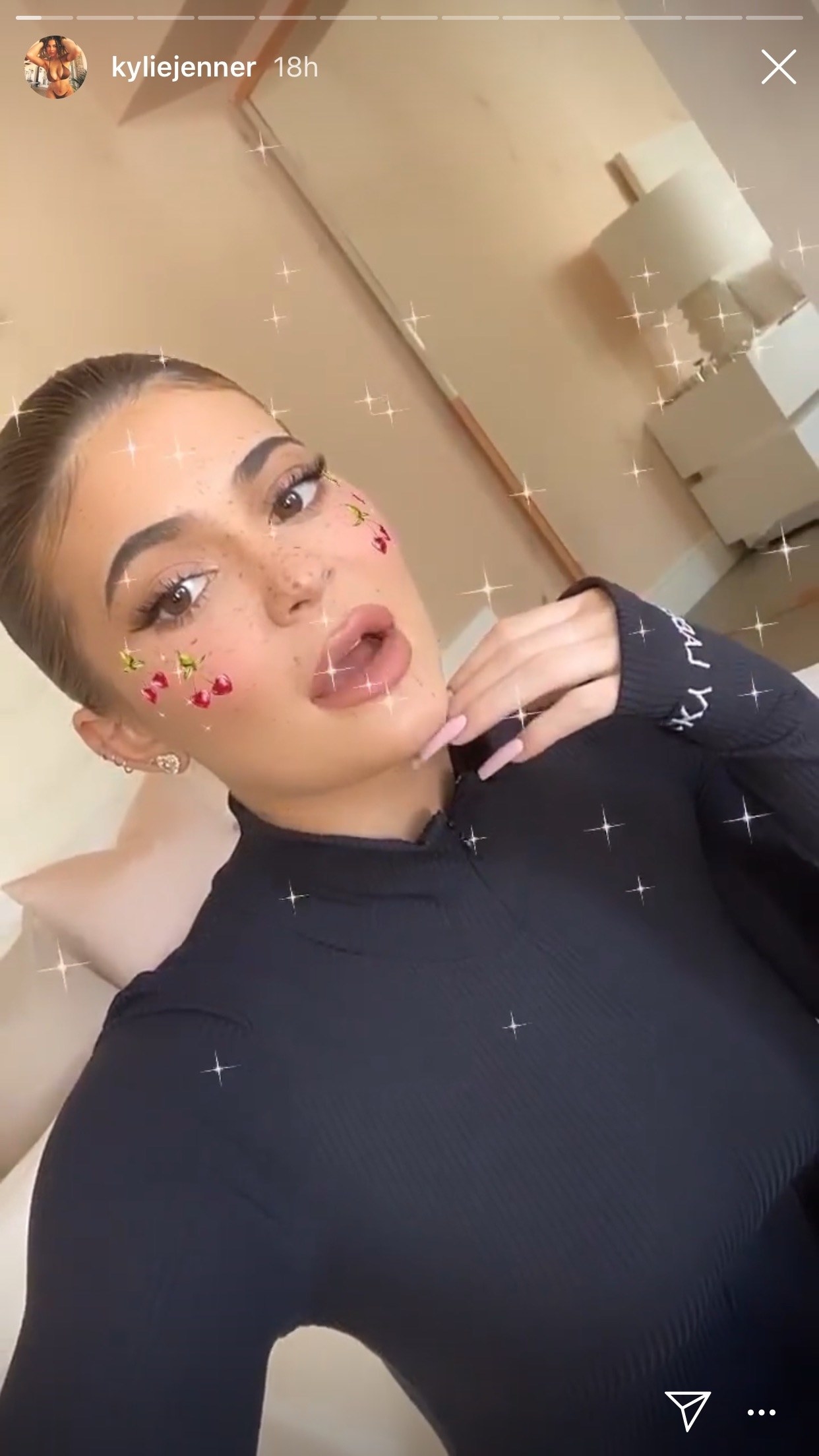 "It's serious, and the only way that we're gonna slow this down is if we do this, because there is not a cure right now. Nobody's immune to this — millennials are not immune to this," she added.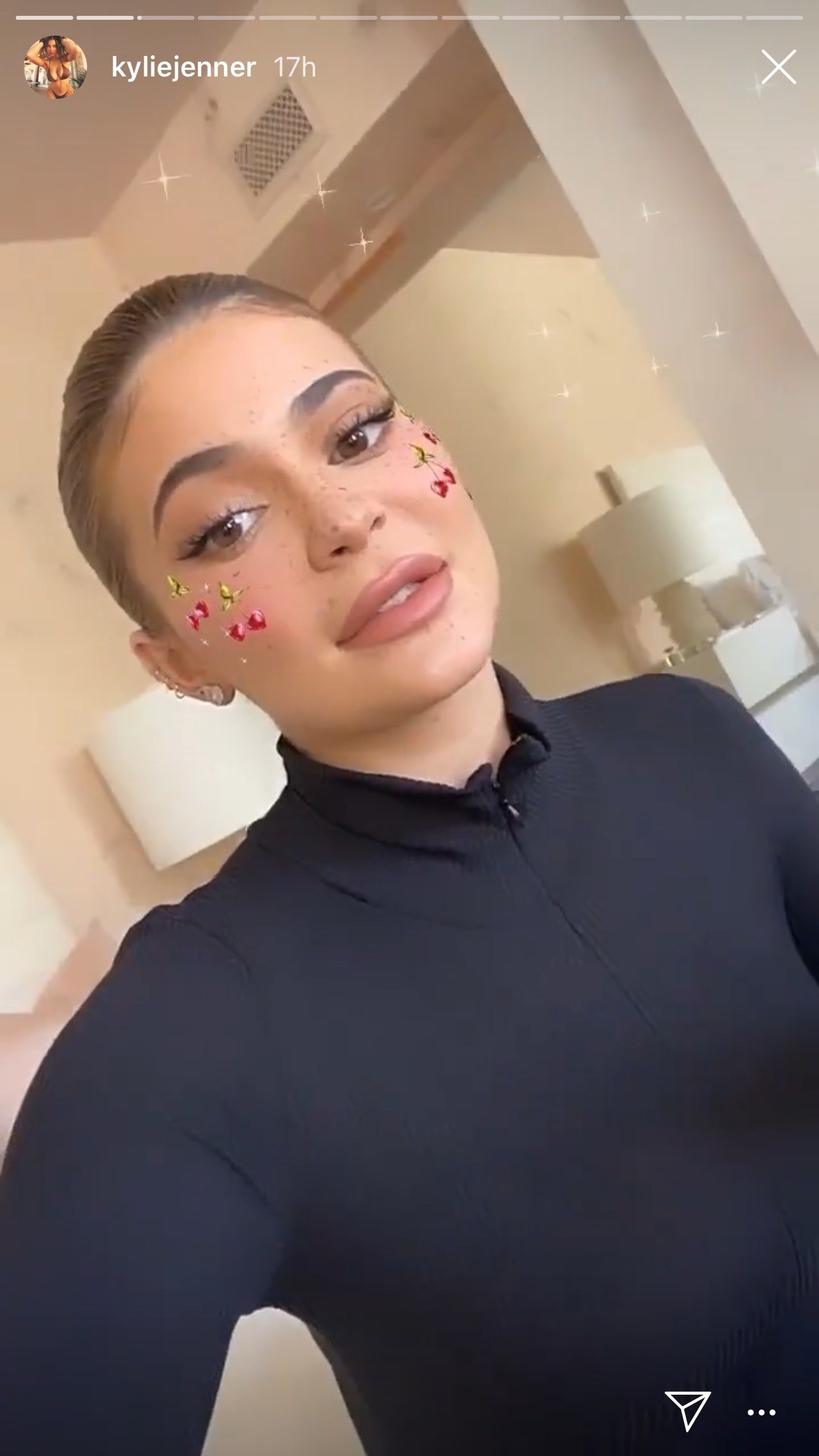 And Kylie went on to elaborate further on her comment two days ago that her super-private pregnancy actually prepared her for self-isolation, because she didn't leave the house "for months".
Anyone who remembers late 2017 will also remember spending a considerable amount of time wondering whether Kylie was actually pregnant. After reports broke in August, she literally disappeared from public view and social media for months.
In fact, she only reemerged six months later to announce that she'd given birth to a daughter, Stormi.
Now Kylie has revealed that practicing a self-imposed lockdown is the reason she managed to evade the paparazzi and media attention in order to keep her pregnancy under wraps.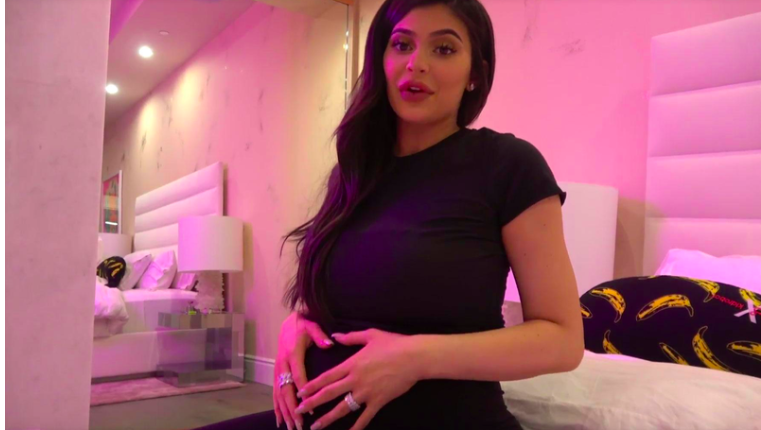 "When I was pregnant, by the way," she said, "the reason I kept it a secret is because I didn't leave the house. I literally didn't leave the house."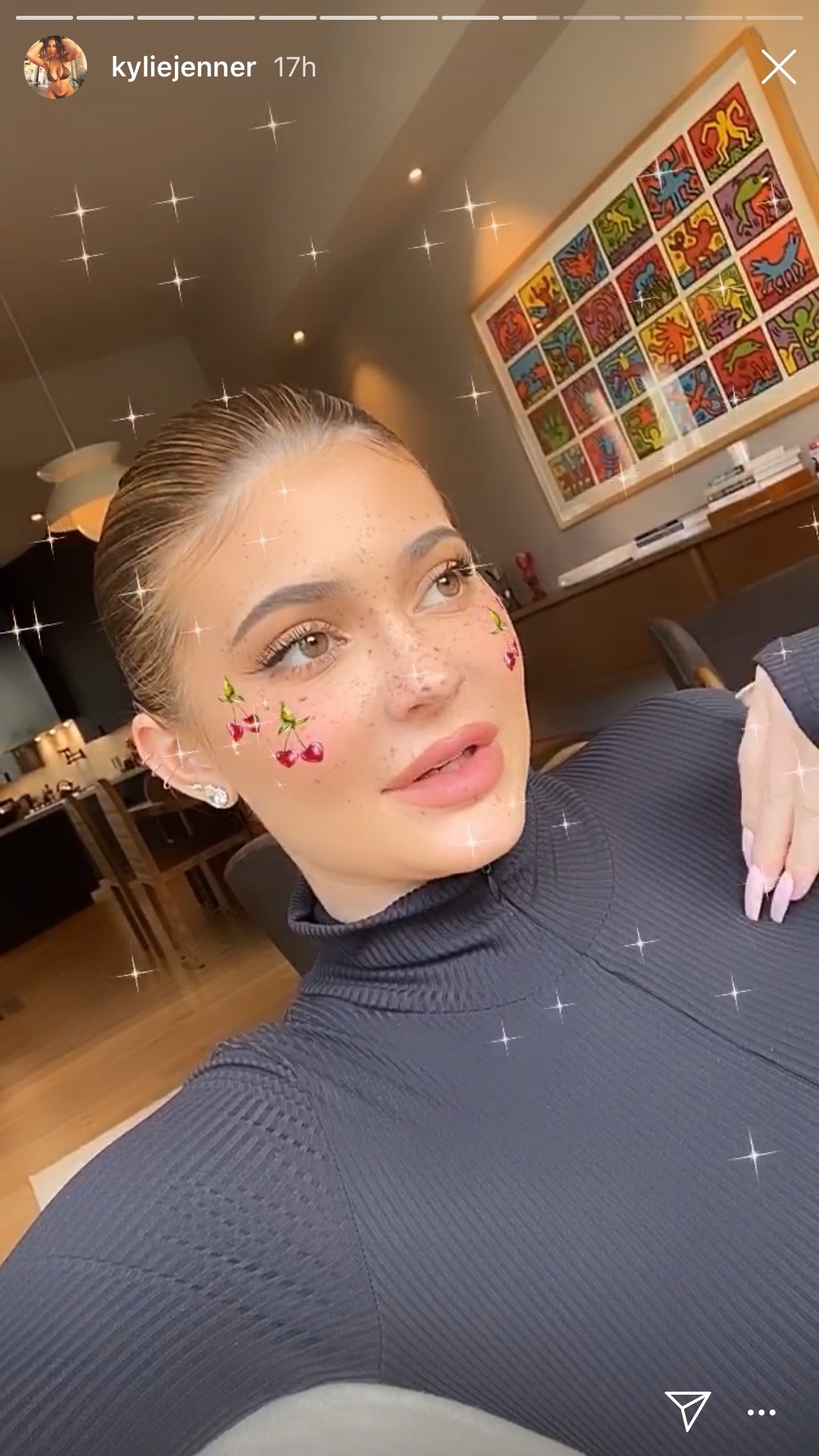 "Towards the end of my pregnancy, helicopters would fly over my house every single day, so I was scared to even go outside," she went on. "But it was my choice to do that, so I never let myself get bored."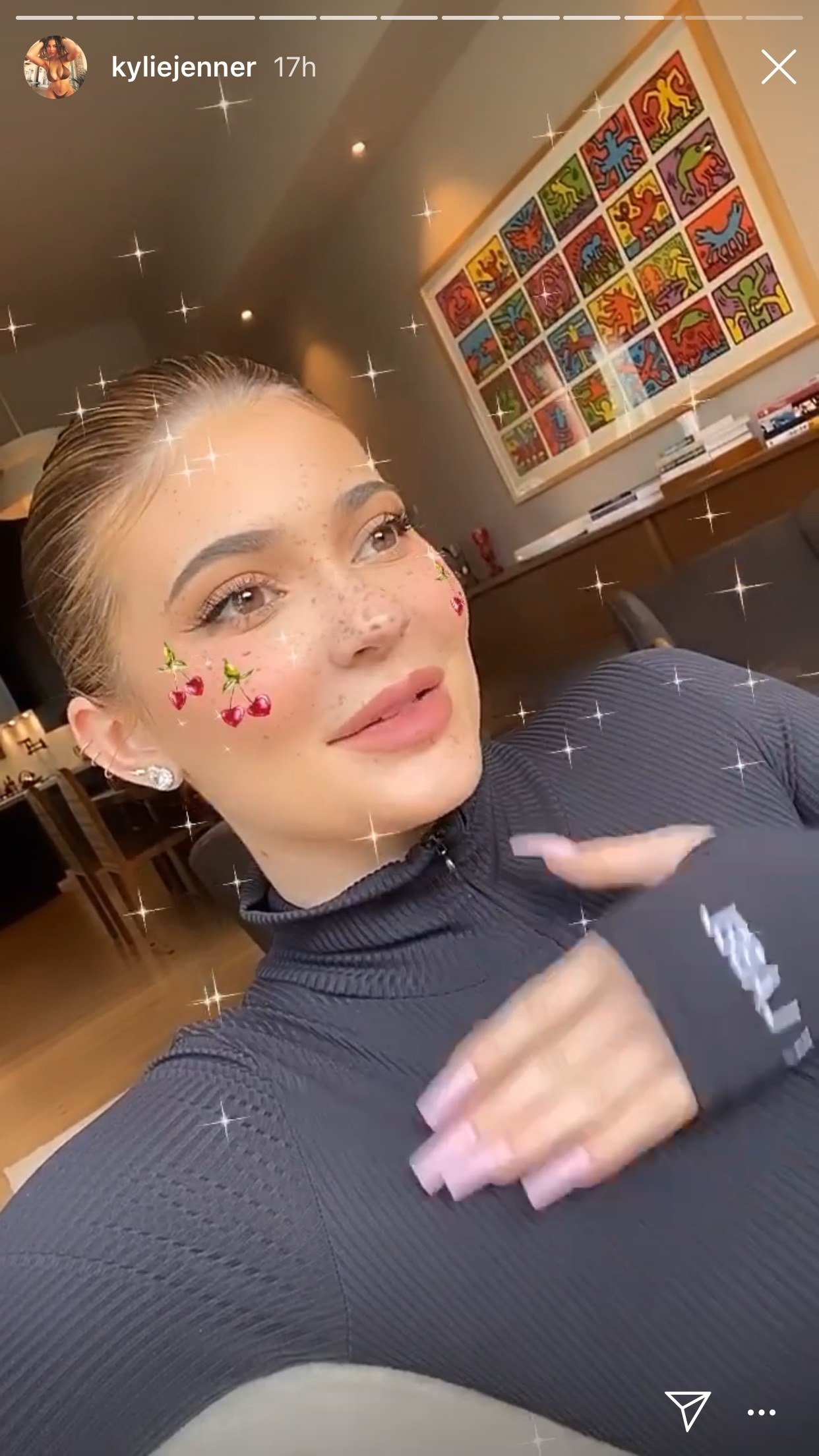 And Kylie then revealed all the things she did during her pregnancy isolation to keep her occupied, in the hope it might inspire her followers.
"I watched movies, I read books," she said.
"I would do full spa days."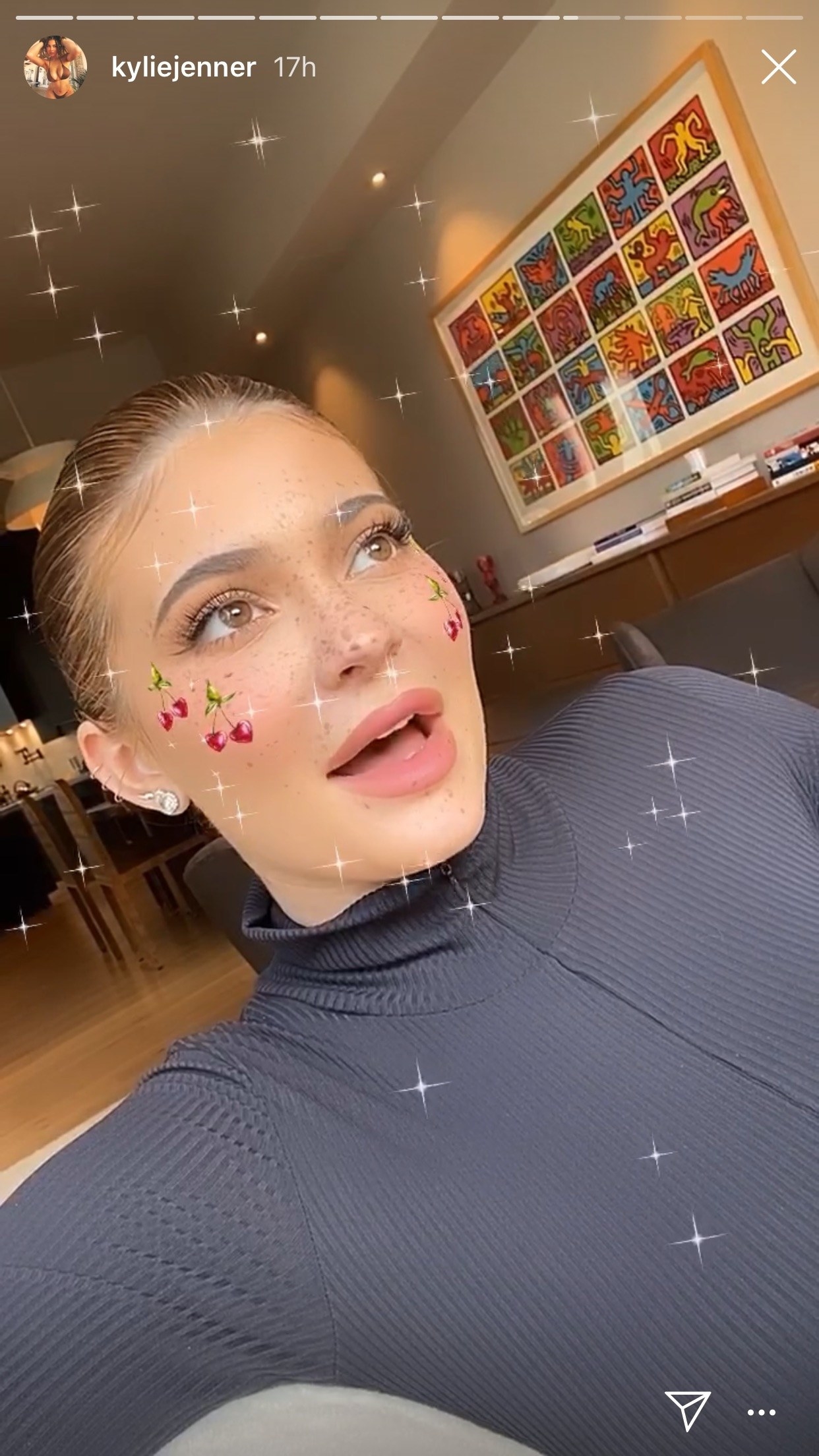 "Take long baths, do [face] masks, take care of my skin, take care of my hair," she continued.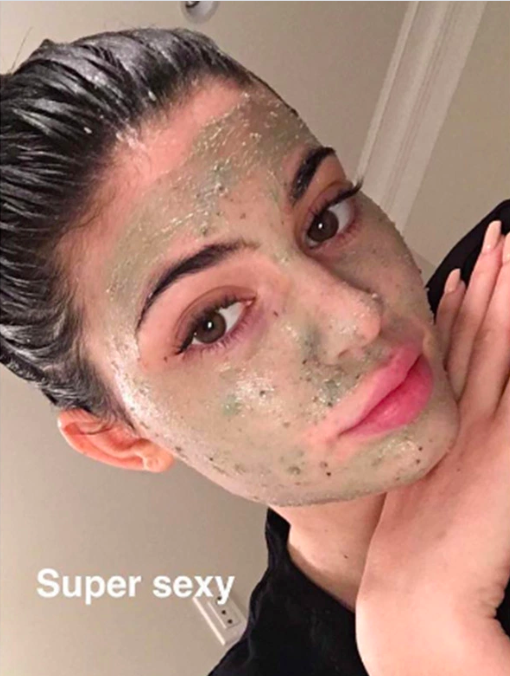 "Puzzles!"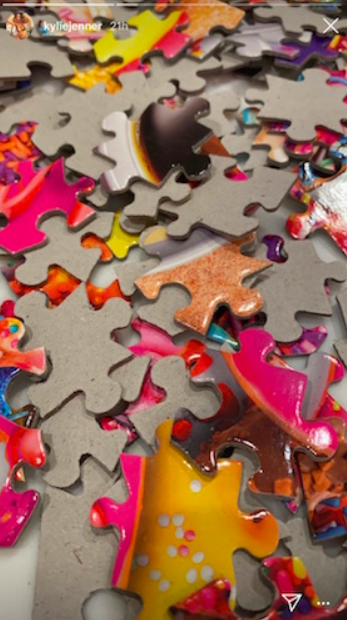 And Kylie then shared some of the things she's been doing this time around to keep herself entertained at home.
"So, what I've been doing this last week or so is puzzles, watching Westworld — I'm actually on the second season. I know I'm really late on that, but if you guys haven't seen that, it's really great on HBO," she said.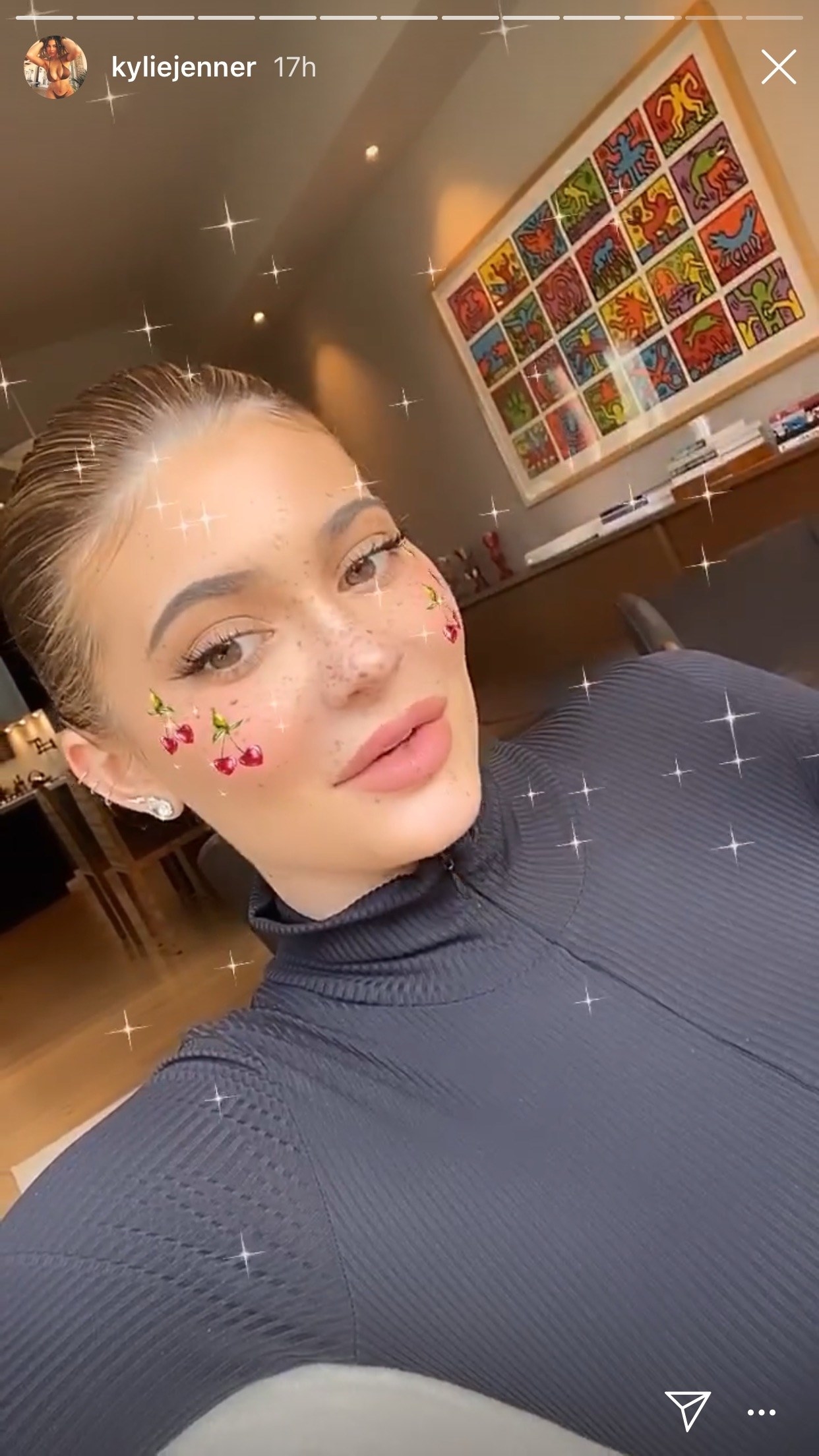 "Spending more time with my daughter," she went on, "Cooking, reading, baking. Being at home is fun."
"We can have fun at home, guys!" she signed off her story. "Tweet me what you've been doing. We can do this together."