Kylie Jenner Said She Always Reminds Stormi "How Blessed We Are" Days After The Backlash Over Her Birthday Party
"I try to remind her how blessed we are and this isn't normal, the way we live."
There's no doubt that Kylie Jenner and Stormi Webster make an adorable mother/daughter duo.
However, there's also no denying that Kylie's situation is an unusual one. Firstly, she's a billionaire and able to provide the kind of lavish lifestyle most of us could only dream of — case in point, the birthday party she threw Stormi over the weekend.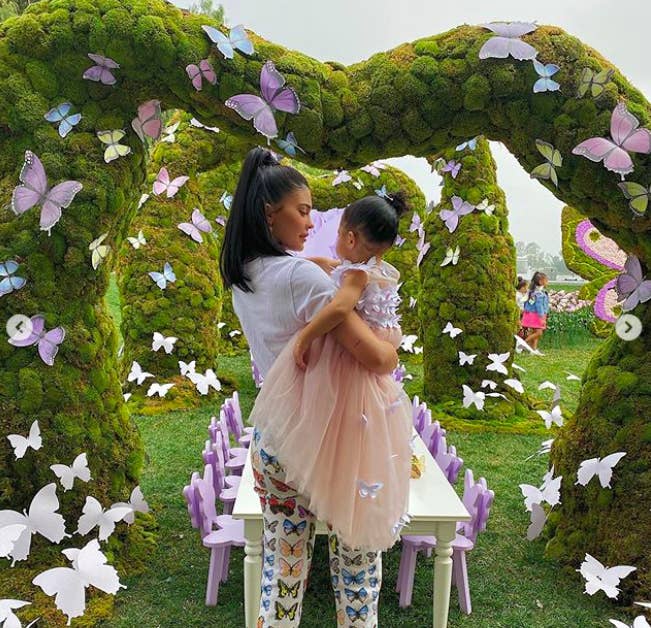 But she's also one of the most famous women on the planet, having been in the public eye since the age of 9 when the Keeping Up with the Kardashians cameras arrived in her life.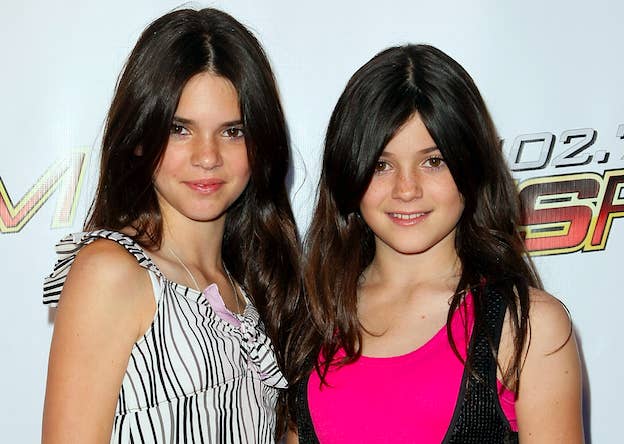 And Kylie's always been the first to admit that she's struggled with her level of fame over the years.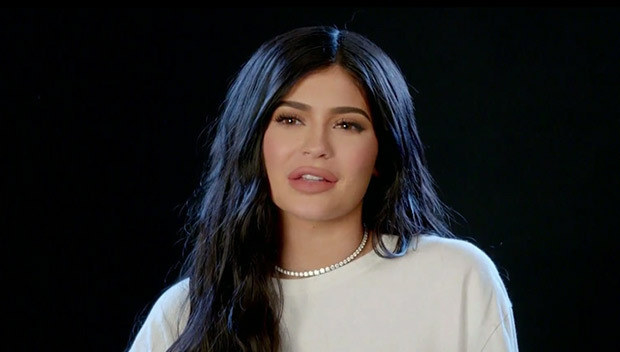 In fact, during her pregnancy with Stormi, Kylie opted for complete privacy, refusing to confirm or deny the reports she was expecting a baby and choosing to announce the news a full three days after her daughter was born.
And Kylie has now directly addressed the stresses she experiences raising a child so publicly.
During an interview with Harper's Bazaar, Kylie was asked how she'll "coach her daughter through the experience of being such an object of fascination".
"I think about it a lot," Kylie replied. "The world is just so crazy now. Exposing her to all of the negativity that comes with the internet — I think about that too."
"I'm just trying my best," she went on. "Even though she's still little, I try to remind her how blessed we are and this isn't normal, the way we live. It's just our life."
"People want to take pictures. I think she would feel differently if I was always covering her face like, 'Don't look!'" Kylie added.
And Kylie went on to discuss how she and ex-boyfriend Travis Scott are handling coparenting Stormi after their split in October last year.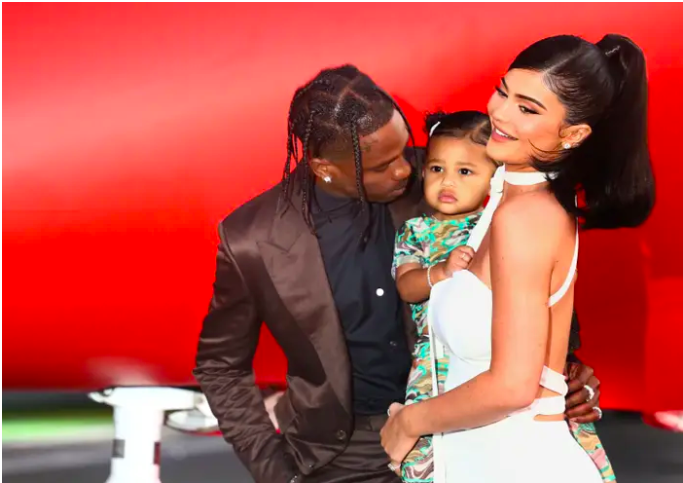 "We have such a great relationship," Kylie said. "We're like best friends. We both love Stormi and want what's best for her. We stay connected and coordinated."
She went on: "I think about my parents in situations with Stormi, what they would do. They were very hands-on with me, and I want the same for Stormi."