Over the weekend, Kylie Jenner and Travis Scott's adorable daughter, Stormi Webster, turned 2!
However, this year I think it's pretty clear they went a step further, throwing a new version of StormiWorld that was even more extravagant than the first.
Guests arrived via the same giant Stormi head that was created for her party last year.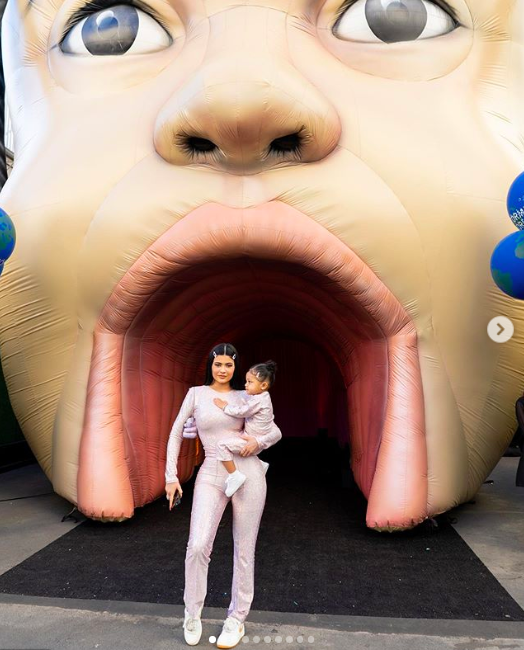 And inside, the venue was split into three different sections — Stormi World, Trolls World, and Frozen World.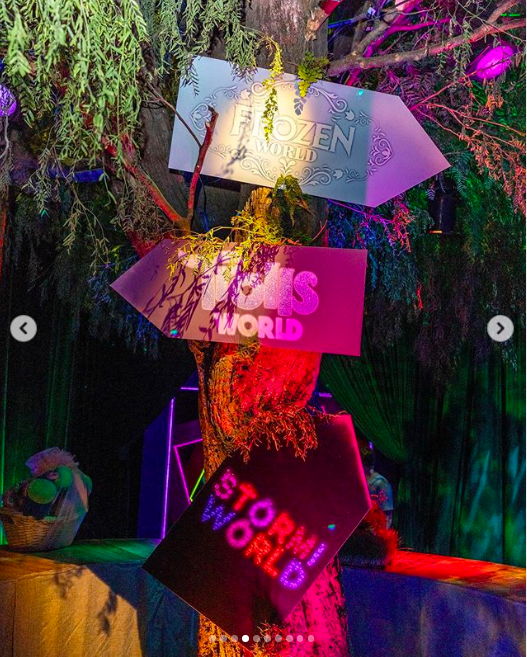 And when I say that each room was more extra than the last, I really mean it. There was a giant "S" shaped ball pit...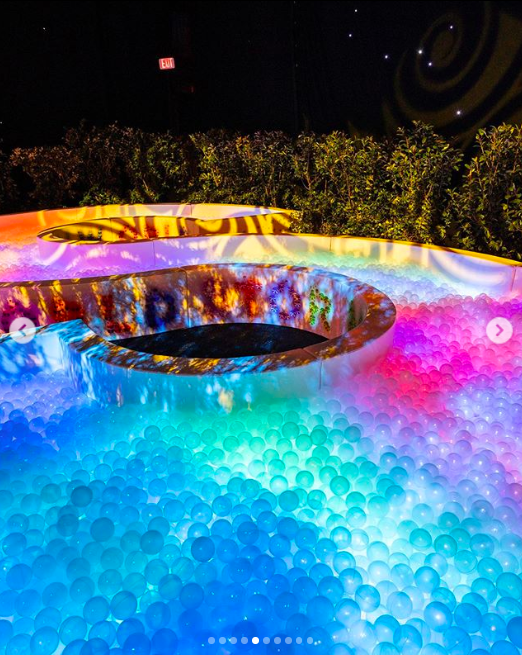 Multiple carnival rides...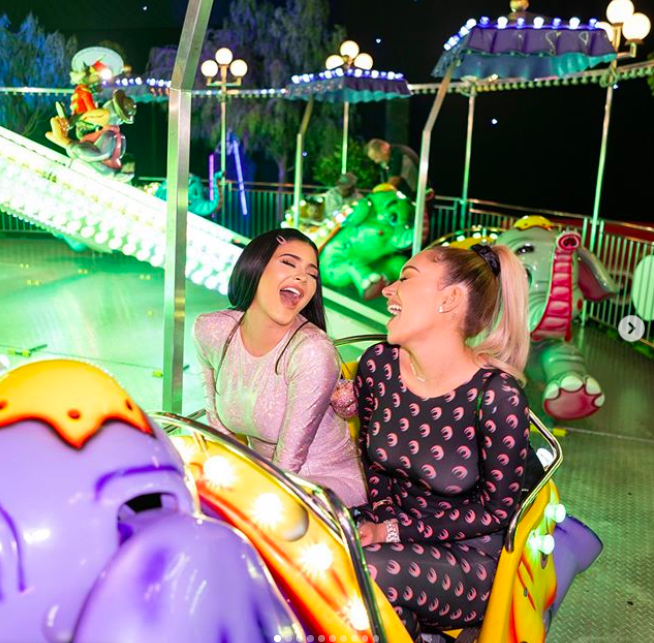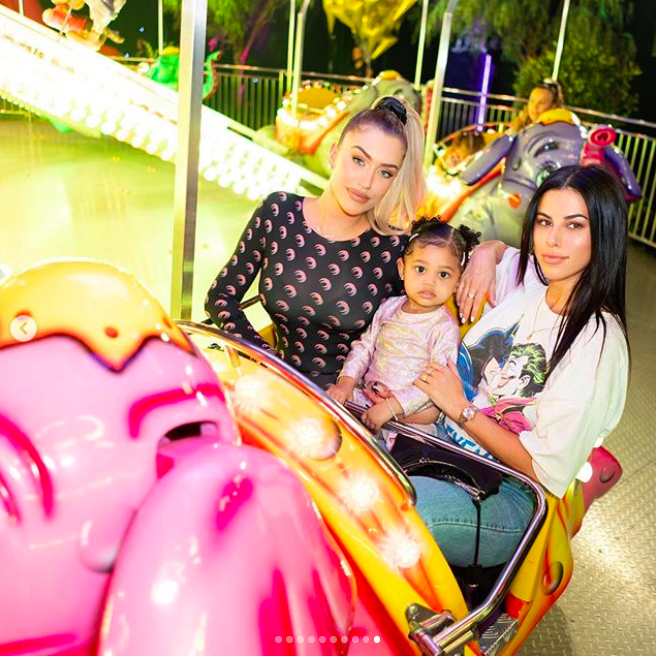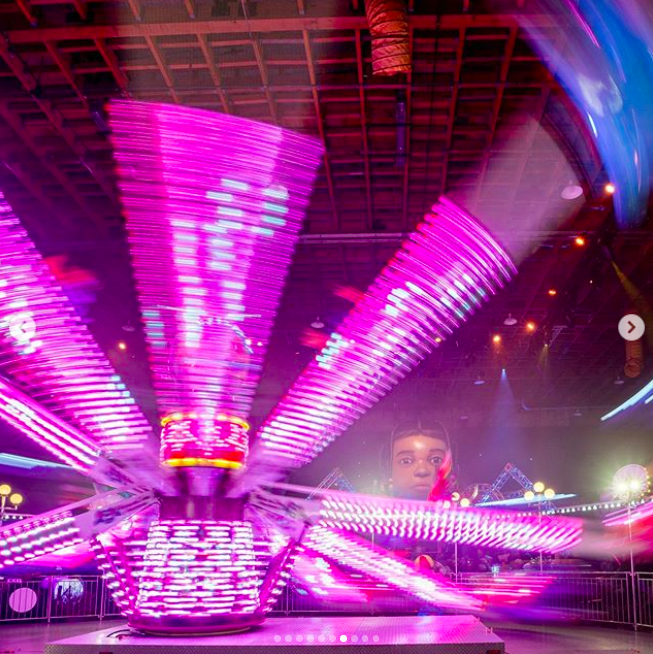 An inflatable slide with an inflatable Stormi head at the top...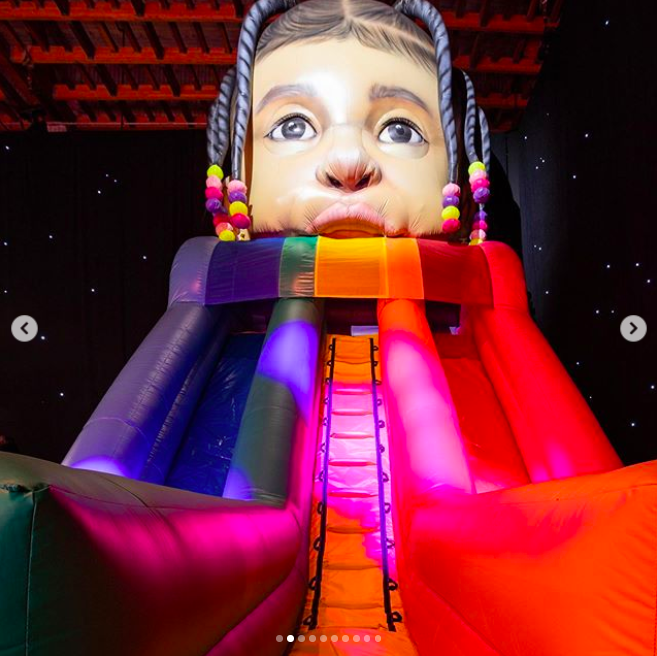 Huge Trolls characters that Stormi was delighted to see...
People dancing around wearing giant Stormi heads...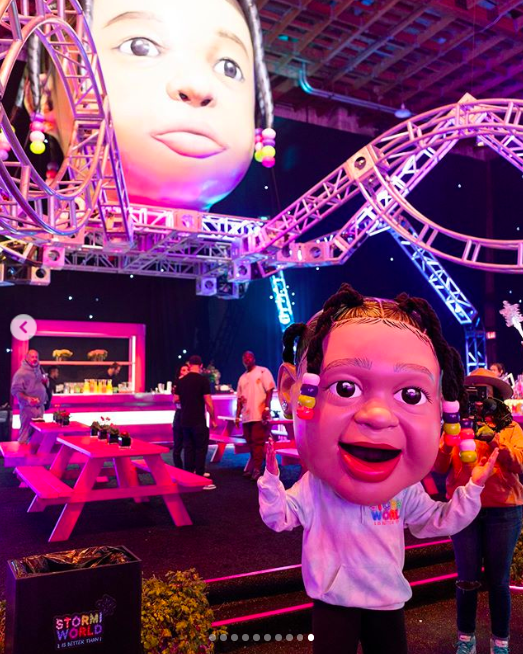 An enchanted winter forest...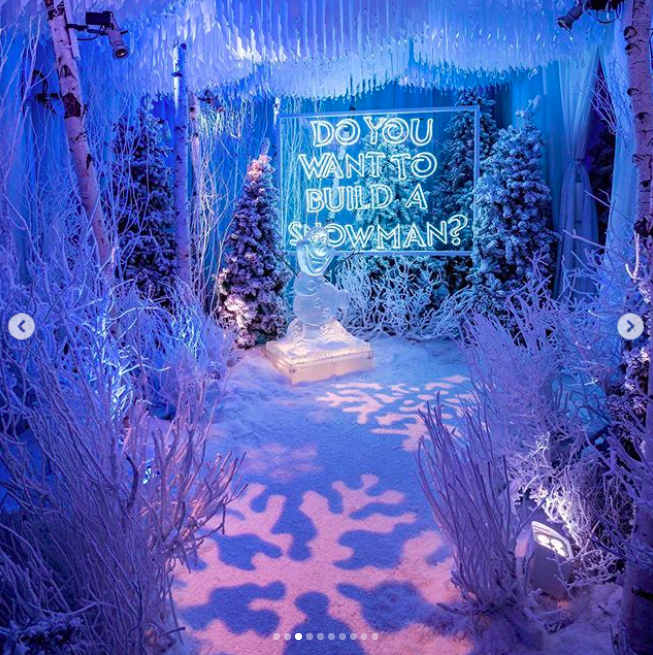 An enchanted Trolls forest...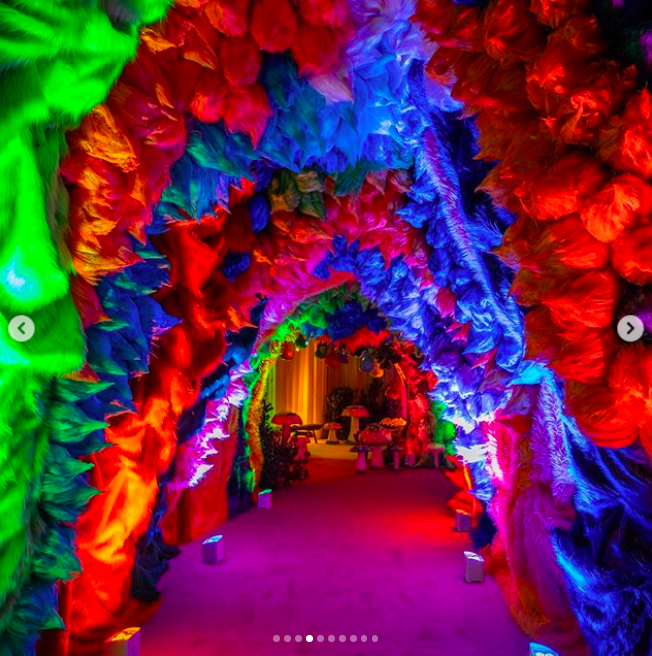 A grabber machine containing Stormi heads...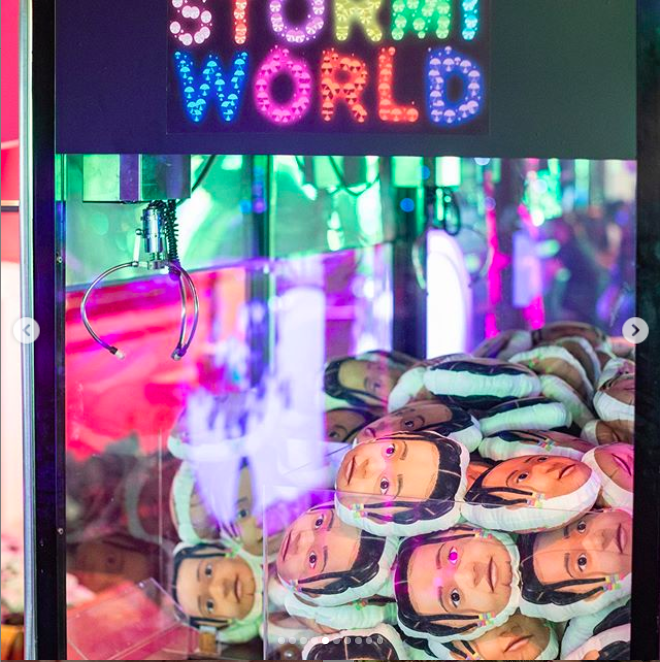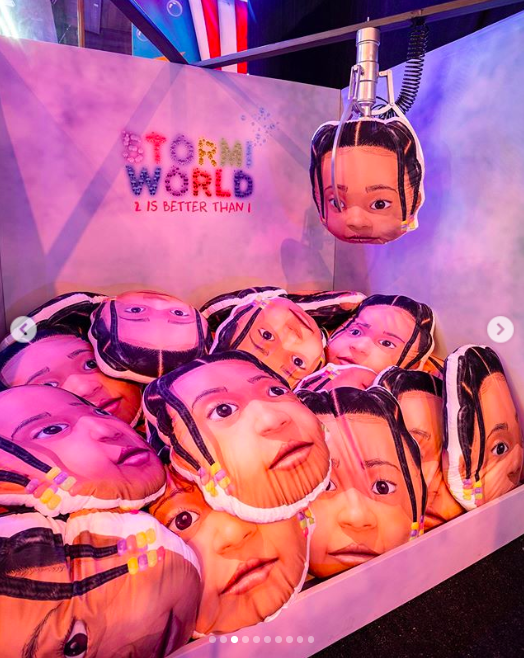 And cushions with her face emblazoned on them, too.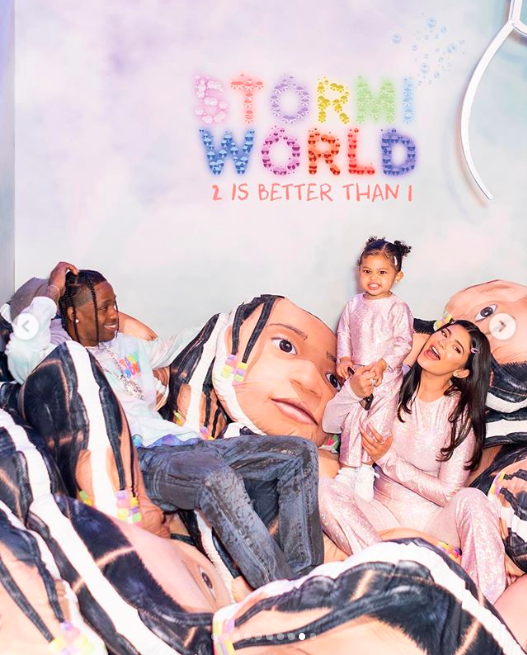 And an actual full-blown merchandise shop.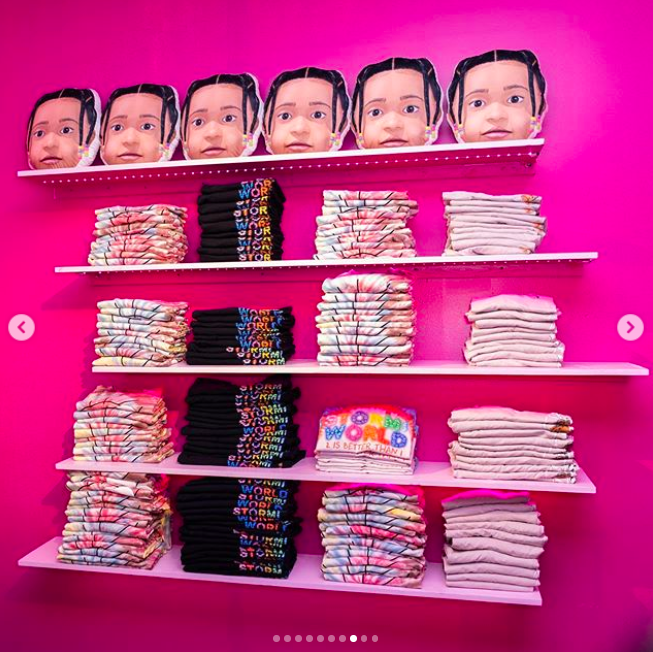 A whole host of celebrity pals were in attendance, too. Not only did Travis and Kylie put on a united front, but Kim, Kourtney, and Khloé Kardashian were there with their kids, plus Kris, Caitlyn, and Kendall Jenner made an appearance alongside Chrissy Teigen, John Legend, and their daughter, Luna.
The party, which reportedly cost $100,000, has been in the works since December when Kylie revealed that she'd started planning the huge event.
However, despite everyone involved having a great time, the photos Kylie posted of the party sparked controversy online, with fans calling her out for the lavish bash.
"What a waste of money," wrote one commenter. "Doubt the child will remember the party. All about the parents and their lime light."

"I really hope that baby grows up with some sense of reality," wrote another.

Others called the event "narcissistic" and "disturbing".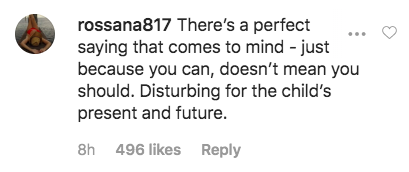 However, plenty of other people defended Kylie and said they'd have loved to have experienced a party like Stormi's.