It seems as though Kristin Cavallari and Jay Cutler may have turned a corner in what's been a fairly messy split up until now.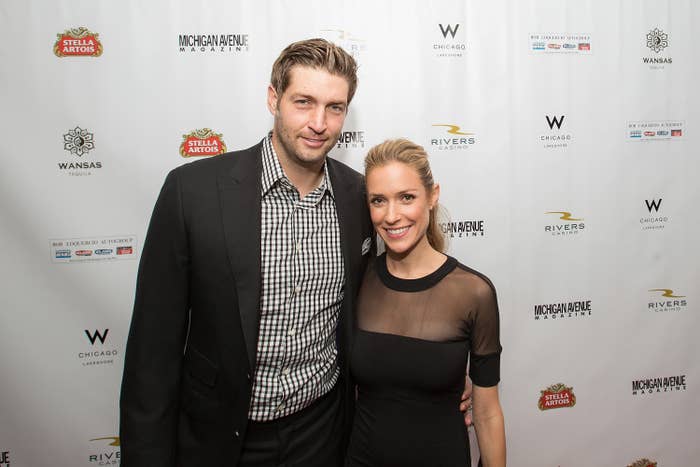 Despite suggesting in their divorce announcement that the split was amicable, barely a day has gone by over the last two weeks without reports of drama between the pair.
Then, last week rumours began circulating that Jay was hanging out with Kristin's former BFF, Kelly Henderson — the same friend who was accused of having an affair with him last year.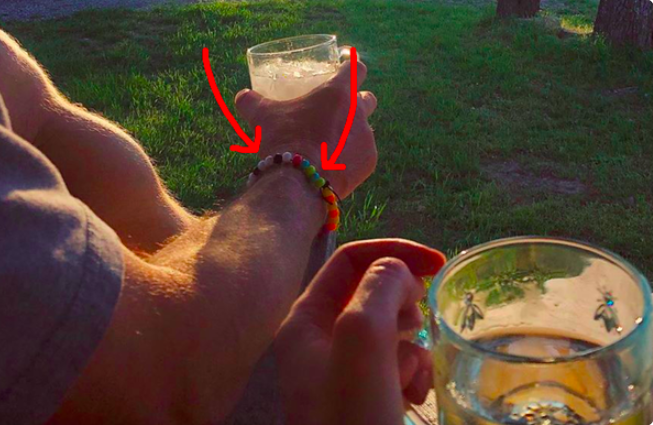 Well, yesterday was Mother's Day and it seems that Jay decided to use the occasion as an opportunity to extend an olive branch and pay tribute to Kristin.
Jay shared a photo of Kristin with their three children — Camden, Jaxon and Saylor — alongside a caption revealing they'd "picked a good one".
"Happy Mother's day to all the moms," he wrote. "These 3 little ones picked a good one."

And shortly afterwards, Kristin acknowledged the post and responded with a simple heart emoji.

However, some people were confused by the interaction, pointing out that Jay's Instagram account was actually run by Kristin.
Kristin set the account up in 2017 with the handle @IfJayHadInstagram. Since then, she's been the one to post the images and captions in the style of Jay if he were on the platform — and the result is pretty funny.
And so it didn't take long before some people accused Kristin of posting the Mother's Day tribute on Jay's account herself.

However, in actual fact it appears Kristin has handed the reins of the account over to Jay since they split. In fact, the bio of the account changed shortly after news of their divorce broke.

The interaction between the pair came two days after Kristin shared her first Instagram post since announcing her divorce from Jay.
On Friday, she posted a photo of herself with Jaxon to mark his 6th birthday, writing: "You light up a room and make this world a better place. I'm so thankful to be your momma."