Two weeks ago, Kristin Cavallari and Jay Cutler announced that they were divorcing after seven years of marriage.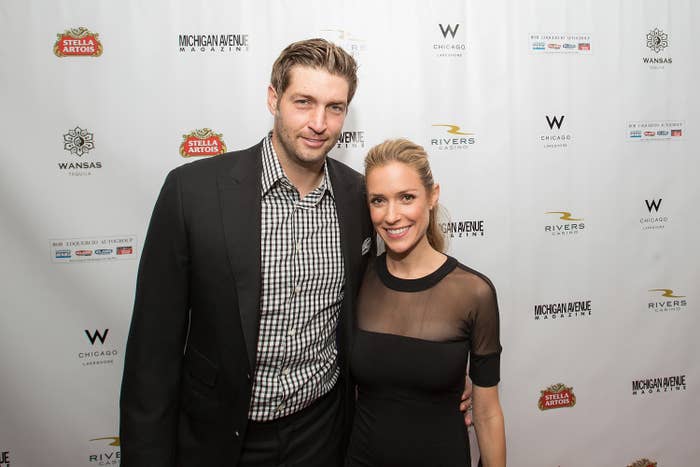 The news came as quite a shock for fans of the couple who had still been sharing happy and loved-up photos on Instagram as recently as March.
However, since the initial announcement, things appear to have become messy pretty quickly. Days later, TMZ obtained their divorce papers, which revealed that Kristin had cited both "irreconcilable differences" and "inappropriate marital conduct" as grounds for the split.
Shortly after the divorce papers went public, Kristin removed "Wife" from her Instagram bio which lists her various life roles and achievements.
And since then, daily reports have suggested Kristin and Jay are battling over property and custody of their kids, as well as claiming that she'd been "unhappy" in their marriage for three years.
Well, it seems that Kristin gave a hint about her state of mind a mere two months before announcing her divorce from Jay.
In a newly resurfaced — and extremely awkward — video captured at a meet and greet during the opening of her Chicago jewellery store, Kristin was asked by a recently engaged fan what advice she would give for marriage.
And Kristin — who was sitting right beside Jay at the time — responded bluntly: "Don't do it."
And while everyone in the audience laughed, it seems that her comment may actually have had some degree of truth to it.
In fact, Kristin's reality show, Very Cavallari, has consistently hinted at marital problems between the pair over the last two years.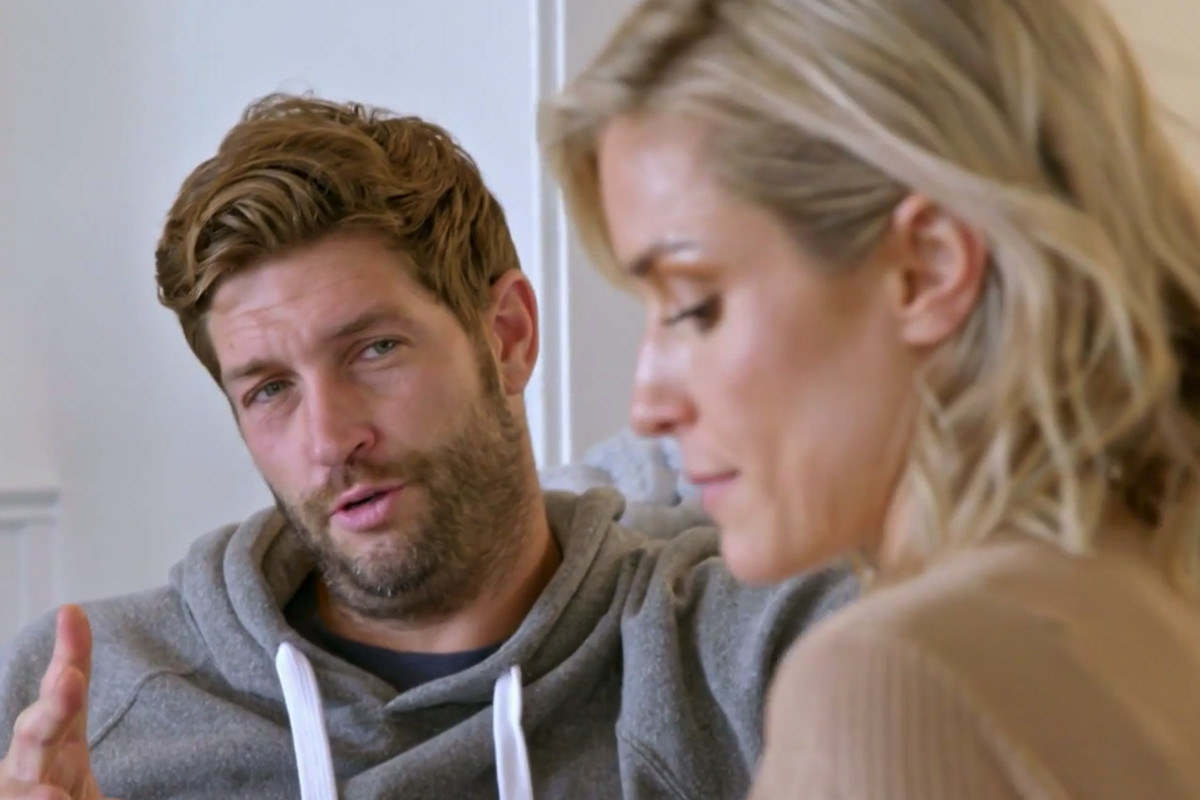 During one episode, Kristin revealed that while the couple may appear "perfect" on the outside, things were far from it in reality.
"From the outside, things are so perfect and things are so great," Kristin said. "But actually, they're not. And that sucks. It sucks. That's the thing though — with marriage, it's ups and downs."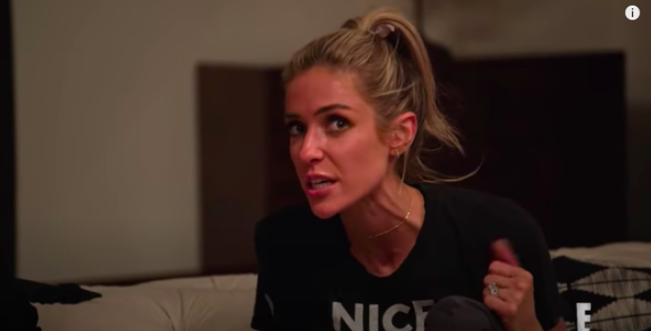 "There's no such thing as a perfect relationship," Kristin went on in her confessional. "Jay and I have problems. I've always been very vocal about that."
In another episode, Kristin told her husband that she felt unsupported by him in the busiest period of her career.
"You and I have switched roles," she said. "When you were paying football, I had to give up my entire life and live your life, and I never gave you a hard time about it."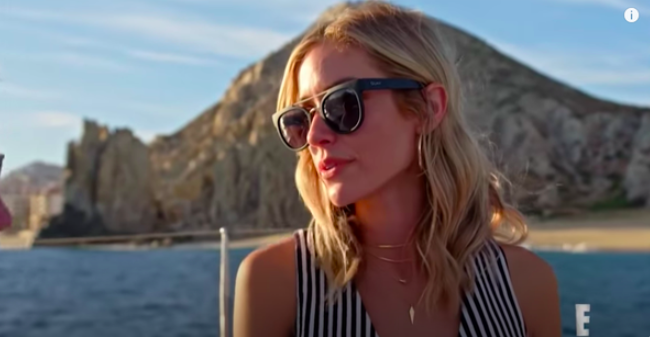 "I was at every game, and I supported you and did everything I was supposed to do as a wife," she continued. "And I just feel like since I've gotten really busy, I haven't felt the same support from you."