Kristin Cavallari and Jay Cutler announced yesterday that they're divorcing after seven years of marriage.
Kristin broke the news on her Instagram account, sharing a photo of herself and Jay with a caption revealing that they'd come to a "loving conclusion" to split.
"We have nothing but love and respect for one another and are deeply grateful for the years shared, memories made and the children we are so proud of," Kristin added. "This is just the situation of two people growing apart."
And it's safe to say that fans of the couple were devastated, flooding the comments with messages of shock and sadness.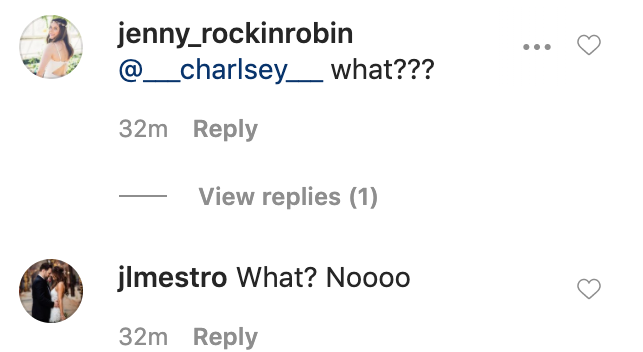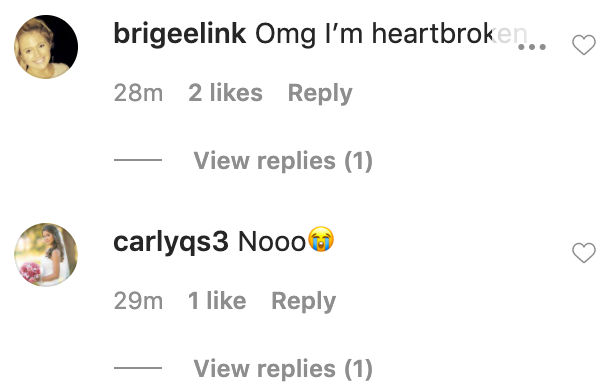 Fans of Kristin's reality show, Very Cavallari, will know that her marriage to Jay hasn't always been smooth sailing. But with the most recent season ending on a positive note, the split has come as a shock to many.
So here's a look back over some of the marital problems they've alluded to over the last few years that might explain their growing apart.
The biggest storyline of the latest season was the demise of Kristin's friendship with her former best friend, Kelly Henderson, over rumours that she'd had an affair with Jay.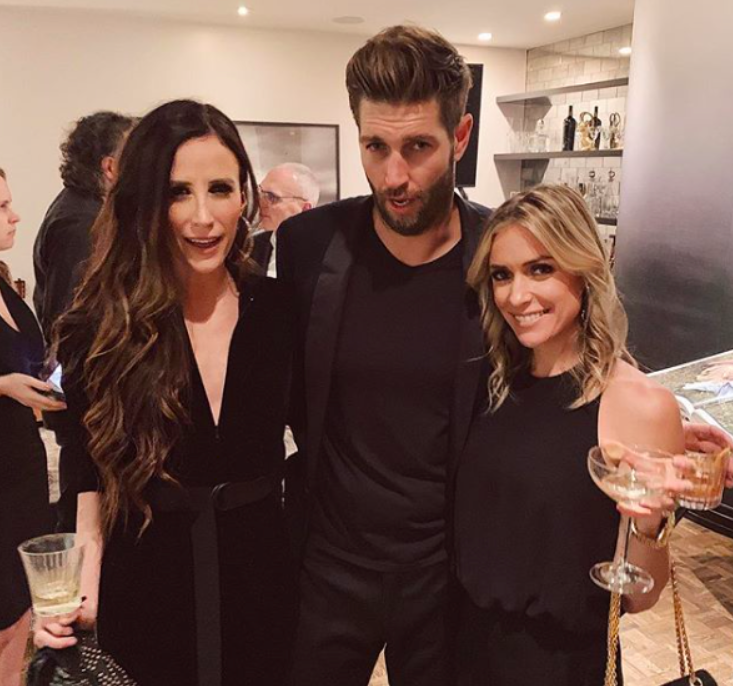 While all parties maintained that the rumours were completely untrue — and sources have confirmed that the divorce is not due to infidelity — the speculation actually began as a result of the show, and the whole thing took a real toll on the couple.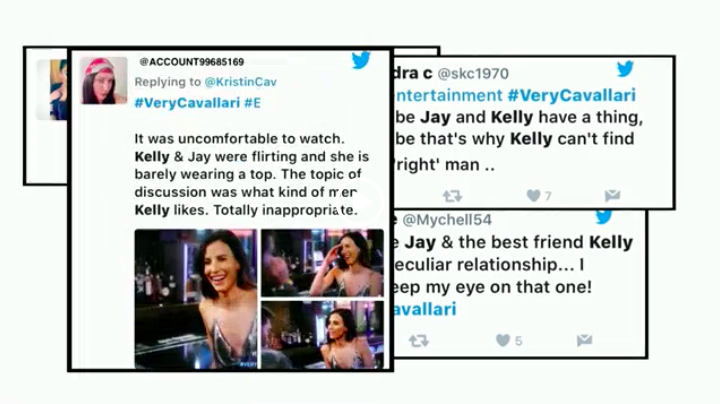 "When Season 2 was airing, there was a lot of talk on social media about Jay and Kelly having an affair," Kristin said during the premiere of Season 3.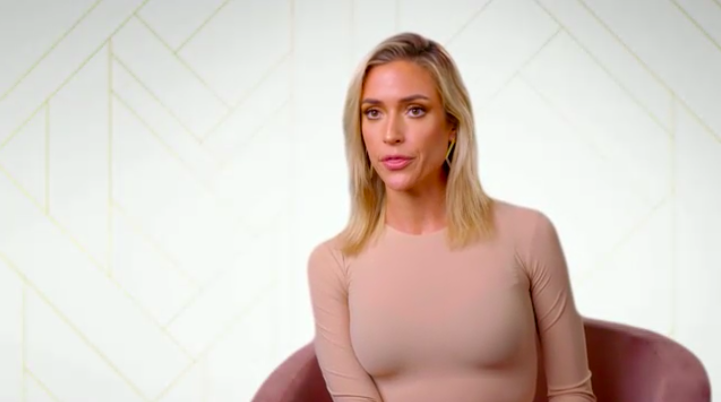 Kristin went on to say she'd been hurt by Kelly continuing to mention Jay on social media even when speculation about them was going into overdrive.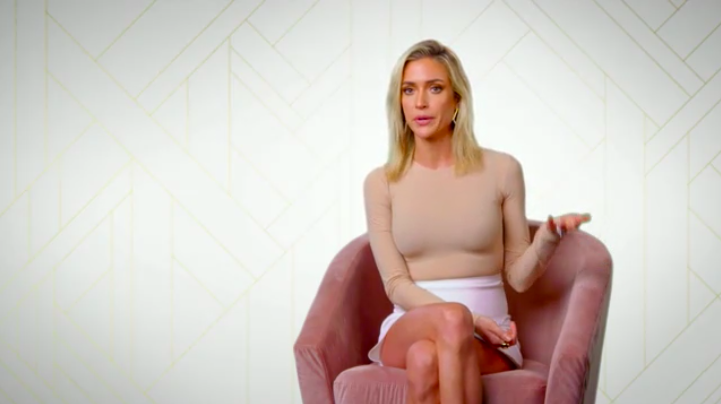 Jay only appeared in one scene relating to the drama — a dinner during which Kristin lamented the loss of the friendship and her hope it could be rekindled — where he didn't offer much input.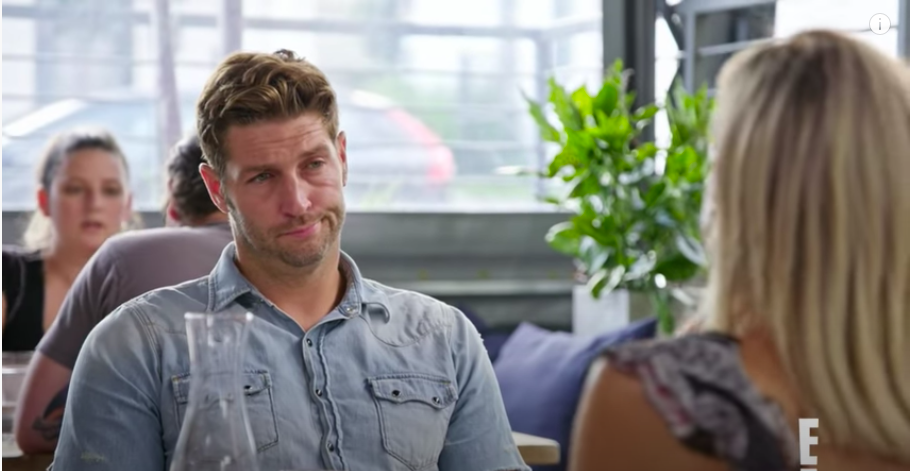 The rumours about Kelly and the demise of their friendship came hot on the heels of a season that focused heavily on Kristin and Jay going through what she described as a "real low point" in their relationship.
When Kristin's friend Justin told her during one episode that he viewed her relationship with Jay as "perfect," she responded by revealing that things were far from it behind closed doors.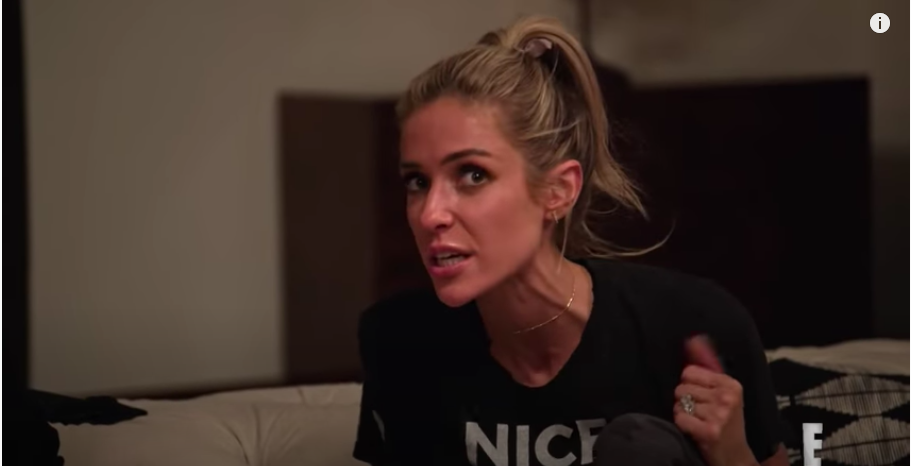 "From the outside, things are so perfect and things are so great," Kristin said. "But actually, they're not. And that sucks. It sucks. That's the thing though — with marriage, it's ups and downs."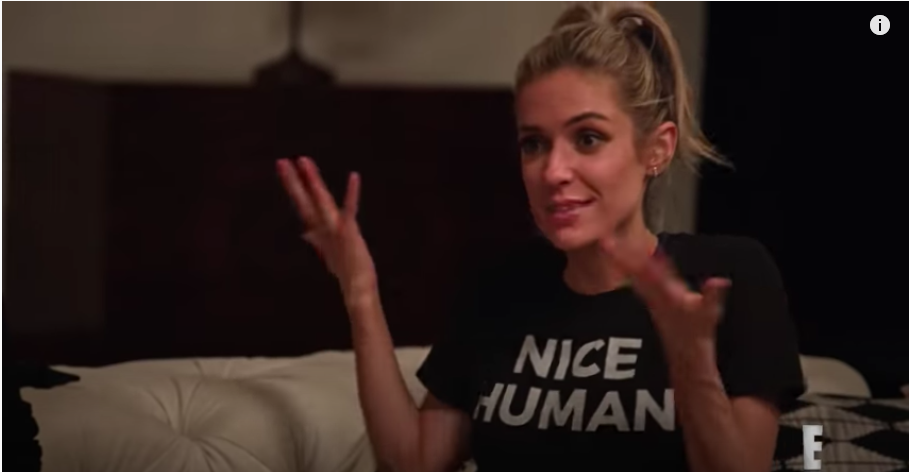 "There's no such thing as a perfect relationship," Kristin went on in her confessional. "Jay and I have problems. I've always been very vocal about that."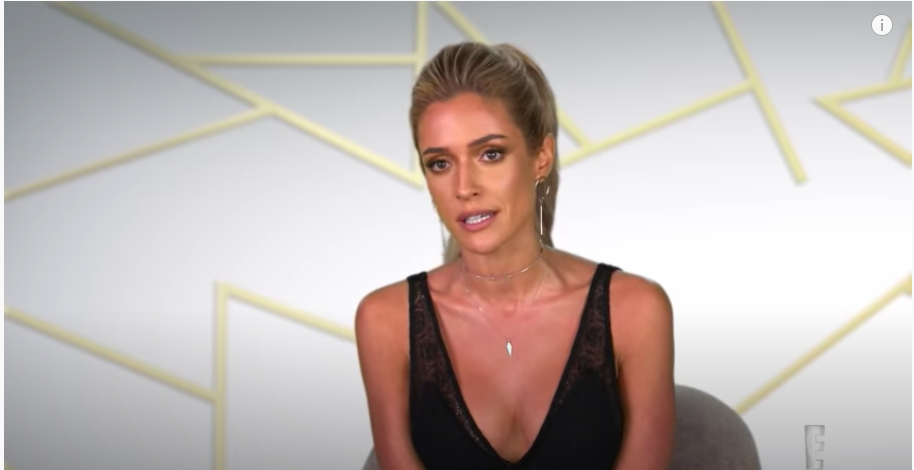 Kristin revealed in a later episode that the role reversal she and Jay had experienced since he retired from professional football was a big source of their problems.
"I need to be focusing on fall, jewellery, the business," Kristin told Jay during one scene. "And I have a family and a husband who gets no attention. Obviously, it's been challenging finding time for us."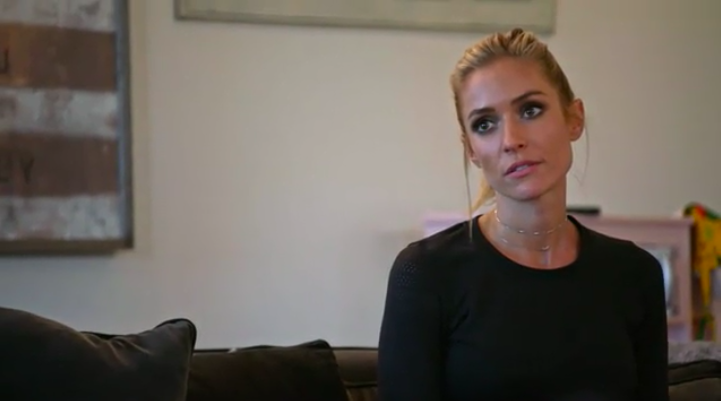 "Well, at least you're aware of it," Jay responded before asking her to perhaps consider putting her phone away a couple of evenings a week when the kids were in bed.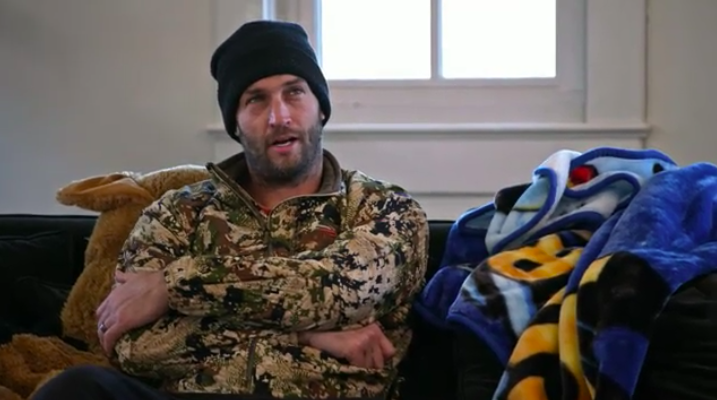 When Jay asked Kristin how she'd stick to the promise, she told him she'd remind herself that her husband "is a priority".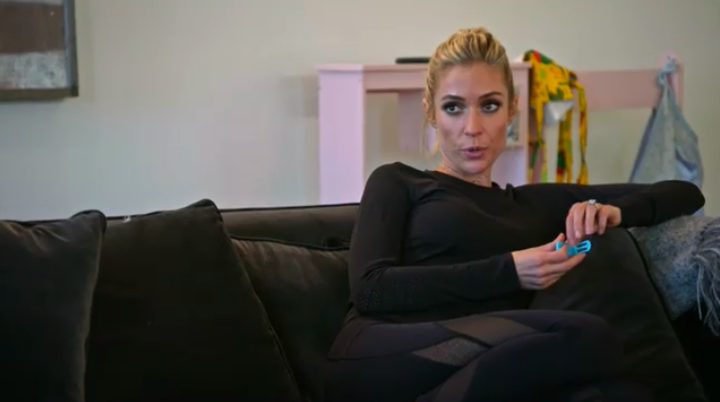 But during a different conversation with a friend, Kristin explained that she didn't have time to devote to Jay and felt that they were on "completely different pages".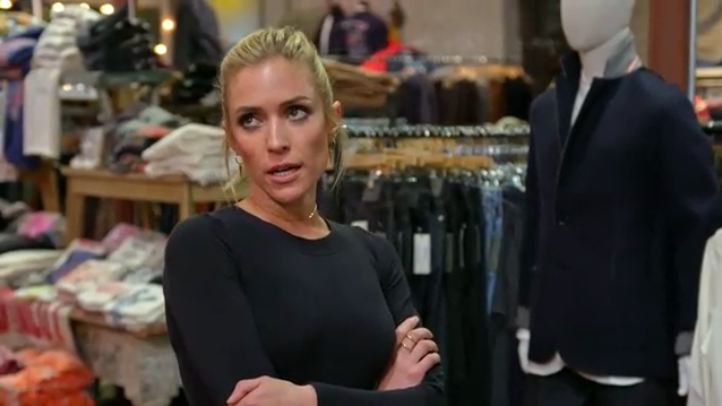 Kristin went on to say that she wished Jay would find a passion project of his own to fill his retirement, adding: "For [his] own happiness, his own mental state, he needs to do something."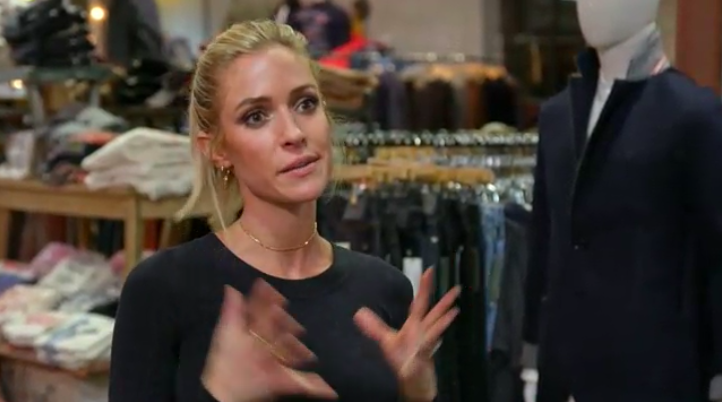 However, Kristin then revealed that part of the reason she was struggling to make time for Jay was because she felt "unsupported" by him during this new phase in her career.
During a heart-to-heart on vacation, Kristin said she'd come away from the conversation, during which Jay asked her to make more time for him, feeling as though she was unfairly shouldering all the blame for their issues.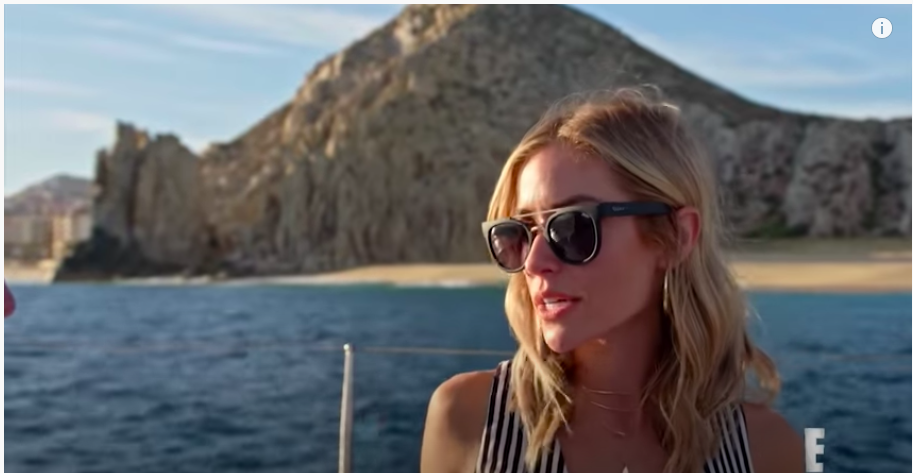 "I feel like if you were really supportive and really encouraging of everything I have going on, I would want to make time for you. It would be a different situation," she went on. "But I feel like everything I have going on is a problem."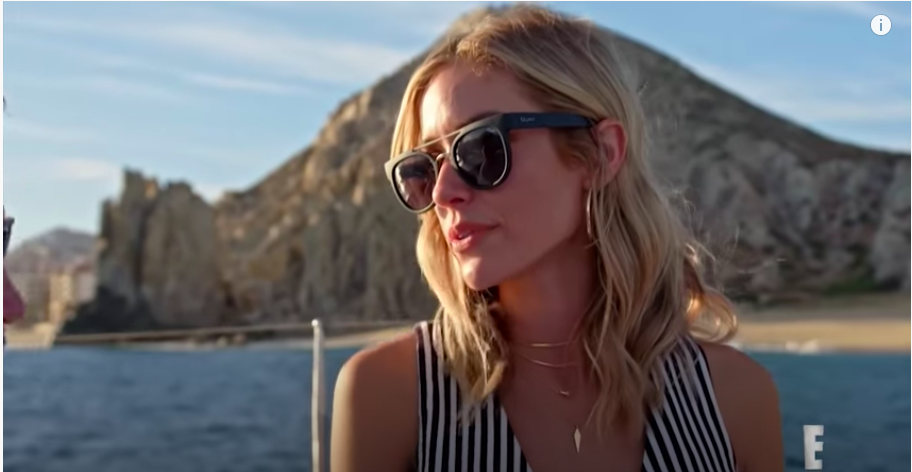 Jay responded by saying that he would try to be more supportive but he had been struggling with Kristin suddenly being so "consumed" by work.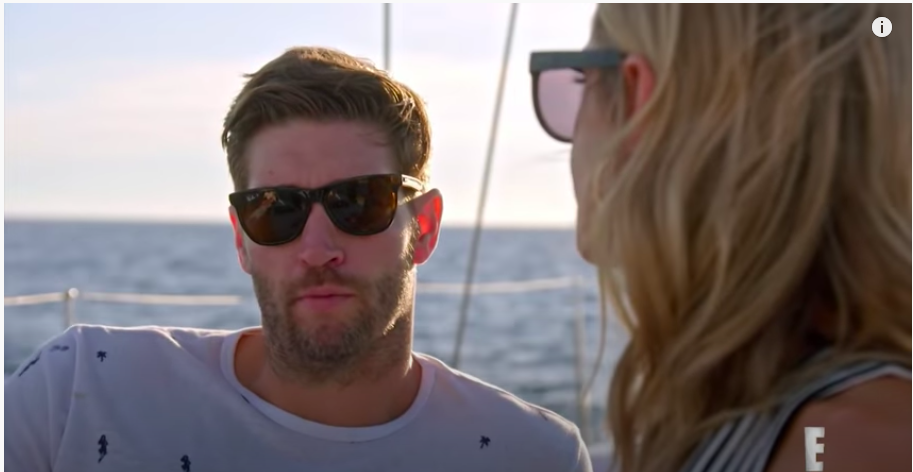 Kristin then compared their careers, saying she didn't feel the same level of support from Jay now as she'd given him during the busiest years of his professional life.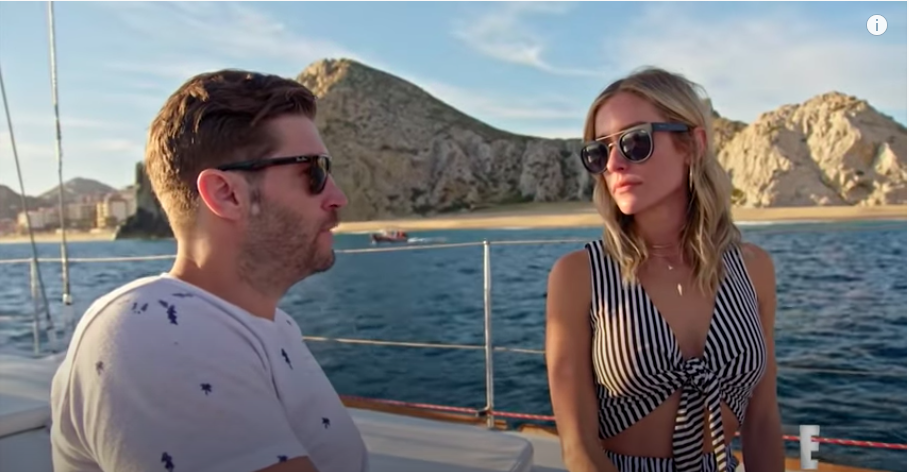 "I was at every game, and I supported you and did everything I was supposed to do as a wife," she continued. "And I just feel like since I've gotten really busy, I haven't felt the same support from you."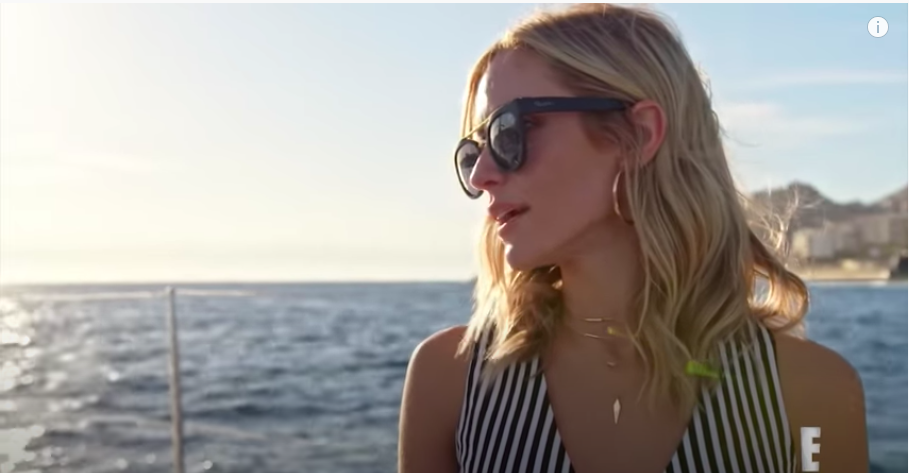 And things didn't improve when Kristin said she was considering buying a "pad" in central Nashville close to work so that she could spend more time there, before adding that she wasn't planning to sell the company any time soon.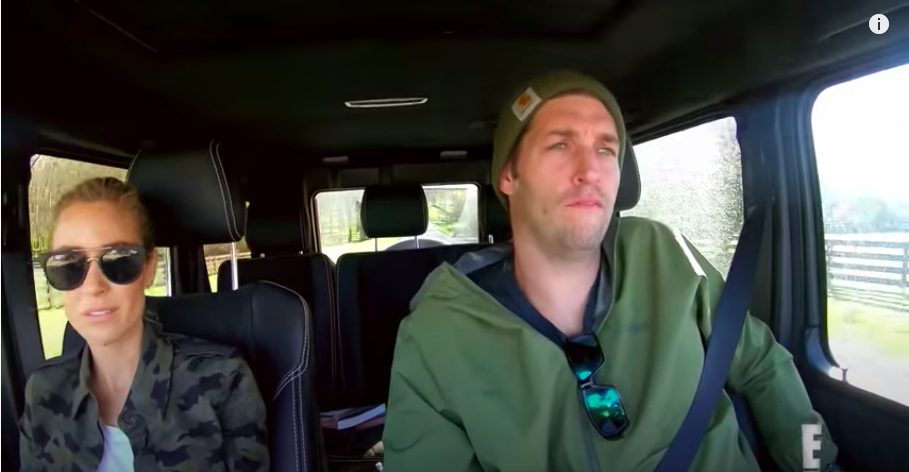 However, despite the couple's ebbs and flows, the penultimate episode of the most recent season ended with them appearing to be very much back on the same page, which is why the split has come as such a shock for many fans.
During a trip to Italy — where they also happened to celebrate their honeymoon in 2013 — Kristin told Jay that she considered him her one "constant" in what had been a difficult year.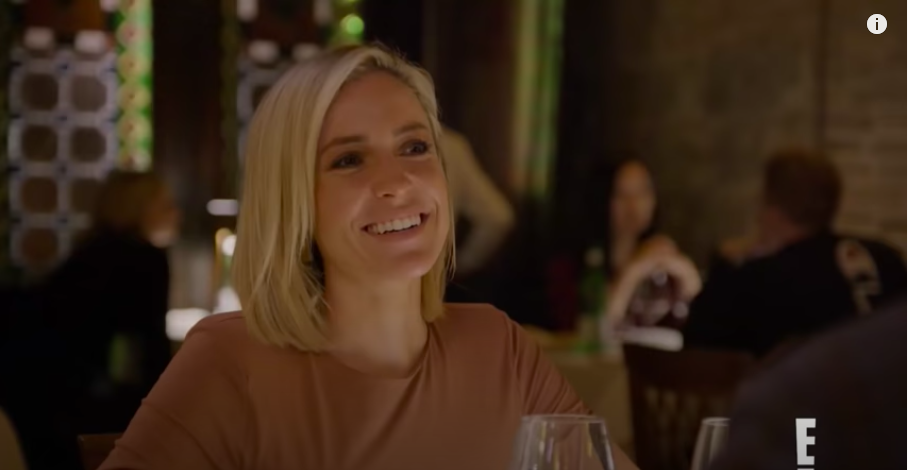 "It's been a bit of a rocky year," she continued. "The older you get, the more you realise who's supposed to be in your life, who your real friends are. Friends come and go, but it's nice to have you as my constant. My common denominator."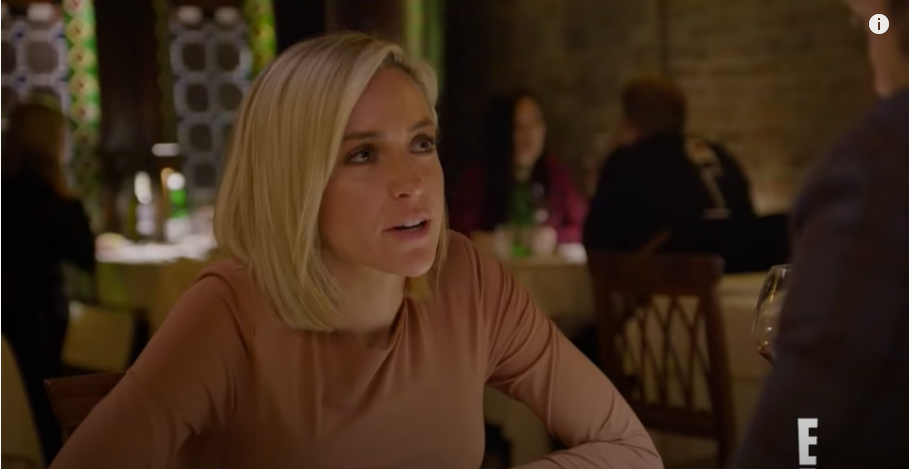 "Every marriage has their ups and downs," Kristin added in a final confessional. "But what I've realised this past year is that I've leaned on Jay more than I ever have. He's really been there for me."