By now I'm sure you'll have heard the news that Kristin Cavallari and Jay Cutler are divorcing after 10 years together.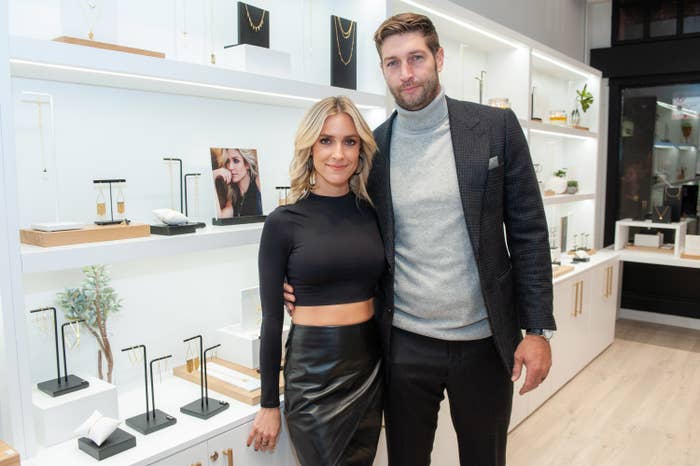 The pair, who tied the knot in 2013 and share three children, announced the news on Sunday night with matching Instagram statements.
"With great sadness, after 10 years together we have come to a loving conclusion to get a divorce," the statement read. "We have nothing but love and respect for one another and are deeply grateful for the years shared, memories made, and the children we are so proud of."
Fans of the couple were completely shocked and heartbroken by the news, and flooded the comments of Kristin's post to express their sadness over the split.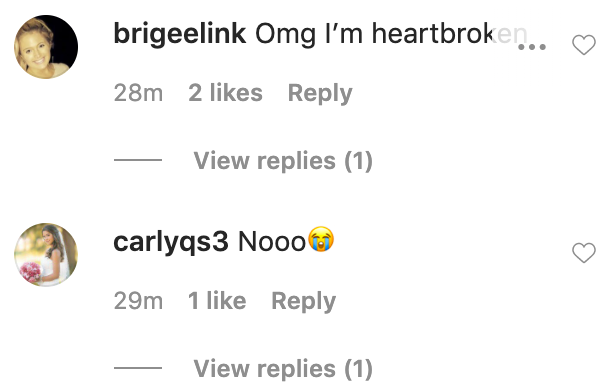 But if you were hopeful that there might be a reconciliation of some sort, I'm afraid I have more bad news.
Not only have divorce papers been filed, but Kristin appears to have made the split Instagram official.
Yep, Kristin has removed the word "Wife" from her Instagram bio which lists her various roles and achievements in life.

The edit came just hours after their divorce papers were obtained by several outlets including TMZ and People, which revealed that Kristin had cited both "irreconcilable differences" and "inappropriate marital conduct" as grounds for the split.
Over recent years, the pair have become increasingly open about their marital problems on Kristin's reality show, Very Cavallari. In one episode, Kristin revealed that a big source of conflict was feeling unsupported by Jay during a hectic phase in her career.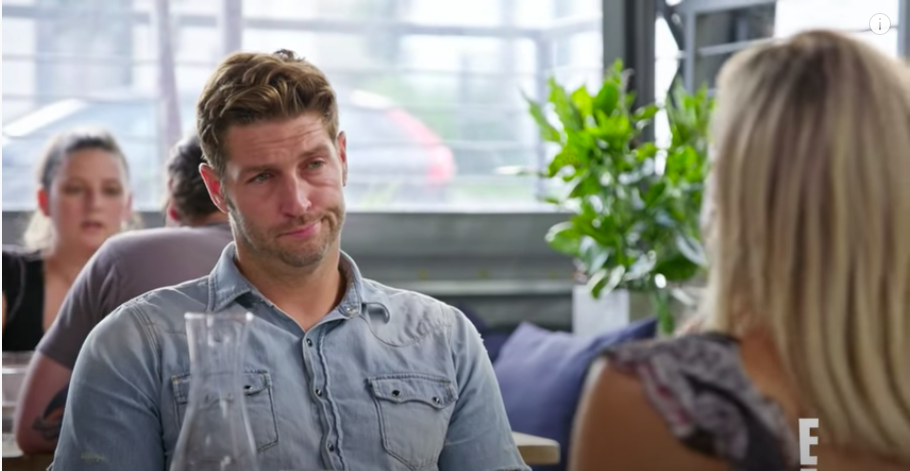 "You and I have switched roles," she said. "When you were paying football, I had to give up my entire life and live your life, and I never gave you a hard time about it."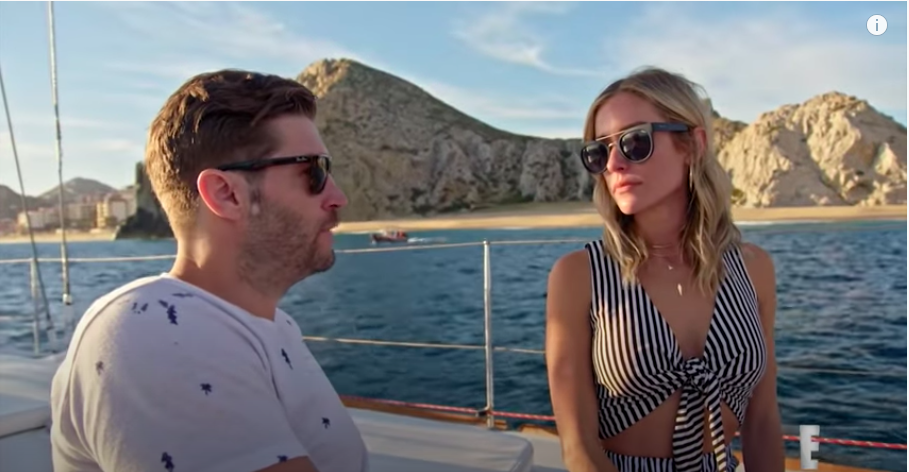 "I was at every game, and I supported you and did everything I was supposed to do as a wife," she continued. "And I just feel like since I've gotten really busy, I haven't felt the same support from you."
And in a recent interview to mark the start of the third season of Very Cavallari, which premiered in January, Kristin revealed that it had been hard juggling filming in the midst of arguments with Jay.
However, Kristin later revealed that she and Jay had been working hard at their marriage, and that the key to success was refusing to give up in the more trying times.
"It's realising that marriage is up and down and not to just give up when you're in a low," she told Fox News. "Relationships are constantly evolving so it's important to keep the communication open and verbalise your wants and needs because those also change."