I'm sure by now you've heard the news that Kristin Cavallari and Jay Cutler are divorcing after seven years of marriage.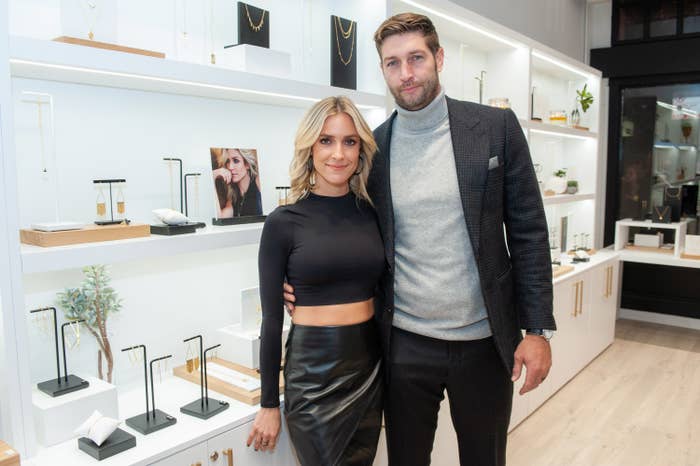 Days later, TMZ obtained their divorce papers which revealed that Kristin had cited both "irreconcilable differences" and "inappropriate marital conduct" as grounds for the split.
She then made the split Instagram official, swiftly removing "Wife" from her bio which lists her various life roles and achievements.

And now things have become even more complicated after Kristin's former best friend, Kelly Henderson, shared a photo over the weekend which fuelled speculation that she and Jay were hanging out.
Now, fans of Kristin's reality show, Very Cavallari, will know that the Instagram post was highly controversial considering Jay and Kelly were accused of having an affair last year.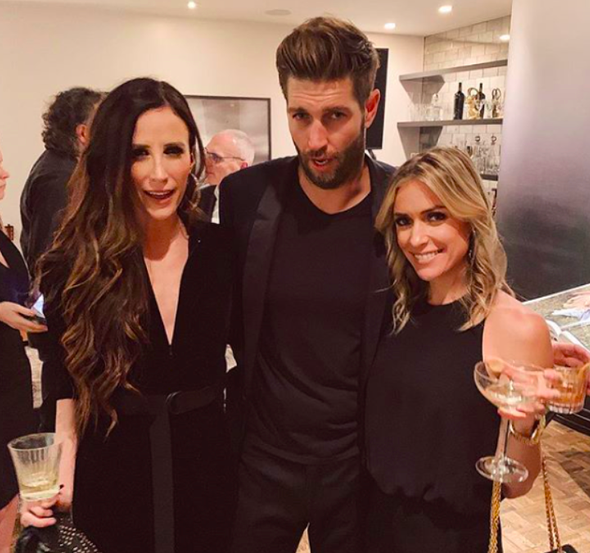 The accusations — which were emphatically denied by all parties — began on social media during season two, and eventually led to the complete demise of Kristin and Kelly's friendship.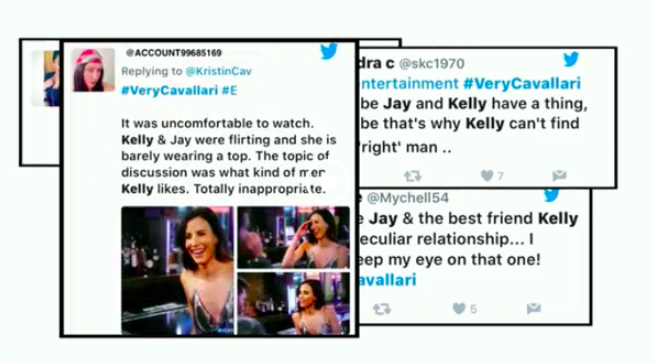 "When Season 2 was airing, there was a lot of talk on social media about Jay and Kelly having an affair," Kristin said during the premiere of Season 3.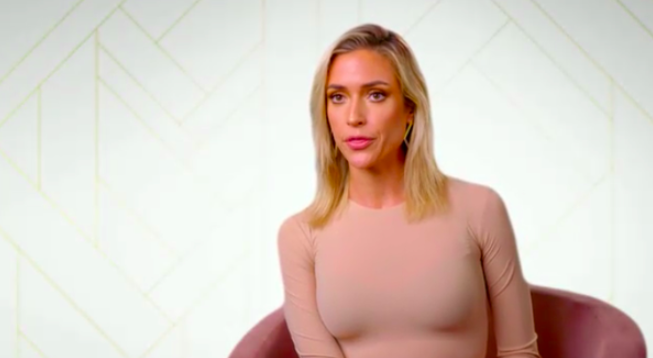 Kristin went on to say she'd been hurt by Kelly continuing to mention Jay on social media even when speculation about them was going into overdrive.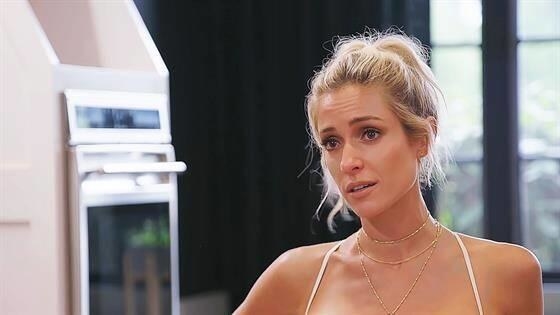 Kristin claimed that she attempted to reach out to Kelly in a bid to salvage their friendship, but when Kelly failed to apologise and then stopped responding, the pair went their separate ways.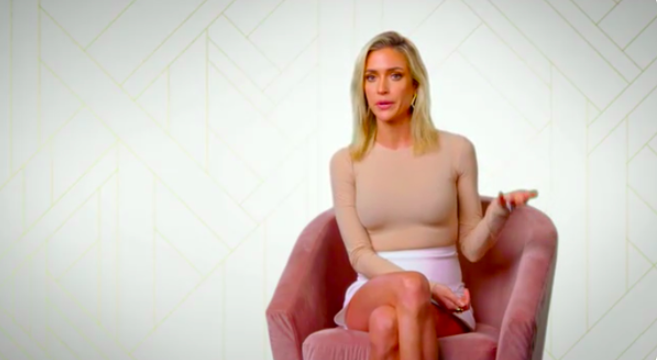 Within hours of Kristin and Jay's divorce being announced, many fans swarmed Kelly's Instagram comments section asking whether she'd reached out to her former friend to offer support. However, she didn't respond to any of the messages.

So fans were pretty surprised to see that, over the weekend, Kelly had updated her Instagram with this photo of herself having drinks with a mystery man.
And people immediately made the connection to Jay by pointing out that the man in the photo was wearing a beaded bracelet similar to the ones Jay has worn in the past.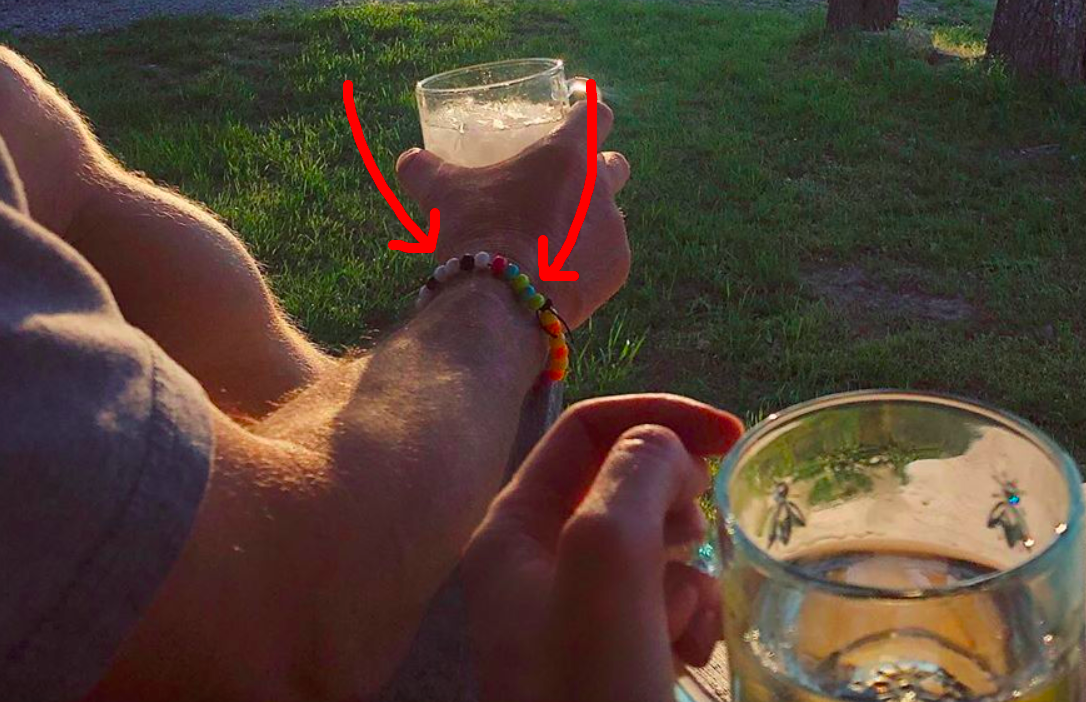 And they immediately flooded the comments to ask Kelly whether she really was hanging out with Jay.



Many others accused Kelly of being "shady" and "thirsty" by posting the image knowing that it would provoke a reaction even if it wasn't actually Jay.




However, an insider has now denied that the man in the photo is Jay.
"Jay is not involved with Kelly," the insider went on. "Even if he were, he would never risk his position in the divorce by doing something as public as this."
As it stands, Kelly's post has racked up over 4000 comments but she's yet to respond to any of them.
BuzzFeed News has contacted spokespersons for Kristin, Jay and Kelly for comment.