Kristen Bell is known for being honest about all aspects of her family life.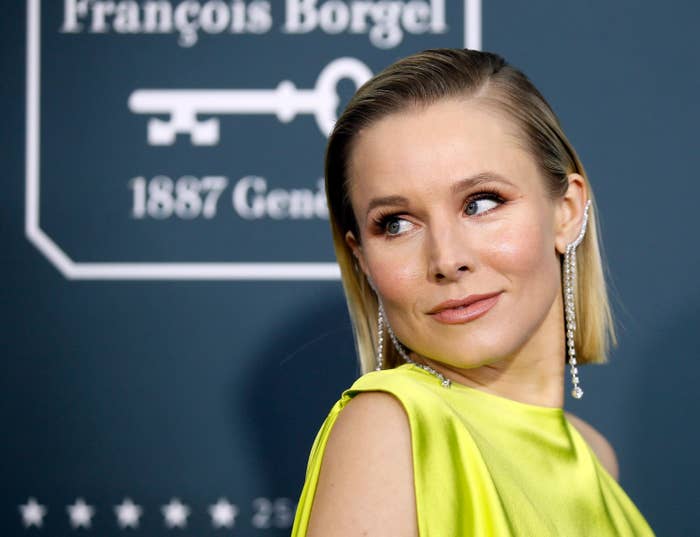 In the past, she's opened up about needing copious amounts of therapy in order to successfully "coexist" with husband Dax Shepard, as well as revealing she would be "standing by" him after his recent relapse.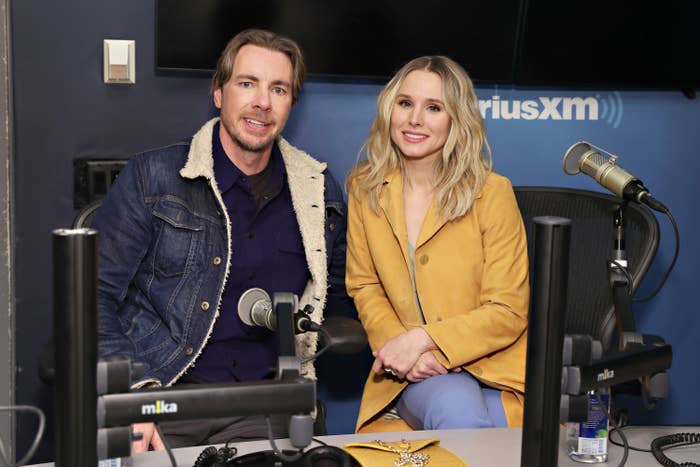 And Kristen has also been candid about her experience as a mother, admitting in May that her five-year-old daughter was still in diapers and that she's routinely mom-shamed online.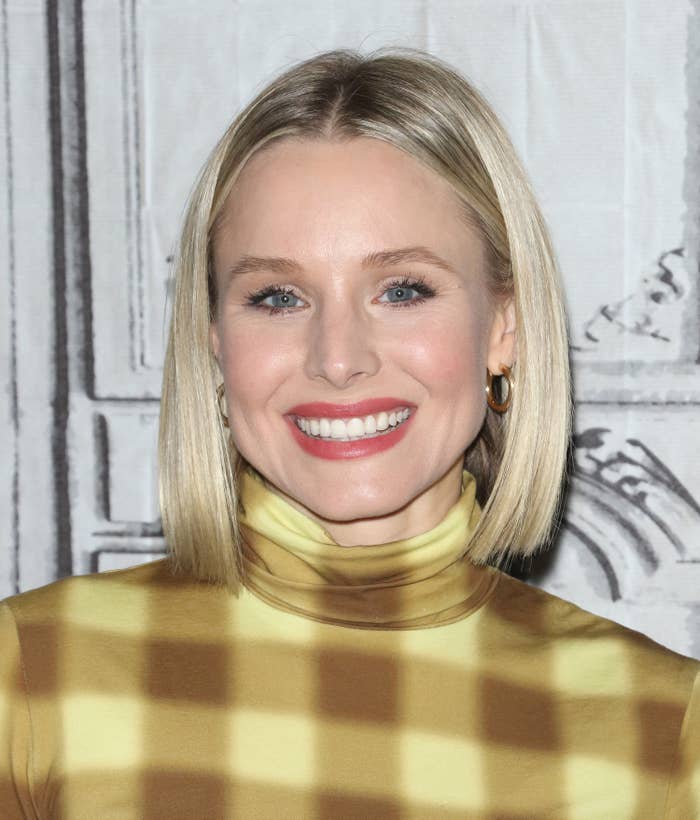 However, despite being publicly vocal about her personal life, Kristen has never allowed either of her two daughters, Lincoln and Delta, to appear on social media.
Whenever she posts family photos, Kristen always makes sure that their faces are covered with Instagram graphics. And she's now revealed the reason why.
Speaking to Romper, Kristen explained that she wants to protect her kids' privacy until they're old enough to decide they want to be in the public eye in the way she and Dax are.
"My feeling is that I chose a career in the public eye," she said. "I chose to be quoted. I chose to have my picture taken."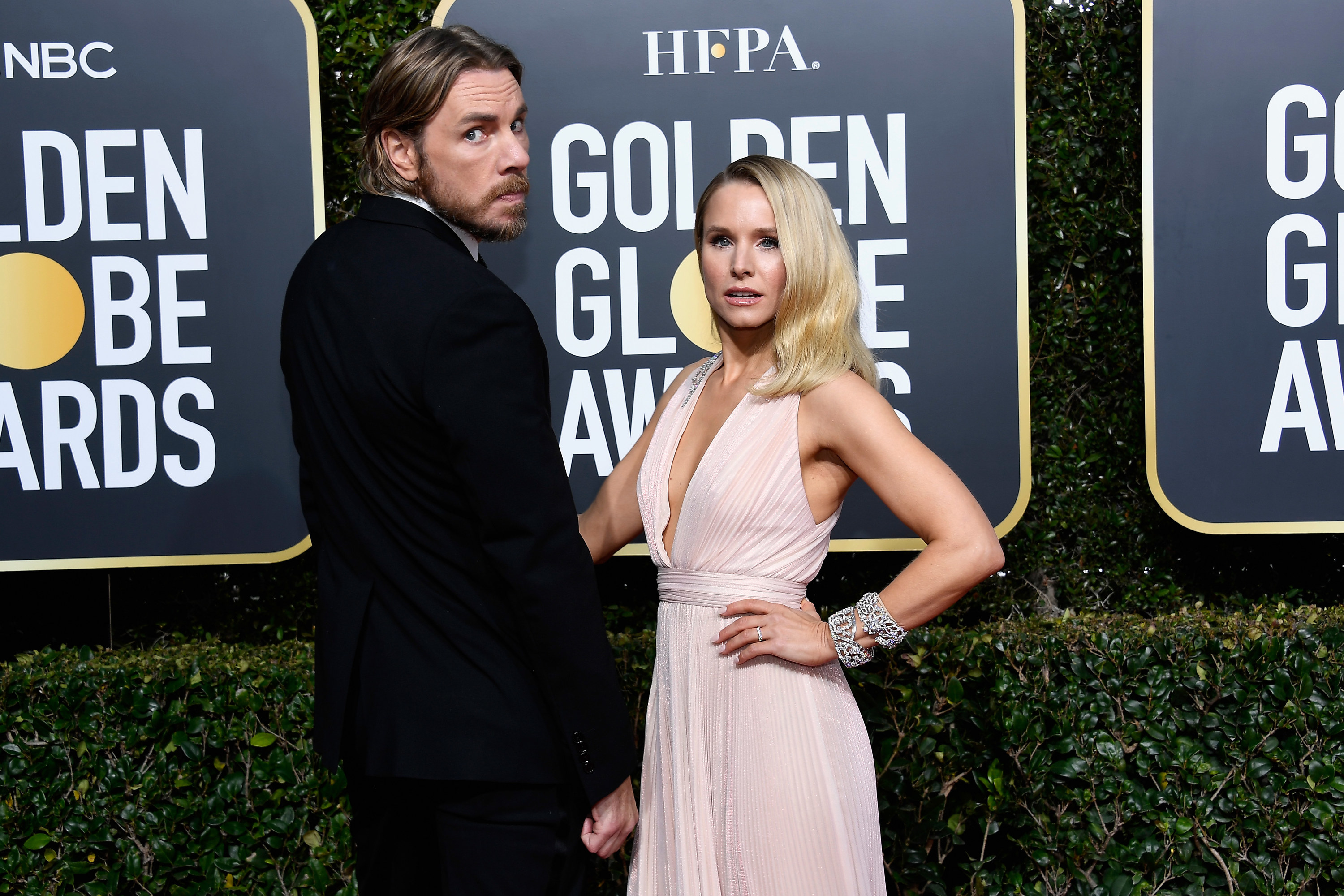 "I don't know them yet," she went on in reference to her daughters. "I don't know if they will want that. So I really don't have the right to choose for them."
It's not the first time Kristen has made it clear that Lincoln and Delta's privacy comes first.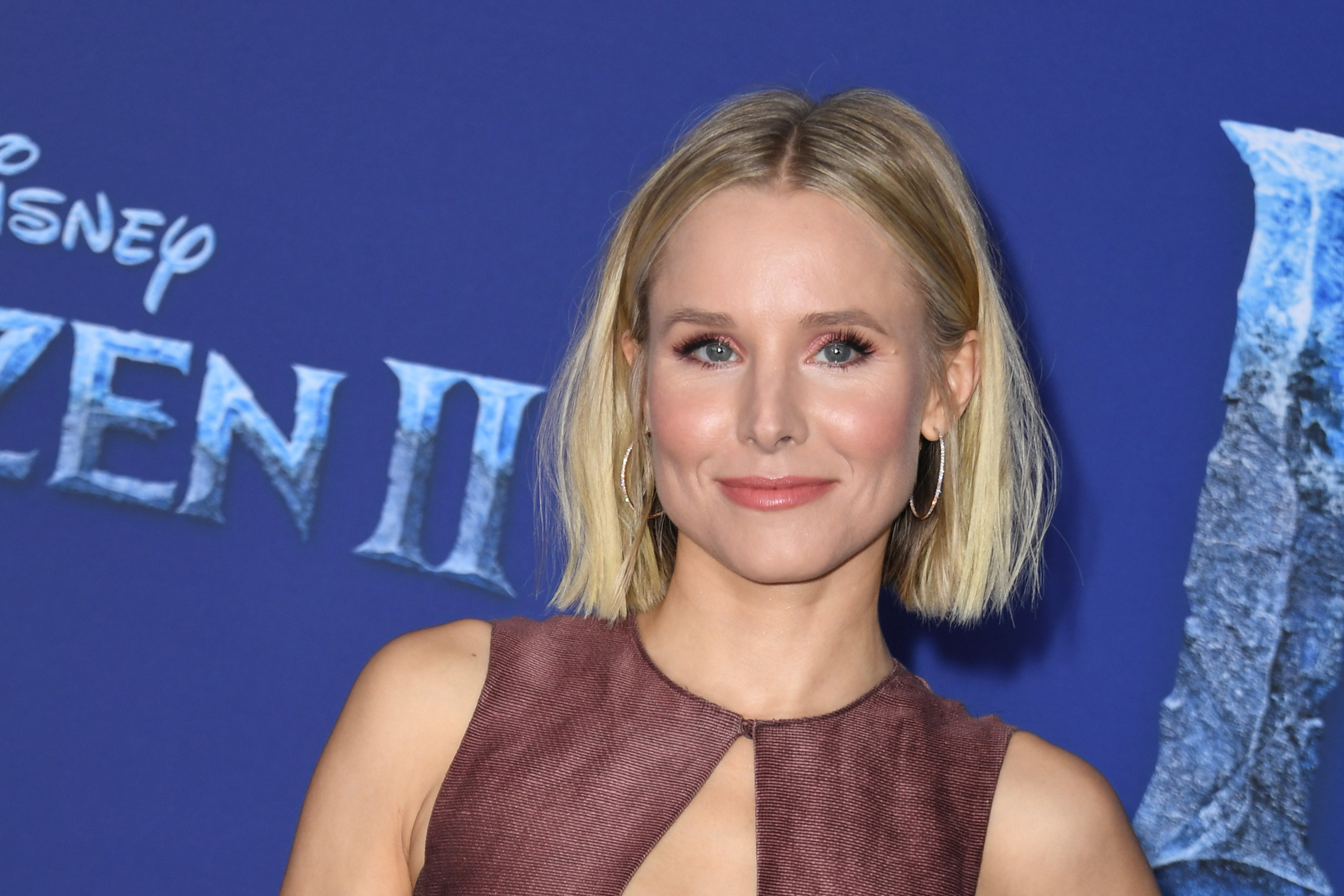 Back in 2013, Kristen and Dax spearheaded the successful "No Kids Policy," which became Californian law restricting the paparazzi's ability to photograph the children of celebrities.