Over the past few weeks, fans have become increasingly convinced that there's a feud going on between the Kardashian/Jenners and supermodel Naomi Campbell.
The whole thing started when Kim Kardashian and Kylie Jenner appeared to wear a series of outfits originally worn by Naomi back in the '90s, without crediting her.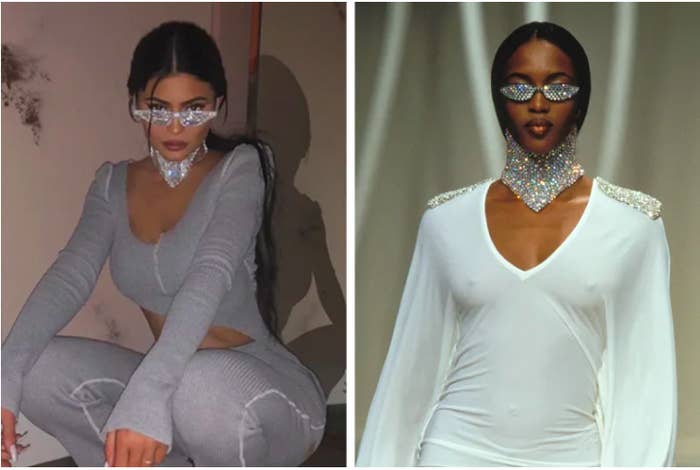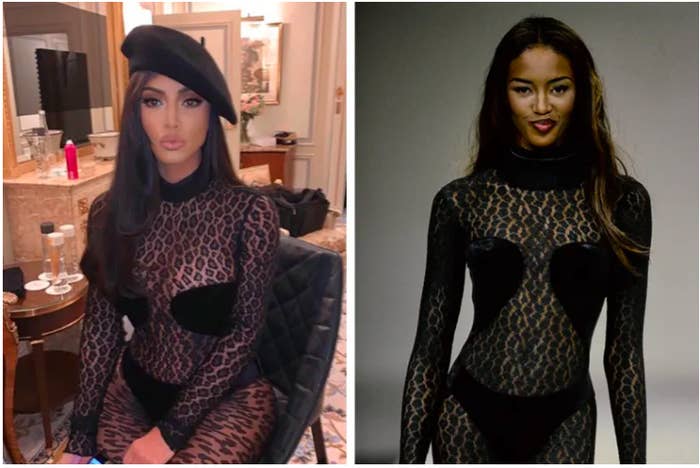 In fact, it appeared that Naomi herself began to notice, because each time Kim or Kylie shared a photo of themselves in their latest ~look~, Naomi hopped on Instagram to prove that she wore it first.
The look that caused the most controversy was this one — a vintage Versace number that Kim wore to Chance the Rapper's wedding a couple of weeks ago.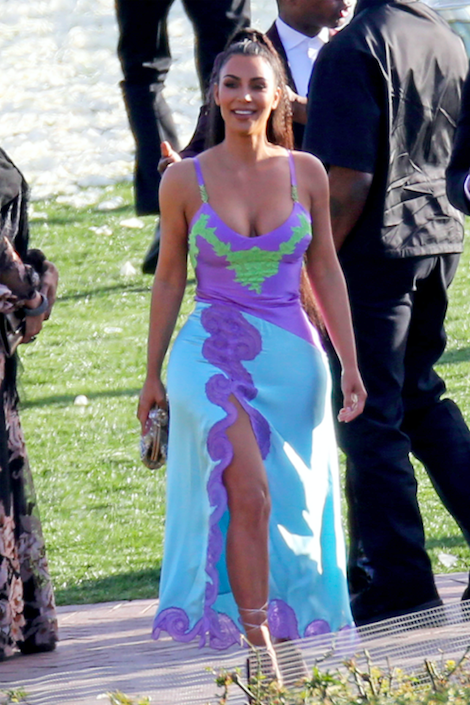 Shortly after the images of Kim appeared online, Naomi posted this photo of herself wearing the exact same dress on a runway back in 1996.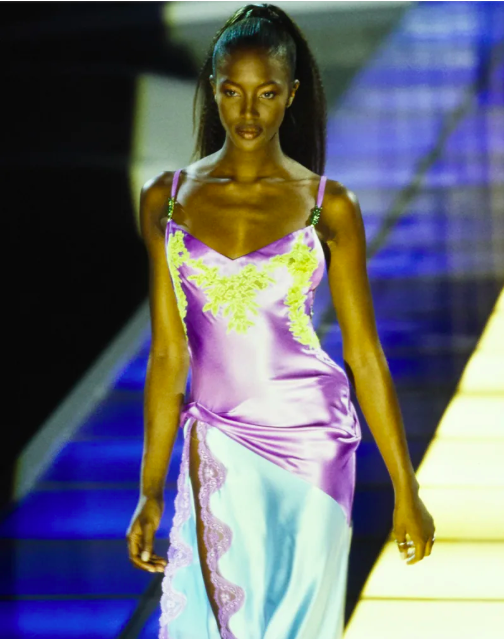 However, many people noticed that Kim also appeared to be wearing kinky straight hair extensions, and accused her of stealing not just the dress but the entire look from Naomi.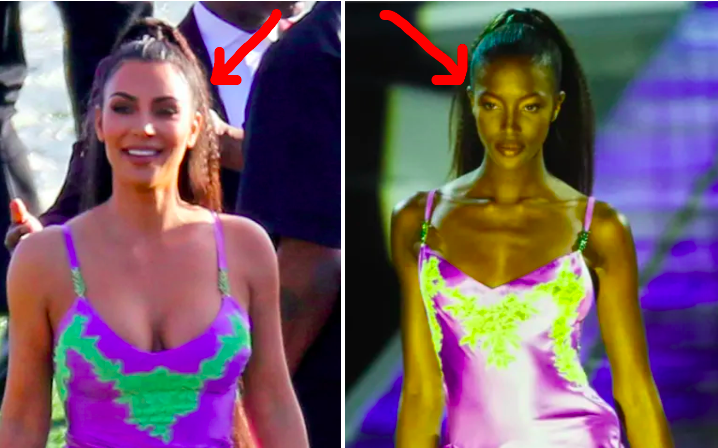 And she was then accused of cultural appropriation once again.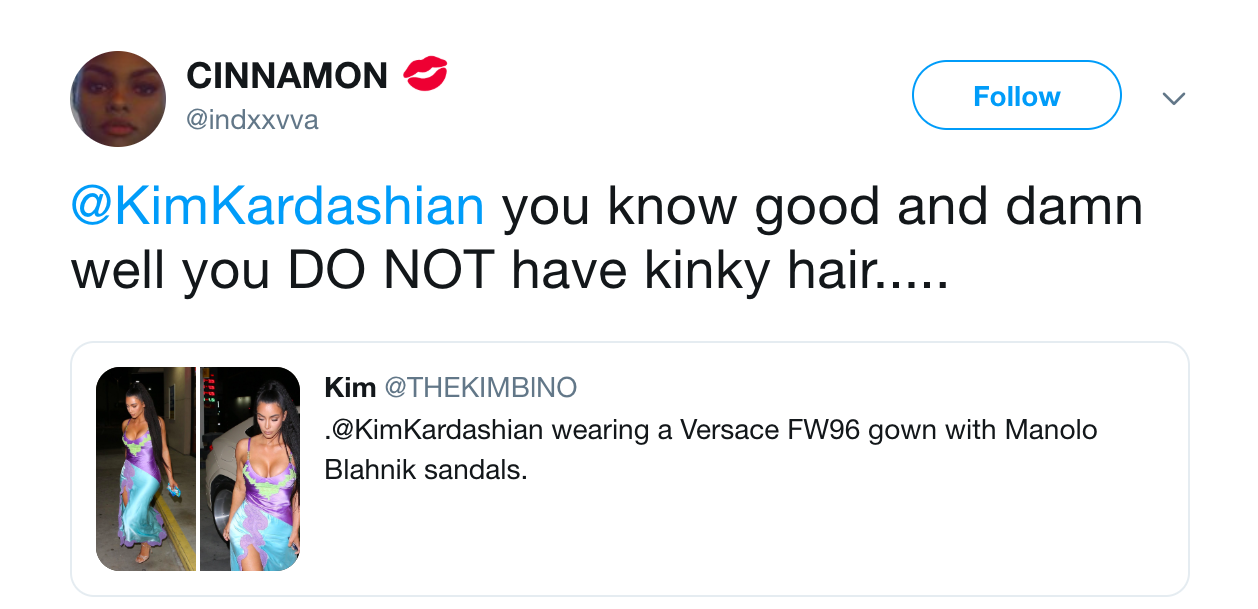 Kim appeared to respond to the criticism by sharing a throwback photo of herself as a child with crimped hair, and suggested in the caption that she'd replicated the look at Chance's wedding not with extensions but a "crimper machine".
And, in a separate Instagram post, Kim has now responded to the alleged feud with Naomi too.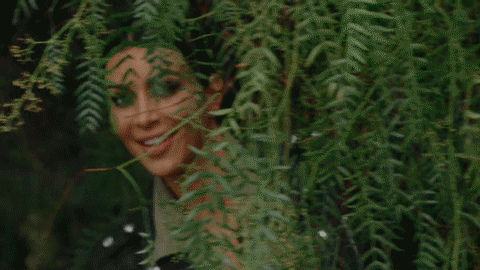 Kim shared several photos of herself in the Versace dress alongside a caption saying: "Naomi Forever 💛💫"
And she didn't stop there — she even tagged Naomi in the photos.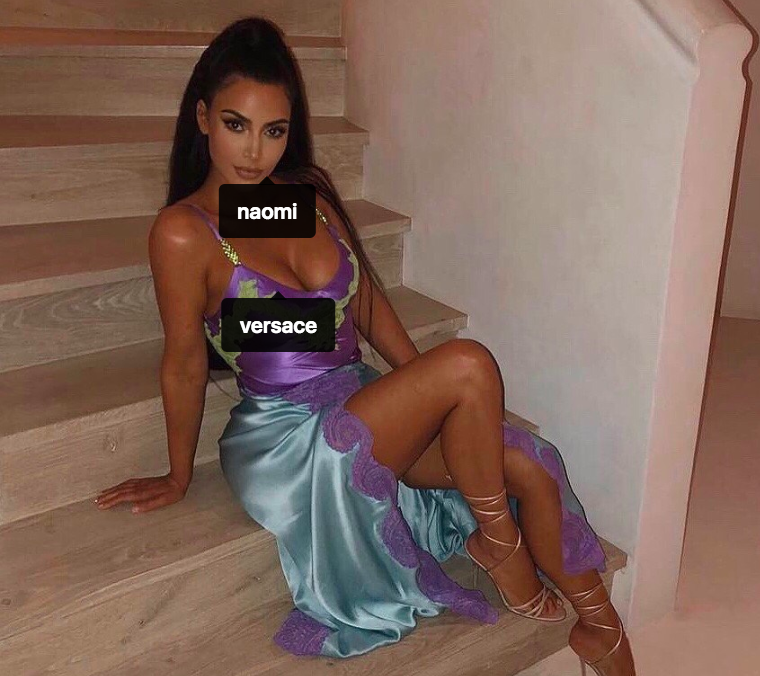 All of which appears to suggest that the look was indeed inspired by Naomi, and there are no hard feelings where Kim's concerned.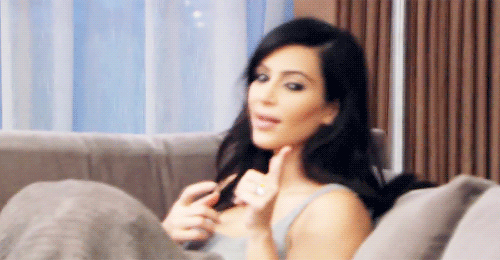 Naomi, it's over to you.