Kim Kardashian was the subject of criticism over the weekend after she wore her hair in braids at the MTV Movie Awards.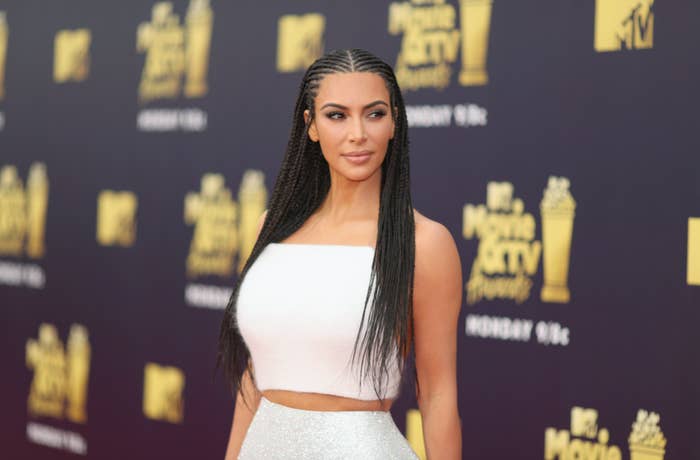 People immediately began venting their anger and accusing her of cultural appropriation – a criticism that's been levelled at her countless times in the past.
Well, Kim has now responded to the backlash, revealing the reason she decided to wear braids again despite the past criticism.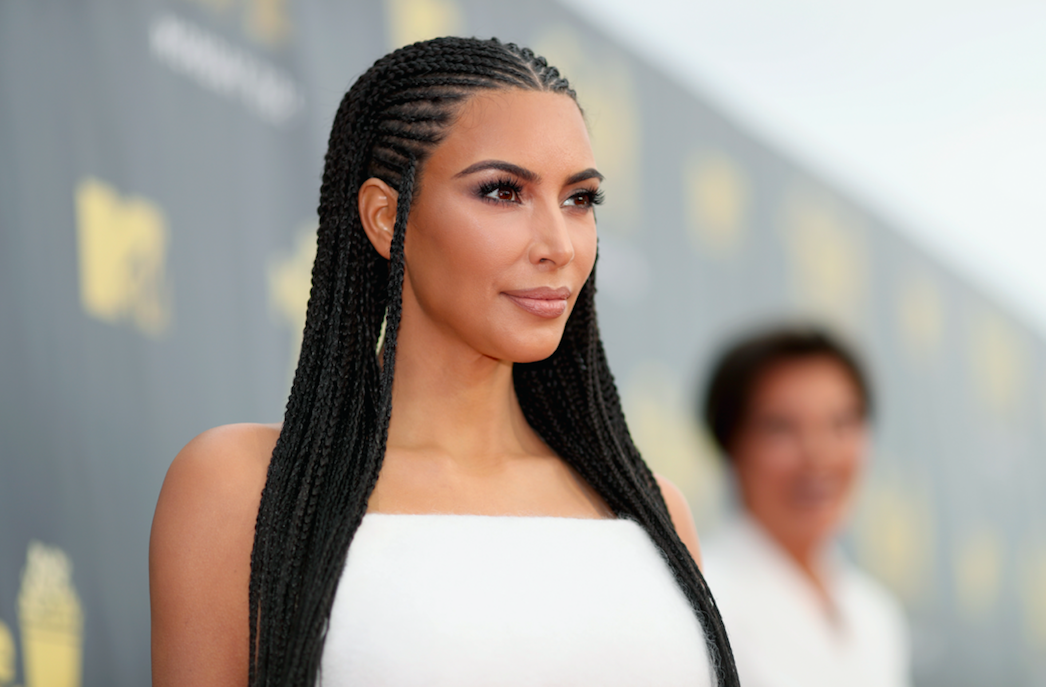 Speaking at her KKW Beauty and Fragrance pop-up launch, Kim said:
I actually did that look because North said she wanted braids and asked if I would do them with her. So we braided her hair and then we braided my hair. In no way am I ever trying to disrespect someone's culture by wearing braids. If anything, my daughter was so excited to see me get matching braids with her. When we did her hair in these braids, she was so excited.
Kim went on to address the backlash that occurred when she wore her hair in fulani braids but referred to them as "Bo Derek" braids in tribute to the white actress who wore a similar style in 10.
She said:
I do remember the backlash when I had the blonde hair and called them "Bo Derek" braids. But obviously I know they're called fulani braids and I know the origin of where they come from, and I'm totally respectful of that. I'm not tone deaf to where I don't get it. I do get it.
And she concluded by speaking about the criticism she received last weekend when 5-year-old North West was photographed with straightened hair, branding the accusations that she'd used extensions "ridiculous."
Kim said:
She wanted to try straight hair so I said she could try it for her birthday party and then if she liked it, she could do it in New York for her birthday. It's very limited to just that. And she knows that. I think everyone thought it was this crazy pressed thing — I mean, I just used a flat iron and everyone was saying she was wearing extensions and I was like, 'No, she has curly hair, so that's what the length of her hair is when it's straightened.' I was just seeing these things that [people were saying] online and they were just ridiculous.