Since then the family have remained uncharacteristically quiet on social media, and Kim hasn't spoken publicly in any way about the ordeal.
Khloé revealed that Kim "isn't doing that well" following the ordeal.
She went on to say that the incident was a "wake-up call" for the family – and confirmed that they would be changing their social media strategy and reassessing their security.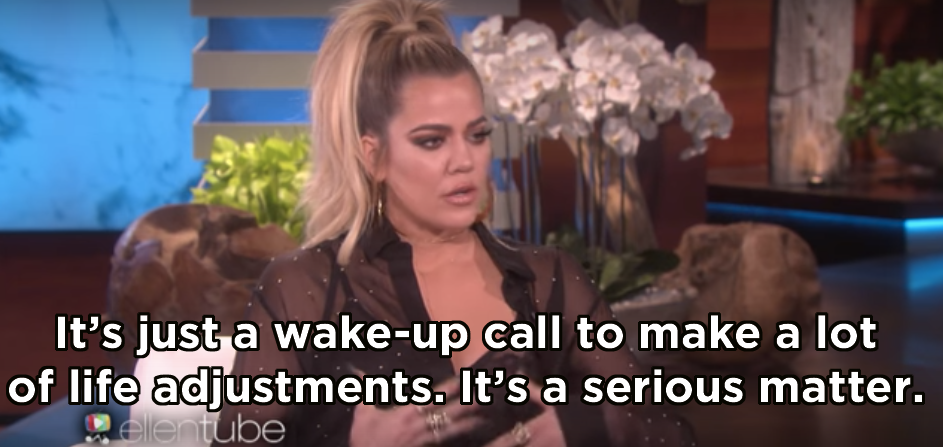 Khloé said the family intended to "pull back" for a while to ensure that Kim recovers.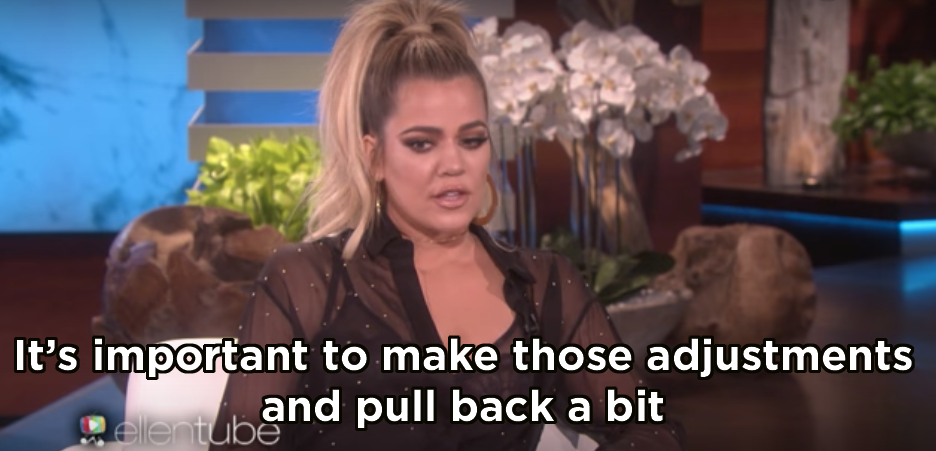 Khloé went on to explain all the drama that went on a couple of weeks ago between Rob and the rest of the family.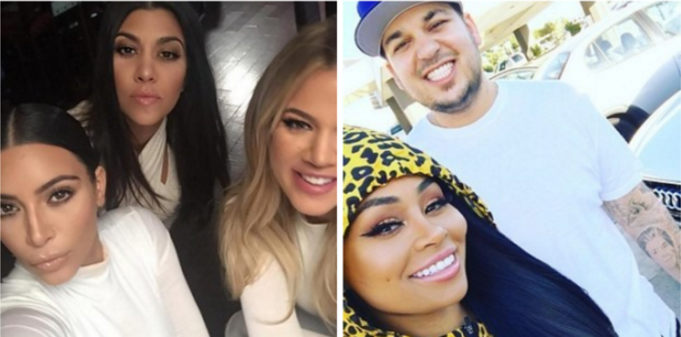 Khloé said the whole thing was a complete misunderstanding.
It sounds like the Kardashians are more than deserving of a drama-free rest of 2016. 💗