Khloé Kardashian has opened up about her experience with COVID-19 after being diagnosed with the virus at the start of the pandemic.
"I've just found out that I do have corona," Khloé said in self-filmed footage from bed. "It was really bad for a couple of days. Vomiting and shaking and hot and then cold."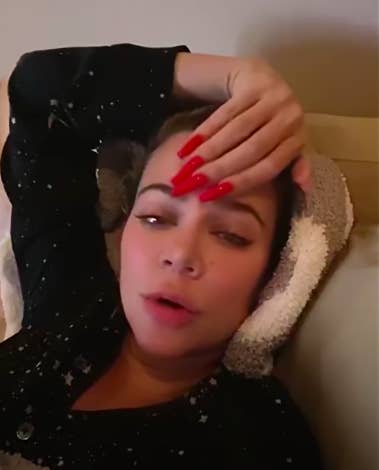 "I suffer from migraines but this was the craziest headache," she went on. "The coughing — my chest would burn when I coughed and my throat is not fully recovered, clearly. Let me tell you — that shit is real."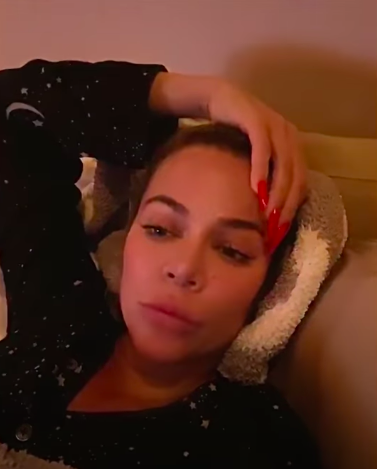 Well, Khloé has now opened up in detail about the illness during an appearance on The Ellen DeGeneres Show, where she revealed just how challenging being separated from her daughter during quarantine had been.
"At the very beginning, I tested positive and it was so incredibly scary," Khloé said. "I mean, it's still scary but especially then, when the whole world was shutting down, and we didn't really have any information — or the information we did have changed every single day."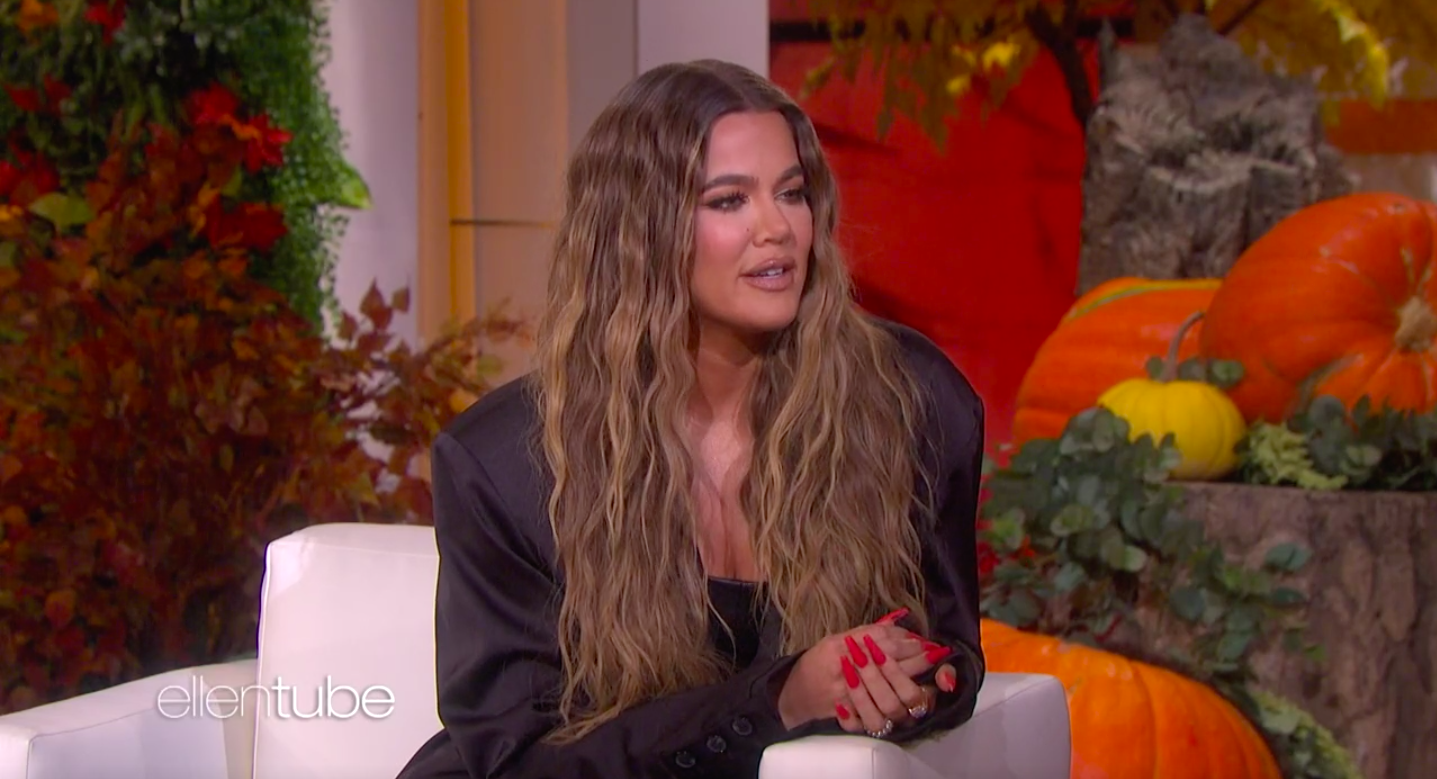 "I felt really quickly that I was getting sick with something," Khloé said when Ellen had asked whether she'd been asymptomatic. "I remember I just wore a mask, I wore gloves just because speculation all about COVID, but nobody really knew. We were all like, 'There's no way I could have COVID.'"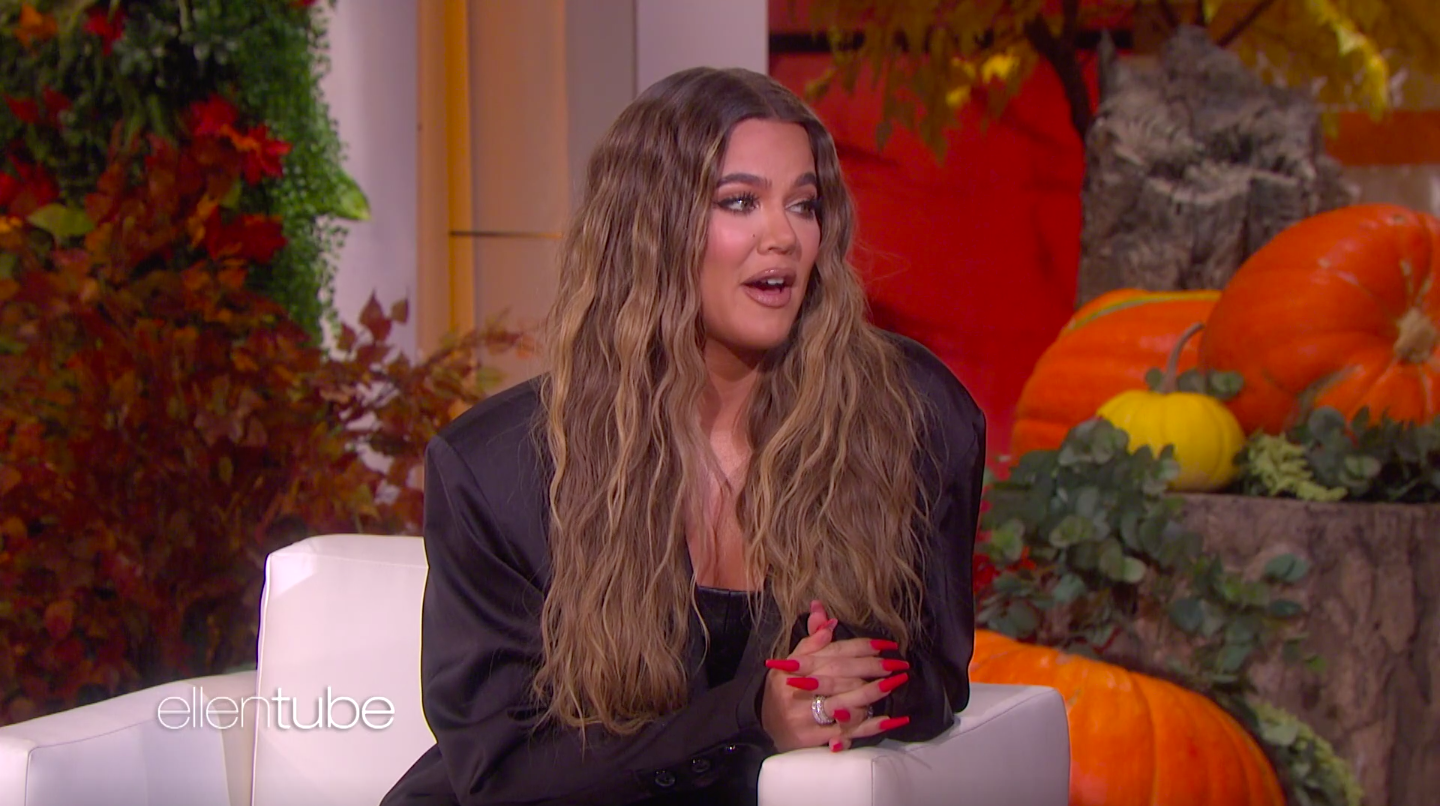 Khloé went on to say that all of the Kardashian/Jenners were tested in March, which was when she learned she'd contracted the virus — news which "really alarmed" the rest of her family.
Khloé then revealed that she quarantined in her bedroom for 16 days to avoid passing on the virus to anyone else, including her two-year-old daughter, True.
"We had to wait until I had negative test results to leave," she explained. "That was the hardest part."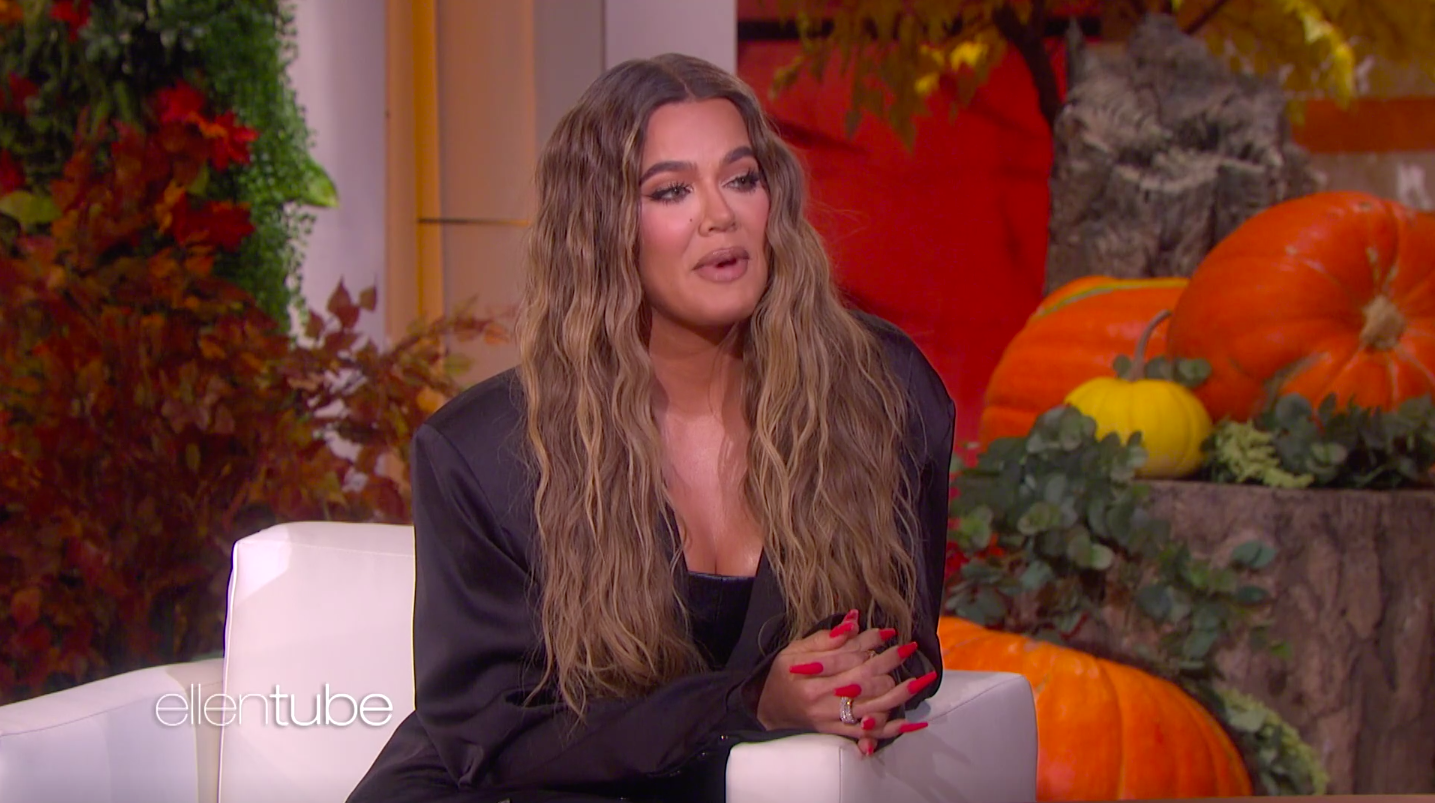 "I don't care about how beautiful of a place you have," she added. "Being taken away from your child for that long — because I couldn't be around my daughter — was the most heart-wrenching thing."
Khloé's comments come just days after the Kardashians were roundly criticised when Kim revealed she'd hired a private island to celebrate her 40th birthday with family and friends amid the ongoing pandemic.
However, during the same appearance on Ellen, Khloé defended the trip, maintaining that they'd been "as safe as possible," and adding that she doesn't want Kim's "beautiful memories" to become overshadowed by the backlash.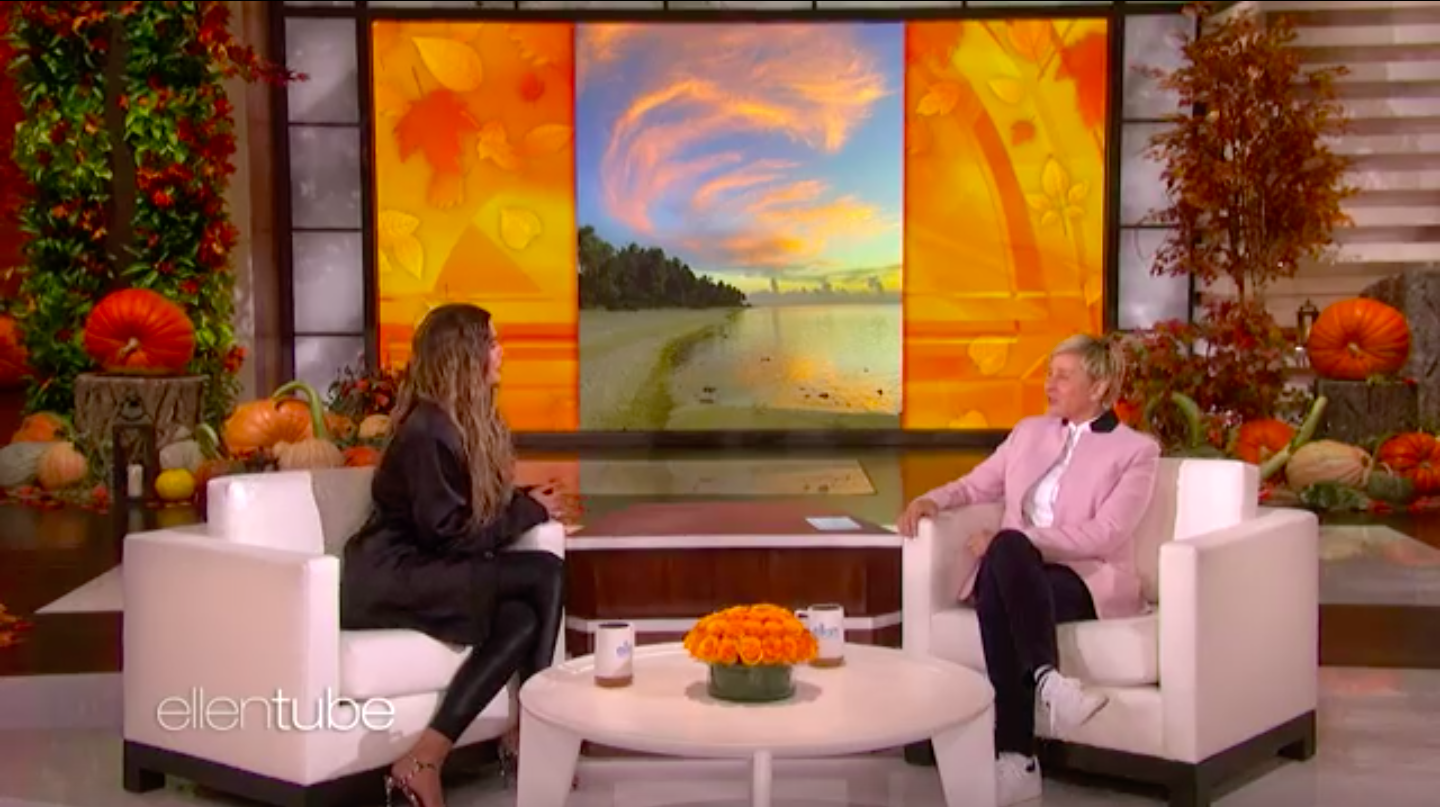 Currently in Season 19, new episodes of Keeping Up with the Kardashians air Thursdays at 8pm ET/PT on E!.