Earlier this week, Kim Kardashian caused uproar after revealing that she'd hired a private island for her 40th birthday before flying out her friends and family to celebrate with her amid the ongoing coronavirus pandemic.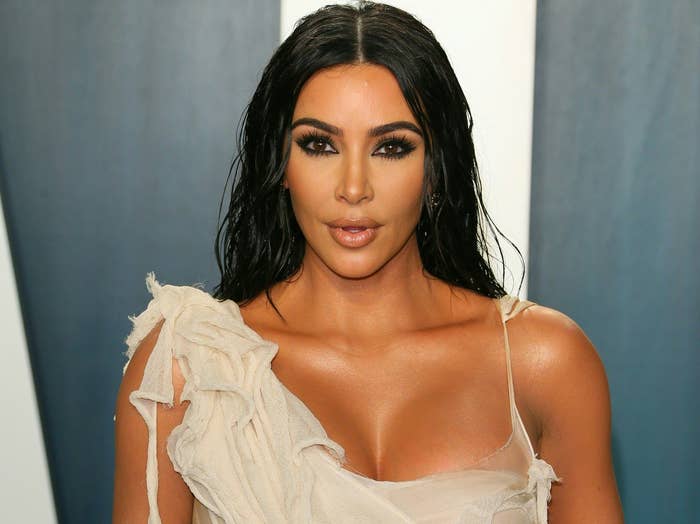 Kim shared the news with a series of photos from the trip, telling her followers that she and her guests had undergone "multiple health screens" and quarantined for two weeks before travelling by private jet to an island where they "danced, rode bikes, swam near whales ... and so much more".
"Before COVID, I don't think any of us truly appreciated what a simple luxury it was to be able to travel and be together with family and friends in a safe environment," she wrote on Twitter.
"After 2 weeks of multiple health screens and asking everyone to quarantine, I surprised my closest inner circle with a trip to a private island where we could pretend things were normal just for a brief moment in time," she continued.
"I realize that for most people, this is something that is so far out of reach right now, so in moments like these, I am humbly reminded of how privileged my life is. #thisis40," Kim concluded her post.
The posts sparked immediate backlash, with people accusing the star of being "tone deaf," and "repulsive" for taking the trip and sharing it on social media amid a pandemic which has so far killed over 200,000 Americans.
"I know normally you thrive off being out of touch with ordinary people but this is a whole new level of disgusting abuse of wealth and privilege at a time when thousands are dying alone and millions have not seen family for months," one person wrote on Twitter.
"Bragging about your privileged lifestyle is not being humble, when we have families starving, out of work, being evicted, being separated from their loved ones, sick and dying," said another. "You don't know the meaning of humble, Kim."
And many more shared deeply personal stories of their own experiences with COVID-19 in a bid to explain why they'd found her posts so offensive.
Despite the growing backlash, Kim and her guests refused to comment on the criticism and instead continued to share photos and videos from the trip, including shots from the private jet they flew on.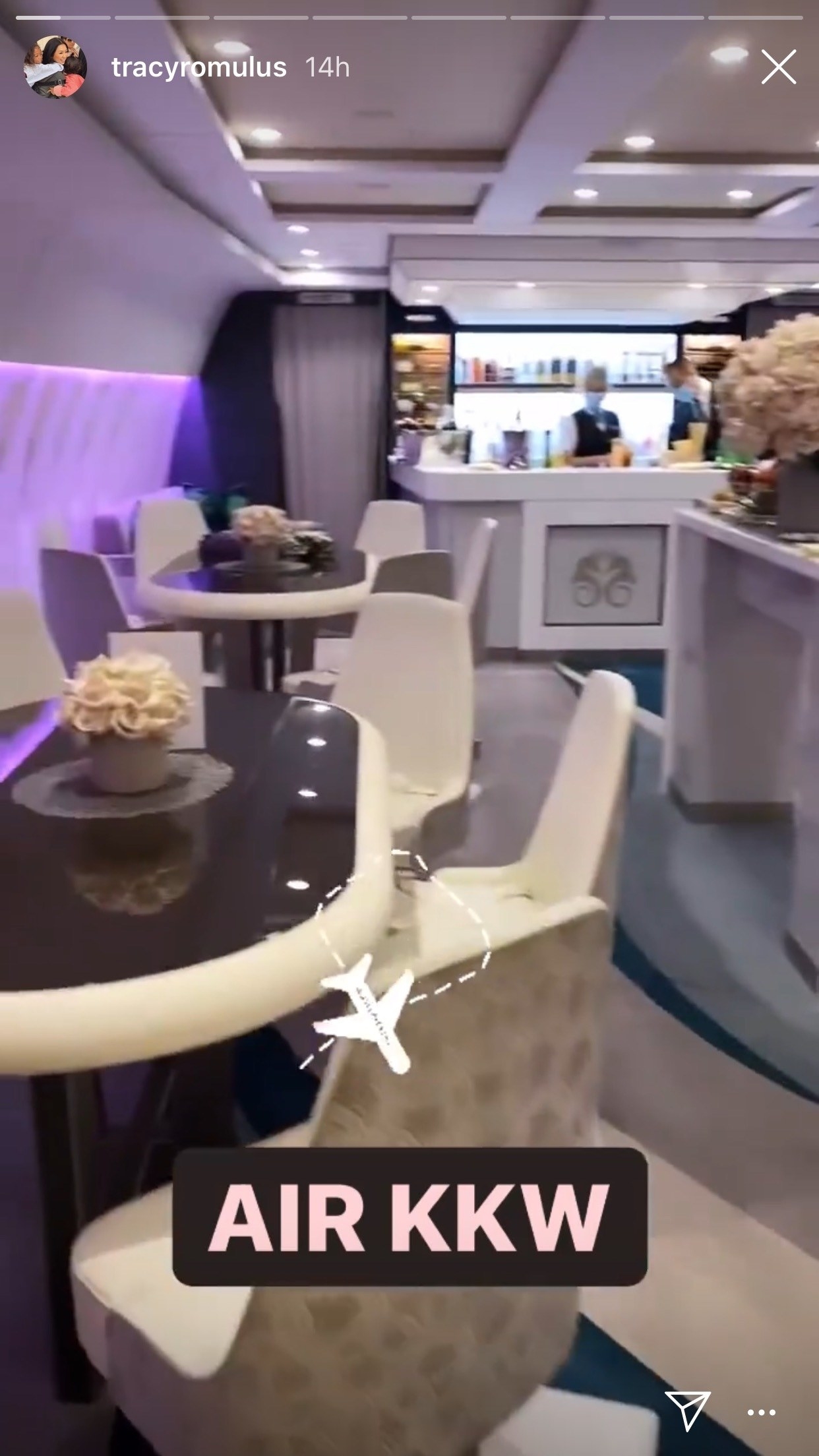 In fact, after multiple hours of intense criticism, Kim herself went on to post a photo from the trip alongside the caption: "Girl's just wanna have sun."
Well, Khloé Kardashian has become the first family member to respond to the backlash during an appearance on The Ellen DeGeneres Show today.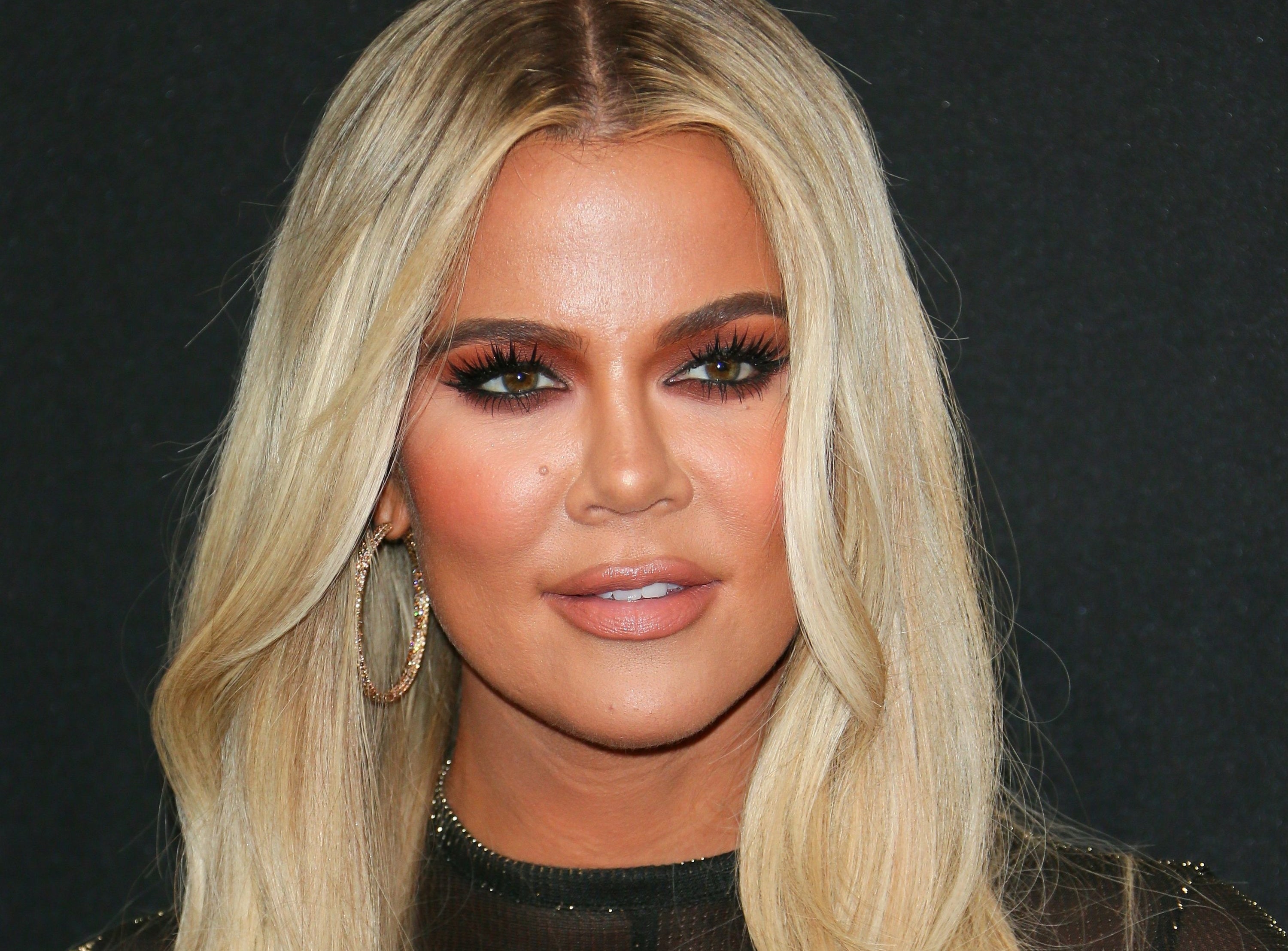 Khloé began by revealing that the group had been "surprised" by Kim who had told them no details about what the trip would involve and that it had been "the coolest experience".
"Nobody knew where they were going until we were on the plane, and it was so special," she said. "We just knew it was tropical. We were told to pack three nice outfits for dinner, but other than that we had no idea and it was the coolest experience to be that surprised."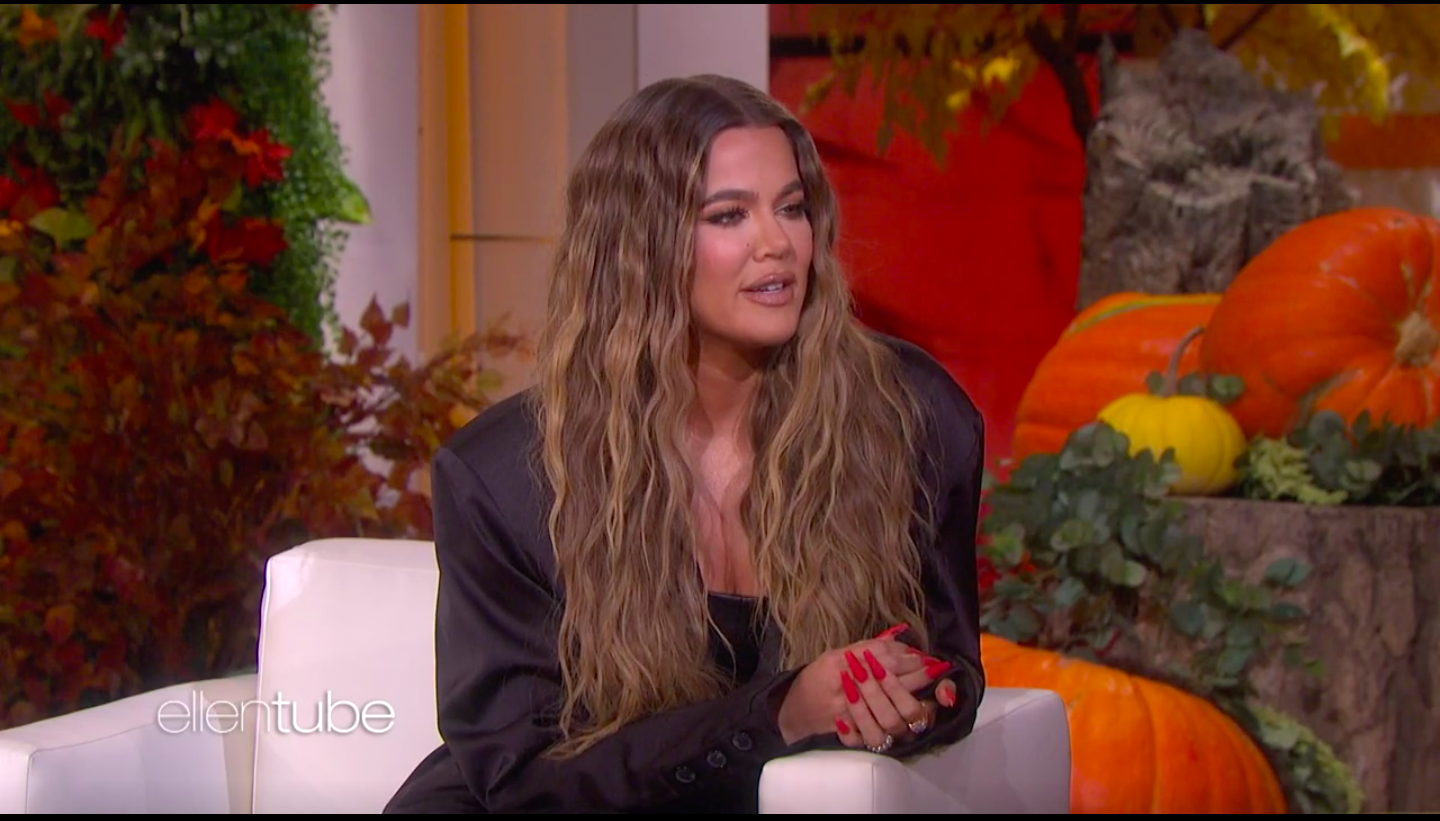 When Ellen moved on to the severe public backlash over the trip, Khloé said she "hadn't heard much about it" and didn't want the criticism to "overshadow" Kim's "beautiful" memories of the experience.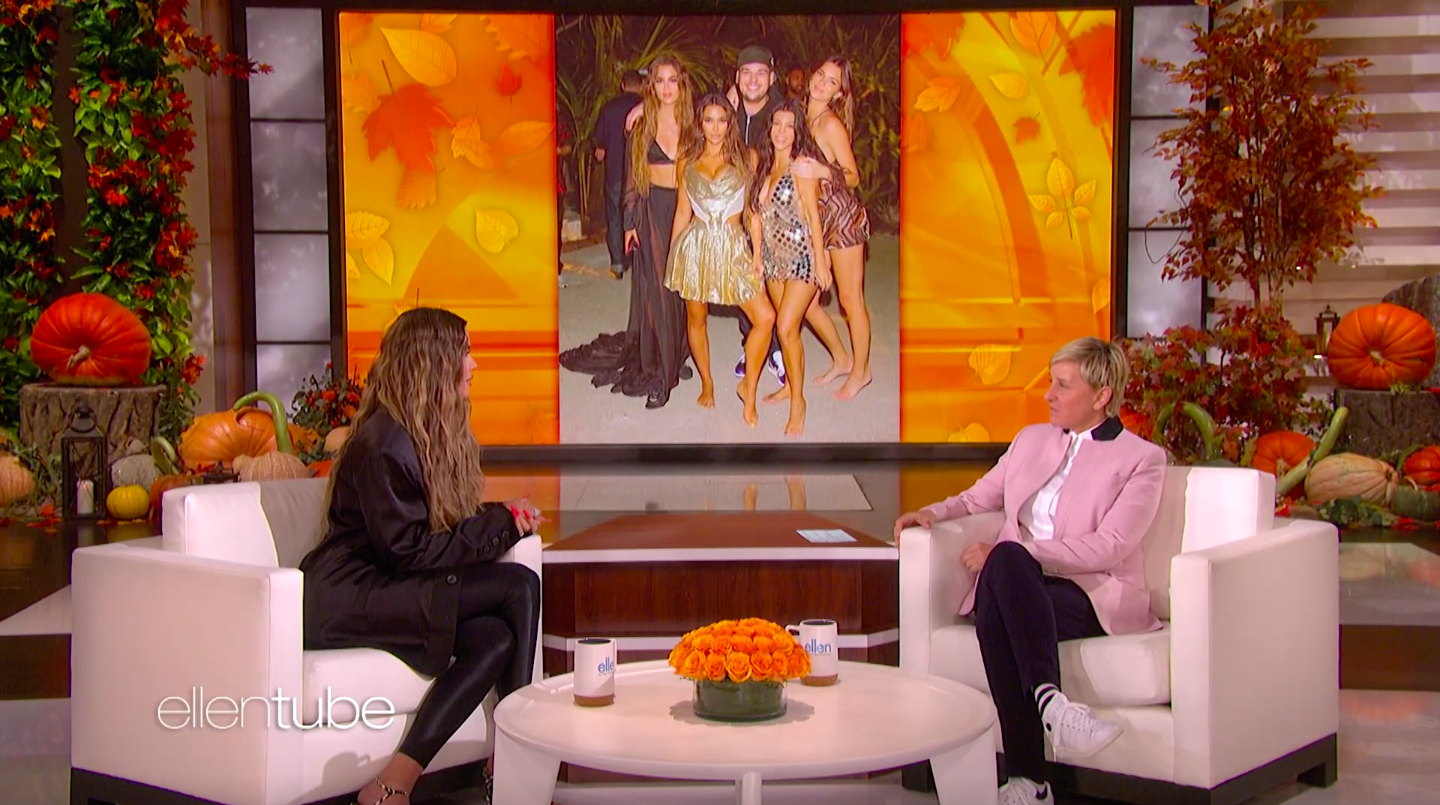 "I haven't heard a lot about it, but I did hear that people were upset that we went out of town," she said. "I don't really know the extent of it."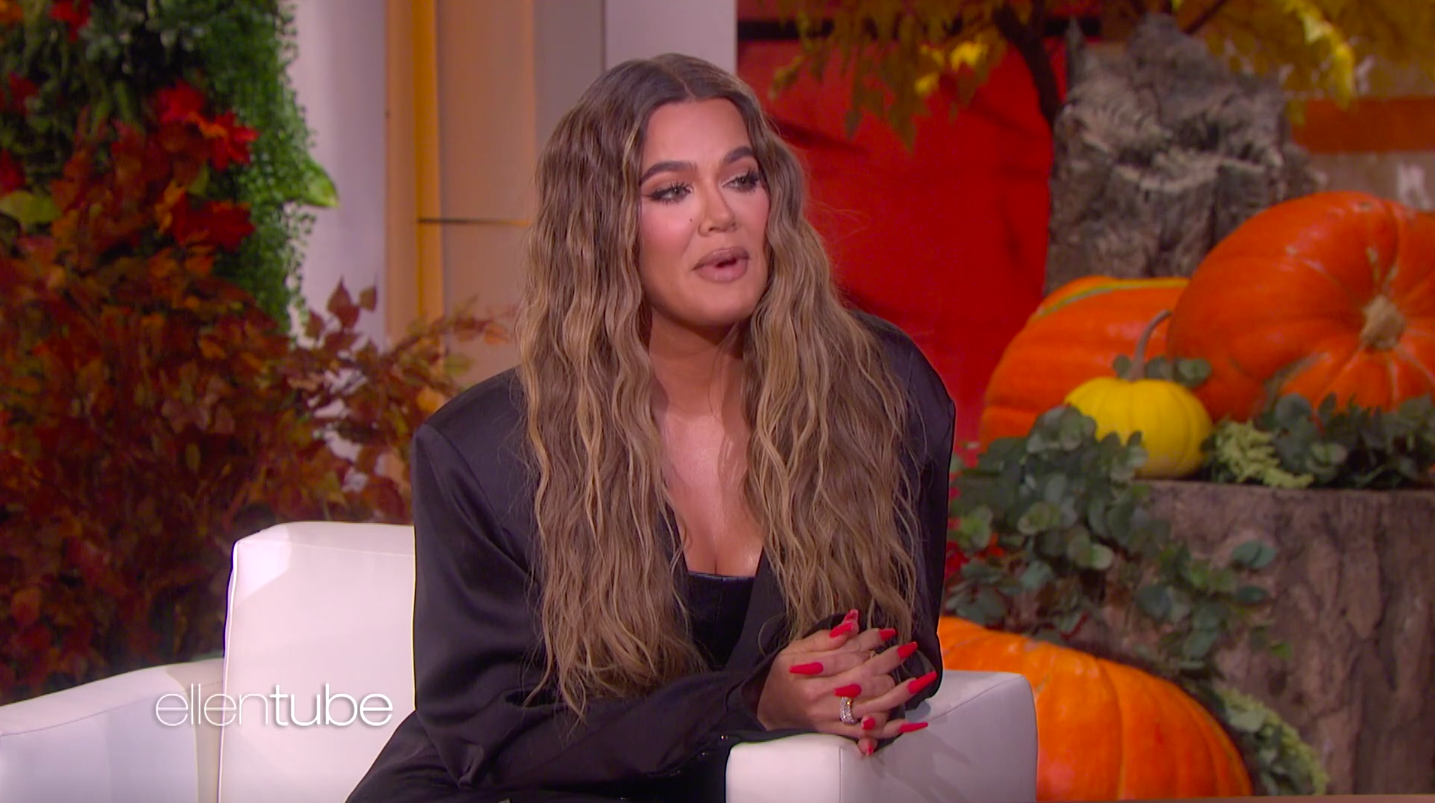 "This year is a frustrating year, I get it," she went on. "There's so many frustrations going on but it's also her 40th and this is something she really wanted to do for us and it was such a nice thing."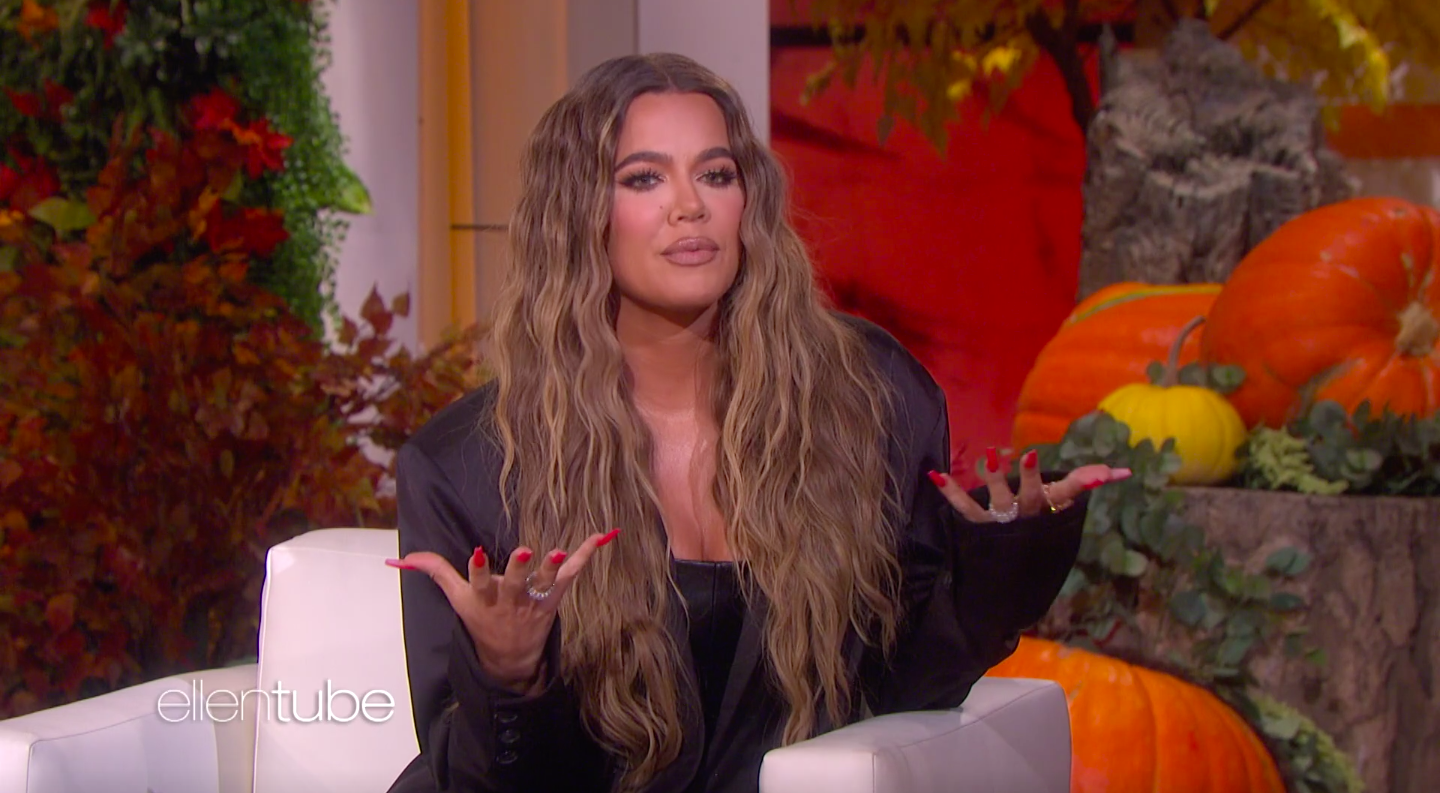 Khloé went on to say that the group felt "so safe" throughout the trip and were also told by those on the island that their visit had helped them "pay their bills".
"Being there with all the precautions that we took, and just how grateful everybody was for the tourism aspect of it — so many people said we were their first party for months and what it's done for them to be able to pay their bills," she said. "Just hearing those messages when we were there was really good."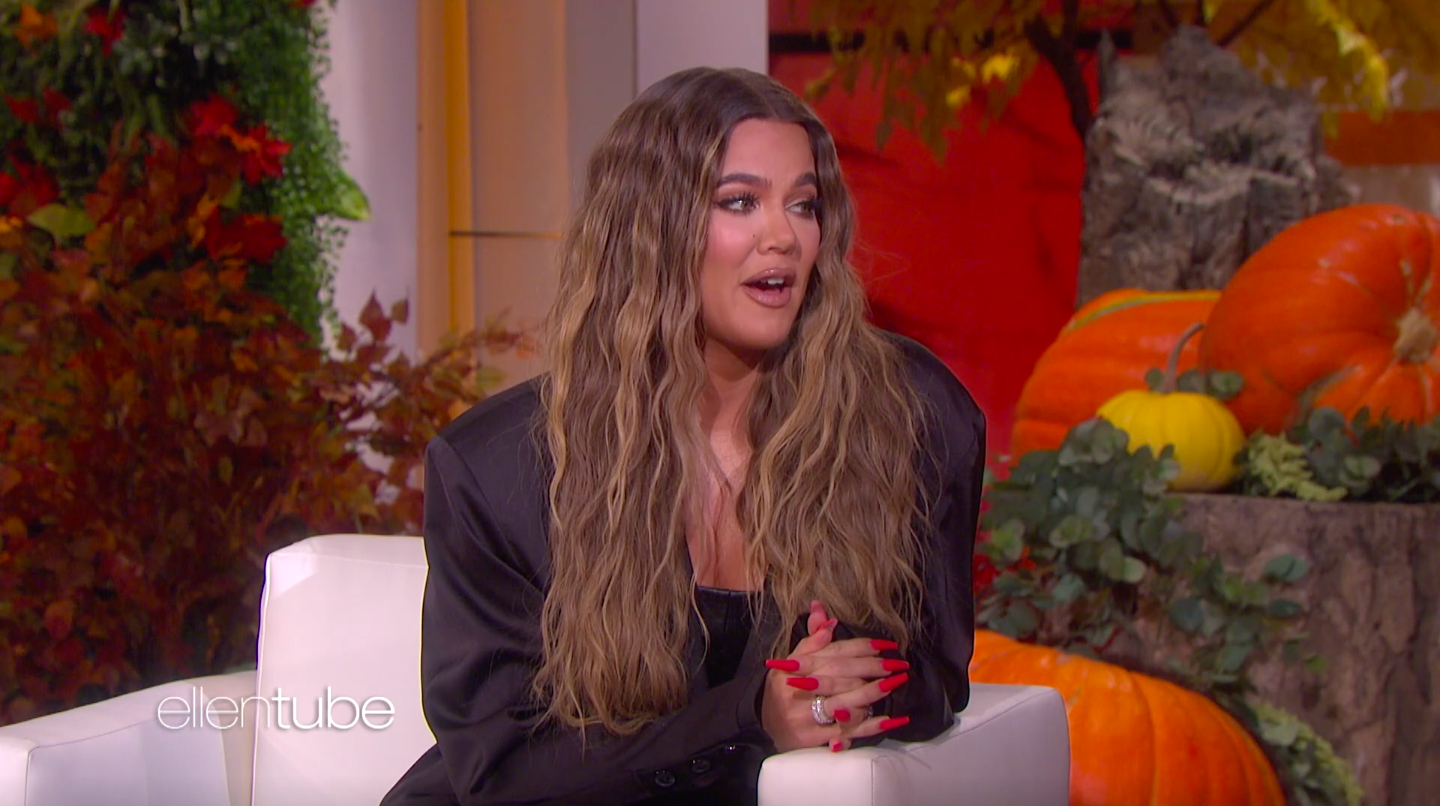 "And we felt so safe," she added. "We did it in the safest way I could imagine someone doing it."
"It was such a beautiful experience and I want Kim to focus on how beautiful it was and what she did for everybody — I don't want [the criticism] to overshadow all the greatness that happened," Khloé concluded.