In a teaser for an upcoming episode of Keeping Up with the Kardashians, Khloé Kardashian confirmed that she did have the coronavirus.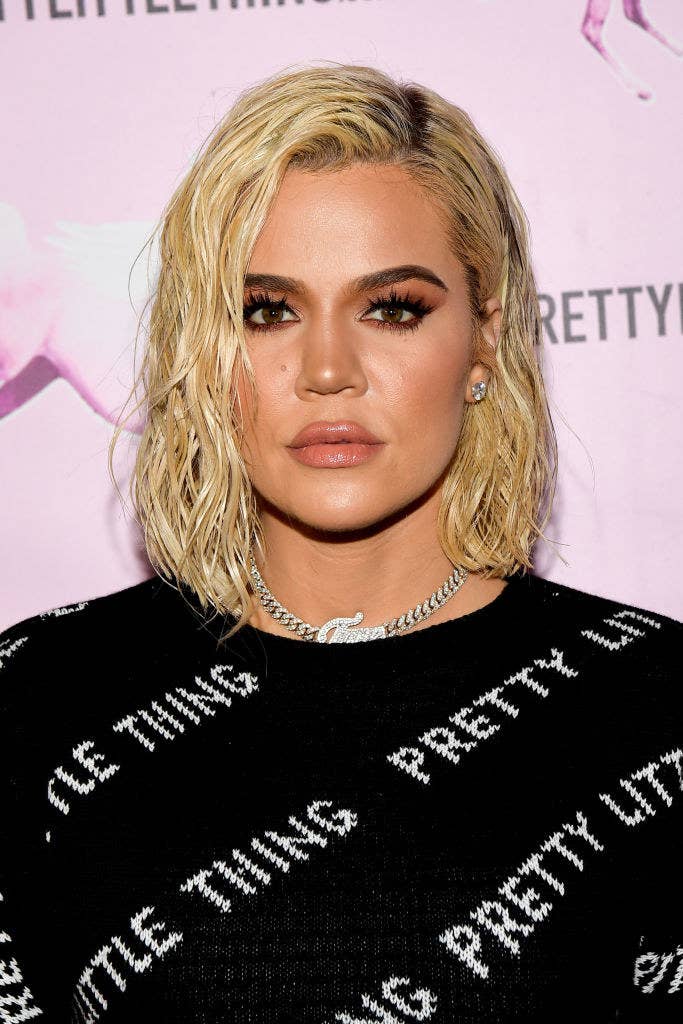 The show has been hinting at this for a while now — Kylie even said in a trailer way back in April that "someone close" to her had tested positive.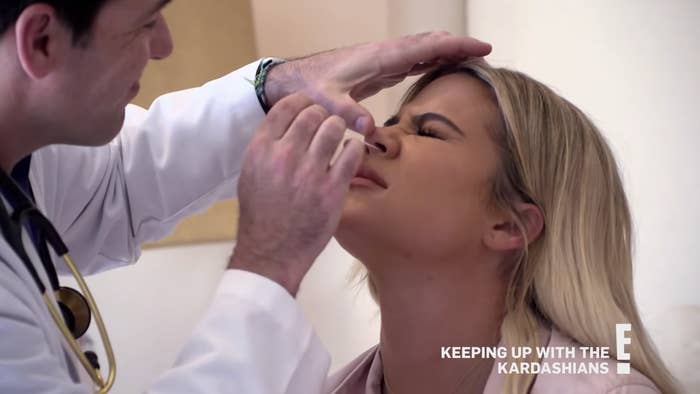 "I've just found out that I do have corona," Khloé confirmed, addressing the camera (presumably her phone) from her bedroom.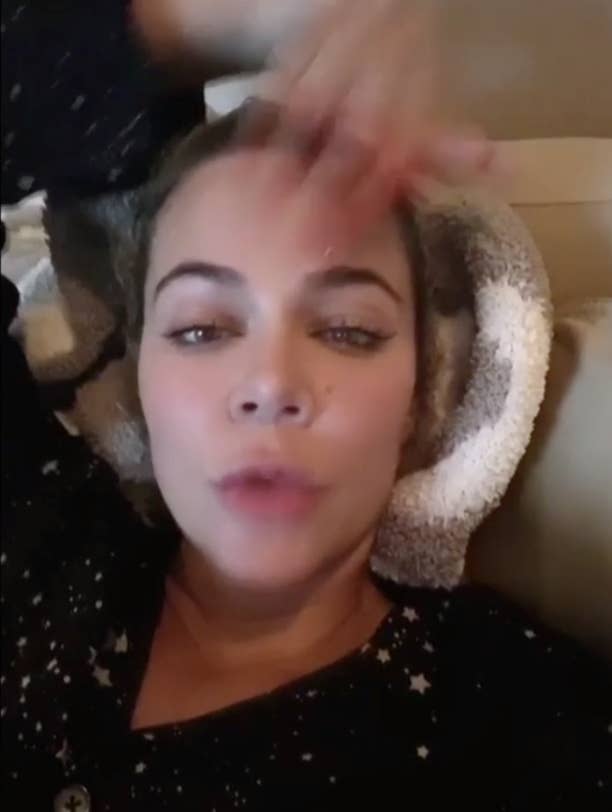 "It was really bad for a couple of days — vomiting and shaking and hot and then cold. I suffer from migraines, but this was the craziest headache," she continued. "My chest would burn when I cough."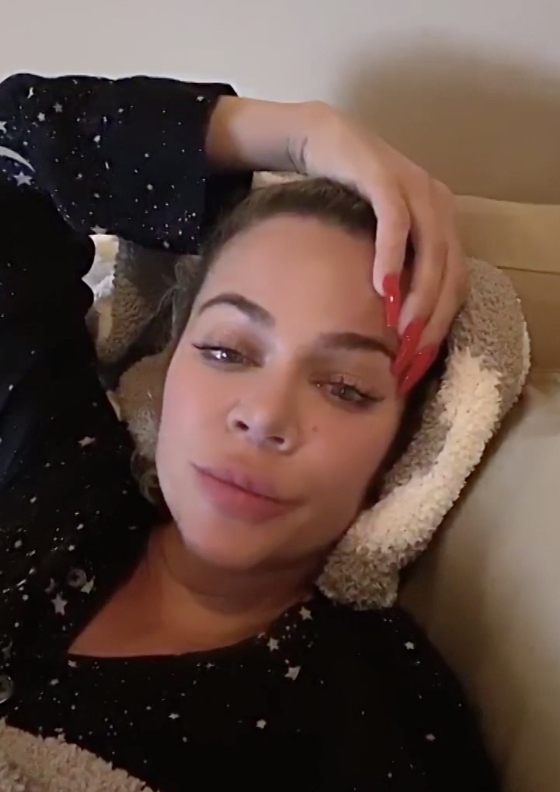 Of course, this isn't the only Kardashian/COVID news this week — Kim is facing backlash for her 40th birthday celebration on a private island. However, given the timeline of the episodes, it's likely that Khloé was diagnosed around March.
Nothing about Khloé's Instagram at the time indicated anything amiss — apart from maybe slightly fewer new selfies than usual.
Sigh, guess we'll hear more about Khloé's 'rona-coaster in the next KUWTK episode.