Khloé Kardashian Confronted Kris Jenner Over Setting Up Paparazzi Shots Of Her And Lamar Odom
"I think she ... got nervous to admit that she potentially could've put me in harm's way. So she's just denying it."
Earlier this year, Lamar Odom spoke out for the first time about his marriage and divorce from Khloé Kardashian after releasing his autobiography, Darkness to Light.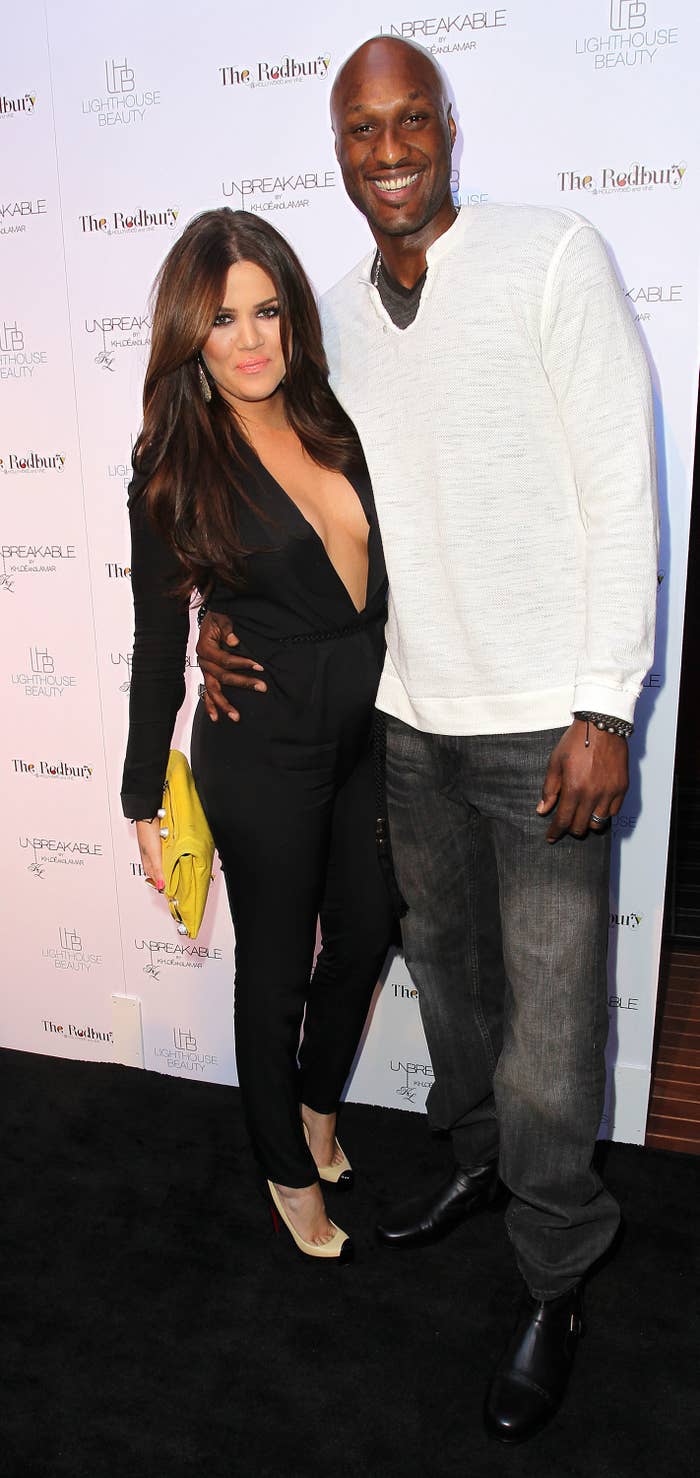 There were many shocking revelations in the book — including Lamar revealing that he'd threatened to kill Khloé while high on drugs — but one of the more intriguing passages concerned Kris Jenner.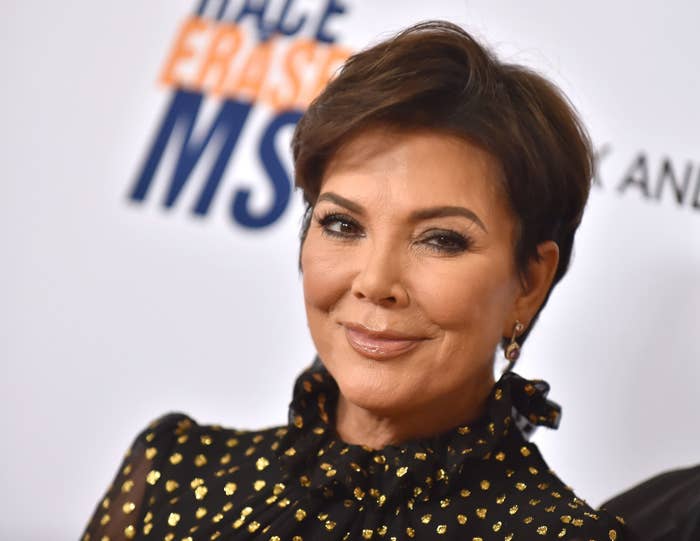 In fact, in one excerpt, Lamar claimed that Kris orchestrated a dramatic meeting between him and Khloé in full view of the paparazzi, to prevent a reconciliation between the pair back in 2015.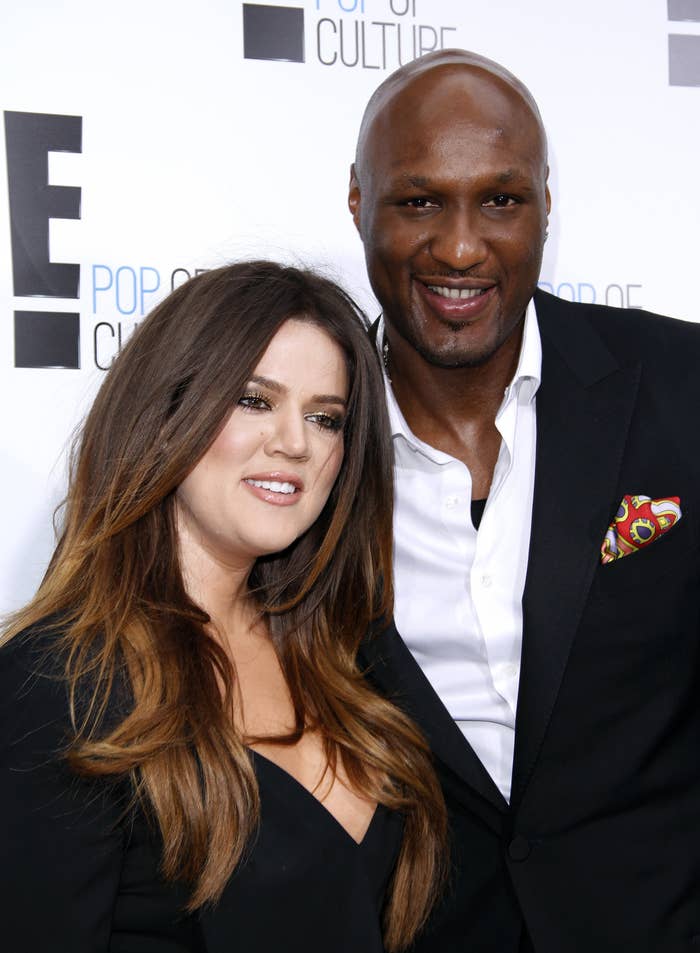 You might remember the incident — Khloé and Lamar were estranged at the time, but paparazzi photos emerged showing him appearing to "ambush" her at 6am at a SoulCycle in LA.
Well, Lamar alleged in the book that Kris was behind the whole thing.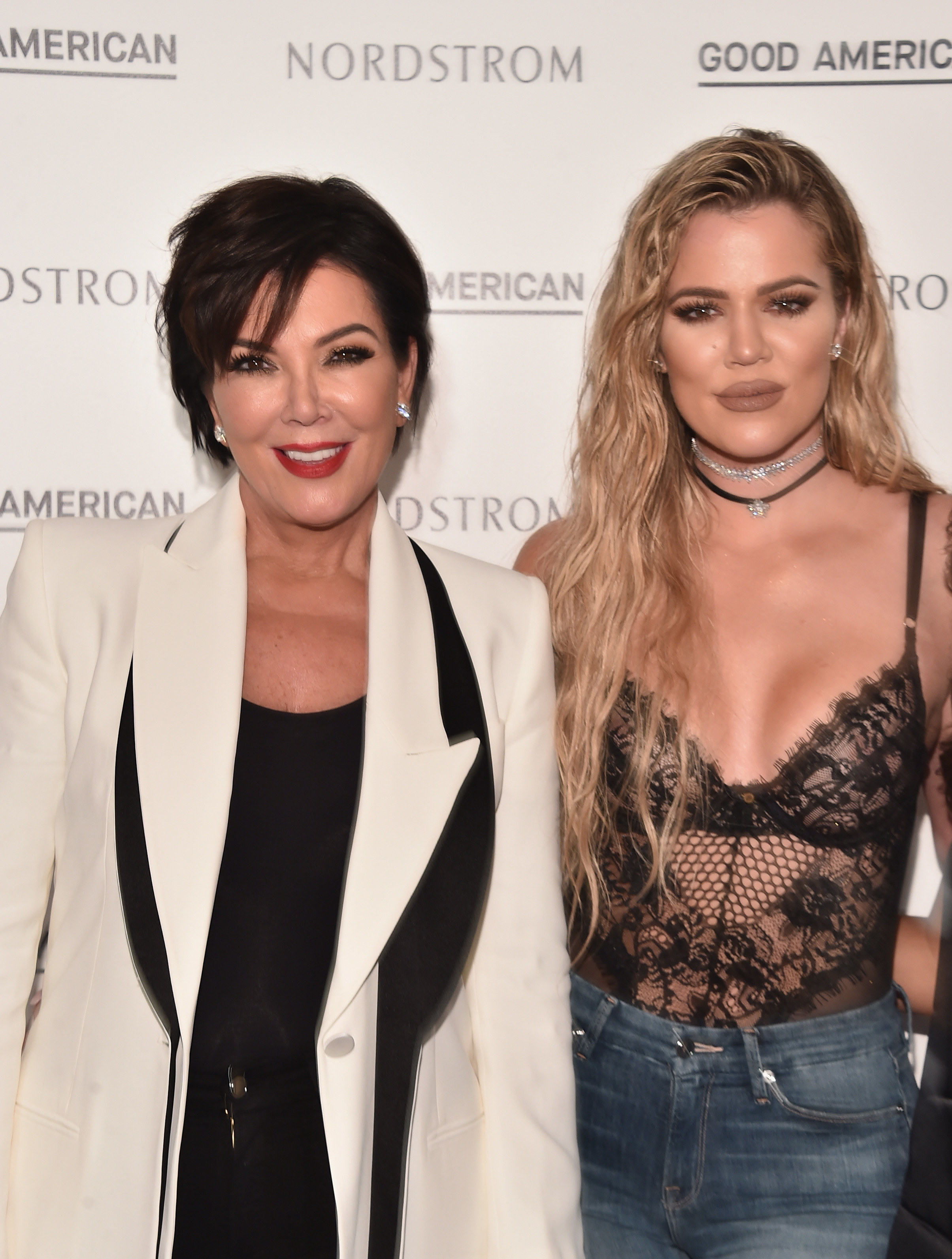 "It had to be Kris," Lamar wrote. "She must have called the paparazzi and arranged for them to be there, knowing that Khloé would be caught off guard and react accordingly."
"The cameras caught the entire encounter," he continued. "There had been a sliver of hope for us to reconcile. I wanted to get back together. Kris knew this was my last chance but she didn't want a drug addict in the family. It wasn't good for business. Any chance I had left with Khloé exploded on the spot."
Well, in the latest episode of Keeping Up with the Kardashians, we saw what went down when Khloé read the passage and accused Kris Jenner of "lying" to her over the incident.
The episode began with a friend of Kris's breaking the news via text that the SoulCycle story was all over the internet.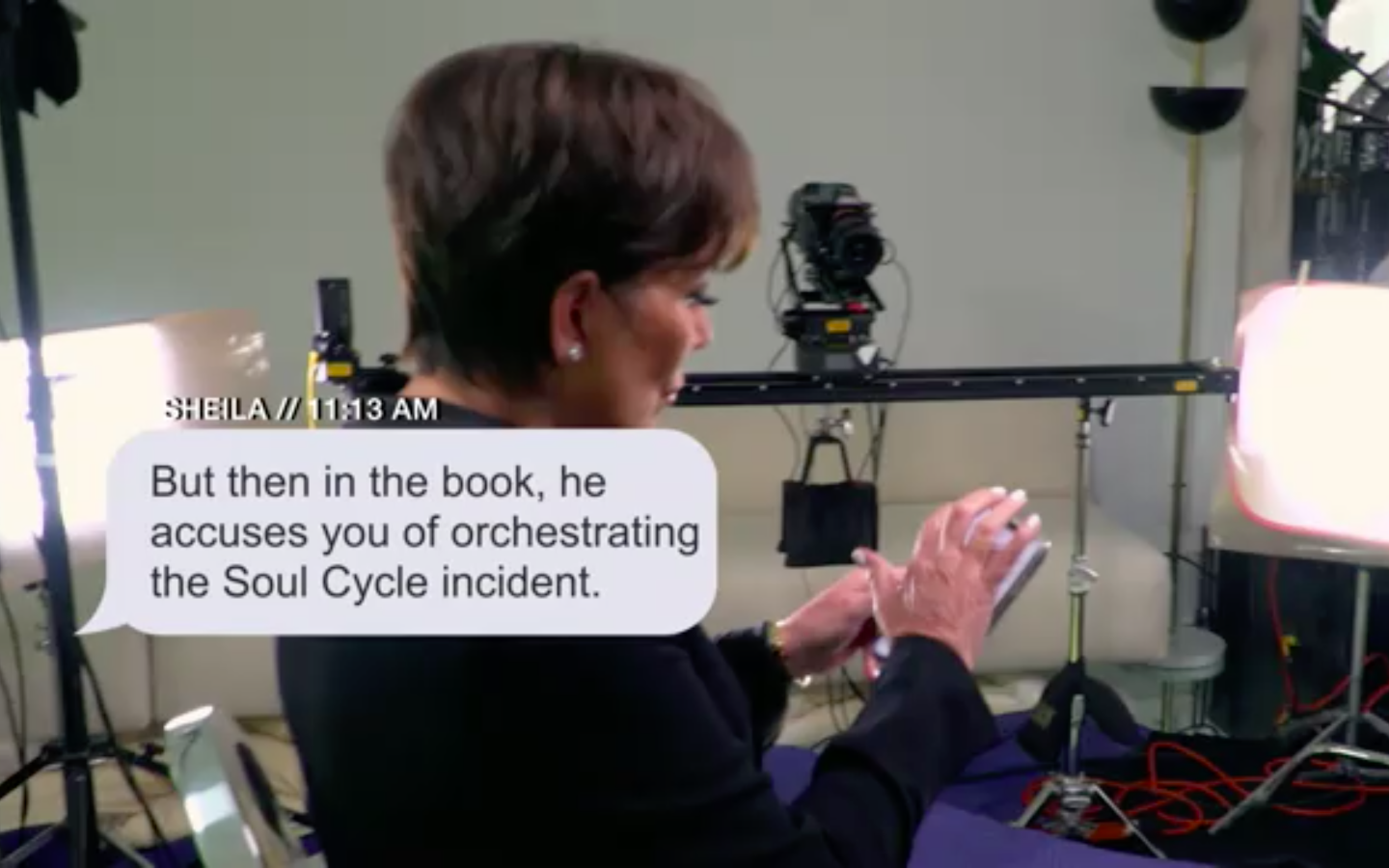 After scrolling through the messages and consulting her publicist, Kris immediately began denying that she had anything to do with orchestrating the incident.
Speaking in her testimonial, Kris said: "Khloé blames me, thinking that I told Lamar where she was going to be. And that never happened. I'm trying to do damage control because I know when Khloé sees this, it's going to set her off again."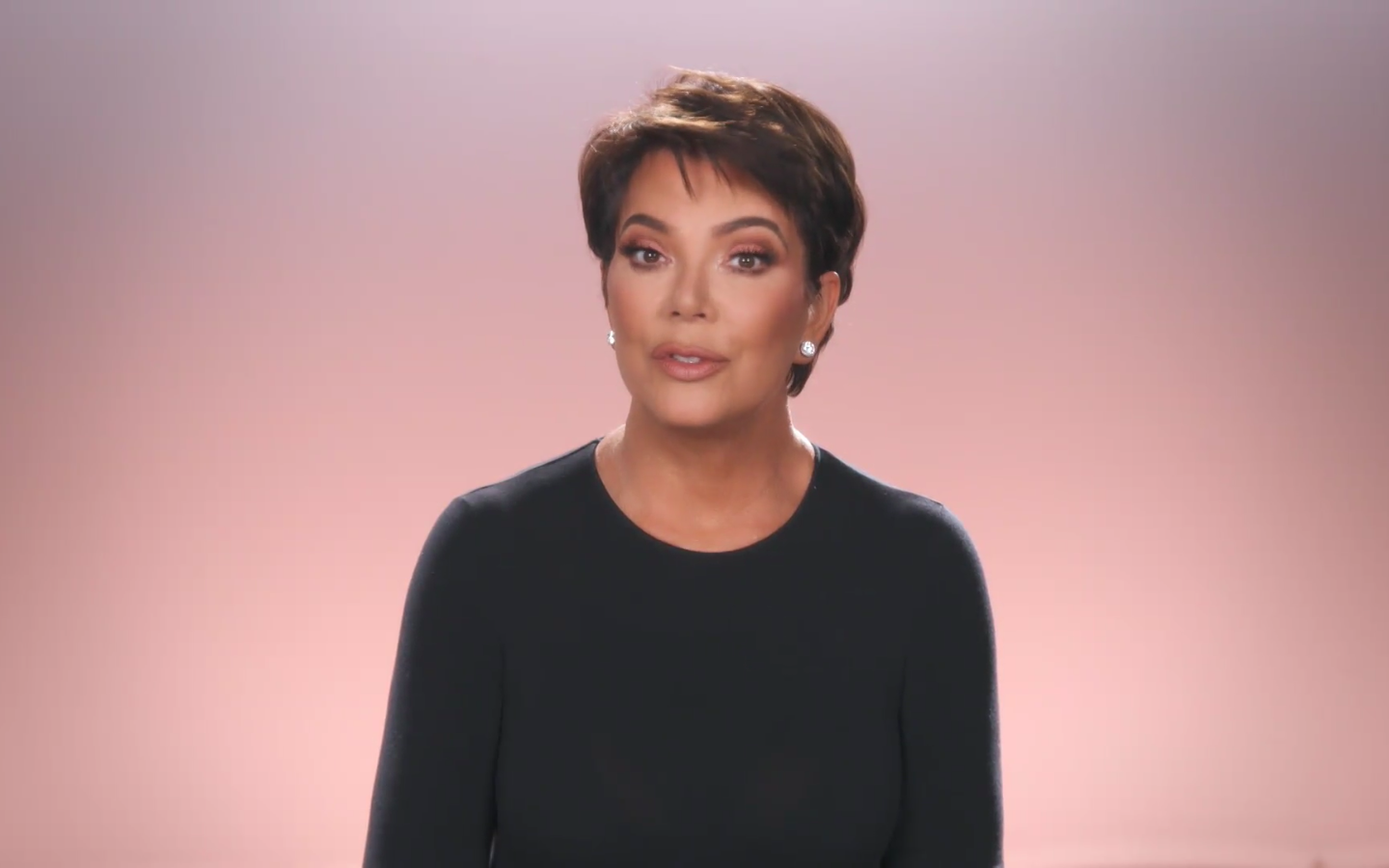 Meanwhile, Khloé headed to Kim Kardashian's house where she told her sister she believed Kris was "lying" over the incident.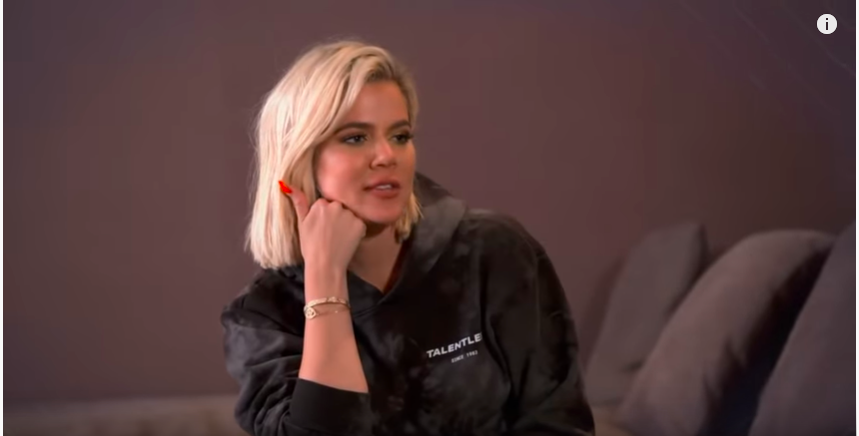 "I found out mom's lying to me," Khloé told Kim. "This SoulCycle thing is all a lie."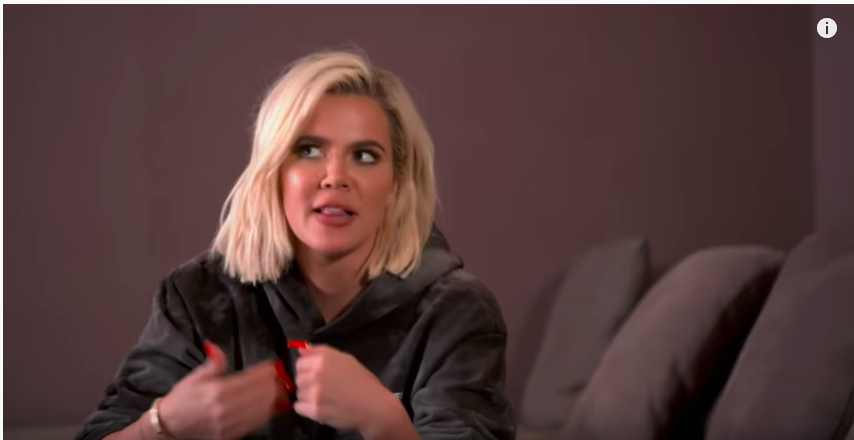 She added: "In the book, he says she told him exactly where to go, which is exactly what I thought happened but she denied it to me forever. There's no way he could've followed me. It doesn't bother me; just don't lie about it."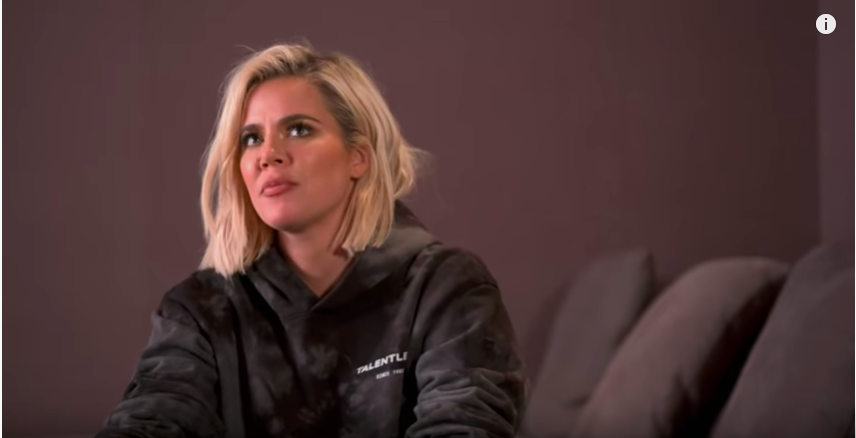 Khloé went on to say that she'd always had suspicions about Kris being involved because there was no other way for Lamar to have known her whereabouts.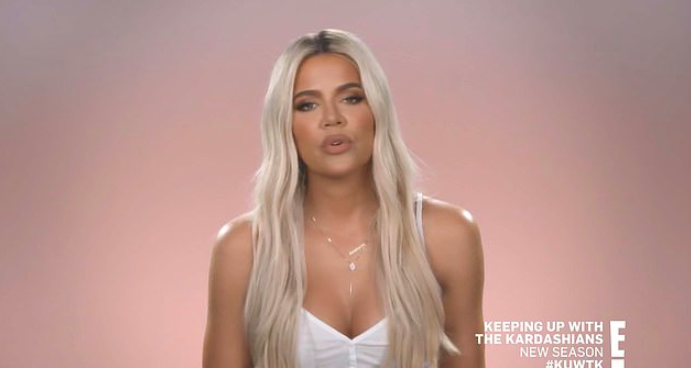 And Khloé added that Kris hadn't fully understood the "extent of Lamar's emotional distress" at the time of the incident and so didn't want to now admit putting her in a potentially dangerous situation.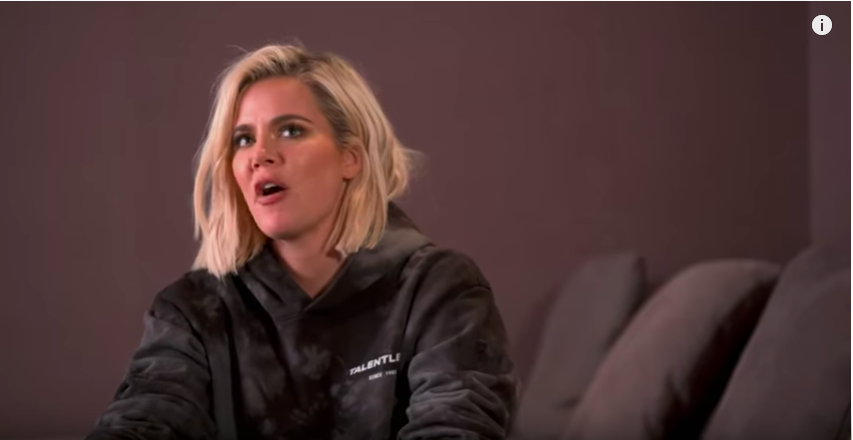 Kris then spent much of the rest of the episode deliberately avoiding Khloé's phonecalls — something which Khloé said annoyed her more than the original allegation.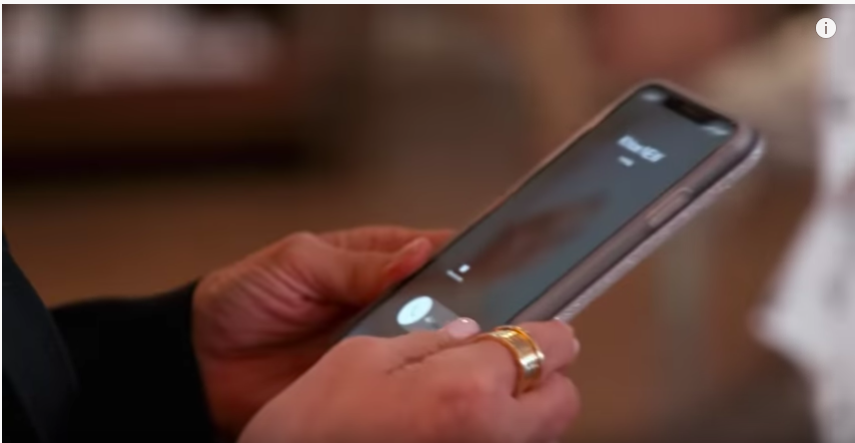 Eventually Khloé and Scott came up with a plan to force Kris into speaking with her. Pretending Scott was sick and needed help, they managed to lure Kris over to his house where Khloé was waiting to confront her.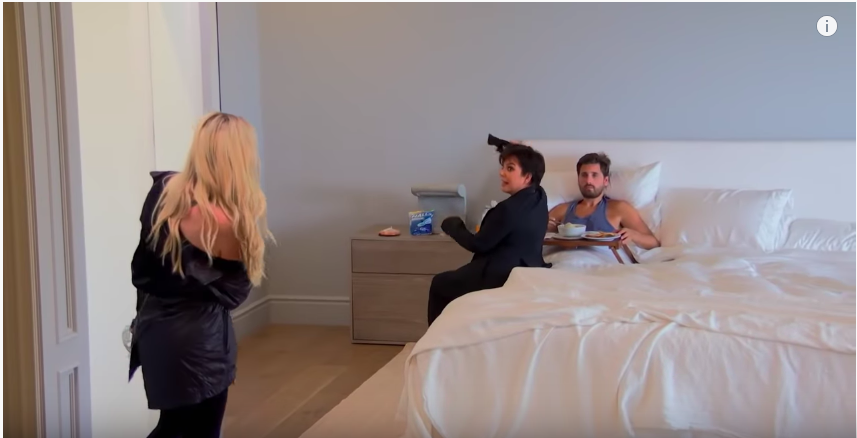 However, even then Kris was reluctant to discuss the whole ordeal. In fact, she said she'd been avoiding Khloé because the thought that her daughter might be mad "scared the shit" out of her.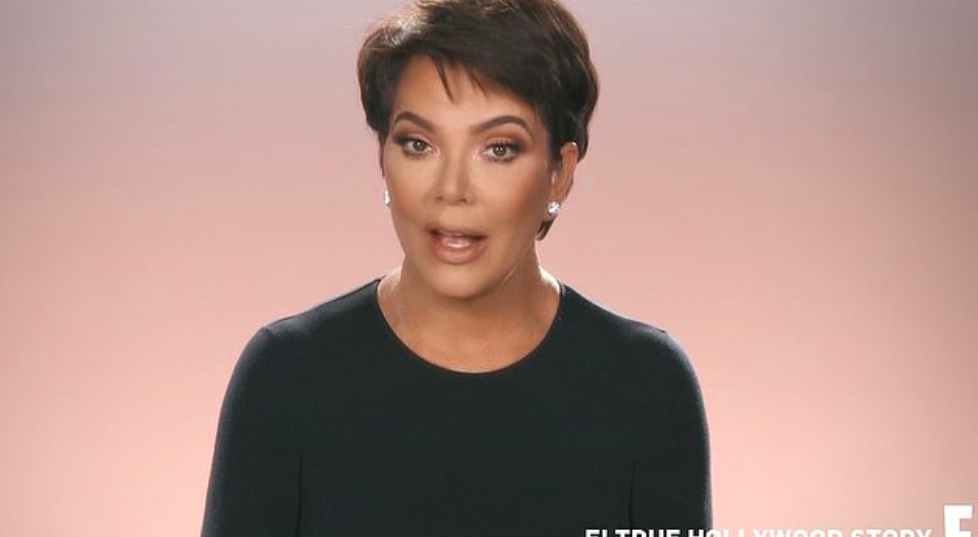 And although Khloé assured Kris that she had moved on from the incident, she still attempted to get her to come clean about whether she was involved.
Speaking during a joint testimonial, Khloé said to Kris: "You know, if you would like to confess anything, this is our confessional."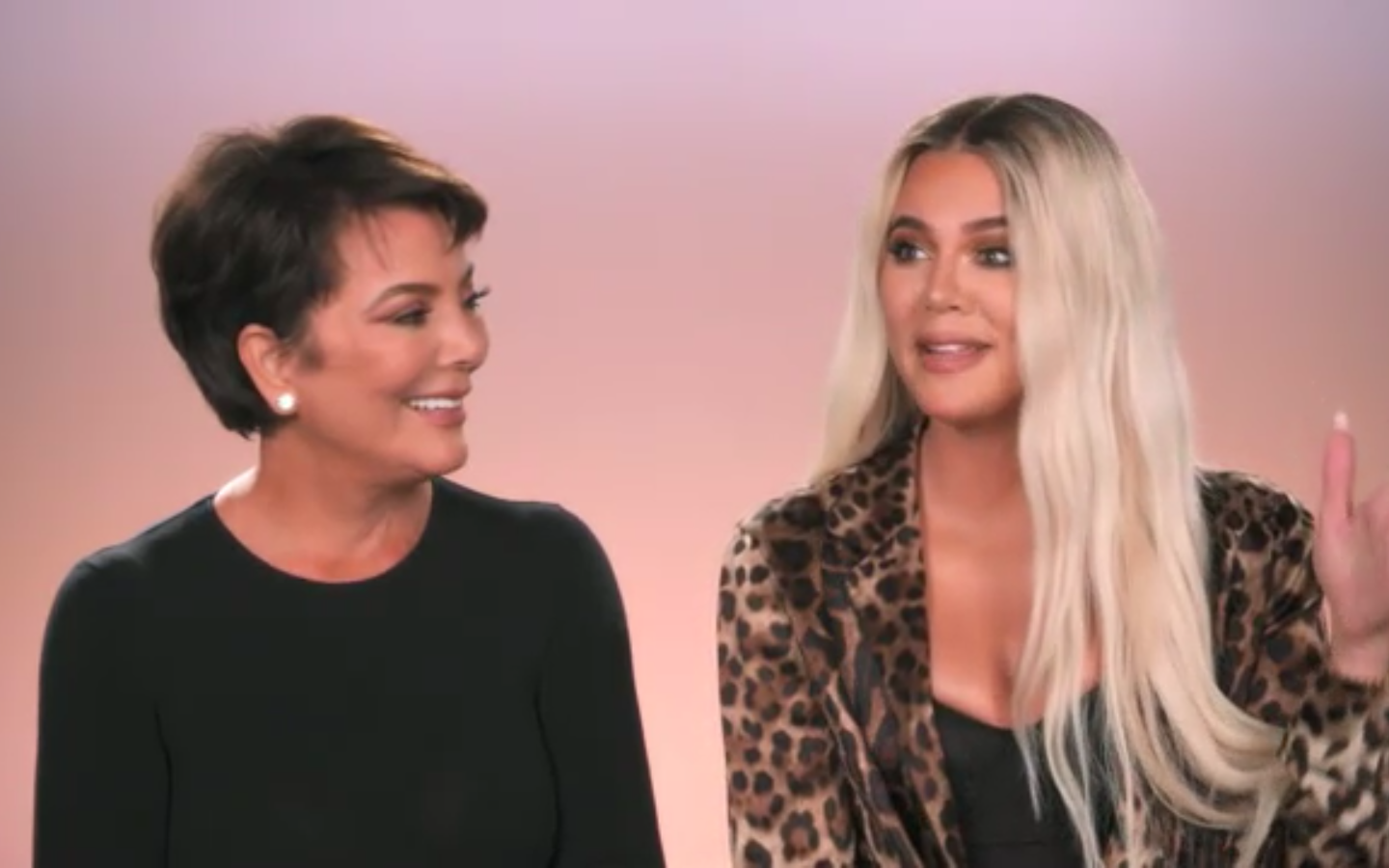 Kris simply smiled and said, "I didn't do it", to which Khloé responded: "OK, we're just gonna deny 'til we die?"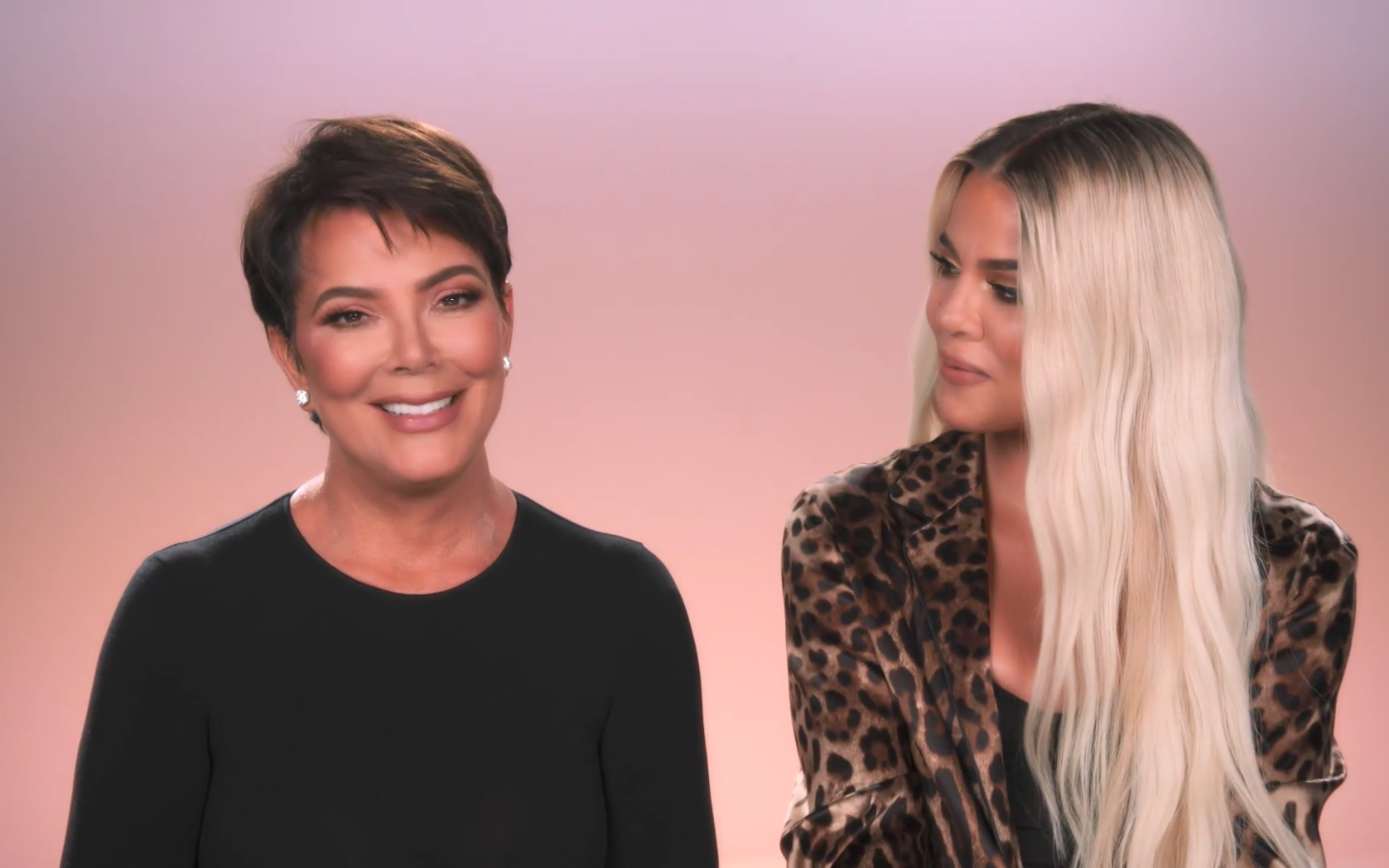 "Deny 'til we die," Kris agreed.