Back in May, Lamar Odom and Khloé Kardashian's relationship was thrust into the limelight once again after he released his autobiography, Darkness to Light.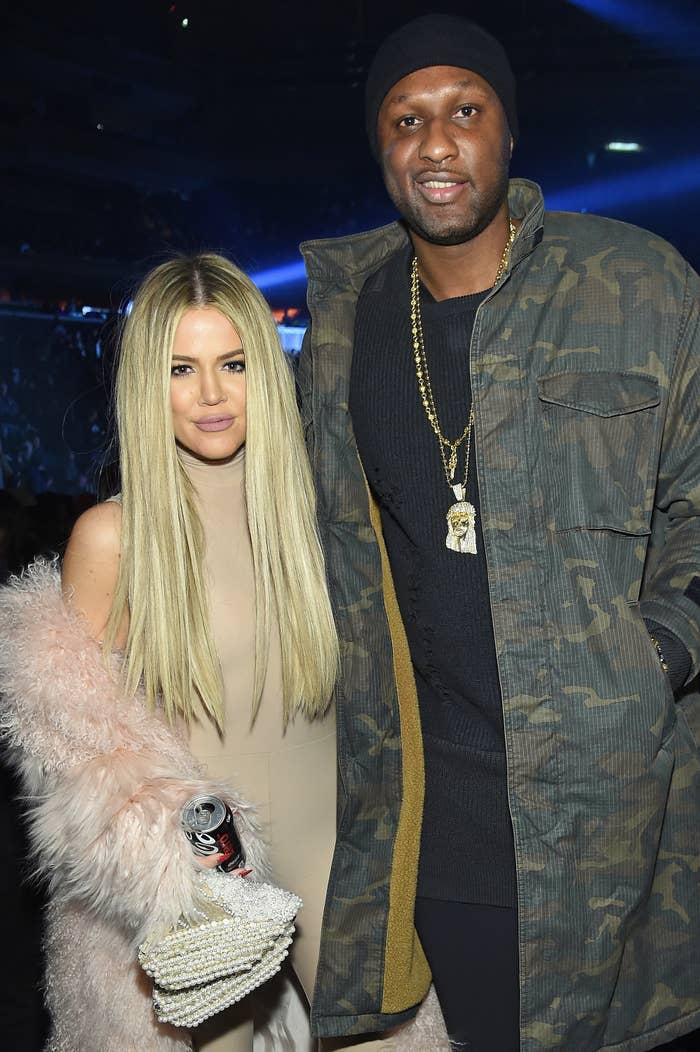 The pair had a tumultuous marriage marred by his drug abuse and infidelity, and Khloé eventually filed for divorce in 2013.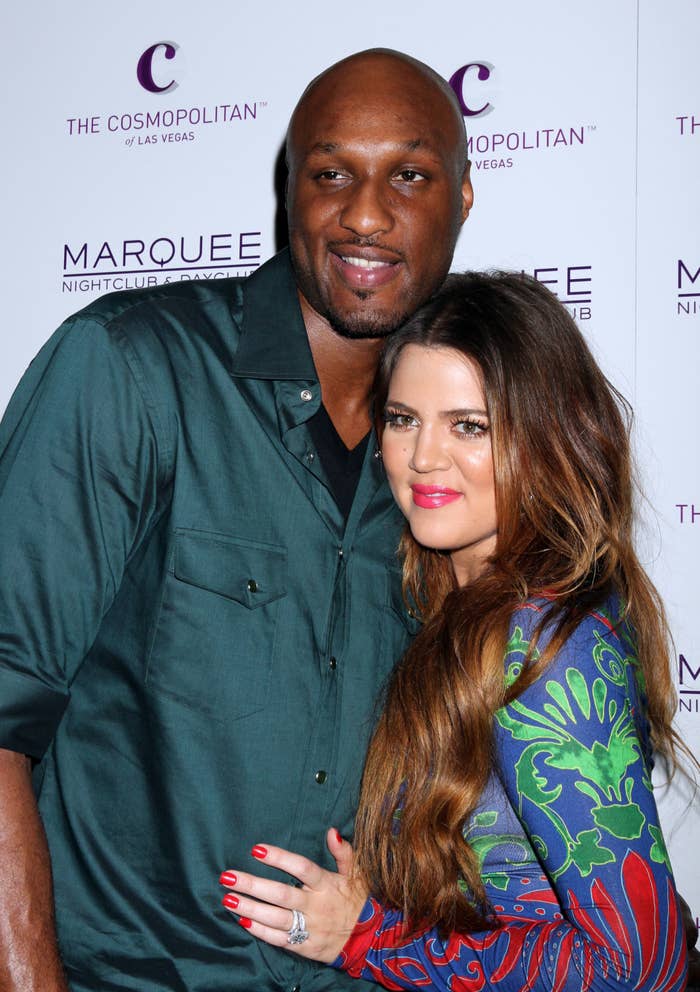 And while Khloé has divulged some details about their relationship over the years, Lamar opened up in vivid detail about their issues in the book, revealing among other things that he once threatened to kill her while high on drugs.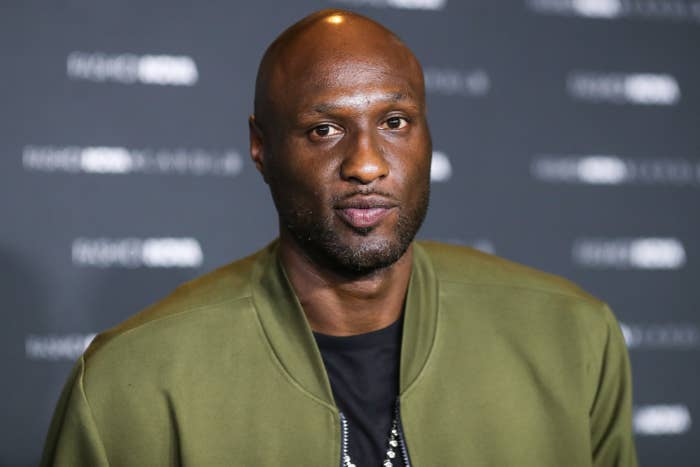 Now, we know that Khloé was aware of the book and praised him for being "so honest" in "sharing his truth".
However, a new teaser clip from Keeping Up with the Kardashians has revealed that some serious drama went down behind the scenes after Khloé read the book and then accused Kris Jenner of "lying" to her.
Now, the clip is very short but incredibly dramatic. Here's what happens.
We firstly see Khloé telling Kylie Jenner that "Lamar is writing a book." And although we're not yet privy to exactly what she's discovered, Khloé added: "In the book, I found out that mom's lying to me."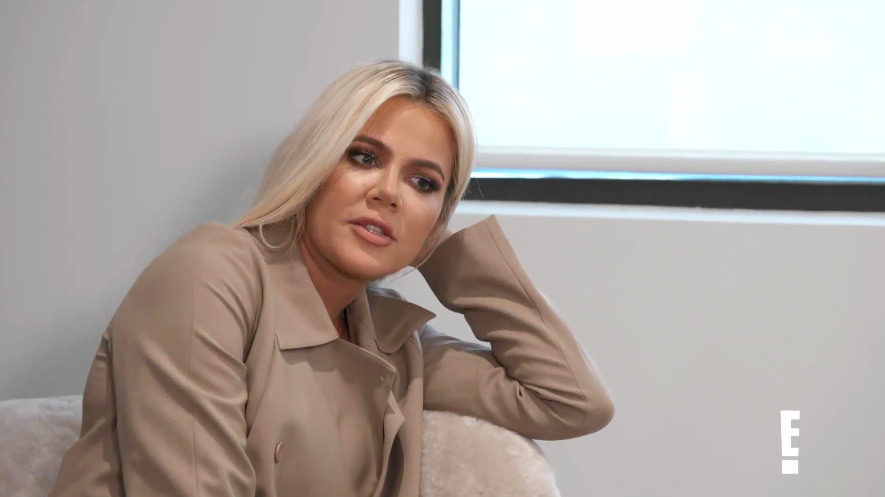 The camera then cuts to Kris Jenner who seems aware that Khloé is extremely pissed off, because she says: "I'm trying to do damage control", with accompanying footage of her scrolling furiously through her phone.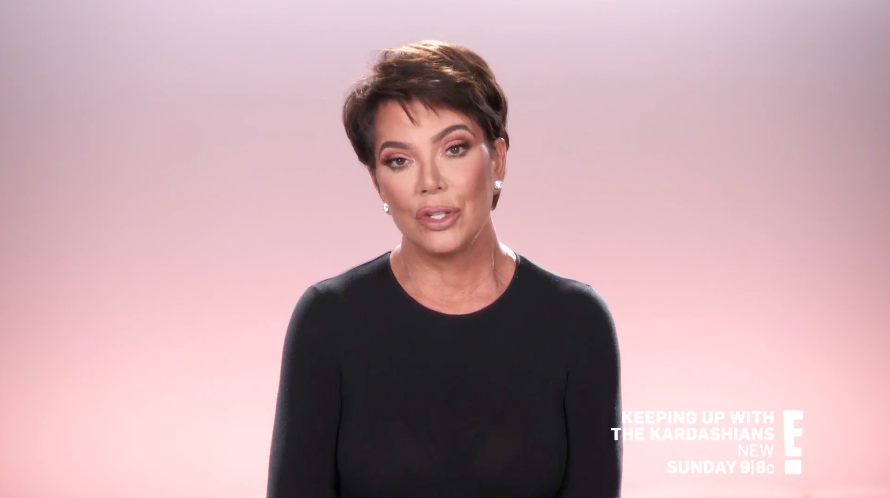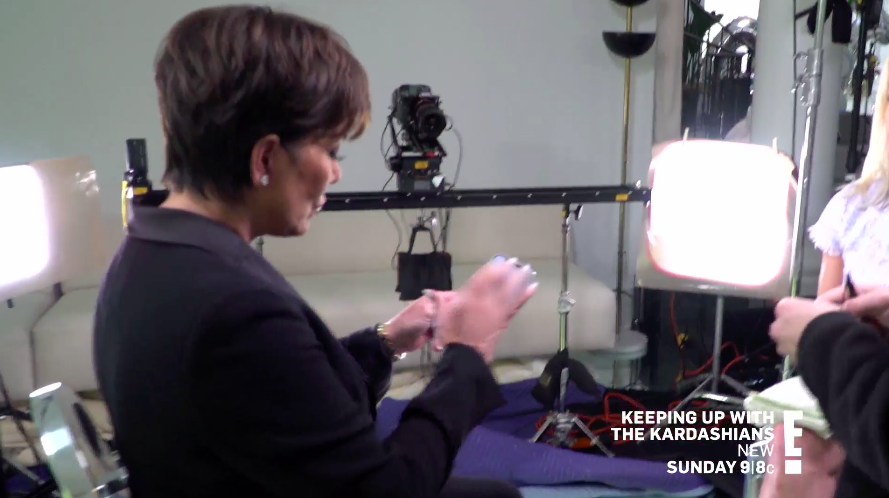 And then there's a scene between Scott and Khloé which makes clear that Kris realises how serious the situation is.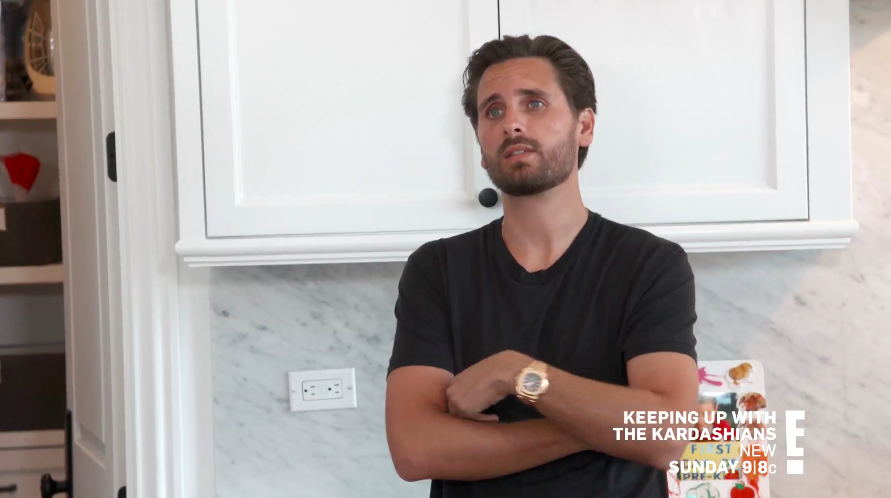 Scott asks Khloé: "She literally thinks you're gonna, like, come for her?"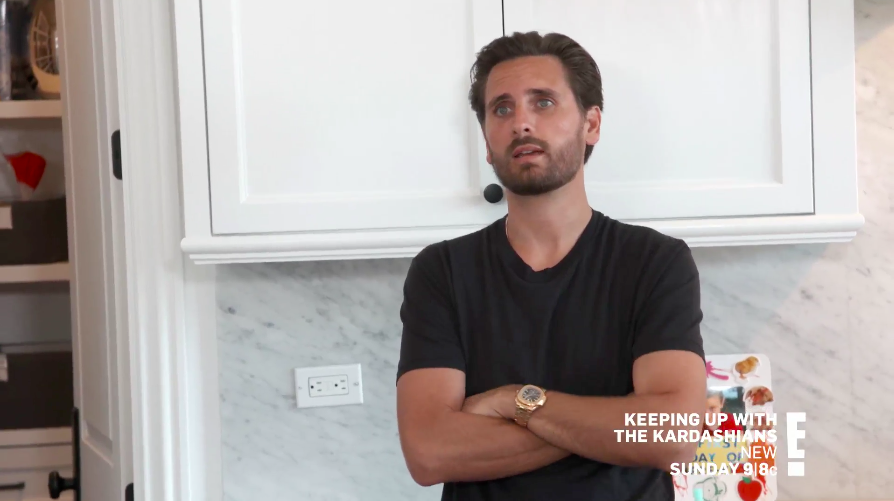 To which Khloé responds: "Guess what? I am."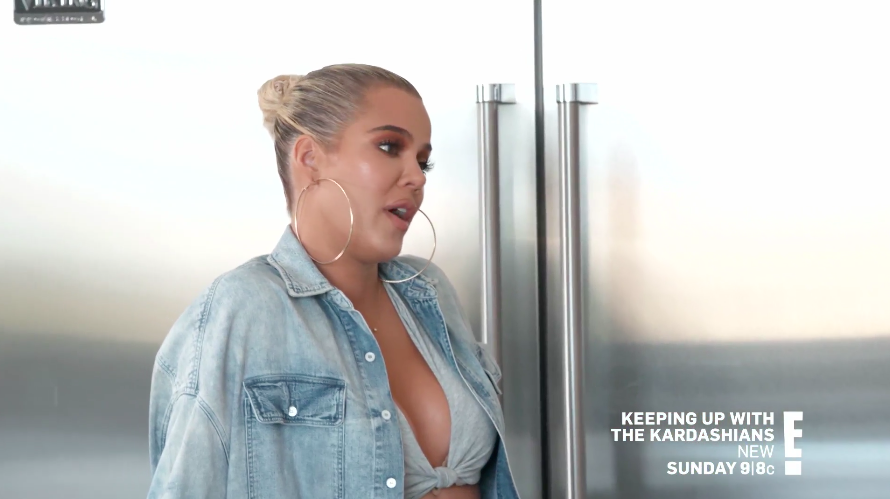 Now, obviously we don't know what "lie" Khloé uncovered, but there is a passage in Lamar's book that alleges Kris orchestrated a dramatic meeting between him and Khloé back in 2015, to prevent a reconciliation between the pair.

"It had to be Kris," Lamar wrote. "She must have called the paparazzi and arranged for them to be there, knowing that Khloé would be caught off guard and react accordingly."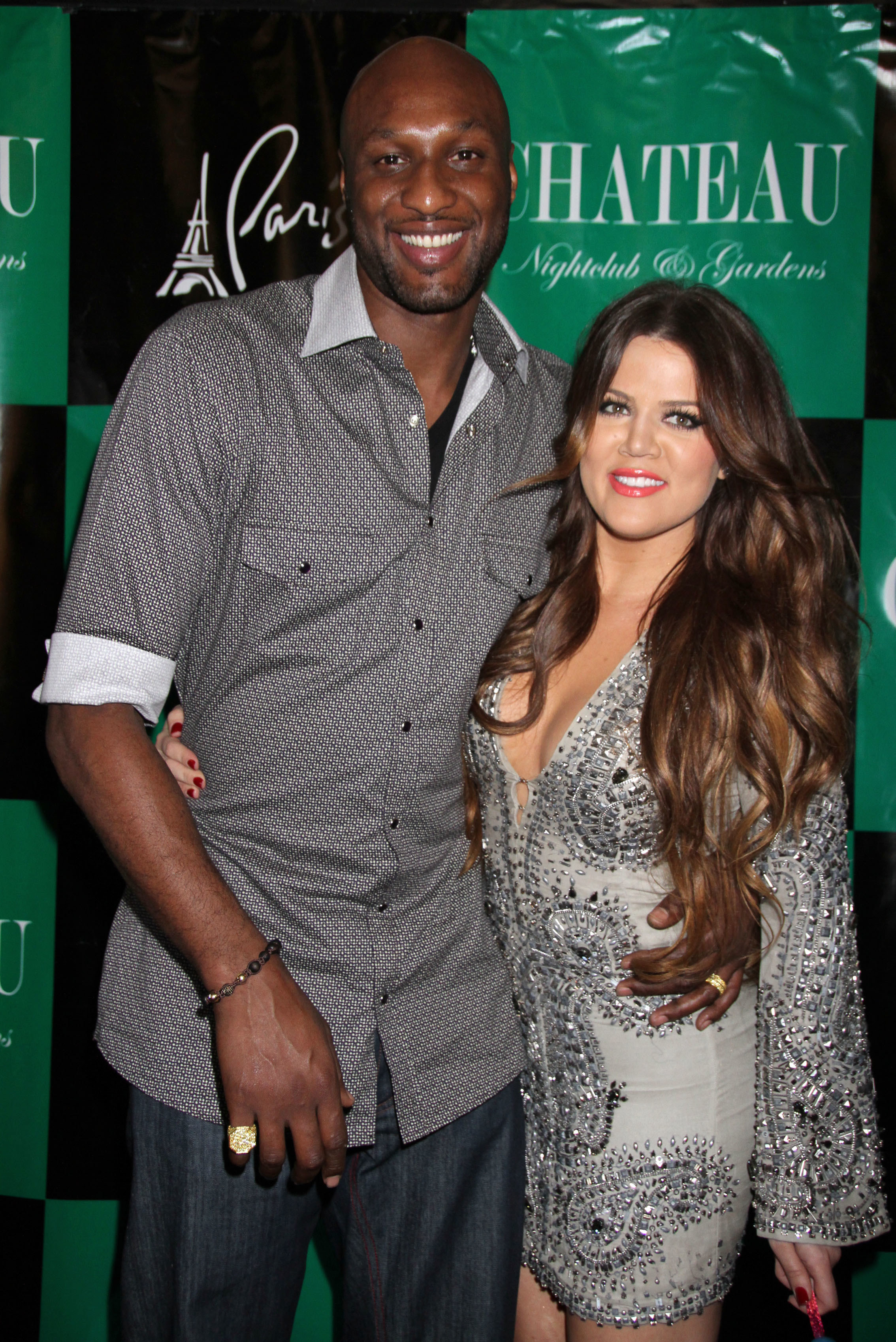 "The cameras caught the entire encounter," he continued. "There had been a sliver of hope for us to reconcile. I wanted to get back together. Kris knew this was my last chance ... but I wasn't good for business. Any chance I had left with Khloé exploded on the spot."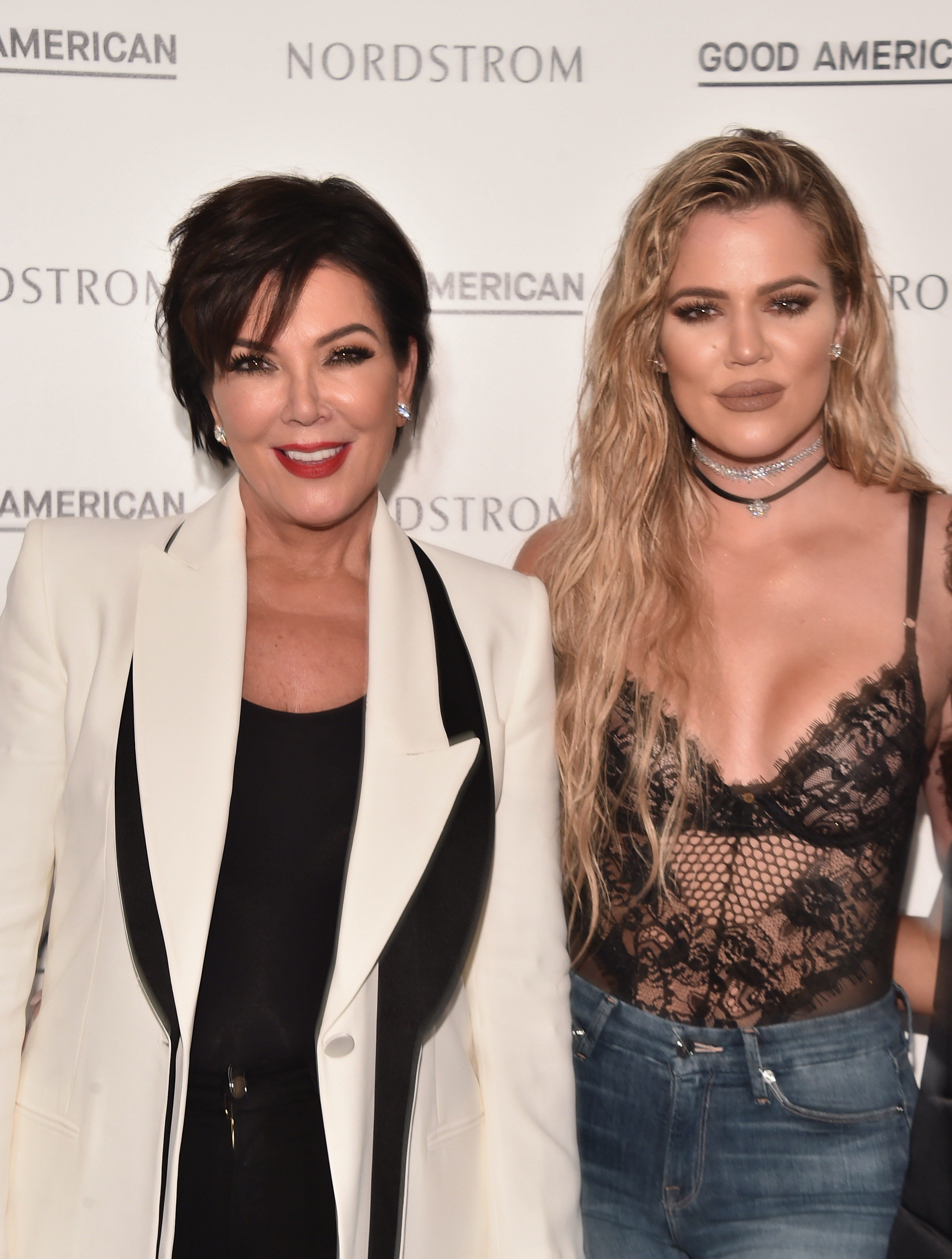 Whether or not this is what the clip refers to remains to be seen, but I'll keep you updated as and when we get more details. Until then, you can watch the whole thing here.
A spokesperson for Kris Jenner has been contacted for comment.