Lamar Odom Shared The Shocking Story Behind The "Lowest Point" Of His And Khloé's Marriage
He went on to say the incident was the most "regrettable moment of his life".
It's no secret that Khloé Kardashian and Lamar Odom's four-year marriage was incredibly tumultuous and eventually ended in divorce in 2016.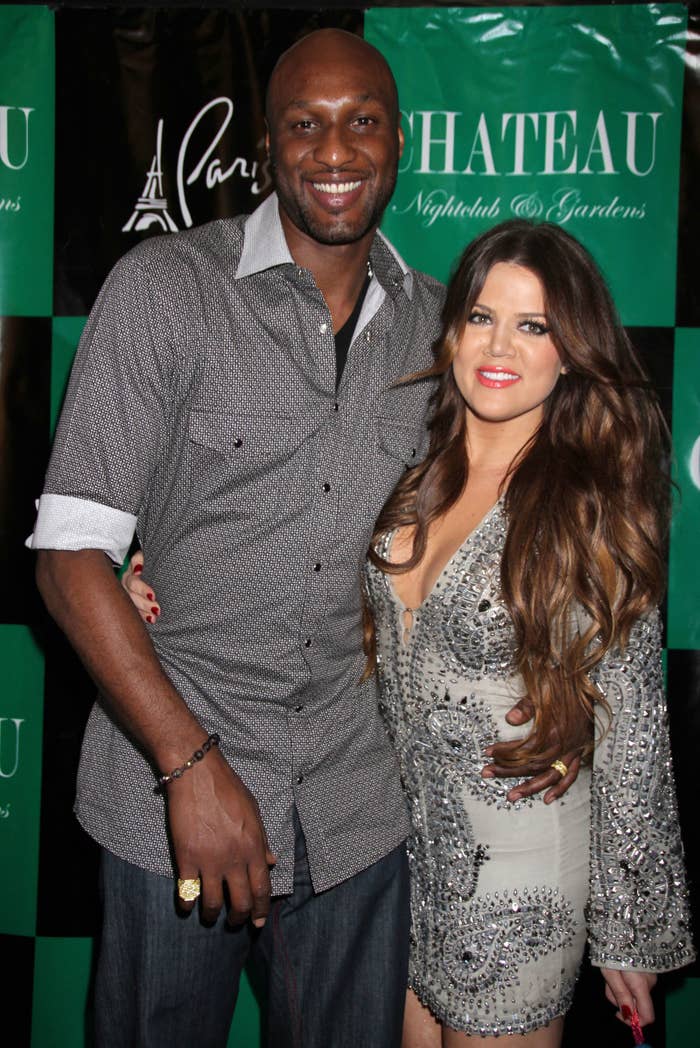 The pair met and married within a month back in 2009, but things went badly wrong in 2011 when Lamar started abusing drugs and cheating on Khloé.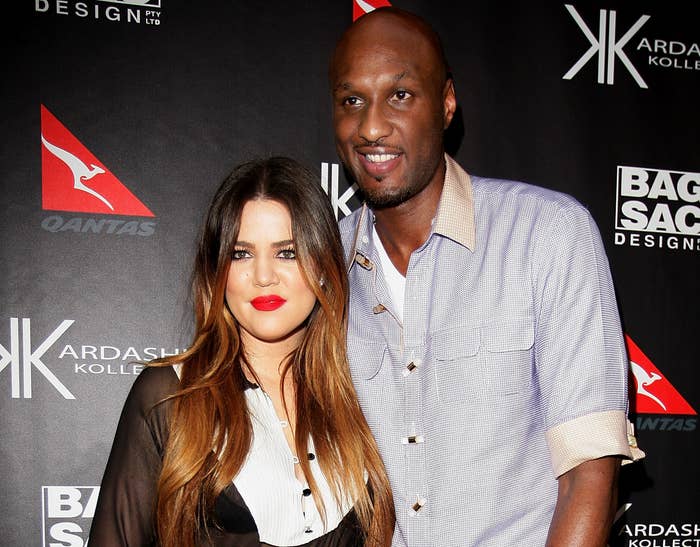 And while we know the vague details of his drug use and infidelity, the pair have never spoken in depth about what exactly happened during their marriage.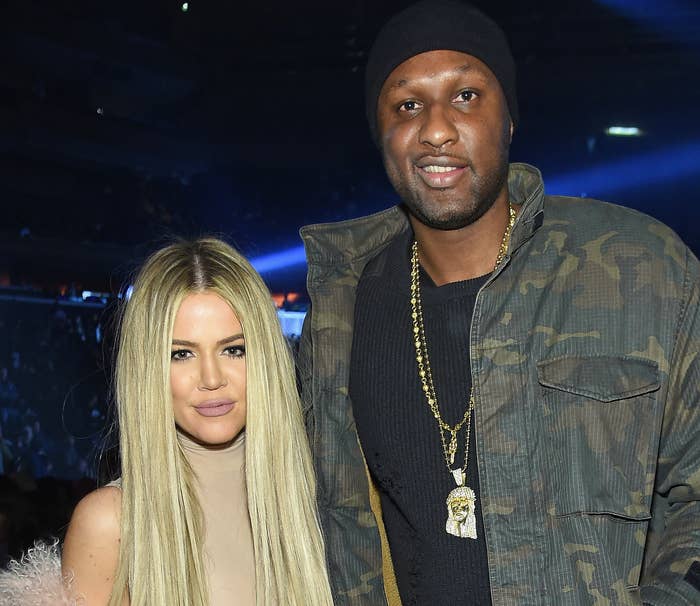 But now Lamar has released a new memoir, Darkness to Light, and opened up for the first time about the "toxic" effect his drug addiction had on their relationship.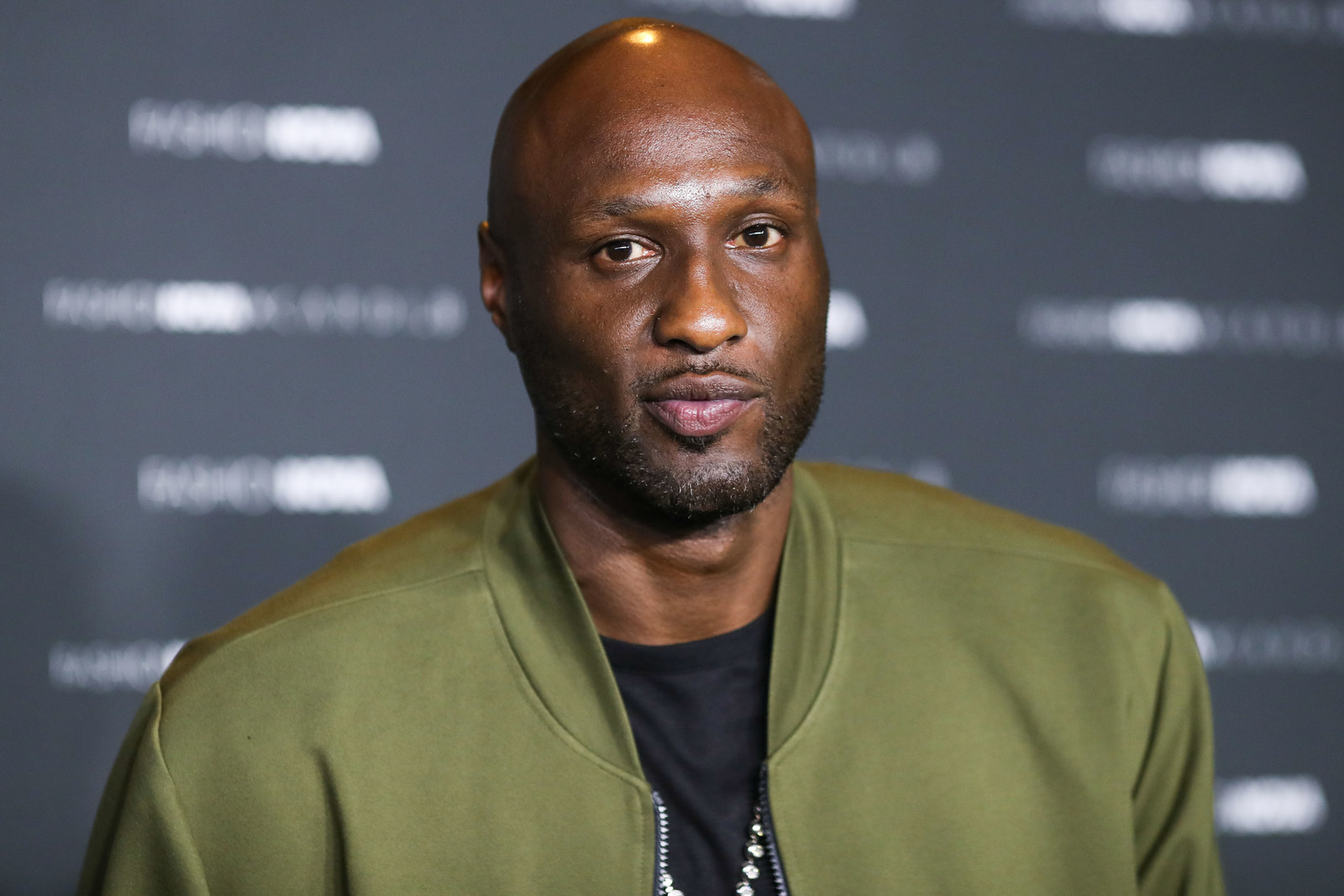 Lamar went on to discuss the "lowest point" of their marriage — an occasion where he threatened to kill Khloé while high on cocaine and ecstasy.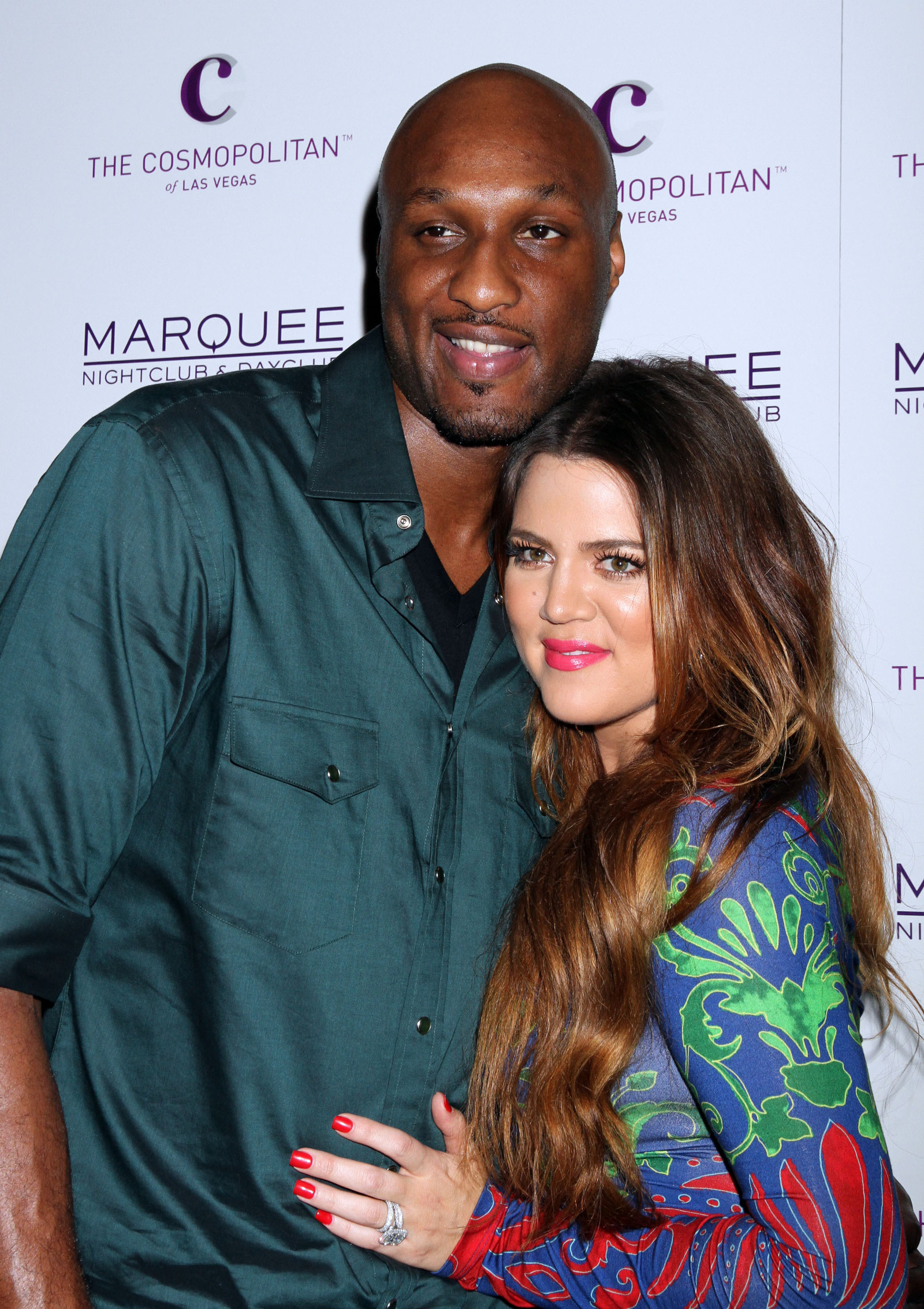 Lamar revealed that the incident occurred after Khloé walked in on him taking drugs with friends, and he accused her of "embarrassing" him.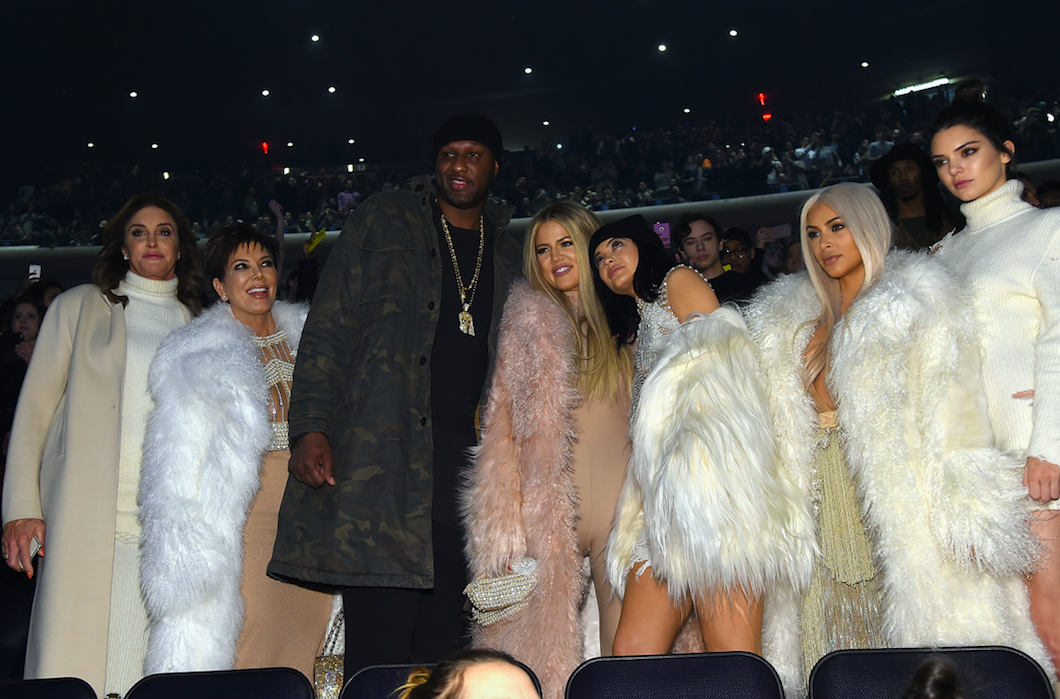 He then threatened to "fucking kill" Khloé.
Looking back now, Lamar says the incident was the most "regrettable" moment of his life, and something he can't believe happened.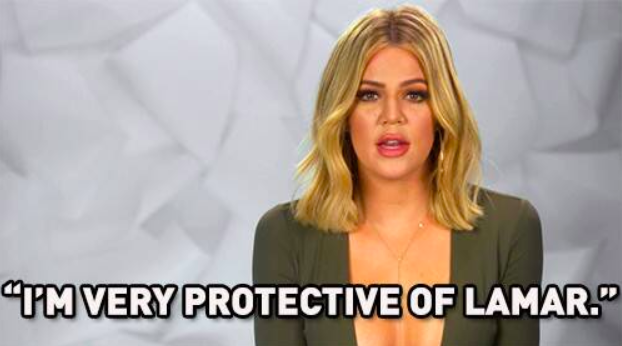 And Lamar concluded by revealing that he's never said sorry to Khloé for that specific moment, adding that he owes her and her family an apology, "big time".
Darkness to Light is now available to buy in the US and preorder in the UK.
A spokesperson for Khloé Kardashian has been contacted for comment.