Back in May, Lamar Odom released his memoir, Darkness to Light which, among other things, detailed his drug addiction leading to the demise of his four-year marriage to Khloé Kardashian.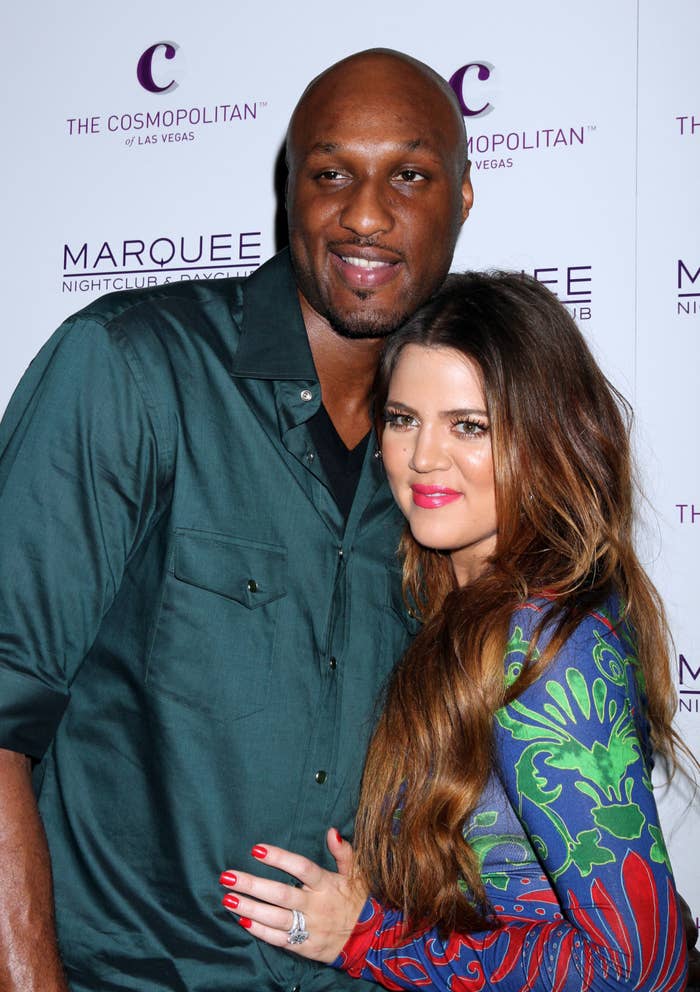 Up until the book's release, we'd only really heard about their marital problems from Khloé's perspective — but even then, she was always vague.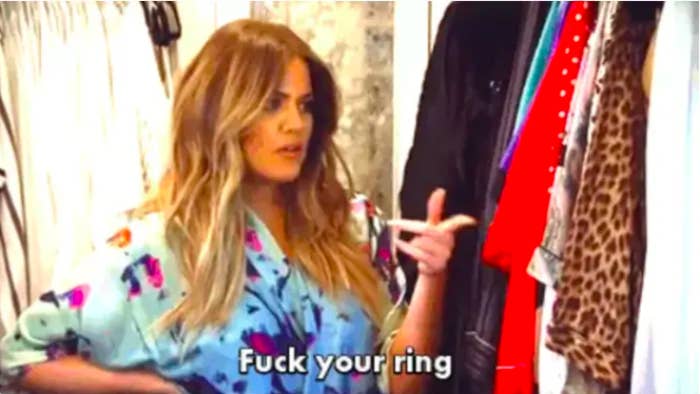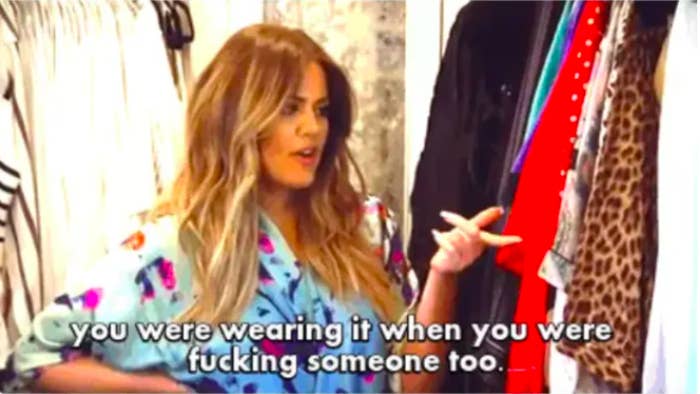 One of the most shocking passages released from the book was Lamar recounting the moment he "threatened to kill" Khloé after she walked in on him using cocaine and Ecstasy.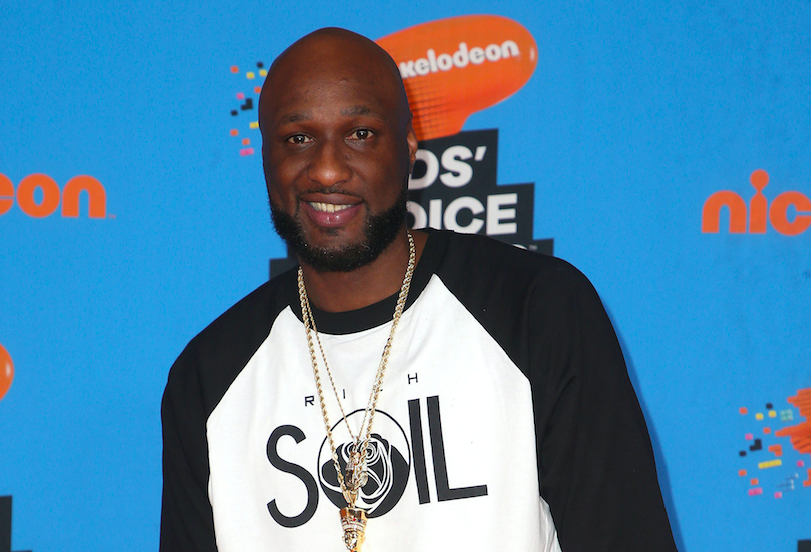 And in another serialised passage, Lamar claimed that Khloé had "beaten the shit" out of a sex worker she found him with in a hotel room back in 2012.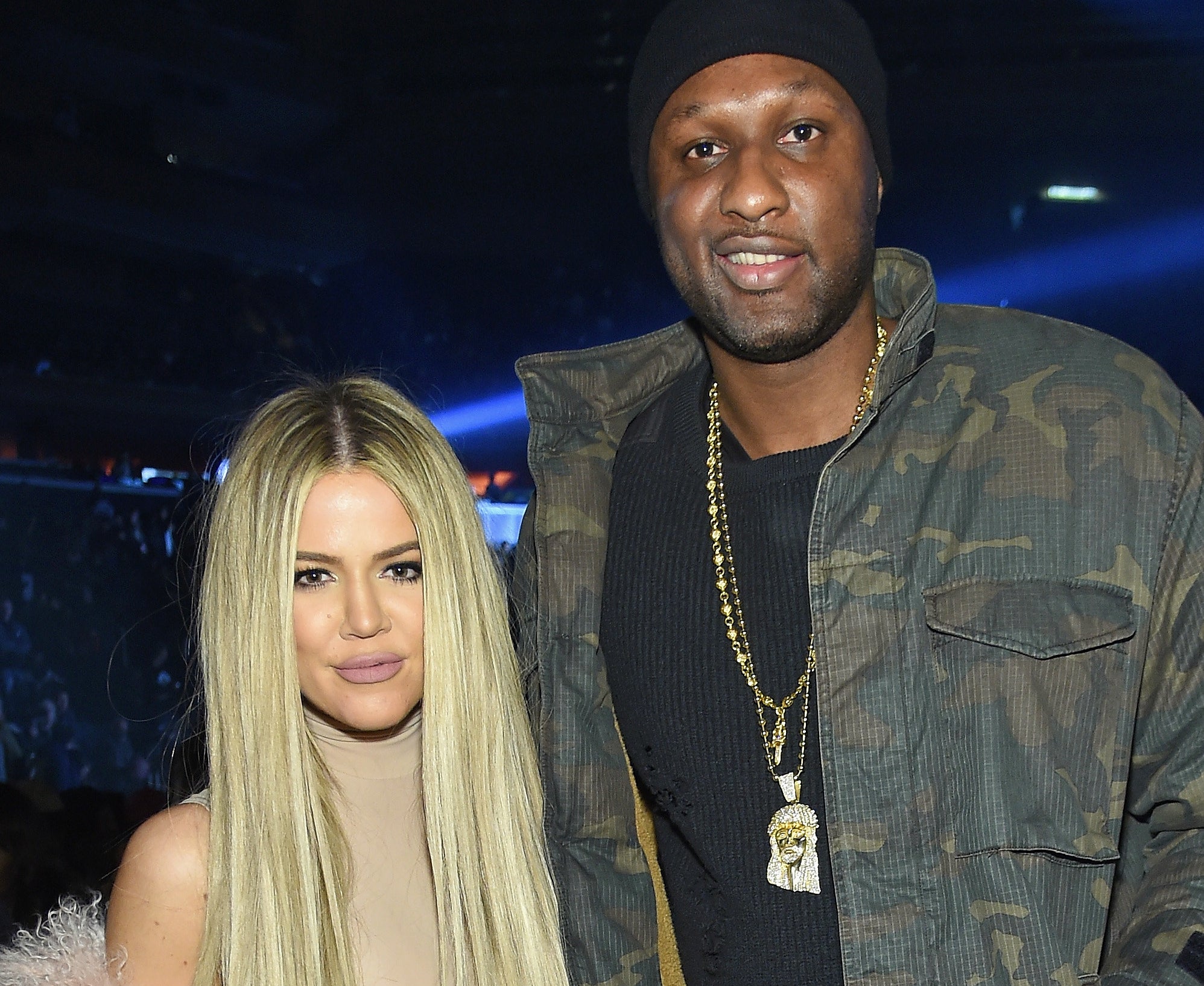 Lamar claimed: "She opened the door and pounced on the first girl she saw. Khloé's beating the shit out one of the girls who tried to protest. She's dropping vicious blows all over the top of this girl's head."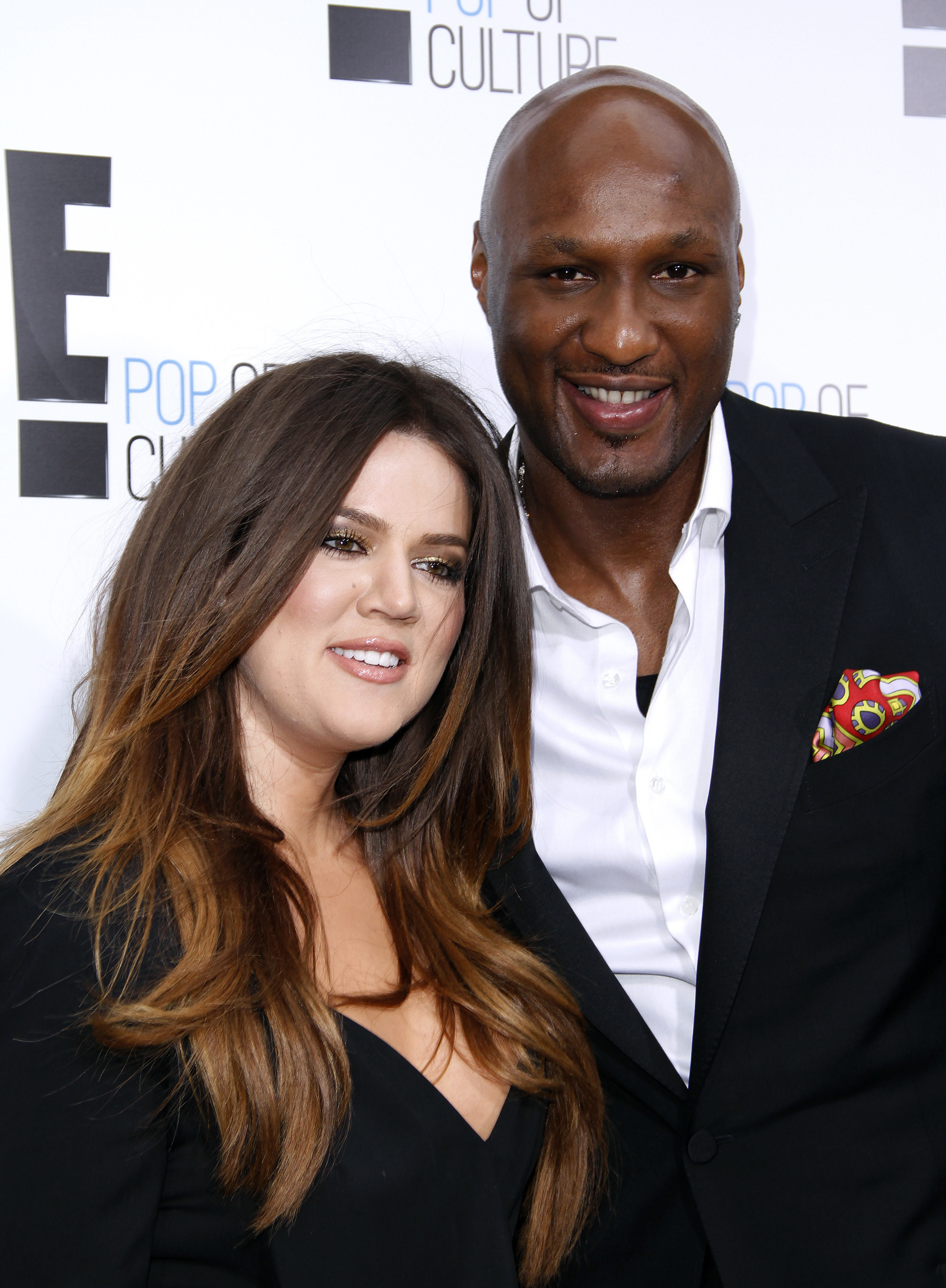 Well, Khloé has now revealed how she feels about Lamar opening up about their past so honestly and publicly.
In a clip from Keeping Up With the Kardashians filmed during his publicity trail for the book, Khloé said that she was glad Lamar was speaking "his truth".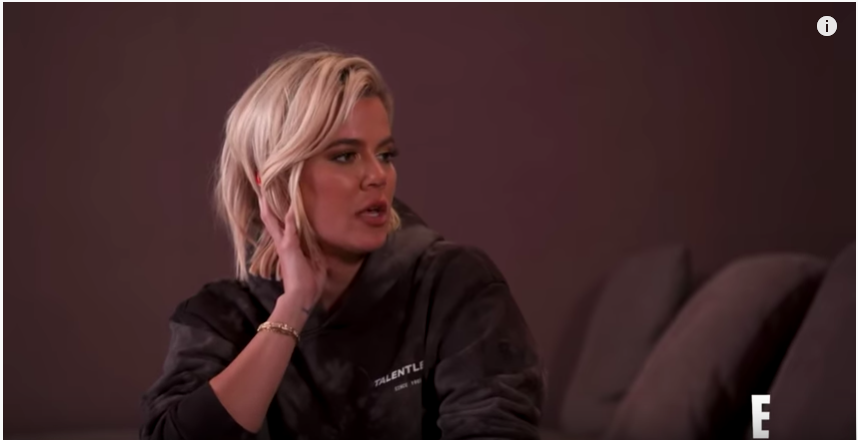 "We tell [the public] what happens to us," she went on, "And for Lamar, if this is his story to tell — a lot of this was never my place to ever talk about. But it's definitely his place because it's happened to him."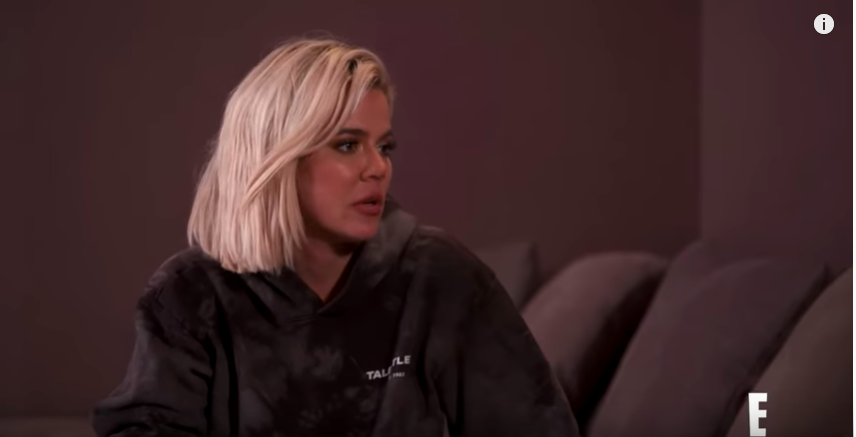 And Khloé concluded by saying that while Lamar's "truth" wasn't "all good", she was glad he was being so honest in his relaying of the past.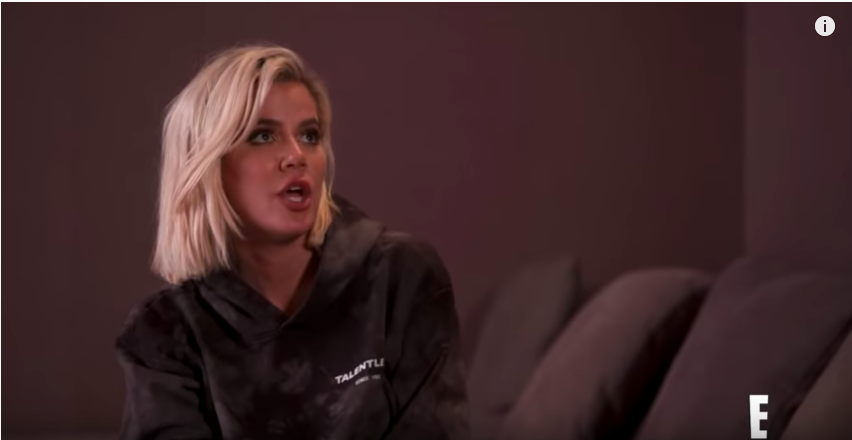 Keeping Up With the Kardashians season 17 premieres Sunday, September 8 at 9 p.m. ET/PT on E!.