We all know that when the Kardashian/Jenner family get together it can either be a recipe for familial bliss or outright war among the siblings.
Over recent years much of the drama has centred on Kourtney, Kim and Khloé taking swipes — sometimes literally — at each other.
We've had everything from the "least interesting to look at" comment...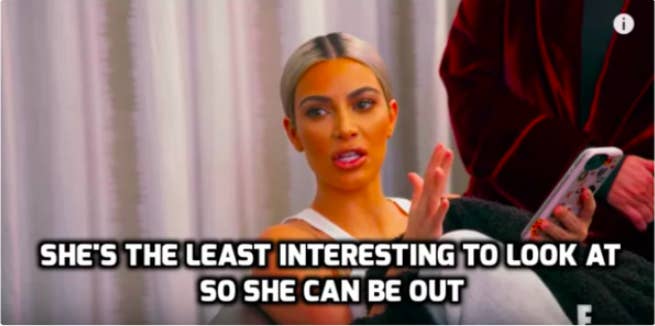 And the completely out of control physical fight between Kim and Kourtney during the last season of Keeping Up With the Kardashians.
However, the latest season of KUWTK turns its attention to the sibling rivalry between Kendall and Kylie if this brand new clip from tonight's show is anything to go by.
In the clip, the family are preparing for a night out in Palm Springs, where Kris Jenner owns a multi-million dollar mansion. There's only one problem for Kendall.
"Whenever we are in Palm Springs we really just stay at the house," Kendall says during a confessional. "We don't really leave the community. It's always just chill vibes. So I didn't really think to bring something to go out in."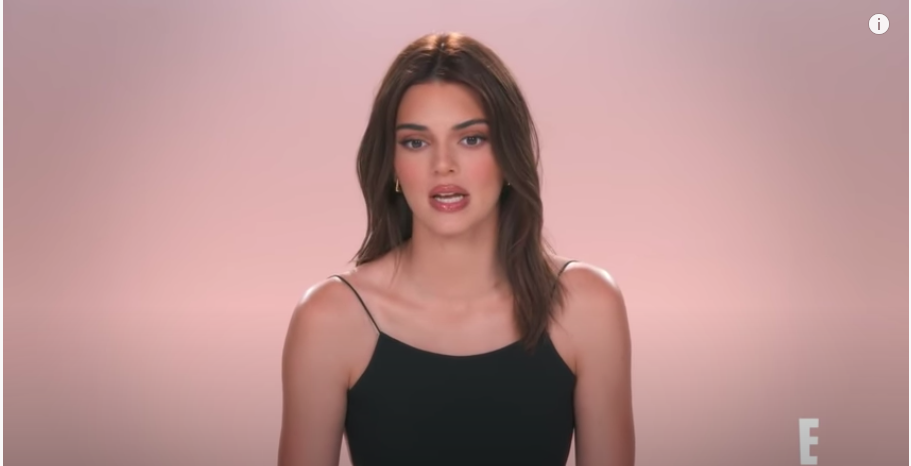 "I just feel really under-dressed," she went on, "And I had said something earlier today that I didn't really have anything to go out in, and Kourtney said 'Oh my god, I have so many looks, come to my room, you can borrow whatever you want.'"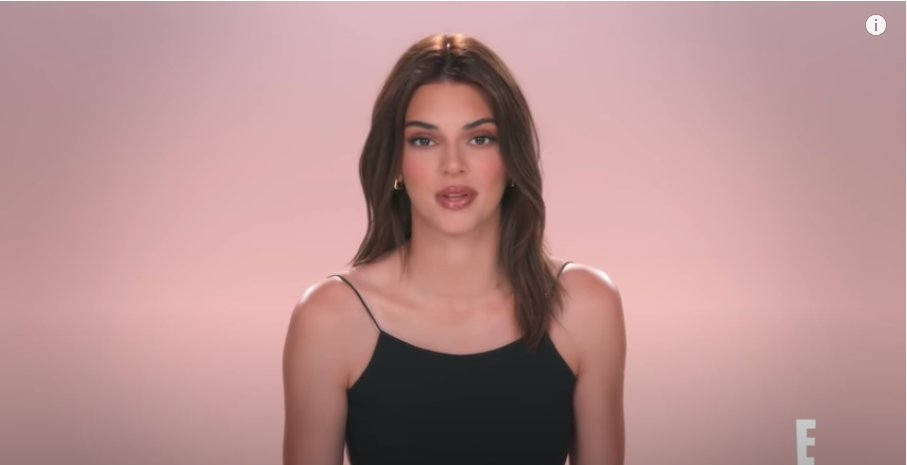 Kendall raiding Kourtney's wardrobe seems to be a fairly easy solution to the problem, right? Well, no, not exactly. Because we then see Kylie milling around in a brown top and trousers which is precisely the outfit Kendall had earmarked for the night.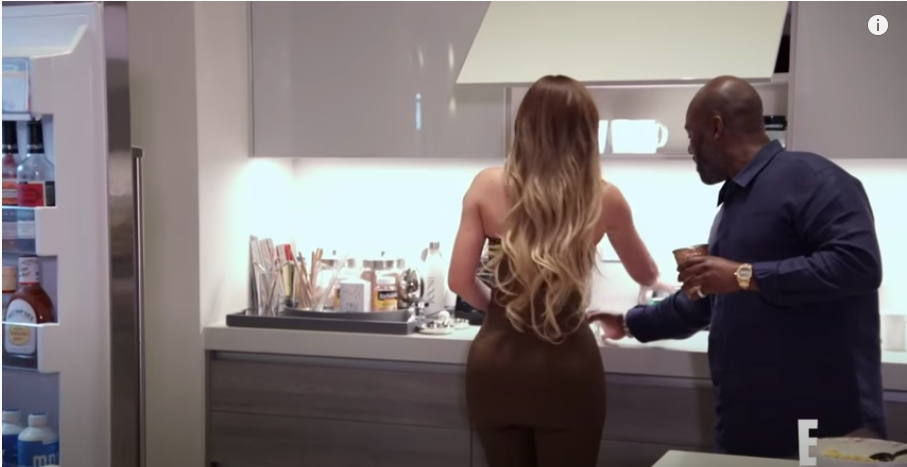 "You wanna try that cow shirt?" Kourtney can be seen asking Kendall as she thinks of alternatives. "It could be cute with your shoes?"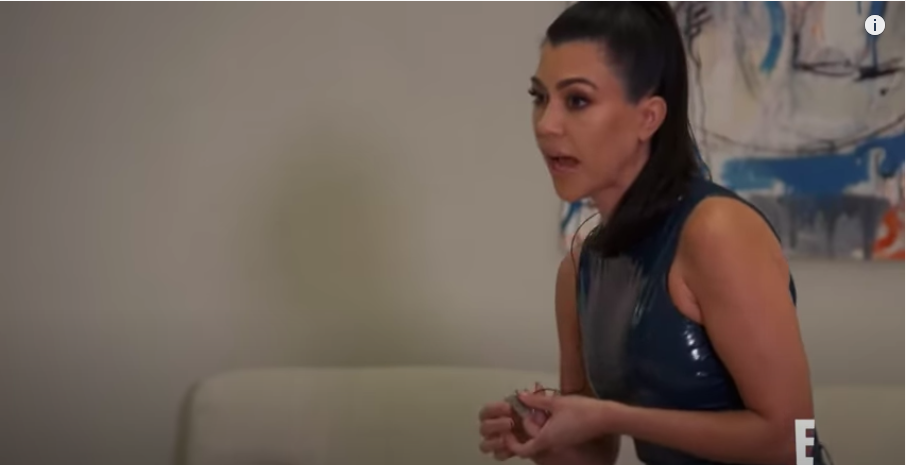 "No," Kendall shoots back. "I wanted to wear your brown other outfit."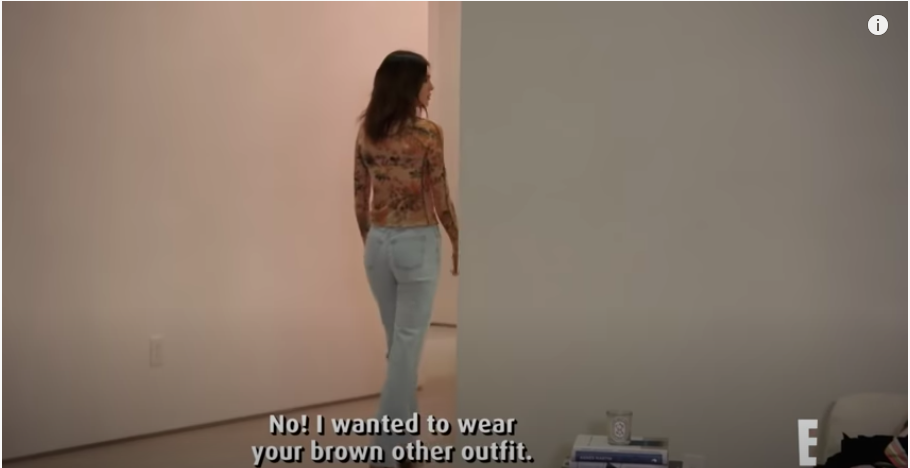 "But then Kylie comes in and everyone bows down to Kylie and lets her wear whatever the fuck she wants," she continued.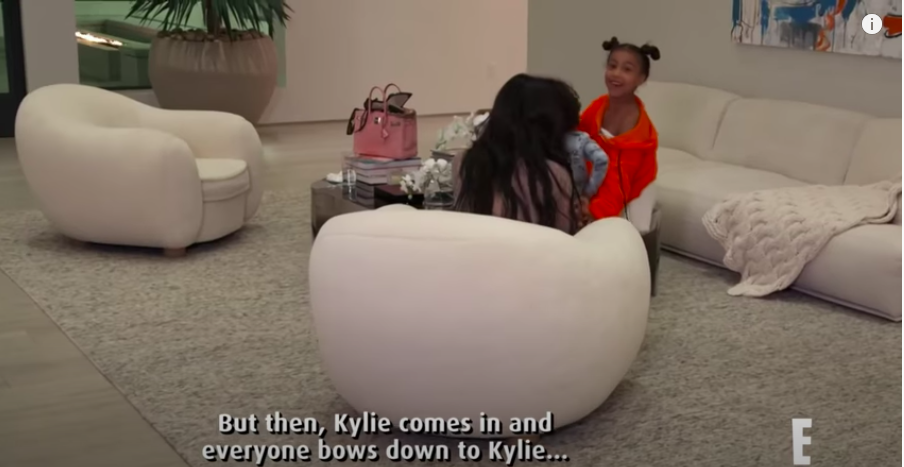 Kendall then appears wearing a top and plain pair of jeans, announcing to the room: "I literally look like I'm going to fucking lunch."
Meanwhile, Kylie — the apparent reason for this sartorial disaster — is casually taking shots of tequila with Kris Jenner's boyfriend, Corey, in the kitchen.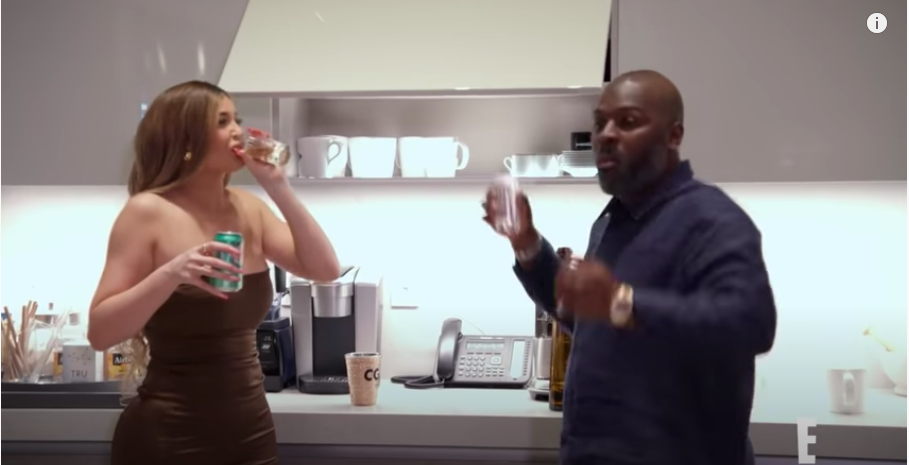 Kendall reappears wearing jeans with a different top, and Kylie can be heard telling her: "You look cute." Kendall rolls her eyes and walks away.
"Oh, like, you deserve the outfit more?" Kylie sarcastically asks and she follows her.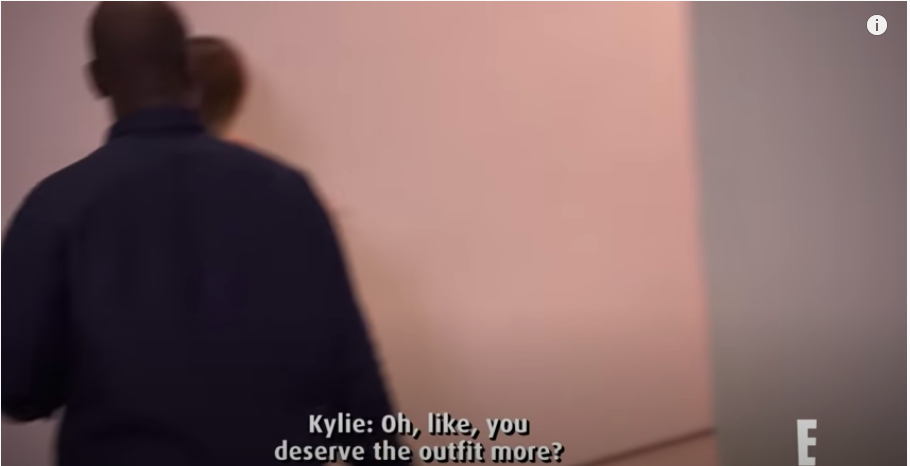 "It was for me!" Kendall snapped. "She literally offered it to me. I went in before you walked into the door."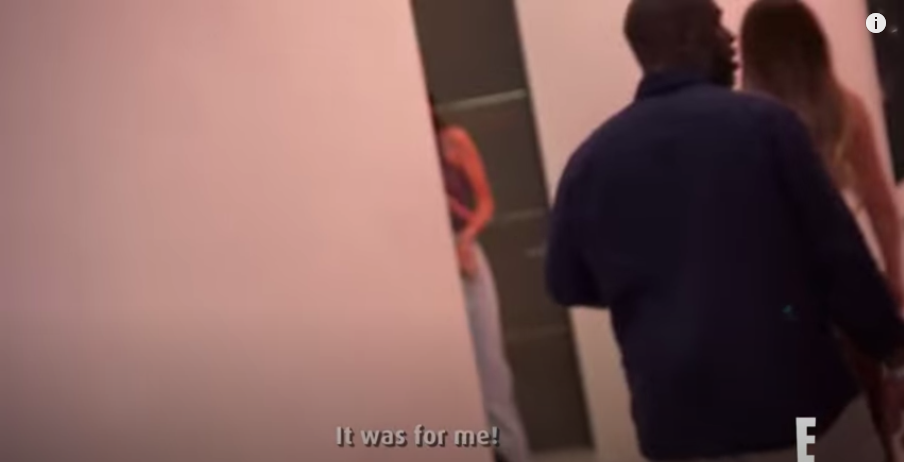 "Whatever, you're not gonna ruin my fucking night," Kylie replies. "I'm having a good time."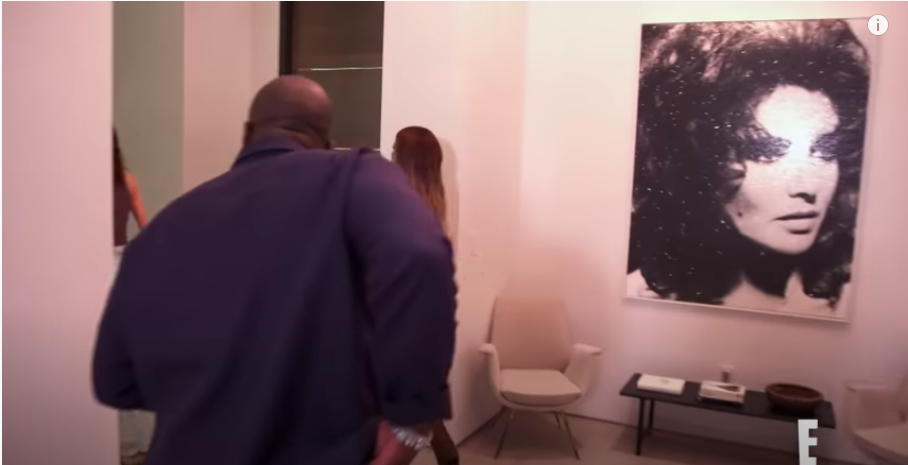 "You ruined my fucking night!" Kendall shouts back. "So I can do whatever the fuck I want!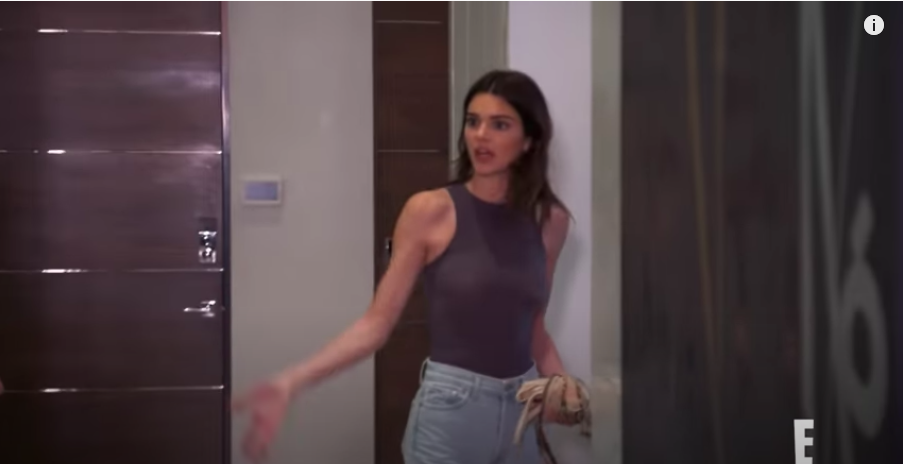 Kylie, unbothered, puts one arm in the air and starts singing and dancing.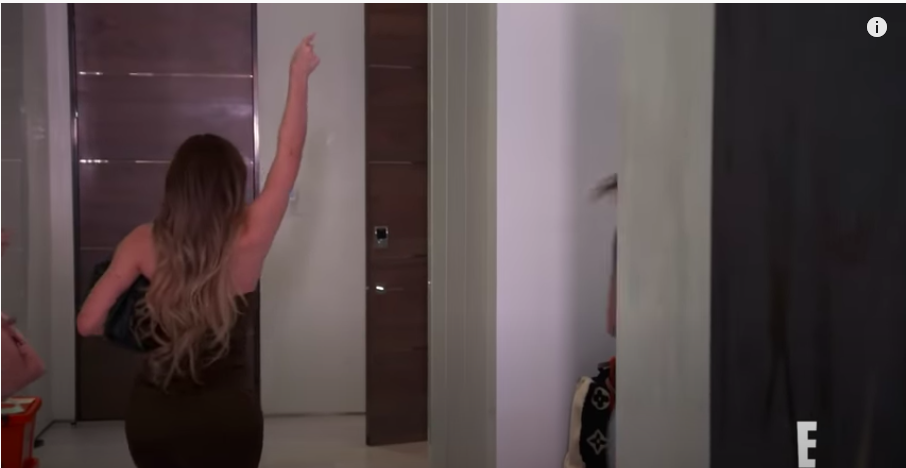 "This sister night is turning into cat fights left and right," Khloé says in a confessional. "At least for once there's no beef between me and Kourt."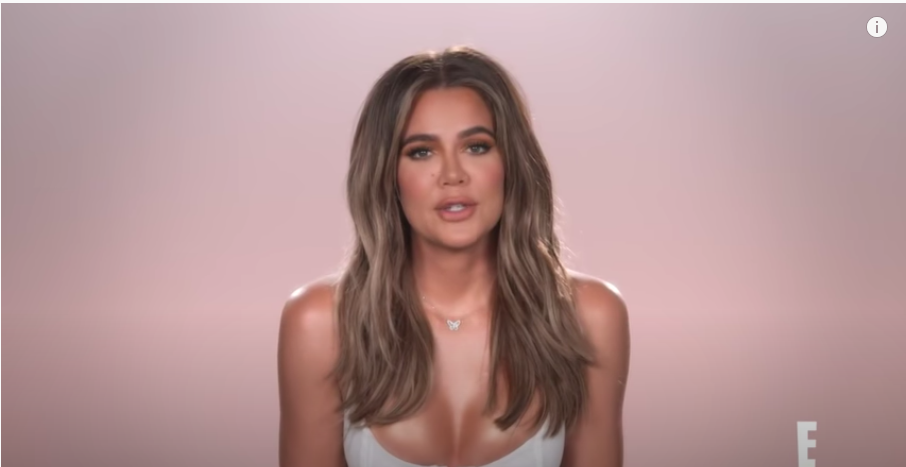 This isn't the first time Kylie and Kendall have come to major blows over clothes. Before the 2015 ESPYs, Kendall demanded to borrow a dress of Kylie's to wear to a dinner afterwards, but she refused.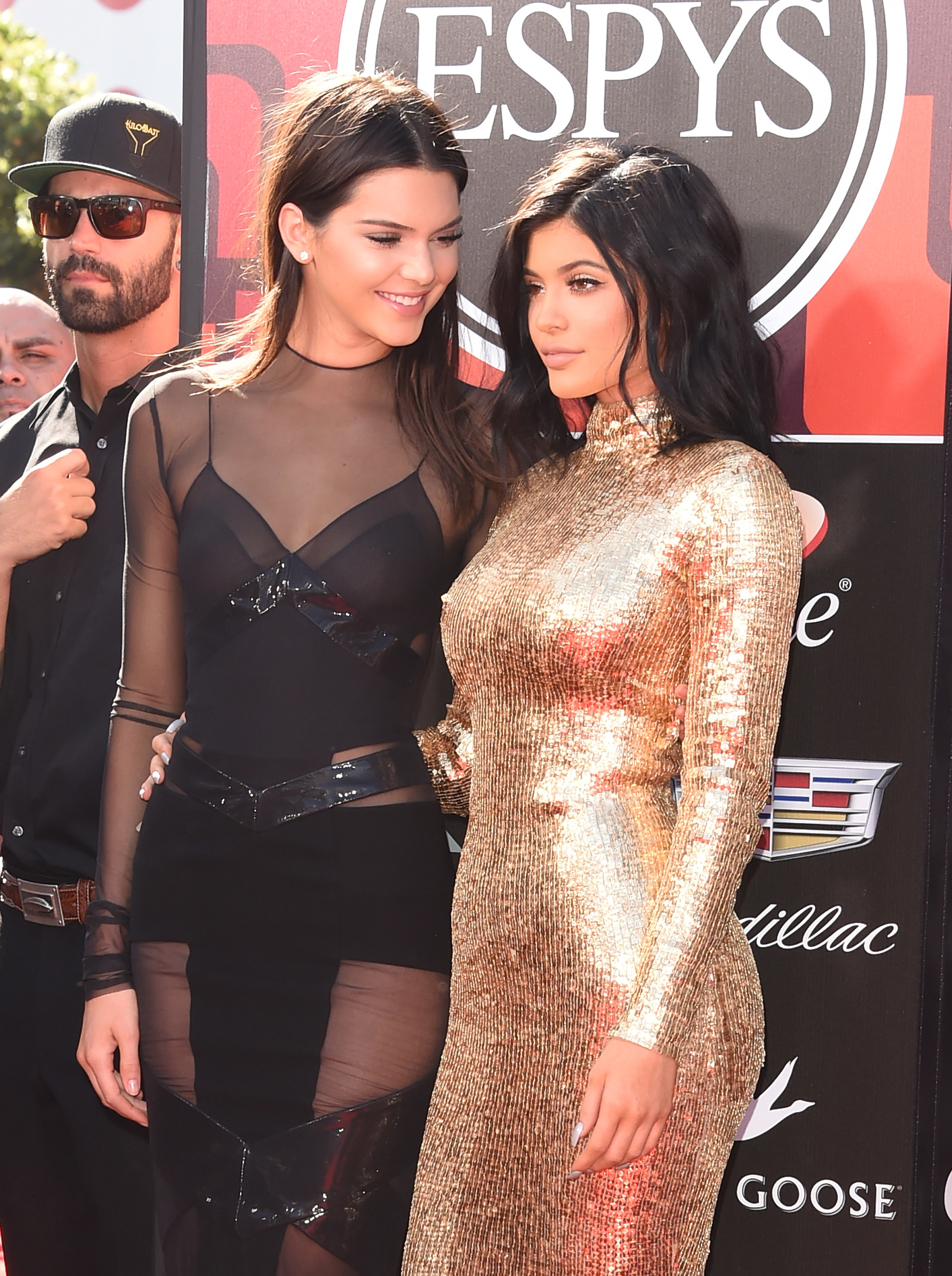 "It's not necessary to borrow my shit," Kylie said.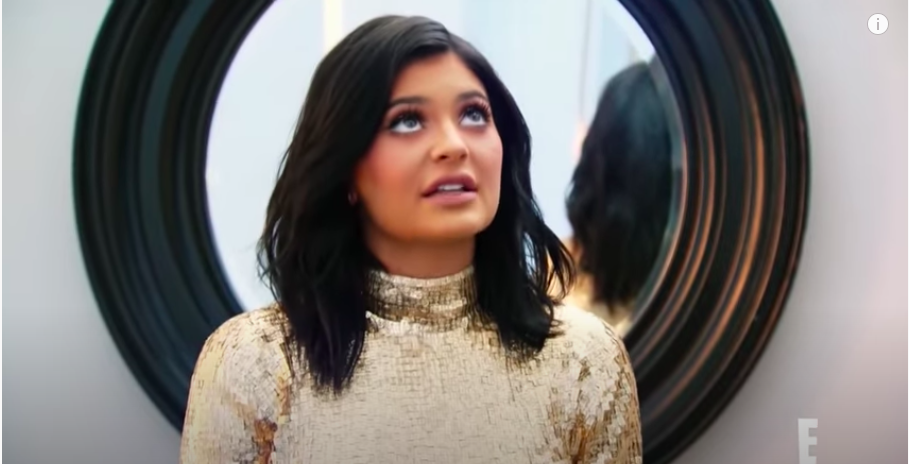 "You just literally are the biggest fucking bitch I've ever met," Kendall replied, before turning to Kylie's dogs and telling them: "I'm sorry your mom is such a cunt."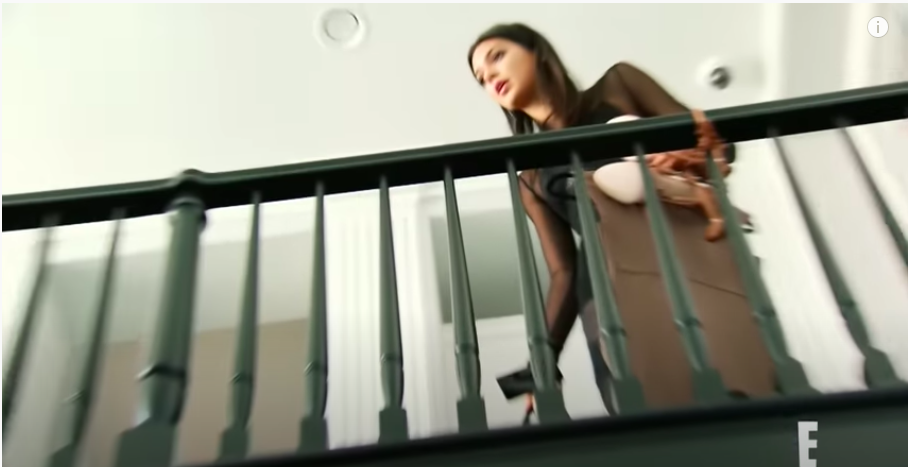 Let's hope the rest of this most recent argument doesn't get as ugly!
Currently in Season 19, new episodes of Keeping Up with the Kardashians air Thursdays at 8pm ET/PT on E!.