If you weren't aware of the absolute shitshow that went down between Kim, Khloé and Kourtney Kardashian last week then I'm sorry but where have you been?
The season premiere of Keeping Up With The Kardashians was filled with drama as the three sisters locked horns over the family's annual Christmas card shoot.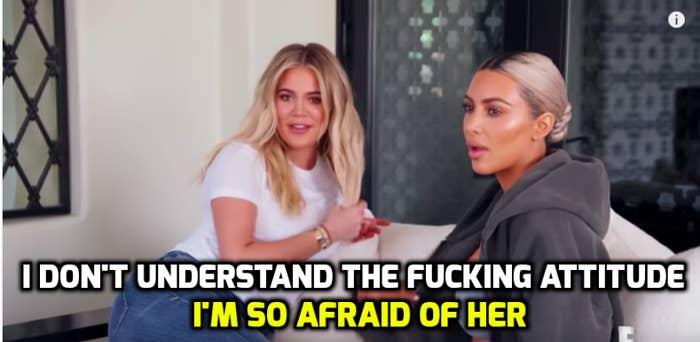 Kourtney was unhappy with the scheduling of the shoot and as a result Kim went off on her.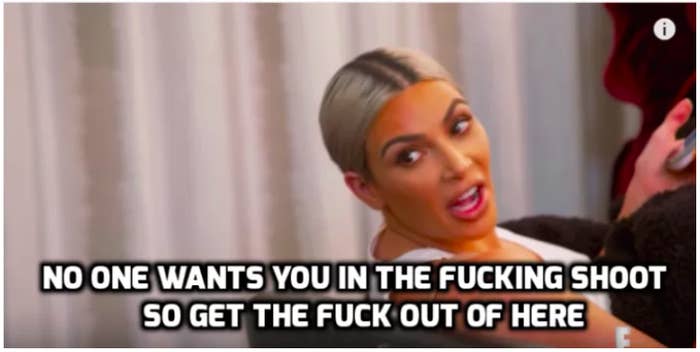 And said that she didn't care if Kourtney wasn't at the shoot because she's the "least interesting" Kardashian to look at.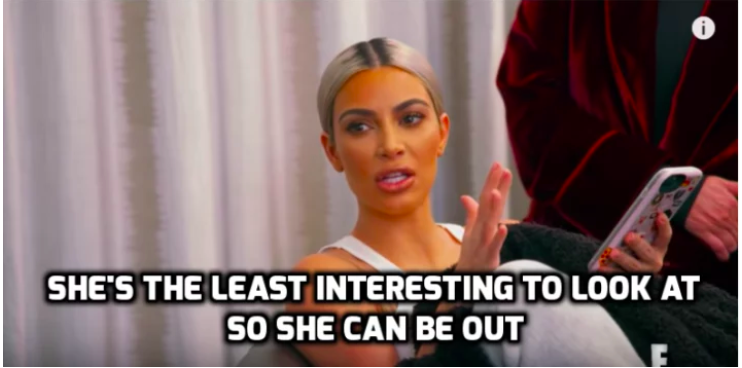 Then, during a phonecall, Kourtney called Kim a "very distraught and evil human being."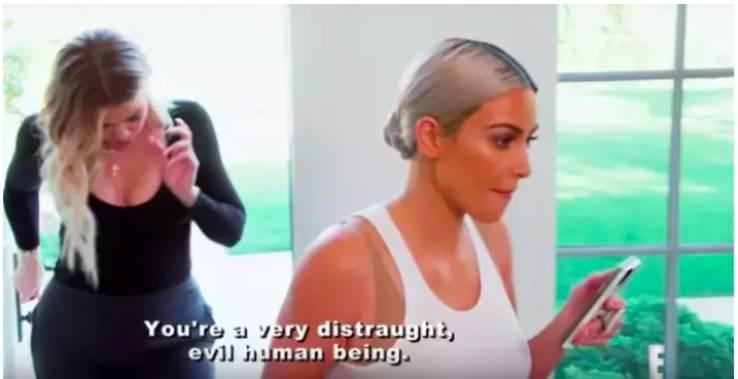 However, the part we didn't see in the preview clips was an argument that went way deeper and got pretty dark, with Kourtney suggesting that she's "forcing" her relationships with Kim and Khloé for the sake of the show.
In a phone conversation with Khloé, Kourtney said that if she "had enough money" she would quit KUWTK and be a full time mother to her three kids.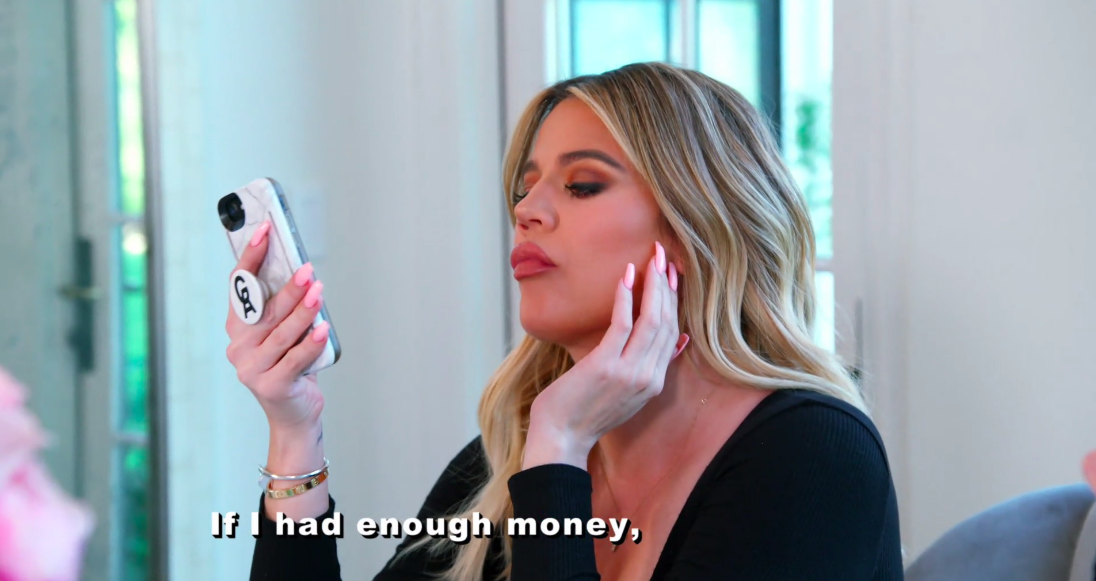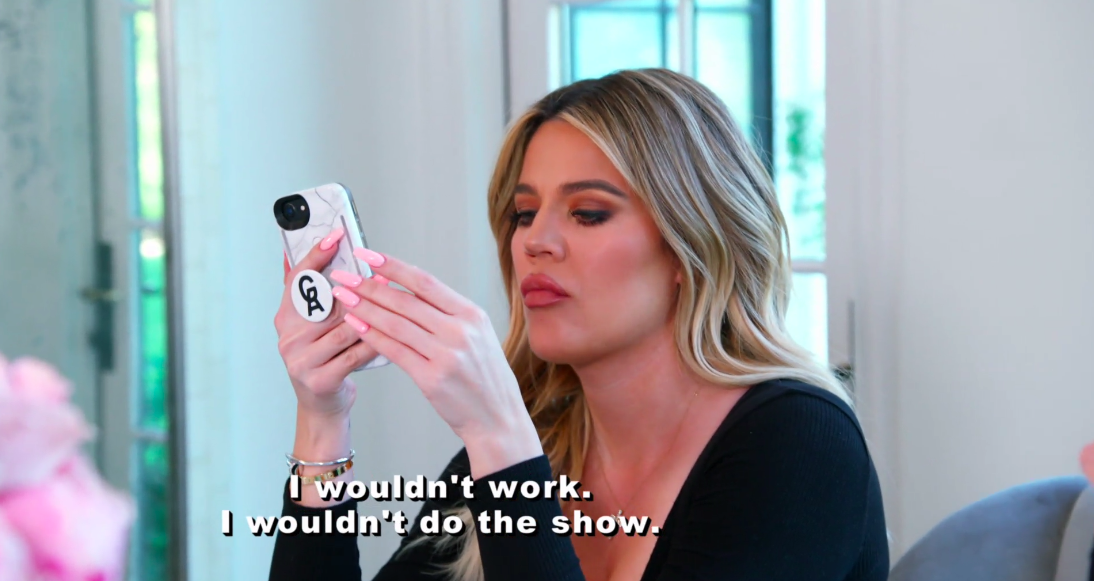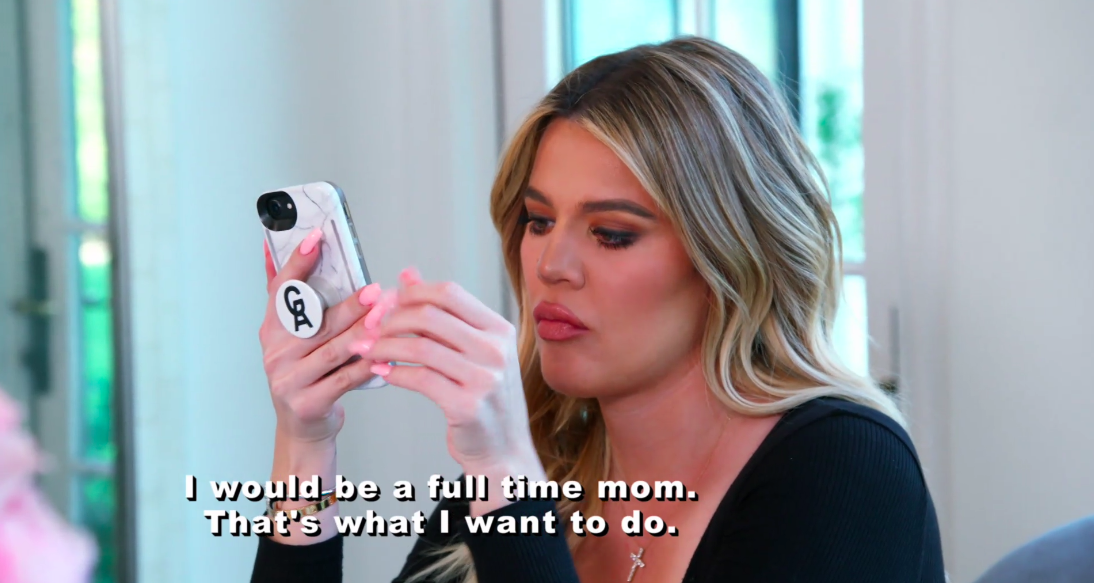 Then she went on a rampage, branding her family "disgusting," and saying she's "ashamed" to be associated with them.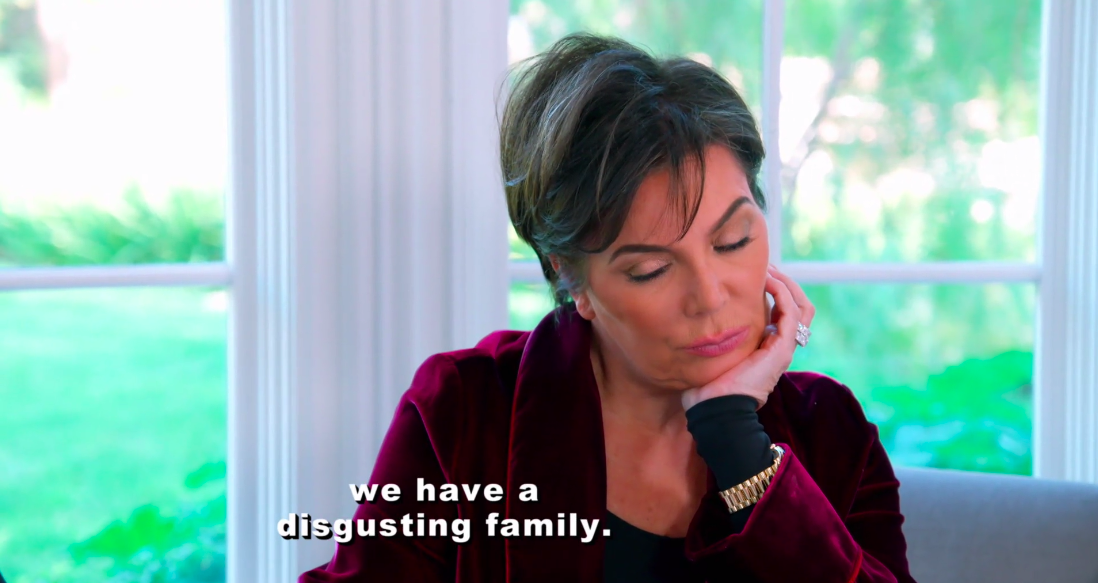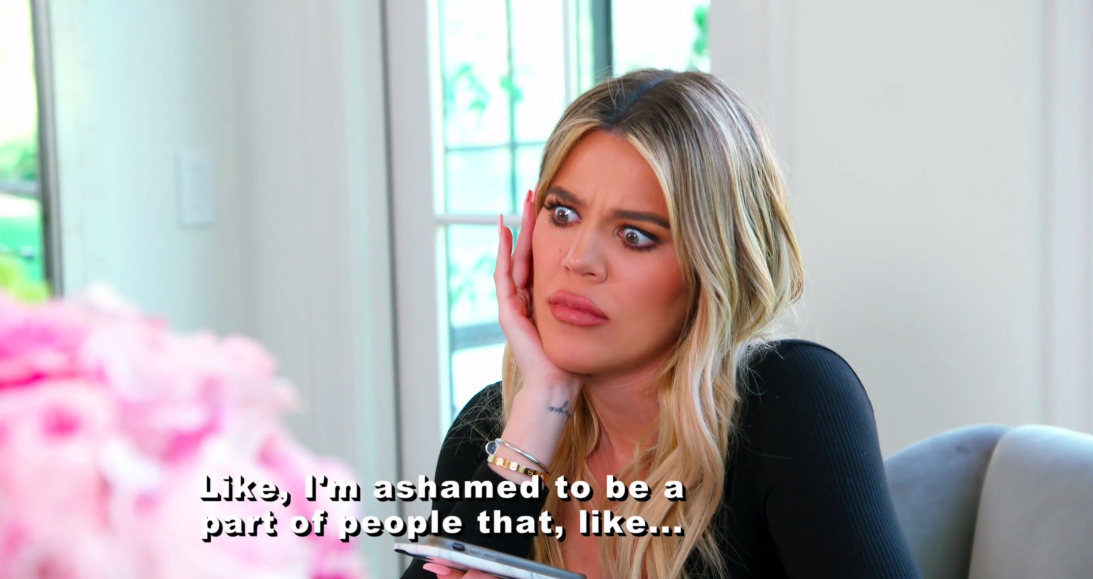 Later on, Kourtney went to speak to Kim and Khloé face to face and told them that making money was no longer a priority.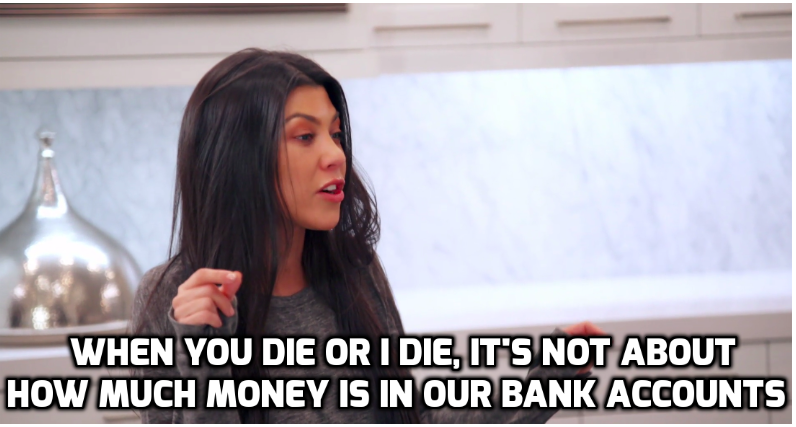 But it was then that Kourtney dropped the bombshell that she can't wait for KUWTK to be over so she can stop having "fake relationships."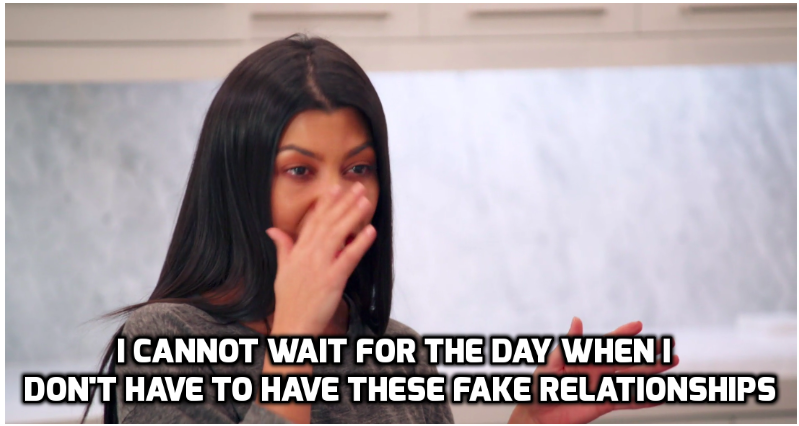 Khloé looked taken aback, and asked Kourtney to clarify that the "fake" relationships she was referring to meant herself and Kim.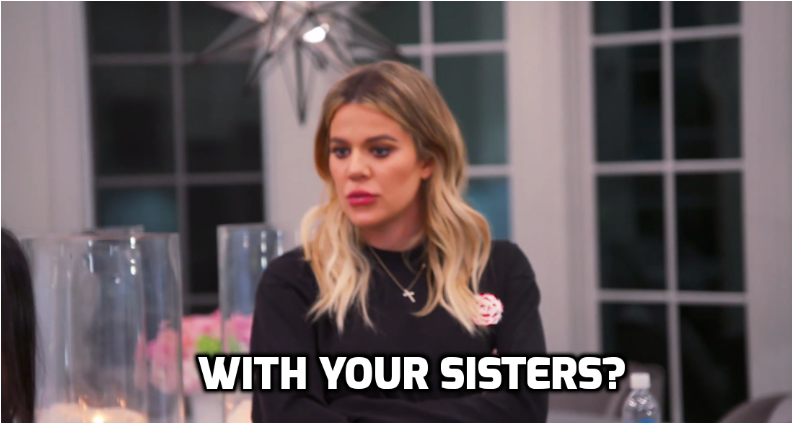 And Kourtney responded with this.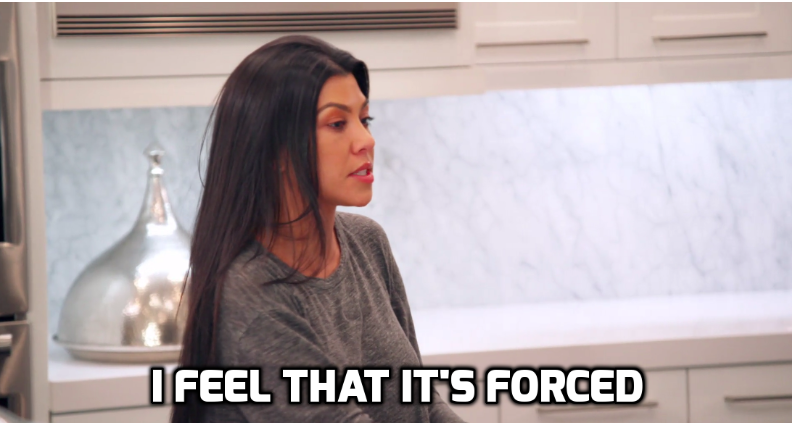 And Khloé ended the conversation by saying that Kourtney shouldn't keep any "fake or forced" relationship in her life.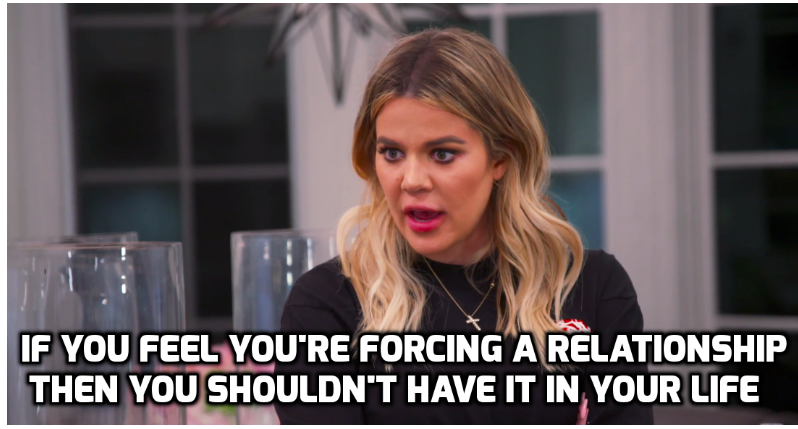 Things ended with Kourtney announcing she was rounding up her kids and heading home.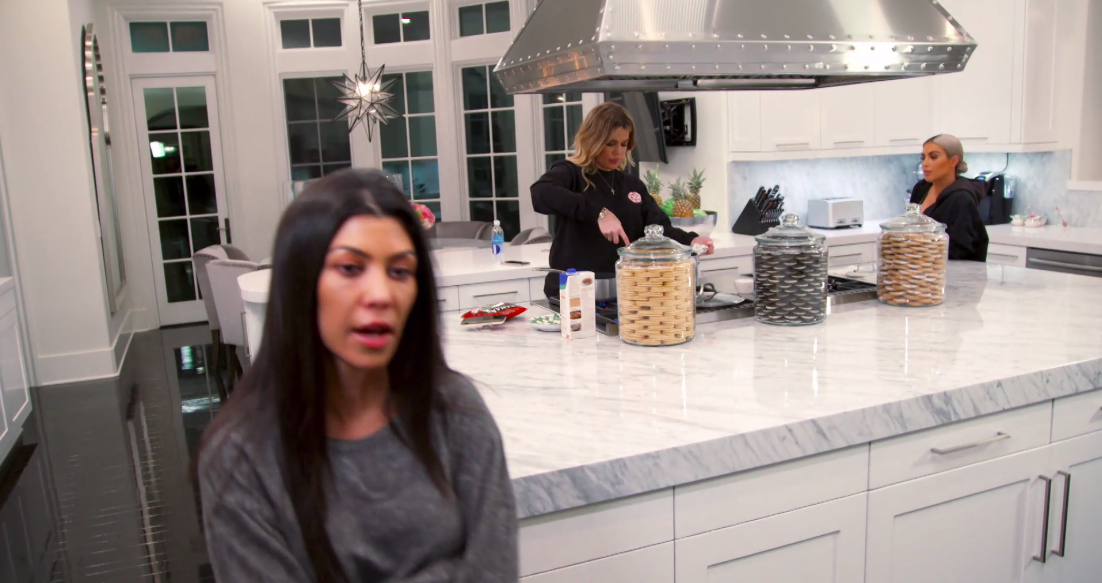 Of course, people had a lot of opinions about the outburst afterwards. Some were on Kourtney's side.
While others were kinda mad.
But what does it all mean?! Is this the end of the Kardashian sisterhood as we know it?! We'll probably have to tune into next week's episode to find out.