Hello and welcome to the latest instalment of the never-ending Jordyn Woods/Tristan Thompson/Kardashian/Jenner saga!
I'm sure you know the story: Back in February, Khloé ended her relationship with Tristan Thompson for good after he was accused of cheating on her with Kylie Jenner's best friend, Jordyn Woods.
Shortly after the news broke, Jordyn gave her side of the story in an interview. She claimed Tristan had kissed her as she left a house party but nothing else had happened.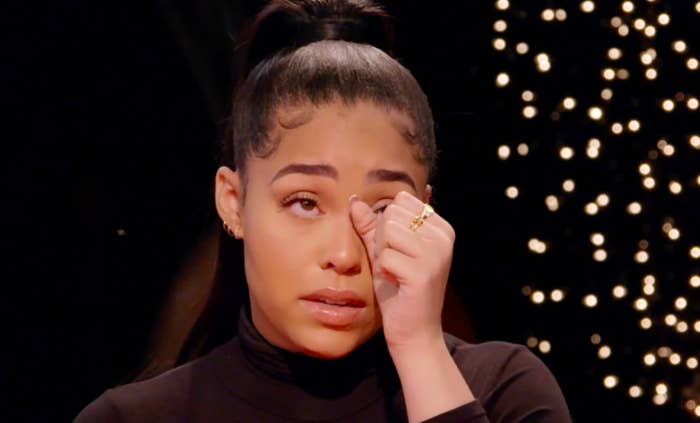 Well, Jordyn has kept pretty quiet following the ordeal and hasn't opened up about the situation since her tell-all interview. However, in a brand-new interview with Cosmopolitan UK, she's broken her silence and addressed how she feels about the drama five months on.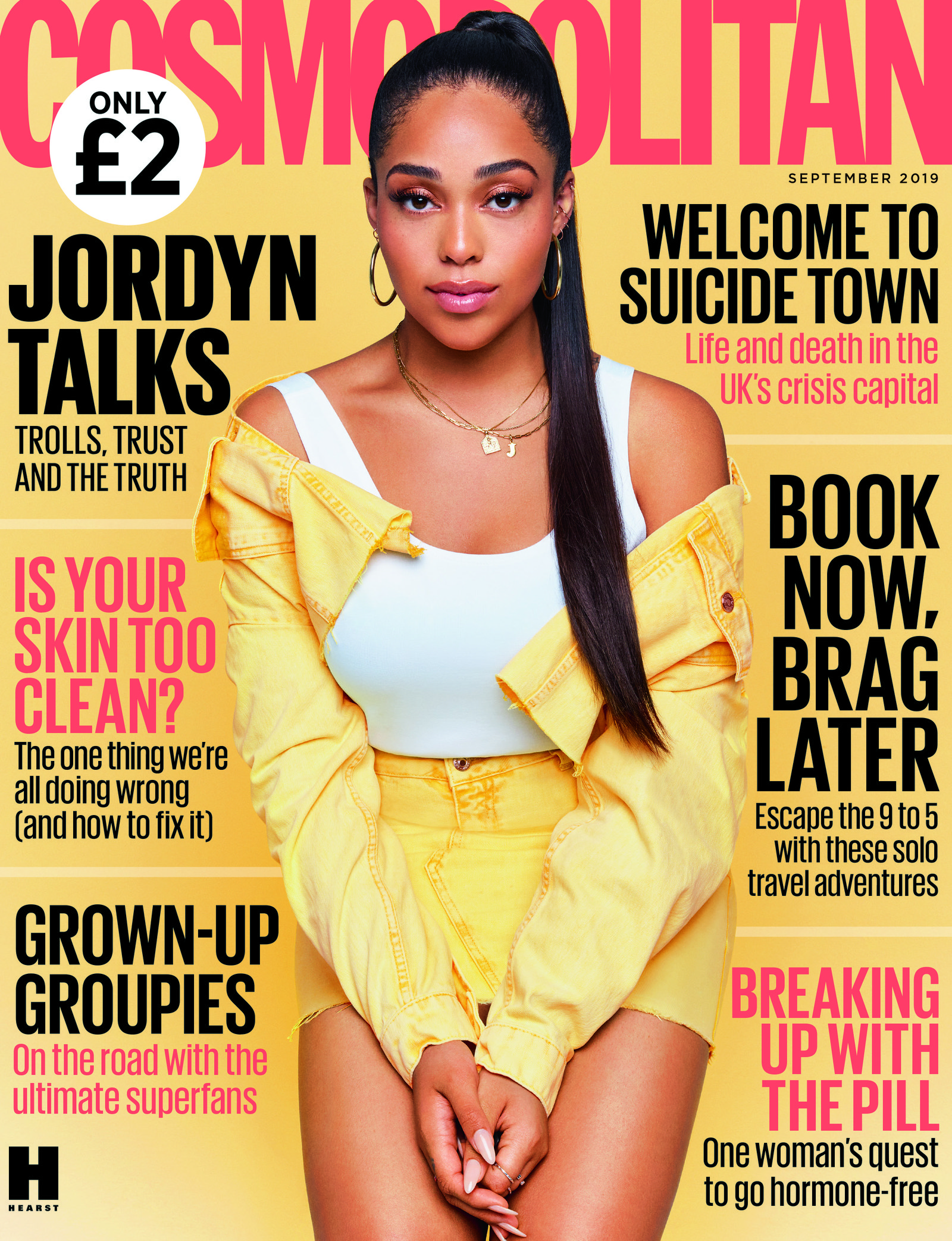 Jordyn began by taking us right back to the moment the alleged kiss with Tristan occurred, with her revealing that it left her in "shock".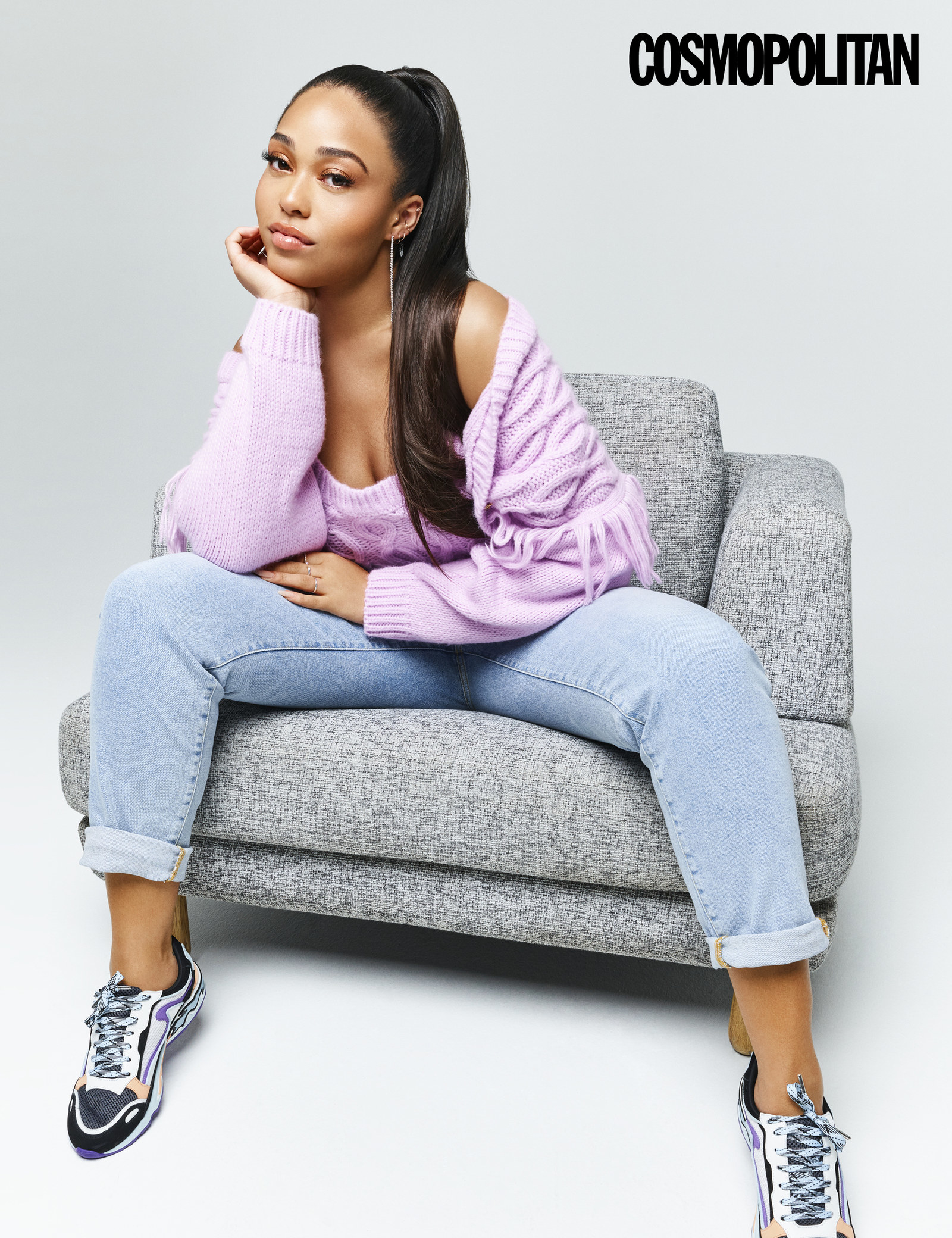 Jordyn went on to suggest that the reason she avoided speaking to the Kardashian/Jenners in the immediate aftermath was because she needed "time by [herself]" to figure out how she felt "internally".
She also said that she handled the situation in the way that "felt the most natural" to her.
"Would I ever have wanted this to happen?" she continued. "Never. But shit happens. And in the end, I never wanted to see anyone hurt; I would hate to be the reason for anyone's pain. We all have to go to sleep with ourselves at night."
And Jordyn also revealed that she hoped to repair her friendship with Kylie.
However, just a couple of days ago, Kylie joined the rest of her family in unfollowing Jordyn on social media after she was spotted partying with another of Khloé's exes, James Harden.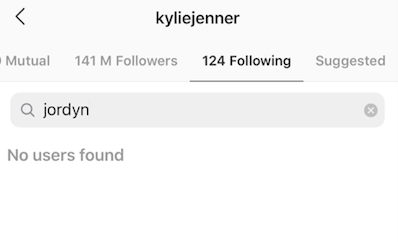 The September issue of Cosmopolitan is on sale Aug. 1. You can read the interview with Jordyn online here.