This weekend, the 16th season of Keeping Up With the Kardashians wrapped up with the final episode dedicated to the aftermath of the Khloé Kardashian/Tristan Thompson/Jordyn Woods scandal.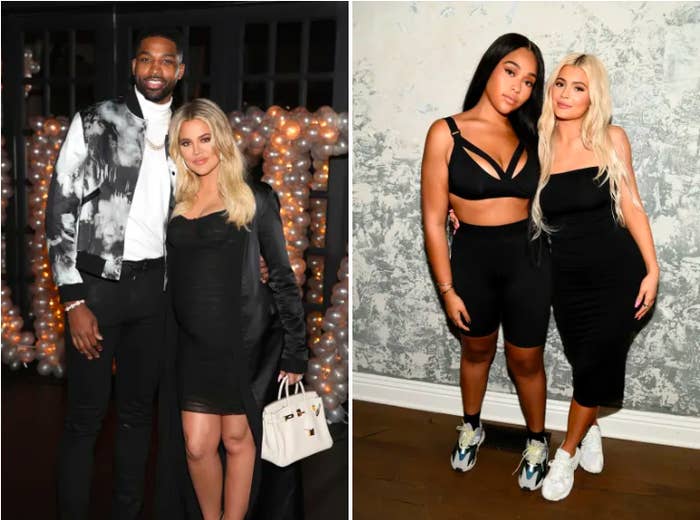 Last week we saw what went down in the days immediately after the news broke. And this week's episode charted Khloé attempting to deal with the betrayal, as well as the family's reaction to Jordyn's tell-all interview with Jada Pinkett Smith less than a week later.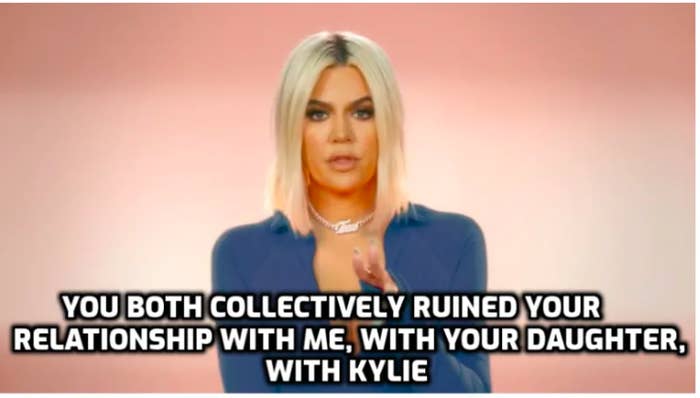 The episode began with Kim, Khloé, Kourtney, and Malika heading to Palm Springs for a girls' weekend to take Khloé's mind off the ordeal. In this scene we saw the moment Kim and Malika filmed themselves singing along to "Who Is She 2 U," as a clear dig at Jordyn, before uploading the videos to social media.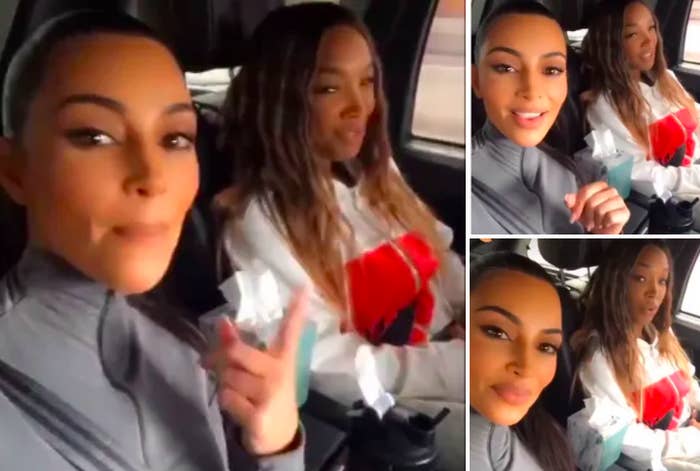 Later in the episode, Kim, Kourtney, Khloé, and Malika sat down for dinner in Palm Springs. Khloé immediately began venting her anger, saying that she was sick and tired of having to suppress her emotions for the sake of maintaining the ~Kardashian brand~.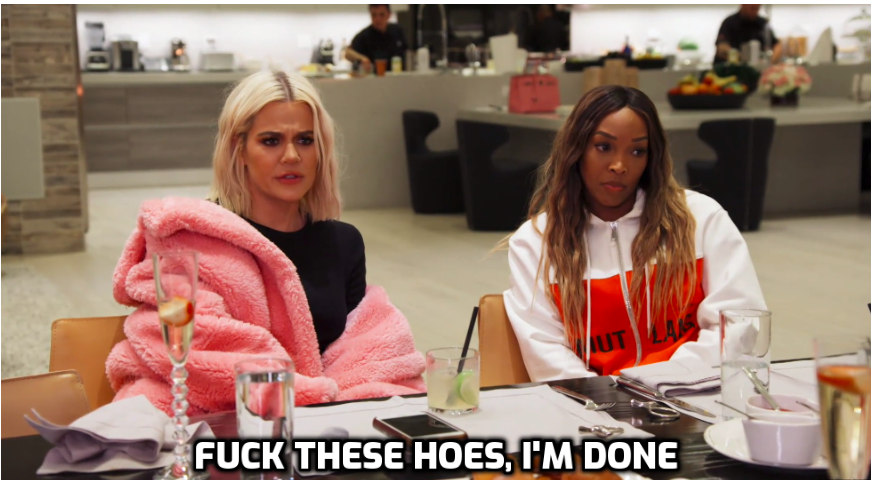 She continued: "Kylie's best fucking friend is sat on a golden fucking shitting throne. This shit is so whack that these fucking bitches think that they can fuck our men."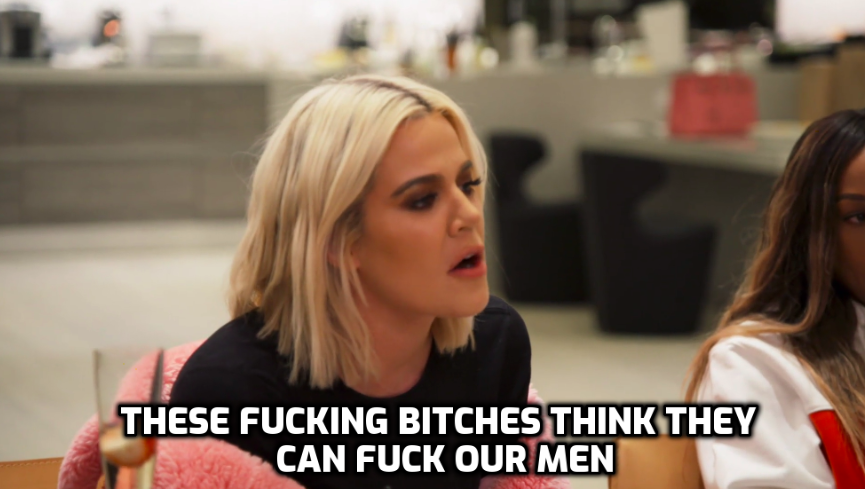 Then, after several glasses of tequila, Khloé decided to call one of Tristan's best friends, Savas. He told her he was with a distraught Tristan at his Cleveland home. Khloé yelled down the phone: "Tristan! Fuck you if you can hear me. Fuck you!"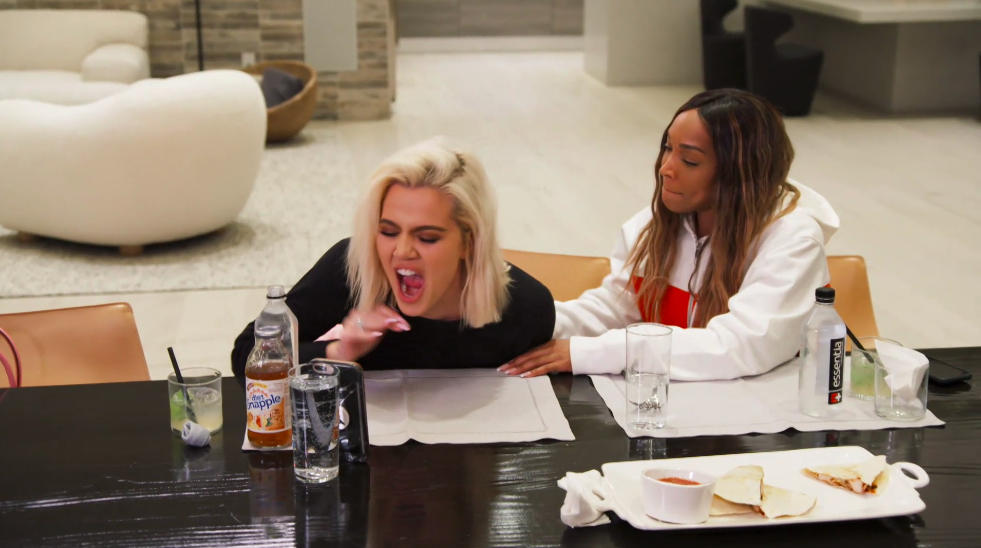 The next morning, Kylie called Kim to pull her up on the videos she'd posted from the car ride to Palm Springs, accusing her of bullying Jordyn.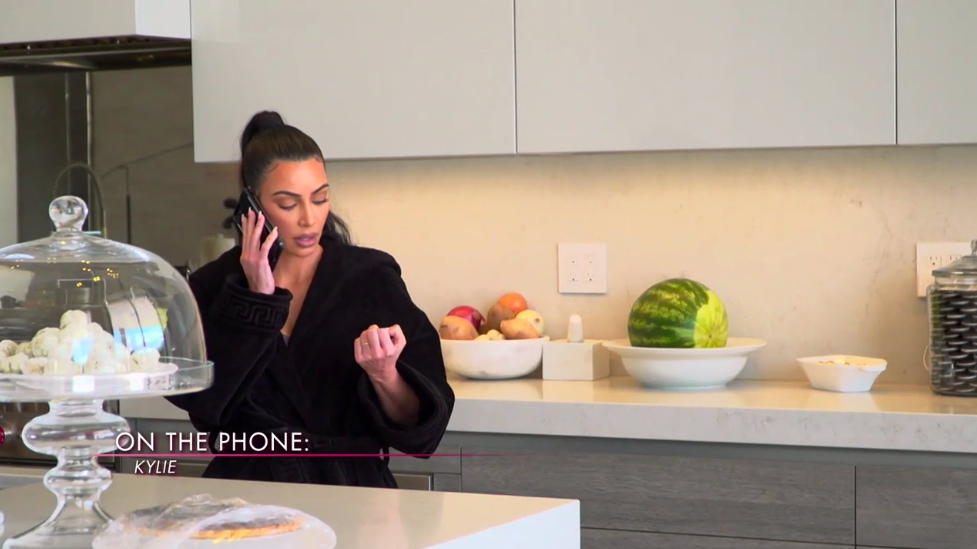 Kylie went on to tell Kim that Jordyn had come over the previous night to collect some things from her home. Kylie burst into tears as she relayed to Kim how devastated her best friend was.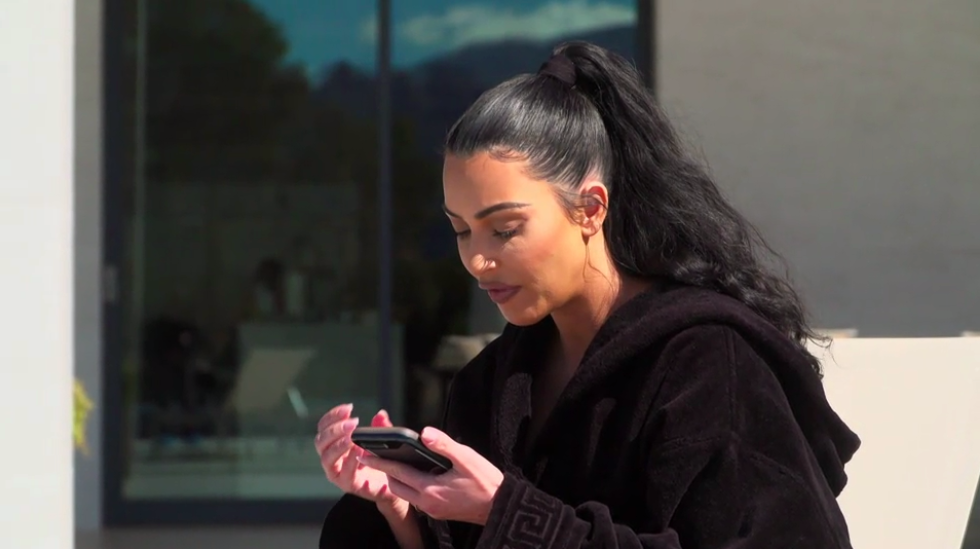 Kim apologised to Kylie and said she never wanted to be involved with bullying.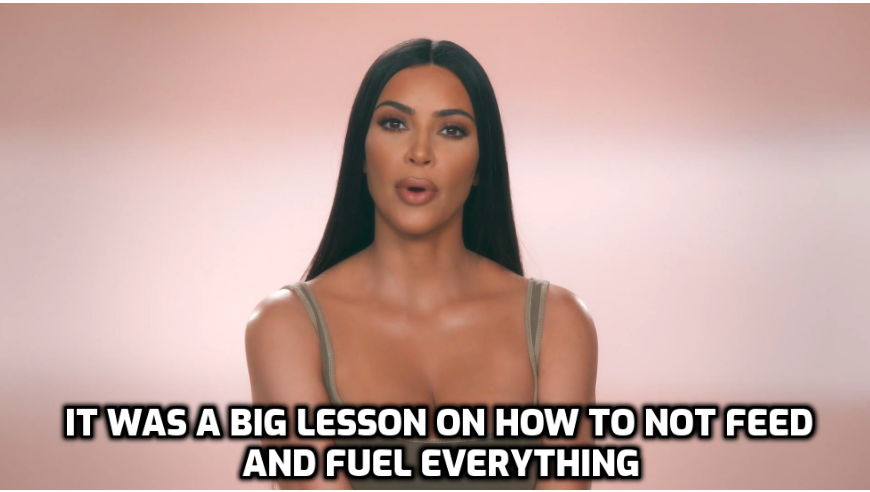 Later in the episode, we also saw Kim telling her longtime friend Jonathan Cheban that she'd had to caution another BFF, Larsa Pippen, against commenting about the situation on social media or to the press.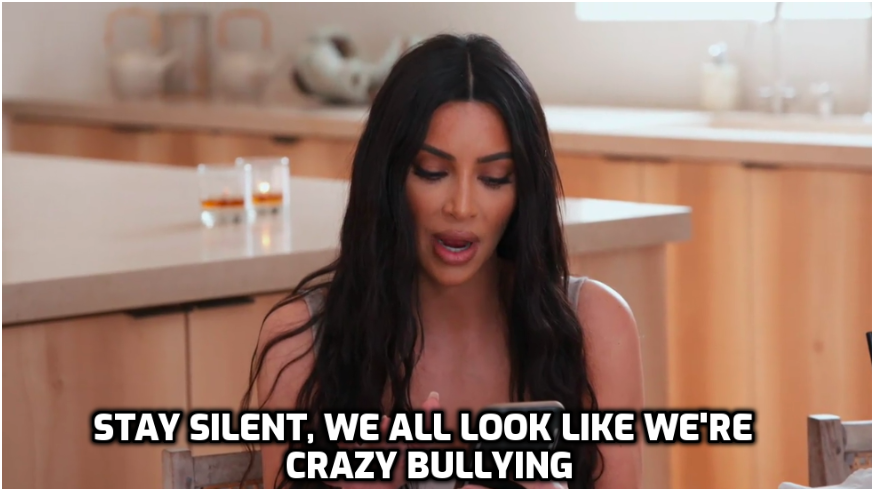 We also saw Kylie addressing the fact that Kylie Cosmetics ended up putting some of the products from her makeup collaboration with Jordyn on sale in the days after the scandal broke. It was something people quickly noticed, and suggested Kylie was being intentionally shady.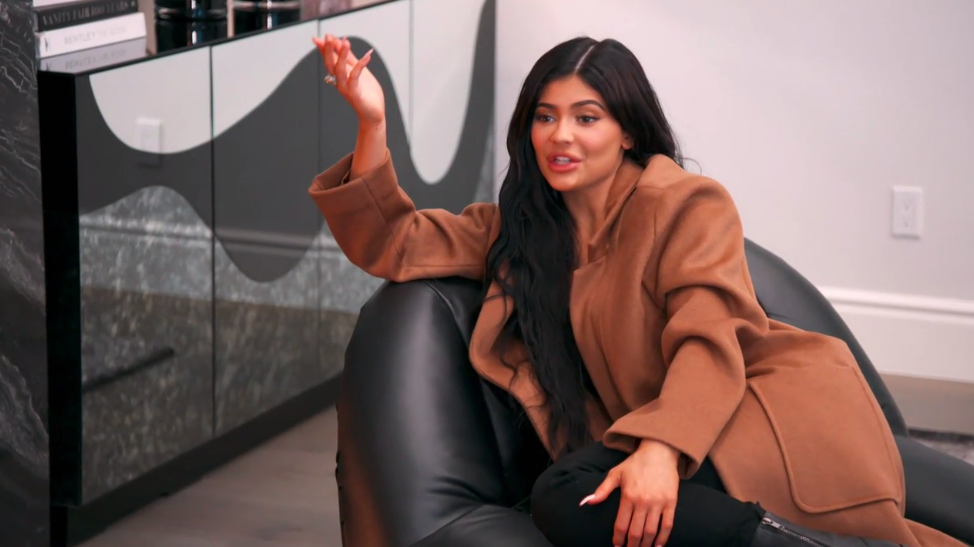 "I would never want people to think I put the Jordy Lip Kit on sale and be messy — that's just not my character," she added, "I just said, 'Take it off sale' even though the damage is done."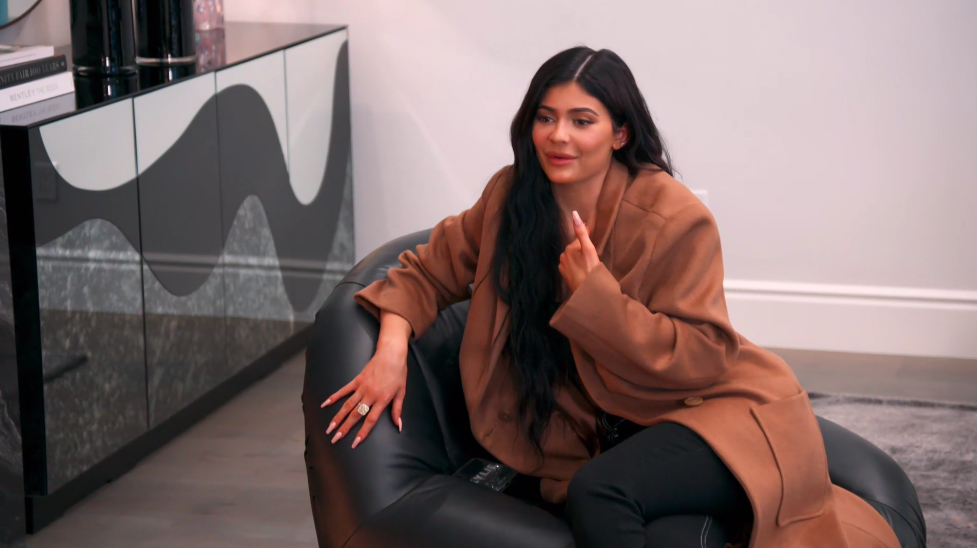 Then came the dramatic moment that Khloé found out about Jordyn's plan to do a tell-all interview with Jada Pinkett Smith.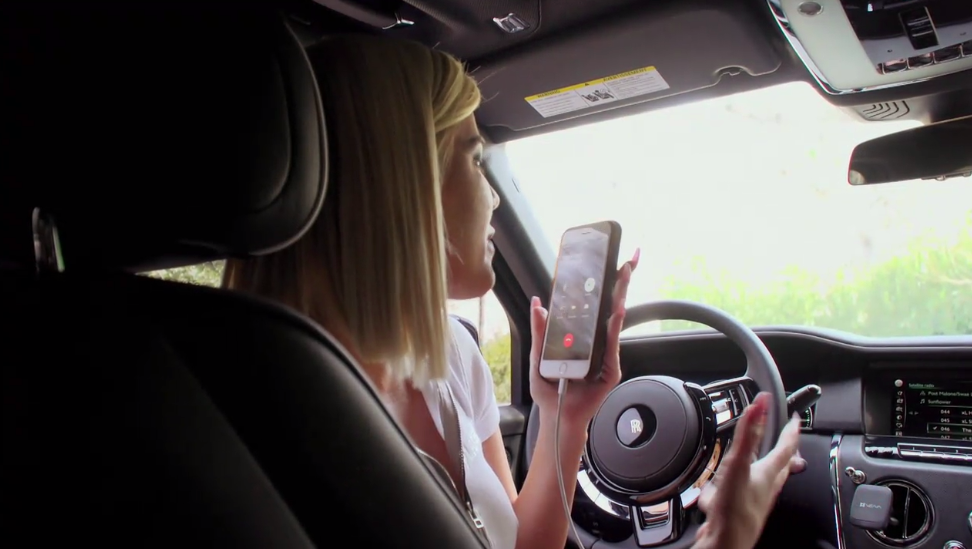 Kris swiftly told Khloé that she had actually been given the heads up about the interview by Jada the day before but hadn't put a stop to it — news that Khloé was furious about.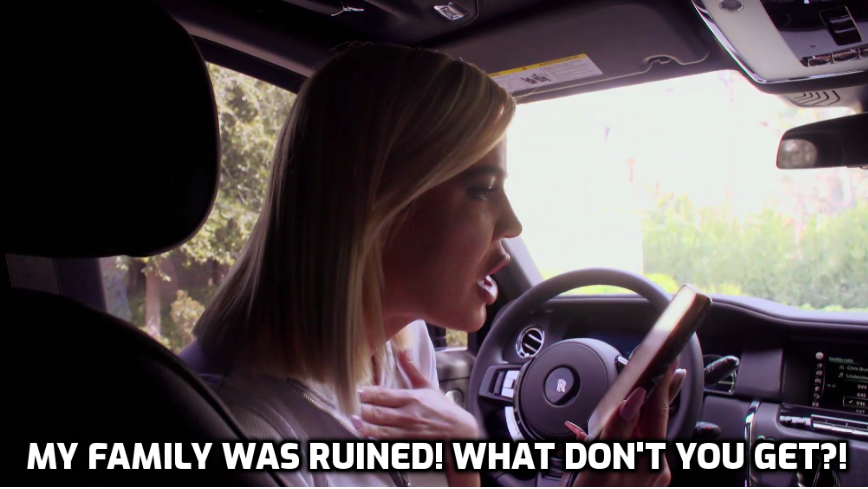 Shortly after Jordyn gave her interview, the family gathered for a meeting at Kylie's house, where Khloé said she was angry that Jordyn still hadn't spoken with or apologised to her ahead of talking to the media.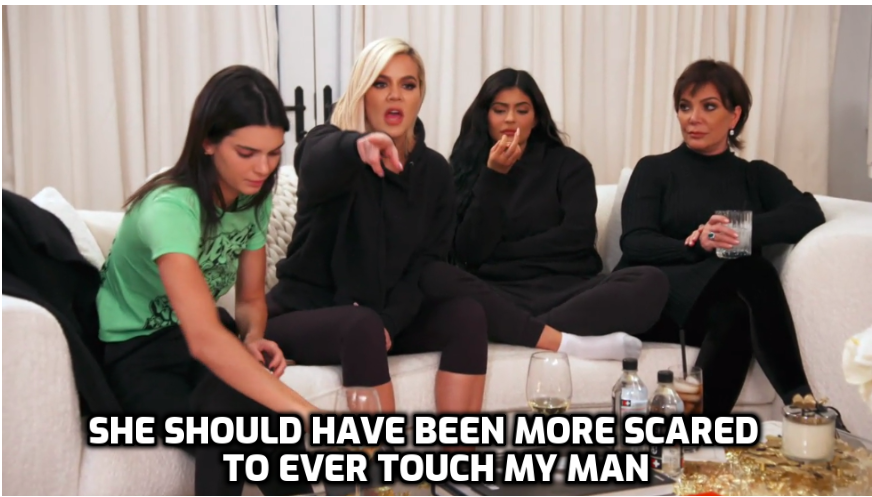 "If a girl is fucking with your baby daddy," Khloé continued in her testimonial, "What girl is gonna be like, 'OK, you wanna kiss him? Yeah! Anything else? Would you like anything else from me? My soul?"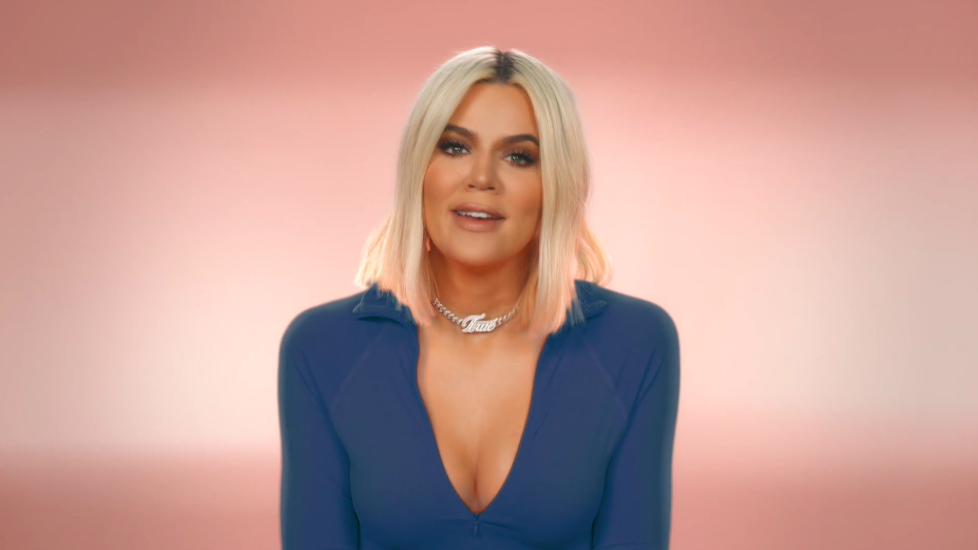 Khloé went on to compare Tristan and her ex-husband Lamar Odom, who was also unfaithful to her multiple times during their four-year marriage.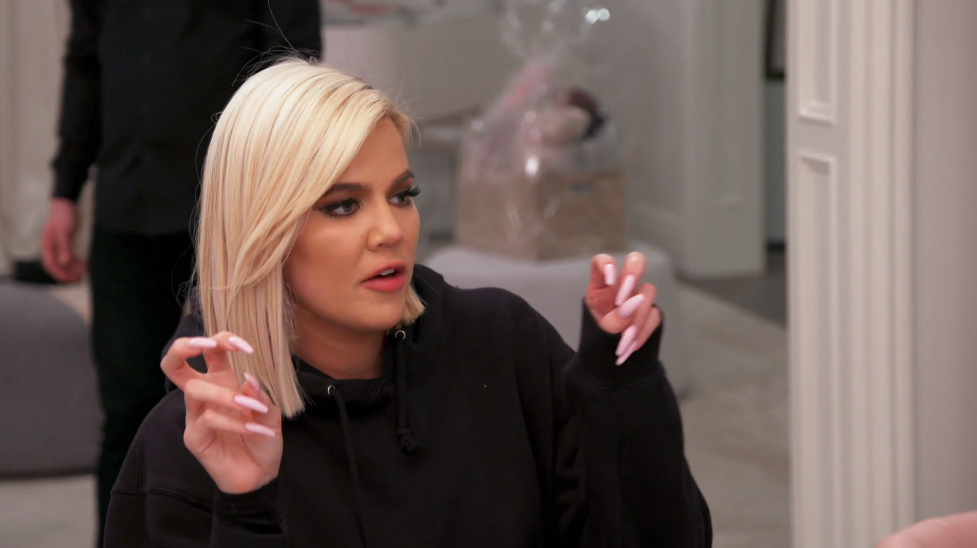 She continued: "I think if a man can cheat on someone so publicly, at nine months' pregnant, something is wrong with you. I didn't know there was something wrong with Jordyn too."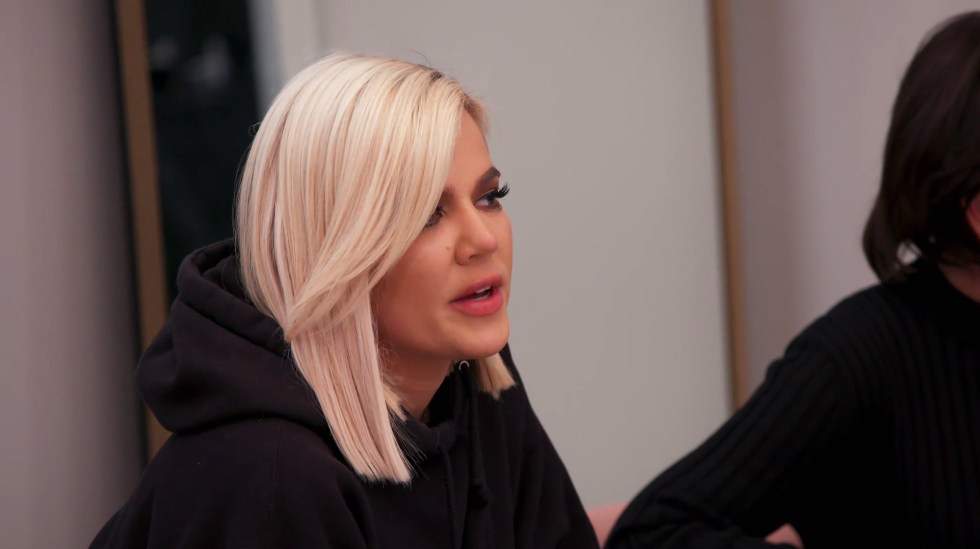 Khloé also revealed that Tristan had actually been remorseful this time, but said she could never take him back.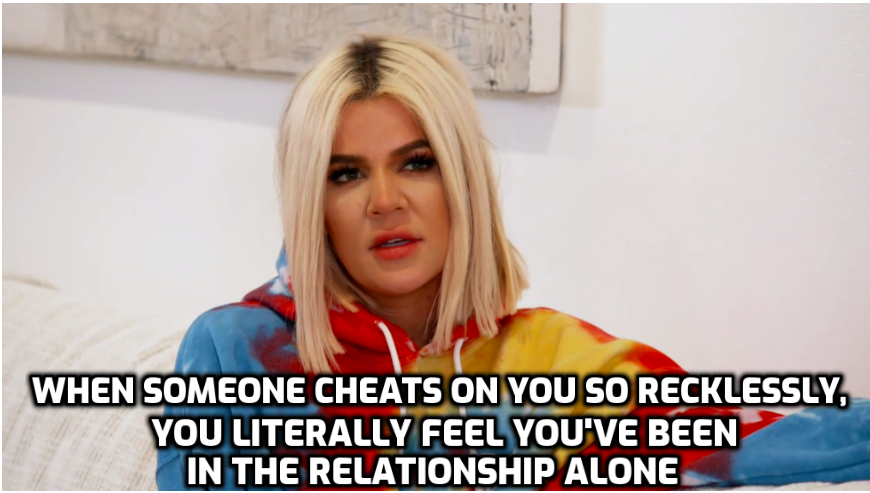 She added: "There's no amount of phone calls or text messages that will ever repair Tristan and my relationship. The humiliation and the hurt that he has caused myself, my family and True...I don't know what self-respecting human being could ever take someone back."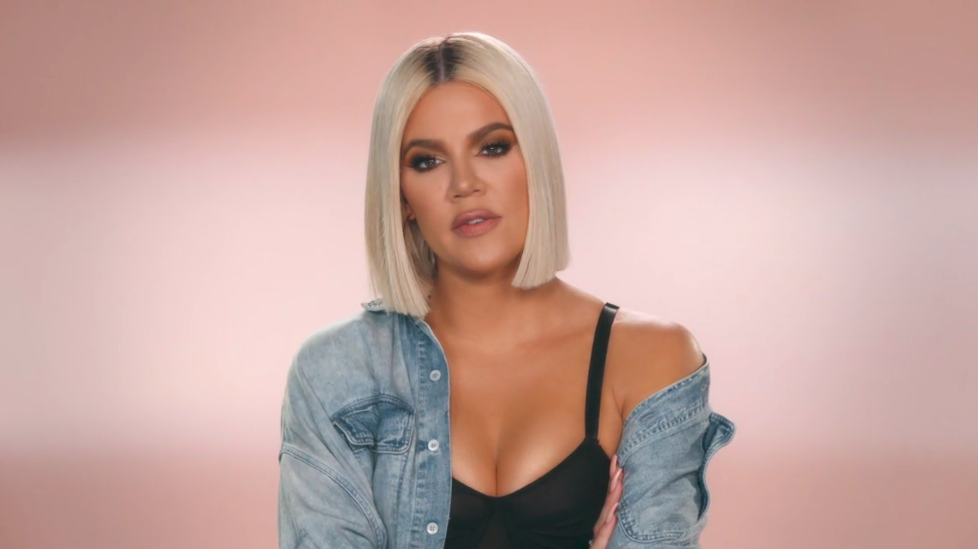 The episode also addressed the tweets Khloé posted in the aftermath of Jordyn's tell-all interview in which she branded her a liar and blamed her for the breakup of her family.
Khloé explained that she'd tweeted "out of emotion", and her words were a response to Jordyn saying in the interview that she wasn't the reason for Khloé and Tristan's breakup.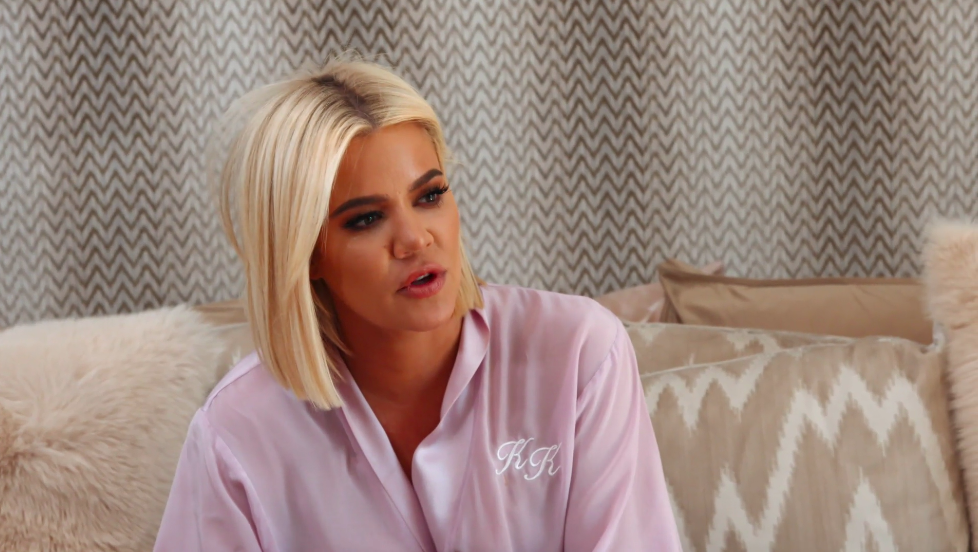 "I didn't choose to go and make this public," Khloé continued. "She did. Even if they did just 'peck,' which they didn't, she still decided to go and do an interview instead of talking to me."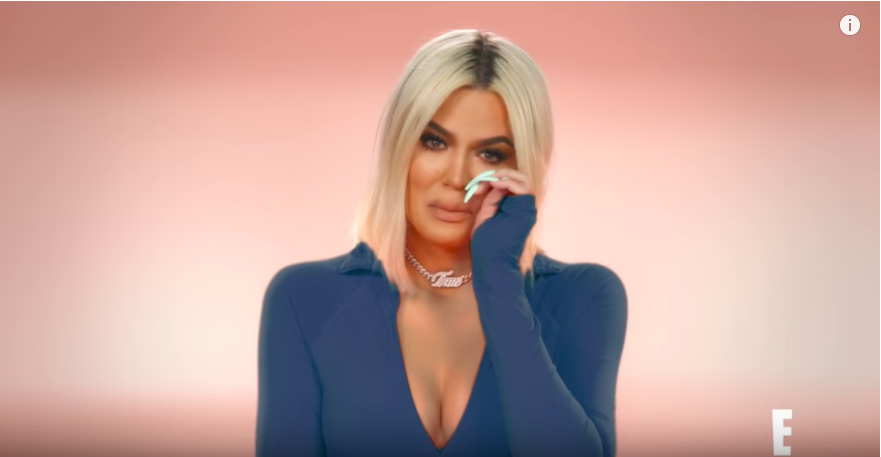 And, in her final testimonial, Khloé responded to the claims that the drama was simply a publicity stunt to boost ratings for KUWTK.