1. 2006 was the year when Paris Hilton, Nicole Richie and Lindsay Lohan were the ultimate Hollywood "It" girls.
2. It was a year for flashing your butt at fashion shows, wearing peddle pushers and taking your ferret to the red carpet.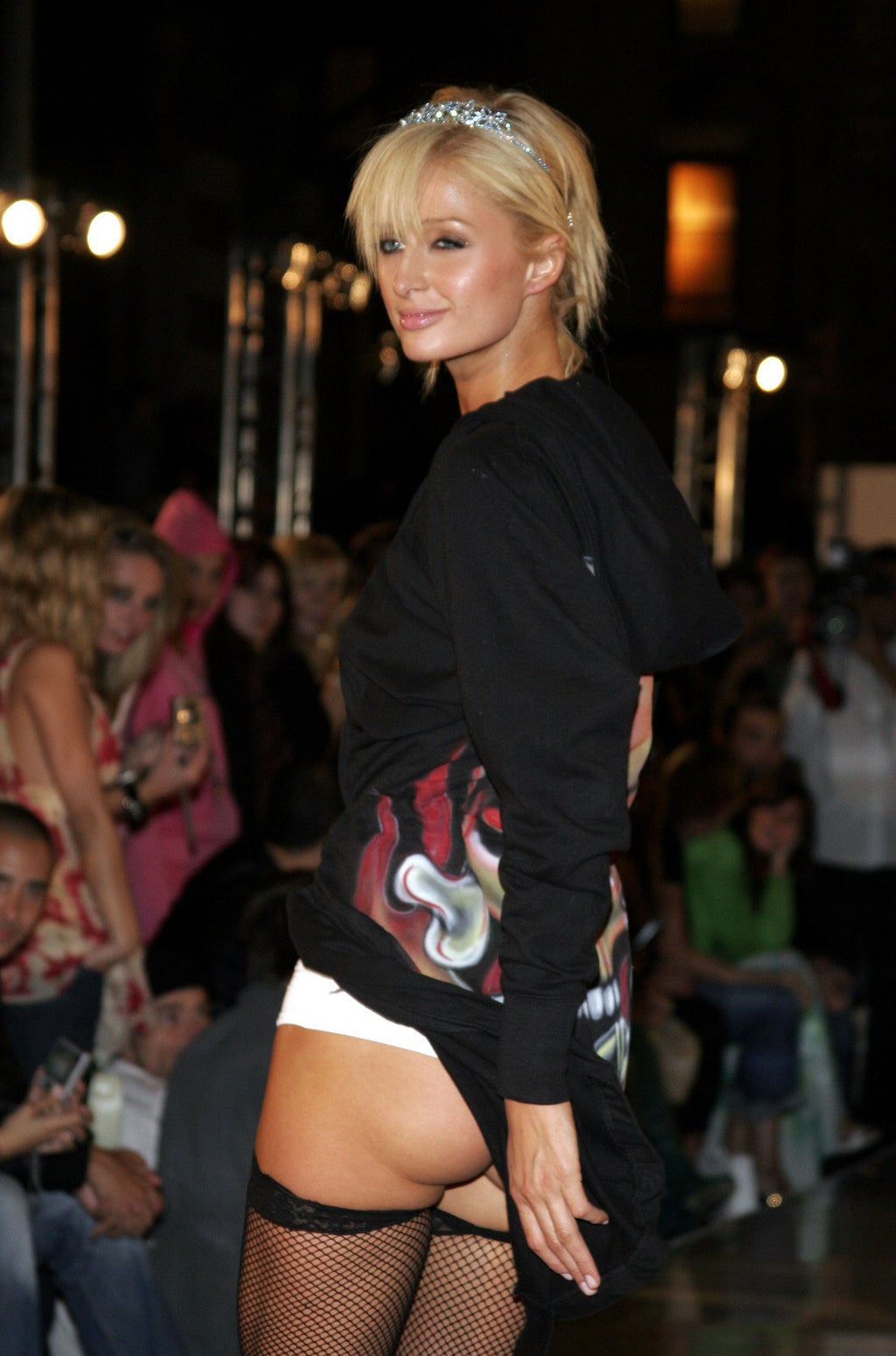 3. It was also the year that Nicole and Paris were both arrested for driving while intoxicated.
4. But it would be a year before they both had their infamous stints in jail – 3 days for Paris, and 82 minutes for Nicole.
5. It's been 10 years since Britney Spears filed for divorce from Kevin Federline.
6. And 11 years since their reality show, Chaotic.
7. But her infamous breakdown didn't happen for another year.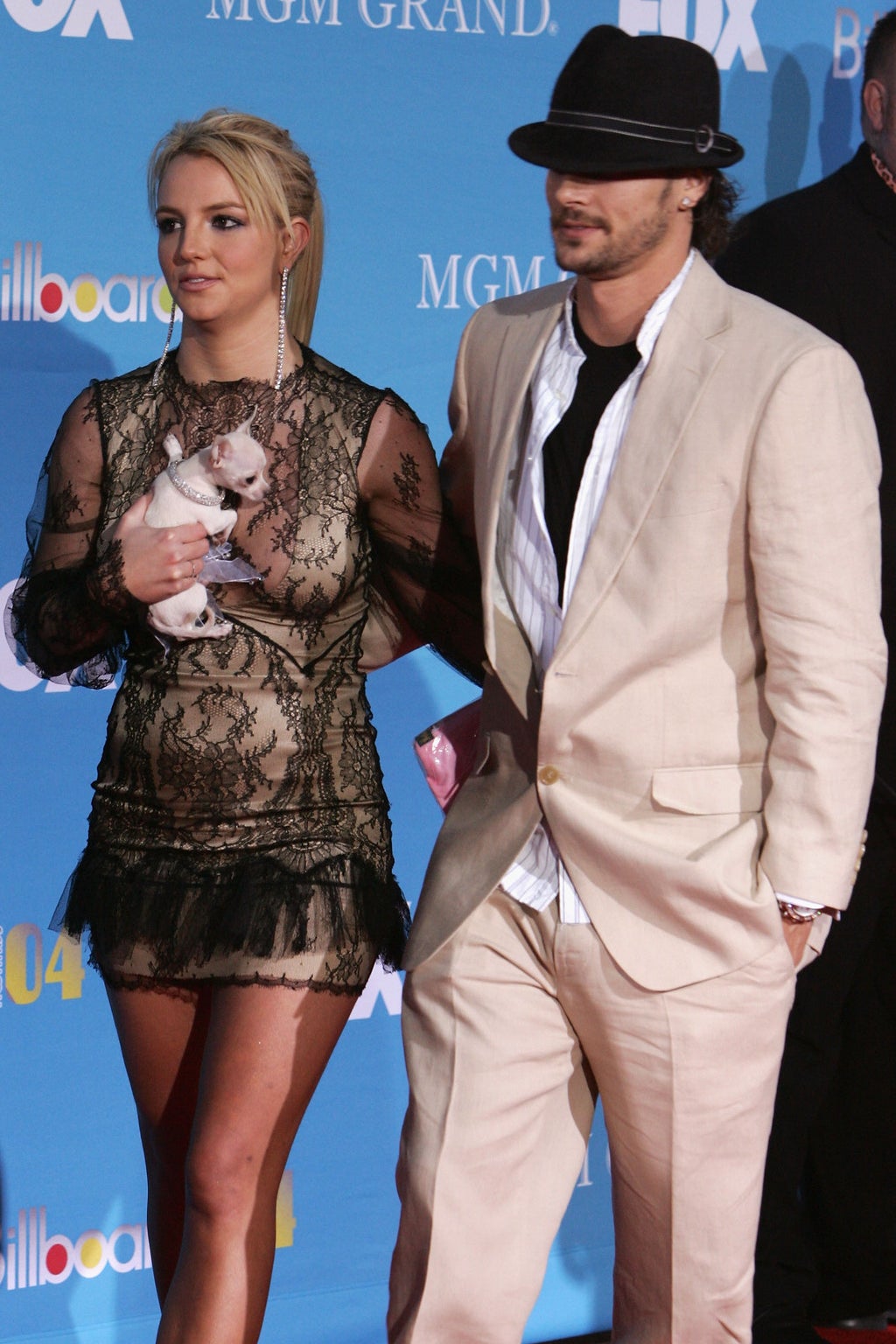 Seriously, why were there so many small animals on red carpets in 2006?
8. In 2006 OJ Simpson caused uproar with the release of his book, "If I Did It," which explained how he would have committed the murders had he been responsible.
9. However, the Kardashians hadn't yet found fame.
10. That's right - while we vaguely knew about Kim through being Paris Hilton's BFF, we had never heard of the rest of the family.
11. It would be another year before Kim's sex tape was released.
12. And another eight months after that before the first season of Keeping Up With The Kardashians premiered.
13. And this is what Kim, Kendall and Kylie looked like in 2006.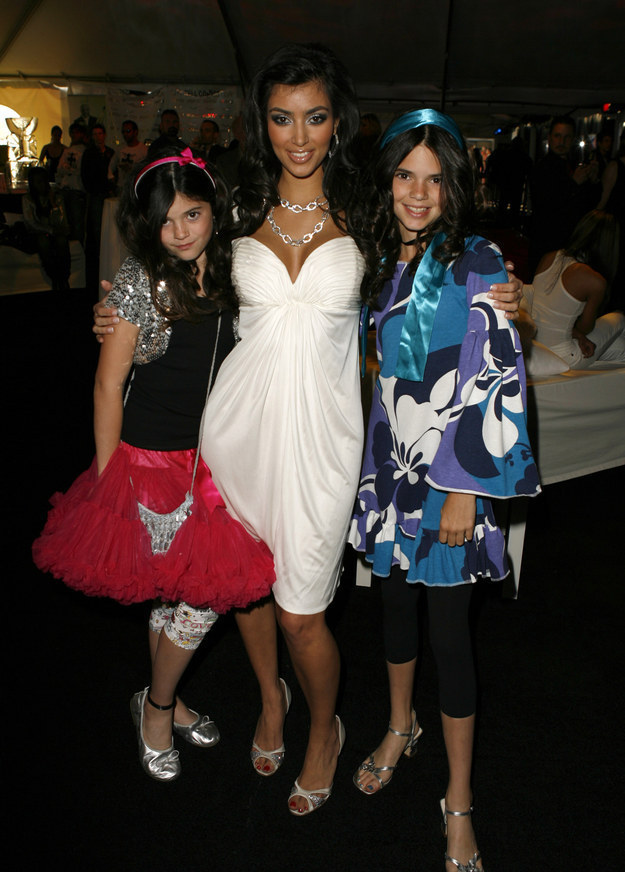 14. Back in 2006, Perez Hilton outed both Lance Bass and Neil Patrick Harris.
15. That's right – the NPH and David Burka pairing we've come to know and love didn't actually go public until 2007.
16. It's been 10 years since Reese Witherspoon and Ryan Phillippe split up after seven years of marriage.
17. Back in 2006, Ryan Reynolds and Alanis Morrisette were still together.
18. It's also been a whole 10 years since Tom Cruise and Katie Holmes tied the knot.
20. And back in 2006, Angelina Jolie gave birth to her first biological child, Shiloh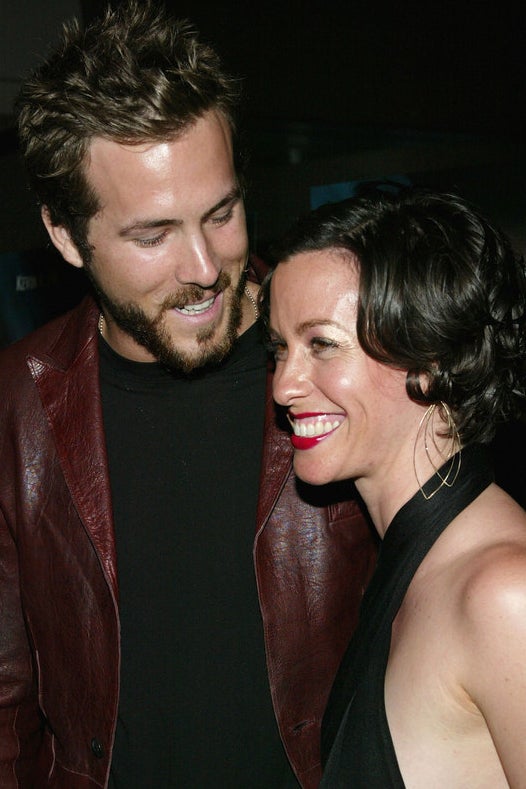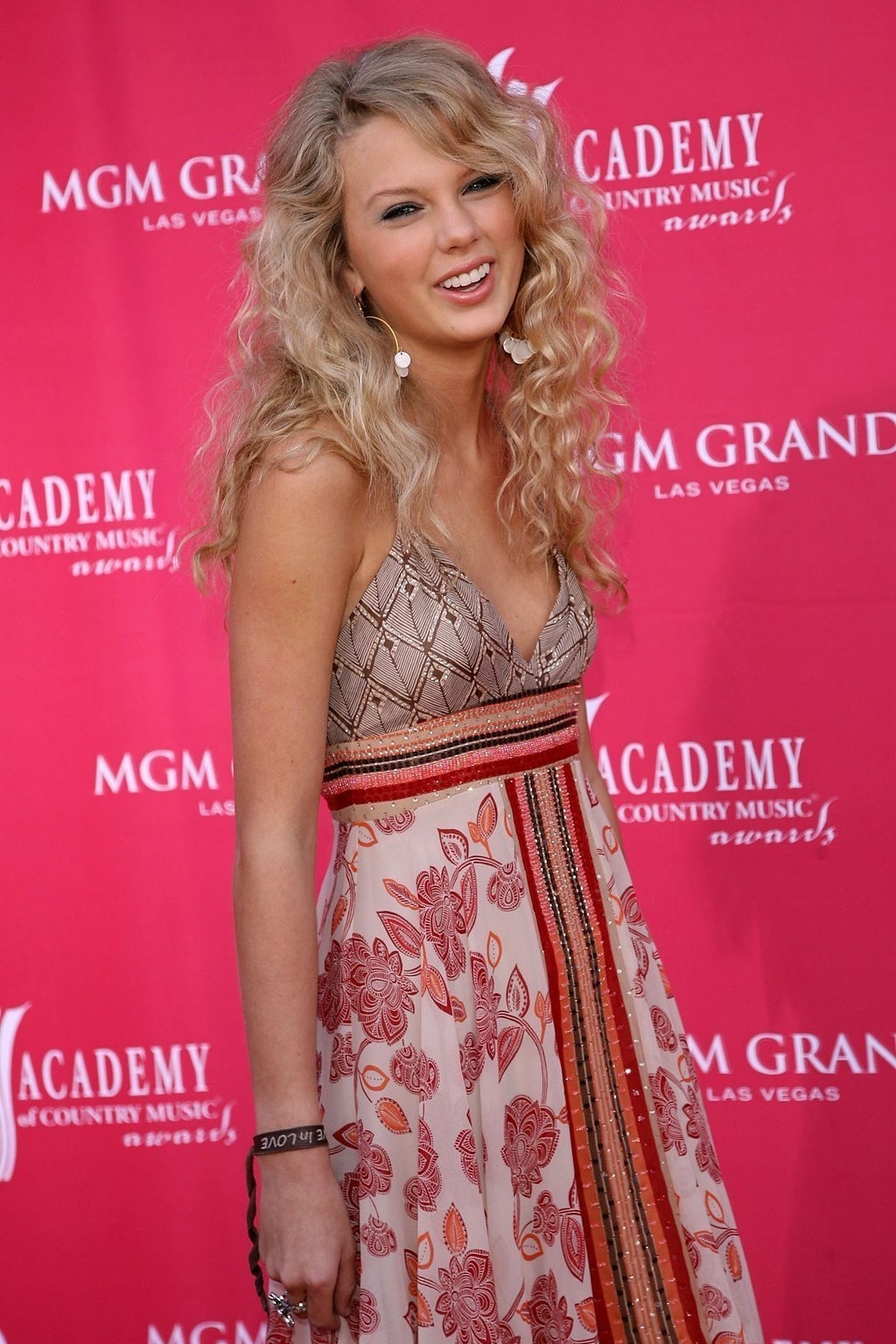 24. In 2006, The OC was still on the air, and would be for another year.
25. However, Rachel Bilson and Adam Brody decided to go their separate ways in 2006.
26. Friends had already been off the air for two years.
27. And Jennifer Aniston was in the middle of her breakup from Vince Vaughn.
28. The world became obsessed with High School Musical in 2006.
29. And even more so with Zac Efron and Vanessa Hudgens.
30. The Hills debuted in 2006, which means that 10 years ago, Speidi didn't even exist.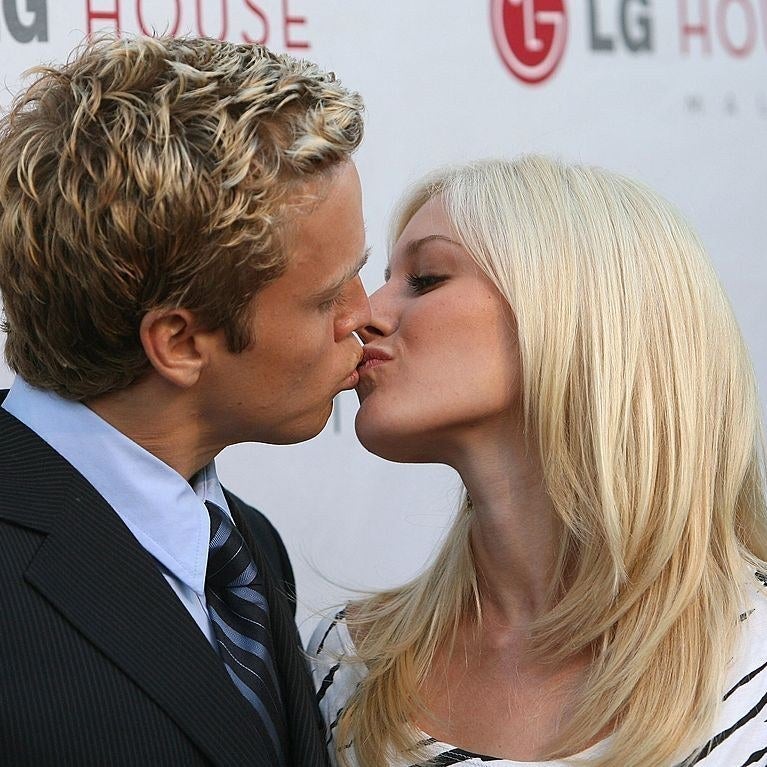 31. In the UK, we were only on season three of The X Factor.
32. It was the year Leona Lewis won.
33. Meanwhile, Big Brother was gearing up for one of its biggest years ever – with a cast including Nikki Grahame, Pete Bennett, Glyn Wise, Aisleyne Horgan-Wallace and Grace Adams-Short.
34. And Chantelle Houghton was just about to find fame in the Celebrity Big Brother house, despite not being famous.
35. We hadn't even read the final Harry Potter book 10 years ago – the title was confirmed in December, but the release date remained a mystery for a while longer.
36. And Daniel Radcliffe, Rupert Grint and Emma Watson had only just turned 16.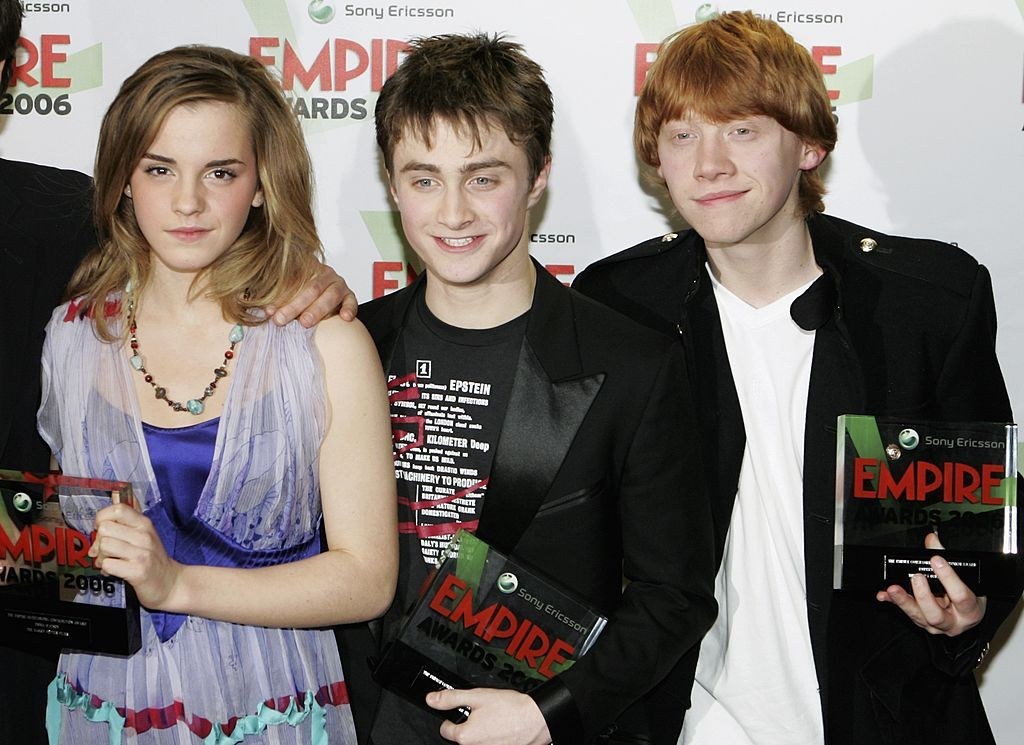 37. In 2006, the world had never heard of Katy Perry.
38. She didn't release "I Kissed A Girl" until 2008.
39. Lady Gaga was an unknown, too.
40. She didn't release "Just Dance" until 2008 either.
41. Nick Lachey and Jessica Simpson haven't been a couple for 11 years.
42. In fact, Jessica Simpson released her most commercially successful album, "A Public Affair," in 2006 – the day before divorce proceedings were finalised.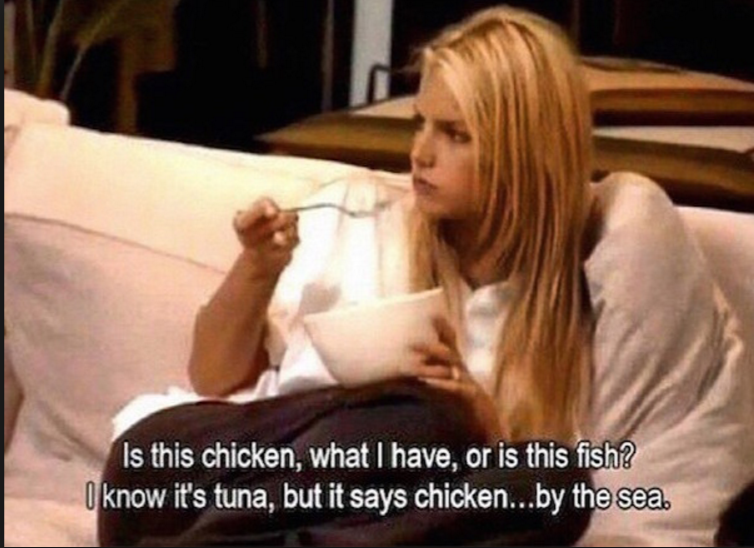 43. Little Miss Sunshine was released in 2006, starring a 10 year old Abigail Breslin.
44. 10 years ago, no one had ever heard of Justin Bieber.
45. Although he was discovered in 2006 by Usher, he didn't release music until 2009.
46. But the world wouldn't hear about him until 2008, when he was 15 years old.
47. And, finally, Miley Cyrus landed her big break in 2006, with Hannah Montana debuting that year.
48. This is what they looked like in 2006.