Adele had a pretty sensational night at the Brits. First of all, she turned up on the red carpet like a goddamn queen.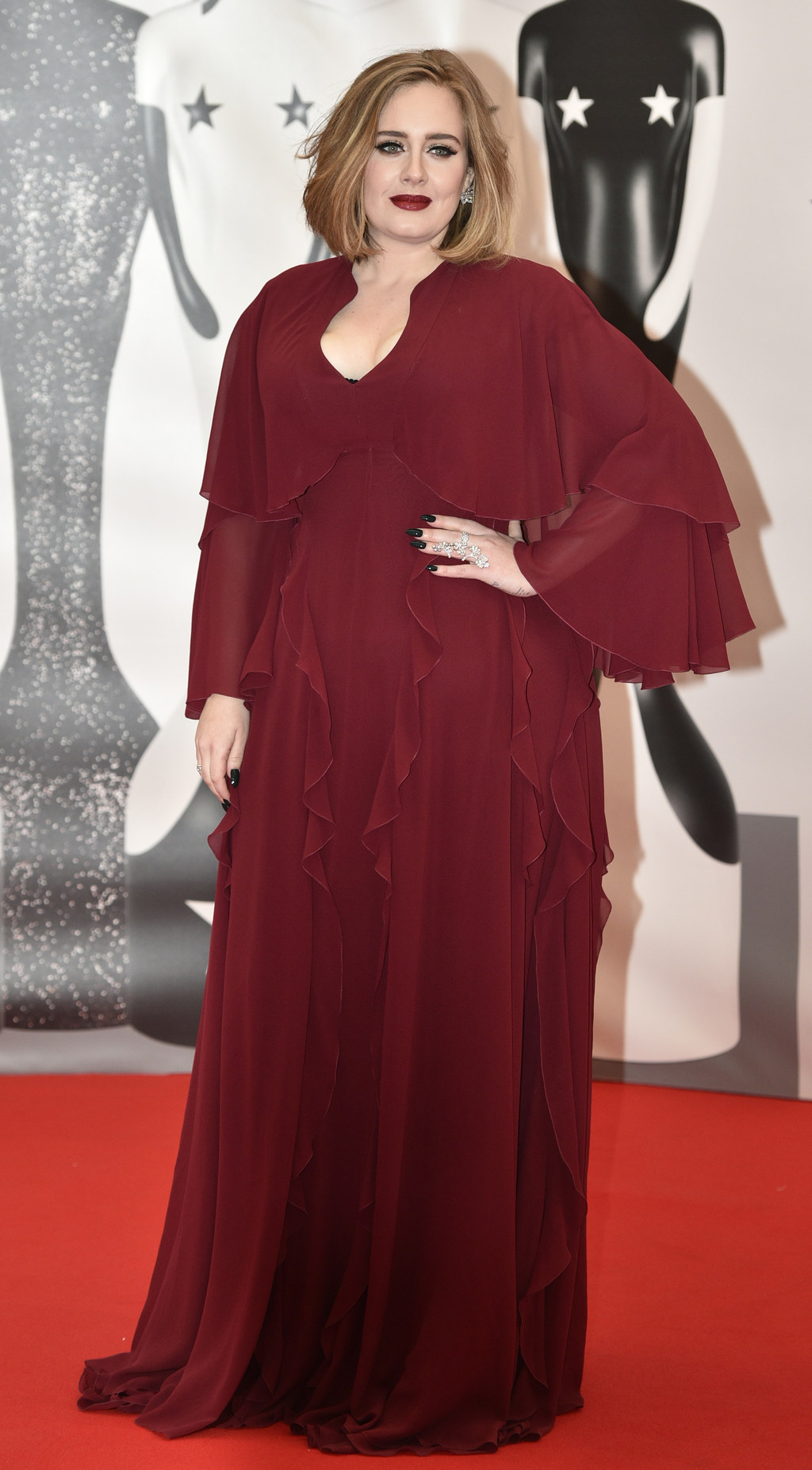 Before giving her fiancé, Simon Konnecki, a celebratory kiss.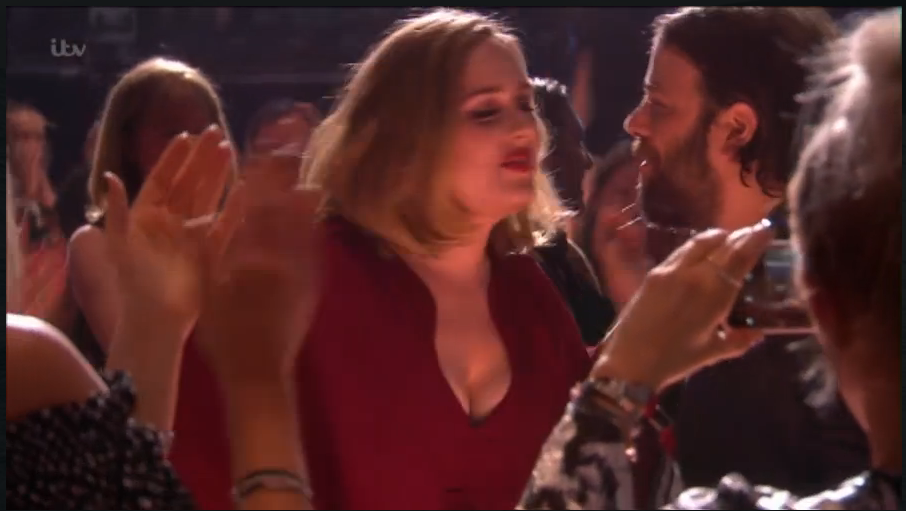 And when she took to the stage to accept the award, she took the opportunity to publicly support Kesha.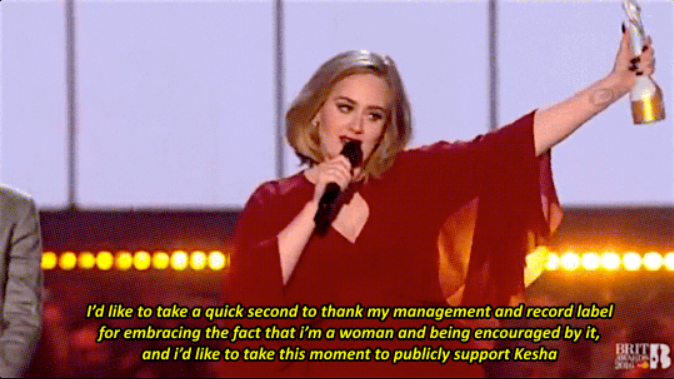 Then she won the award for best single for "Hello". This time, she gave Justin Bieber a kiss on her way up to the stage.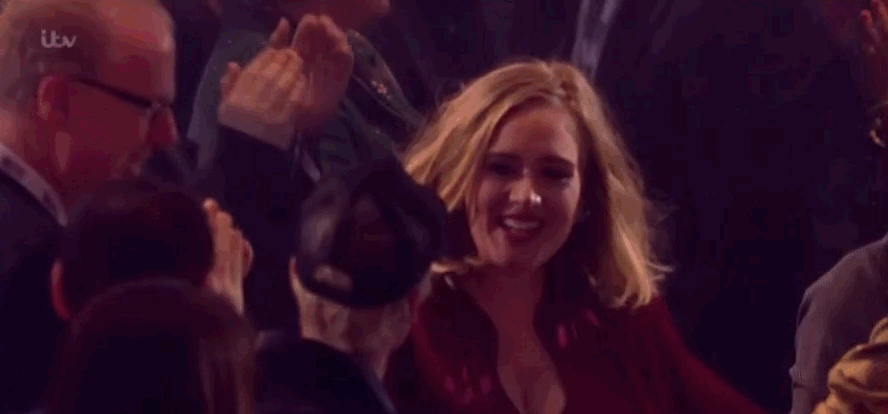 After announcing that she "loves all them other songs!" that were nominated, she said that the evening was already blowing her mind.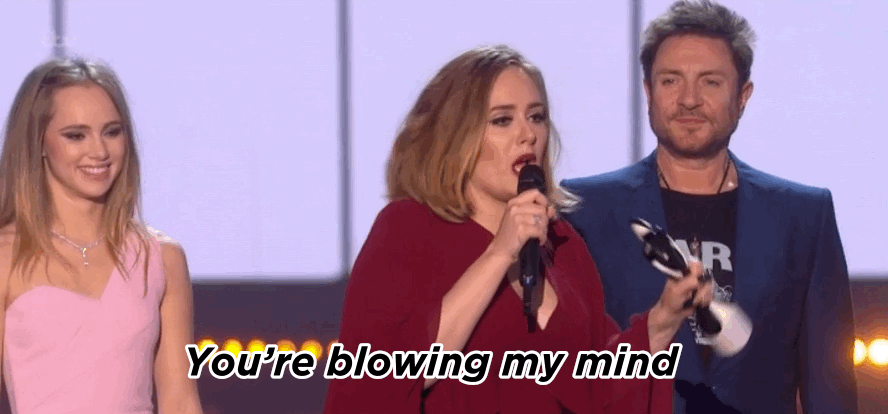 Next up, she took home the Global Success Award, which was introduced by a video showing her phenomenal achievements over the past year.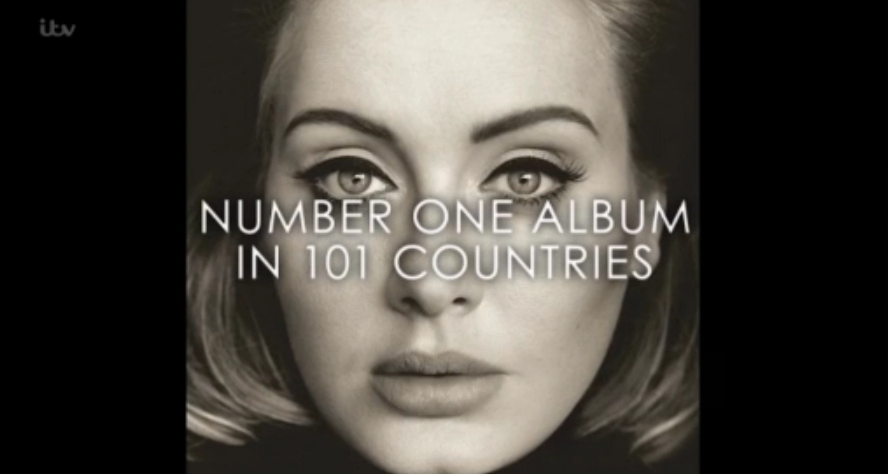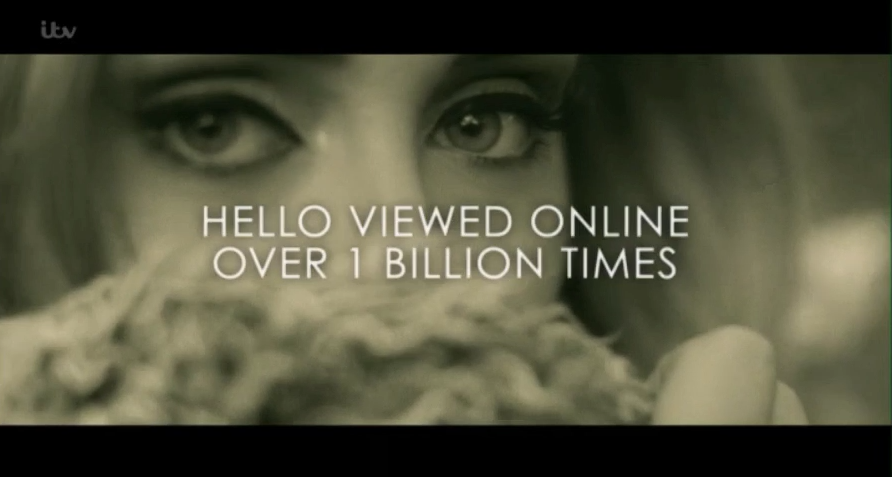 And was announced by Tim Peake from ACTUAL BLOODY SPACE.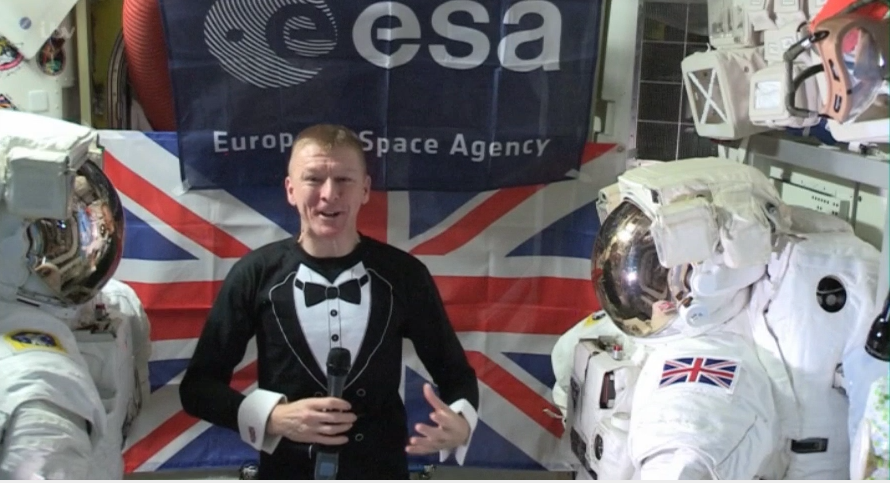 And when she came to accept this award, she truly lost it. She burst into tears within seconds. ❤️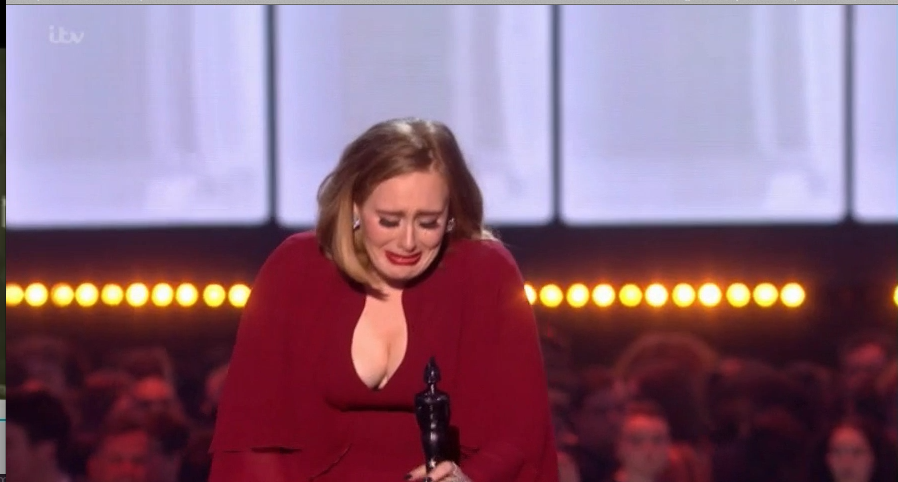 She said she wasn't sure whether it was the video that broke her, or the fact Tim Peake had announced it, because her son would be impressed.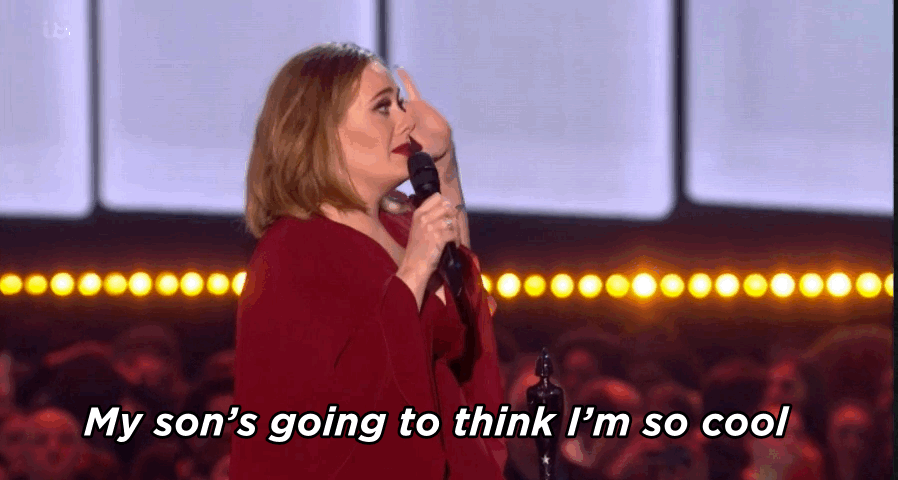 And at this point she then began crying even harder, saying that she's been overwhelmed by the response to her comeback.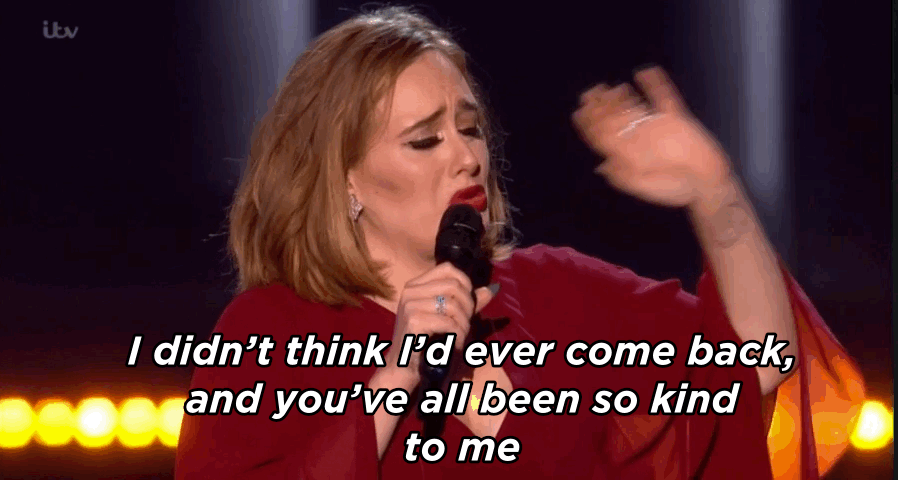 However, this acceptance speech was kinda marred by the fact that ITV managed to mute every word apart from "fuck".
But then she won Album of the Year for 25, and her speech gave everyone goosebumps.
She then went on to thank her fans.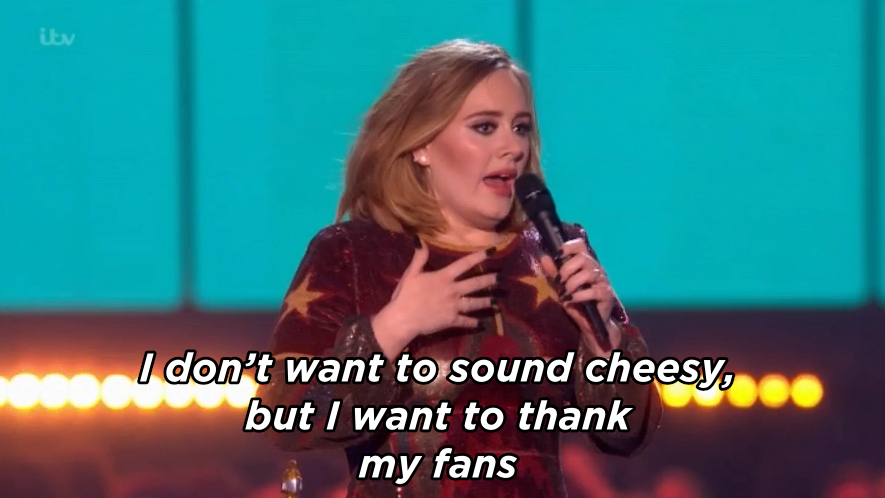 But then she began to thank her boyfriend. She apologised for embarrassing him, before saying she's "so lucky" to have him love her like he does.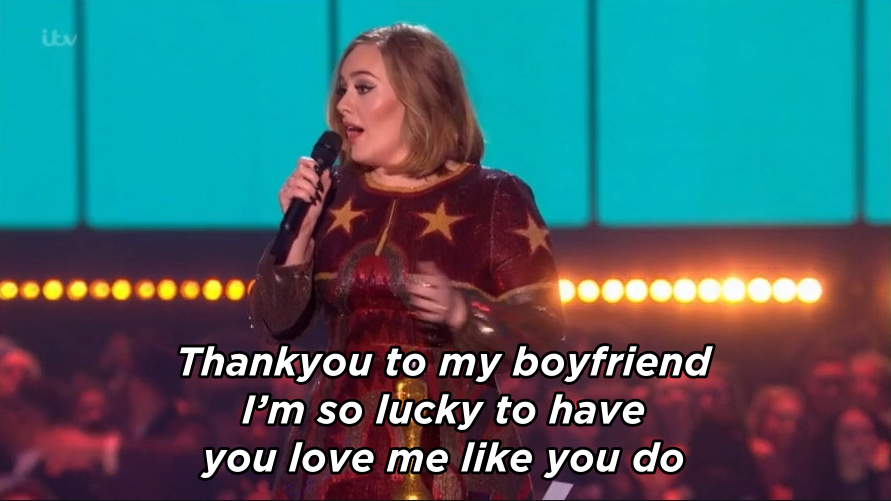 And when the camera cut to Simon, he could be seen telling Adele he loves her.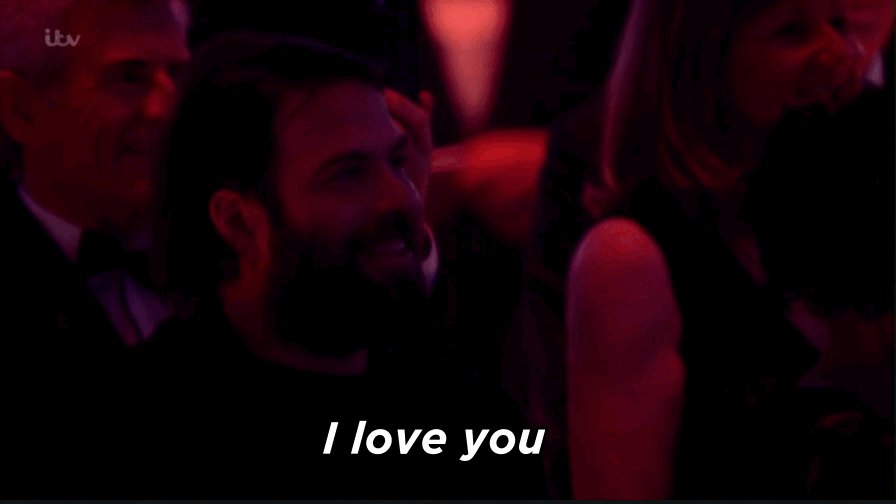 She said he'd been her rock during the making of this album.
And then thanked him for their son, Angelo, before declaring him the "love of her life".