Prince Harry And Meghan Markle's Official Wedding Photos Contained One Hidden Detail You Probably Missed
It's all in the details.
Last weekend, Prince Harry and Meghan Markle tied the knot in a beautiful ceremony in Windsor.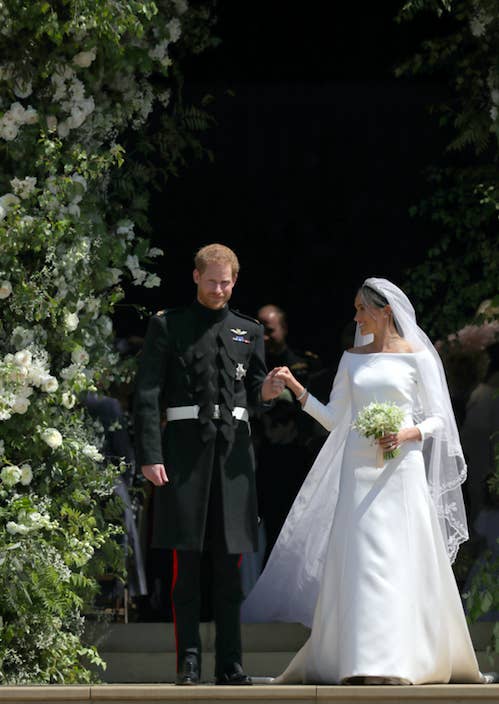 There were many hidden details throughout the ceremony, like the fact that Meghan's bouquet contained flowers from the garden of the late Princess Diana.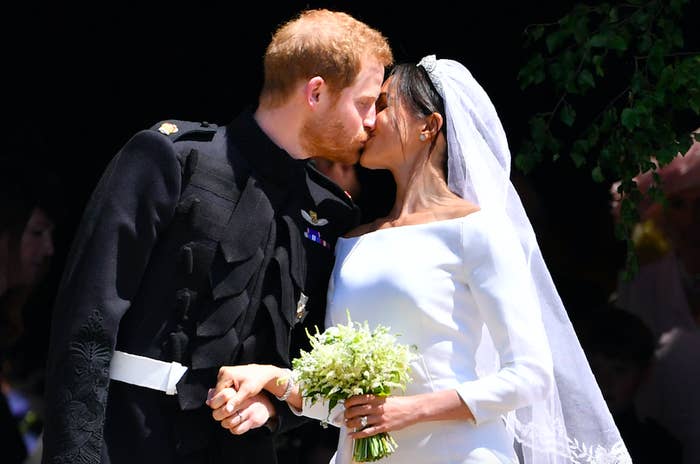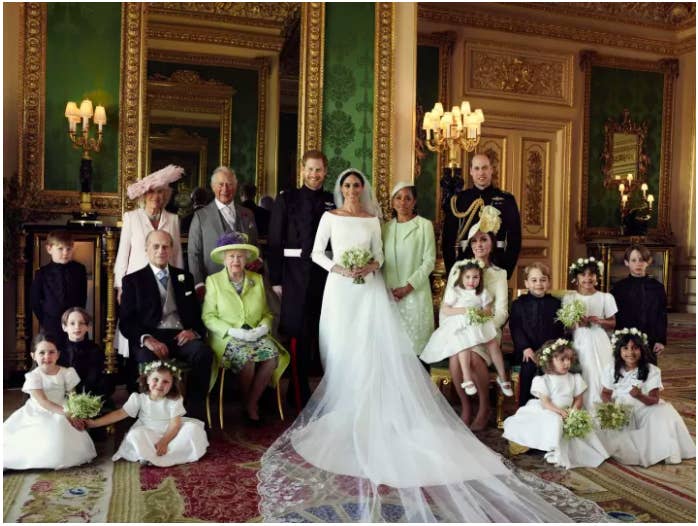 And it turns out there was a small detail you might have missed there, too. You see the sofa that Harry is sitting on here in this photo of him and Meghan surrounded by their bridesmaids and page boys?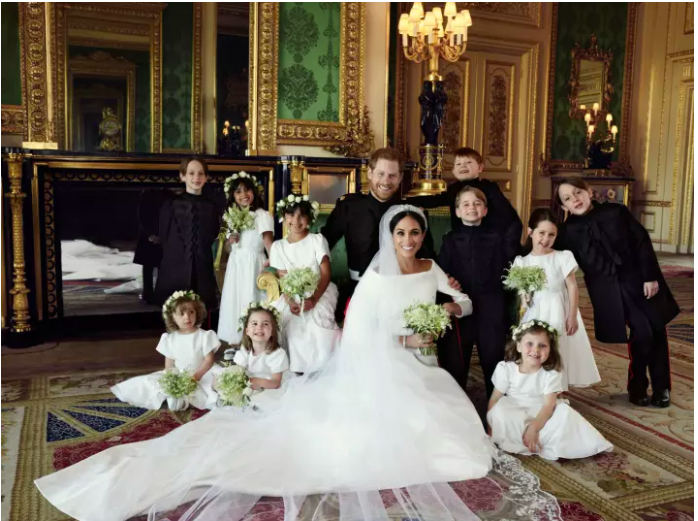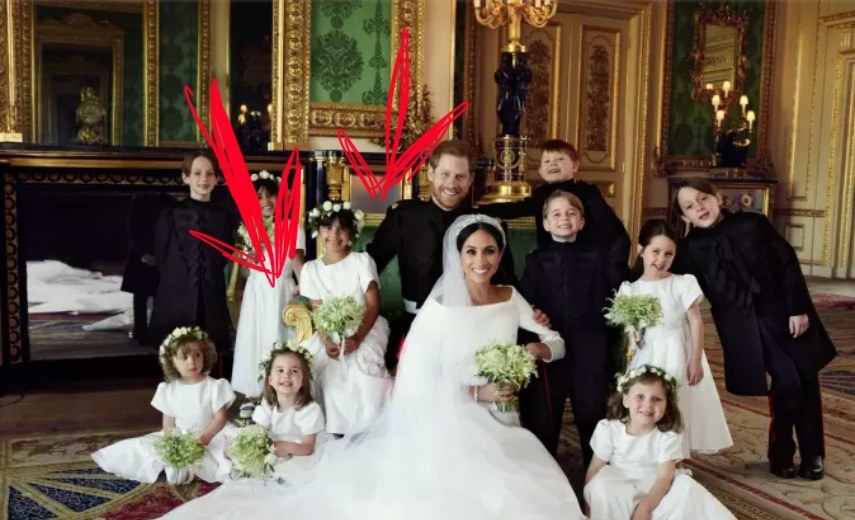 Well, it turns out the very same chair was actually used for the family photos taken after Harry's baptism.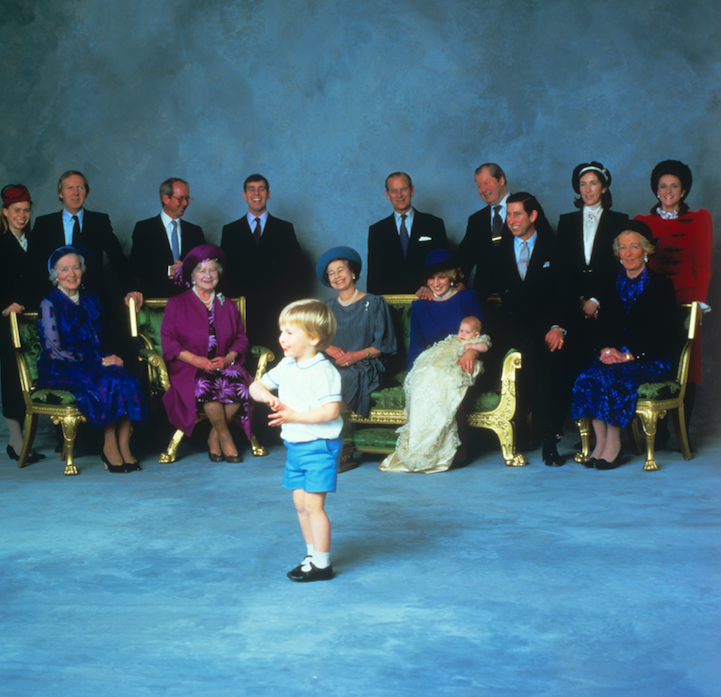 And, in fact, there was a gorgeous photo taken of Diana and Harry together on that same sofa.