Forbes Just Debunked Kanye West's Claims That Kim Kardashian Is Now A Billionaire And The Whole Thing Is Very Awkward
Kanye made the claim after Kim's beauty company was valued at $1 billion after she sold a 20% stake to cosmetics giant, Coty.
I'm sure you're aware that Kim Kardashian is rich AF.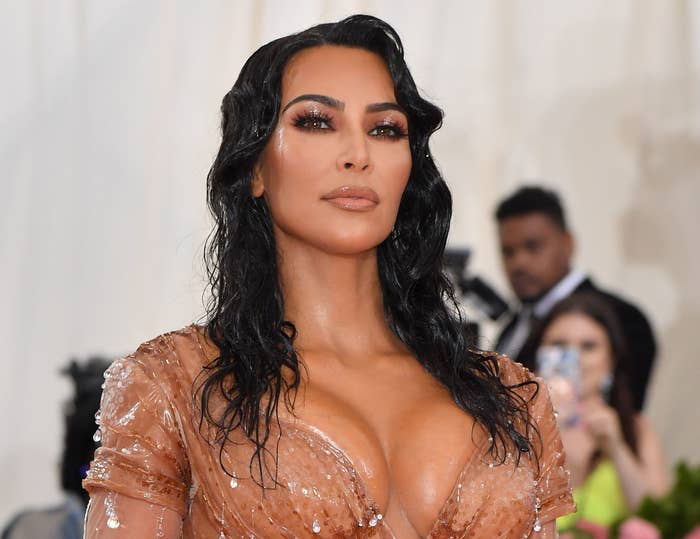 The reality star and business mogul — who's currently the mastermind behind makeup and shapewear lines — has been hustling since 2007, and it appeared to pay off big time earlier this week.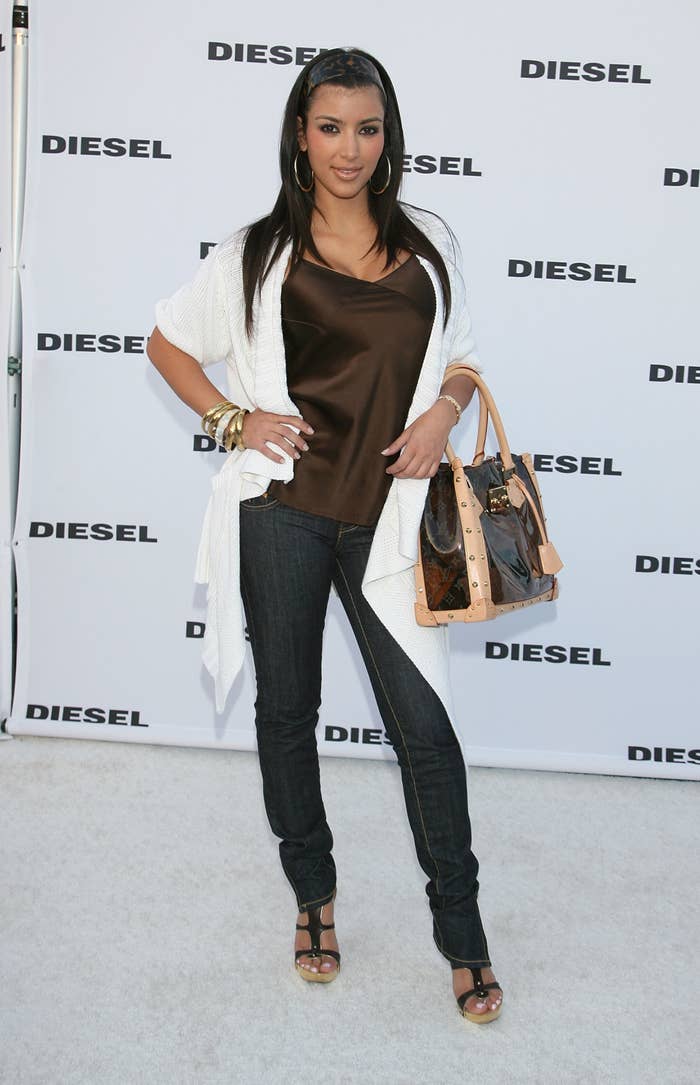 On Monday it was announced that Kim had sold a 20% stake in her company, KKW Beauty, to cosmetics giant Coty for $200 million.
The deal — which was announced just five months after Kylie Jenner sold a 51% stake of Kylie Cosmetics to the same brand — saw KKW Beauty valued at $1 billion.
And people were quick to hear the news and run with the idea that Kim was now a billionaire.
One of those people was her husband, Kanye West, who hopped onto Twitter to publicly congratulate her with a photo of some tomatoes.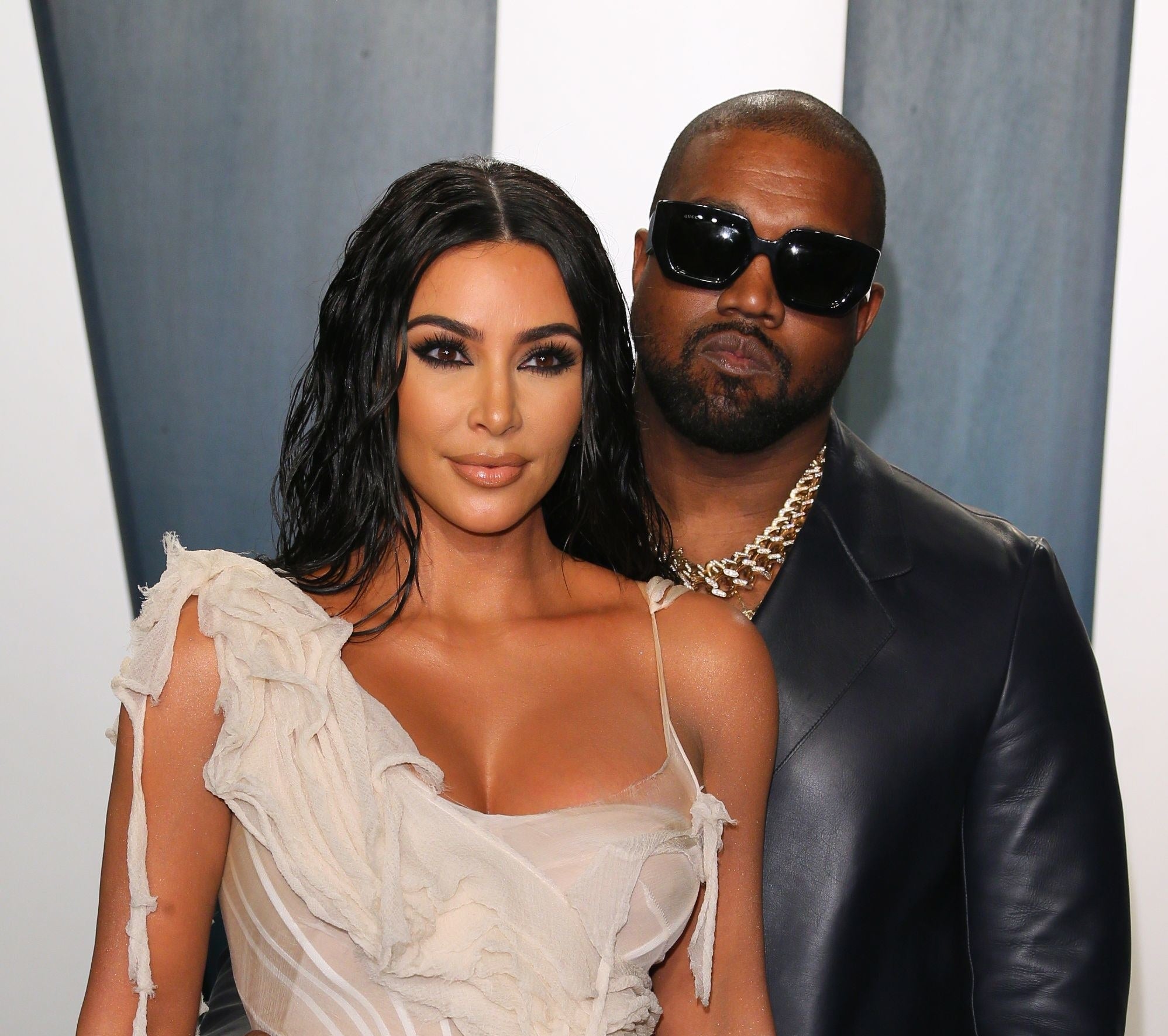 "I am so proud of my beautiful wife Kim Kardashian West for officially becoming a billionaire," he wrote. "You've weathered the craziest storms and now God is shining on you and our family."
The publication accused Kylie of fabricating her wealth, and estimated that she was actually worth $900 million.
Kylie, however, strenuously denied the claims on Twitter.