If You've Ever Wanted To Feel Poor, Just Listen To Kris Jenner Reacting To Kylie Selling Kylie Cosmetics For $600 Million
$600,000,000? Just another day in the world of a Kardashian/Jenner.
In case you missed the latest Kardashian news, Kylie Jenner has just sold a majority share of her beauty brand Kylie Cosmetics, pocketing an eye-watering $600 million.
$600,000,000 is too many zeroes for me and my bank account to even comprehend.
The news was announced on Tuesday, revealing that Kylie had sold 51% of Kylie Cosmetics to beauty conglomerate Coty, Inc., whose other brands include Balenciaga, Gucci, and Adidas.
Kylie reacted to the news with a pretty simple and expected tweet. If you read between the lines though, it actually says: "I'm so happy to have banked $600,000,000."
Kris Jenner also reacted to the news in a recent interview and obviously she's incredibly excited about the whole thing too.
"Yesterday was a really big day for Kylie and our team at Kylie Cosmetics, and truly a moment for our family to be proud," Kris said on the Squawk podcast. "It's kind of a crystallisation of all of our work but also a moment to just look forward and be really excited about the future."
Speaking about the future of Kylie Cosmetics, Kris said the aim was to build the empire into a "global powerhouse brand", which was a vision they shared with Coty.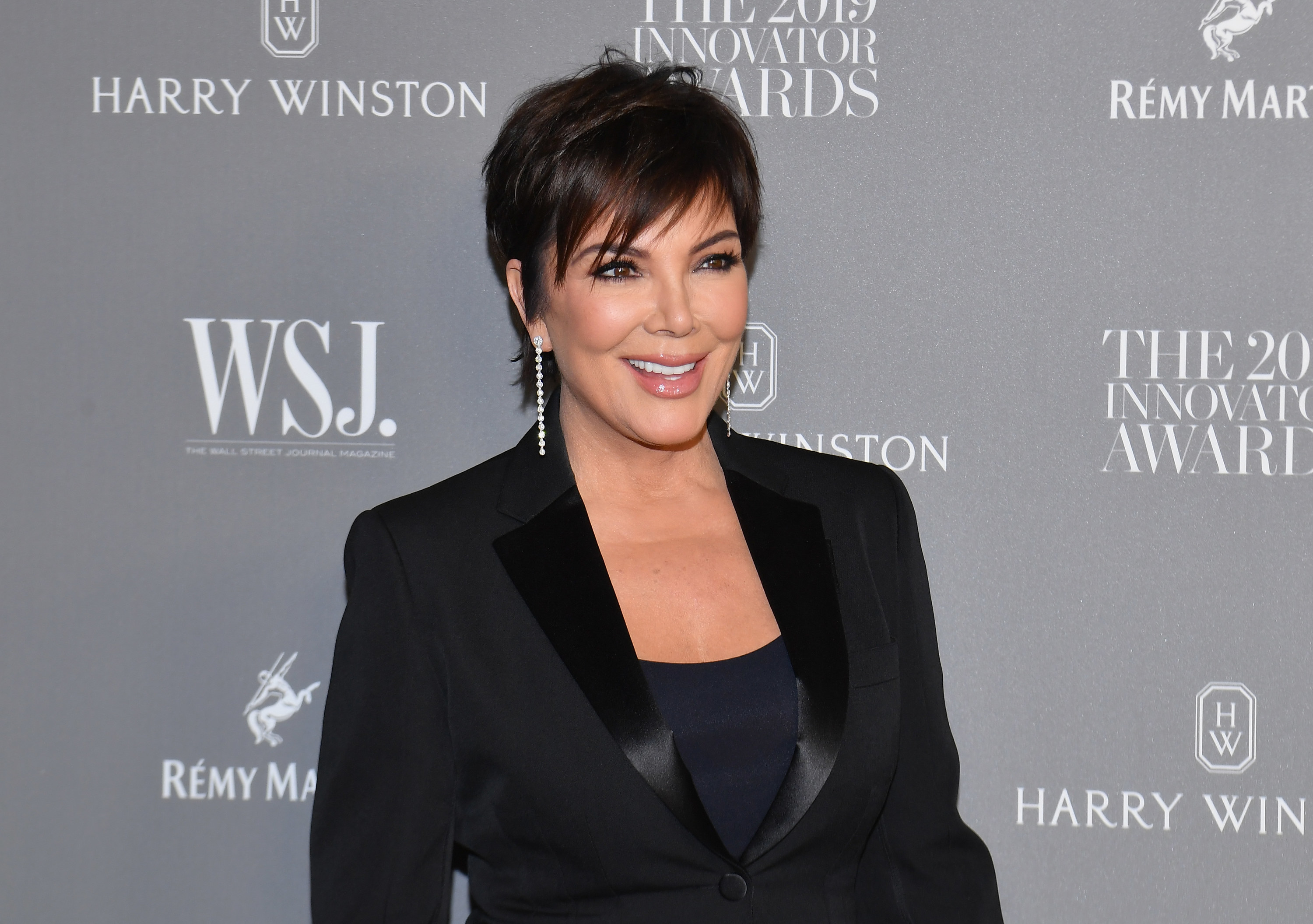 Kris added that Kylie hasn't even "scratched the surface" when it comes to expanding her brand, revealing that there are a ton of categories the 22-year-old wants to move into.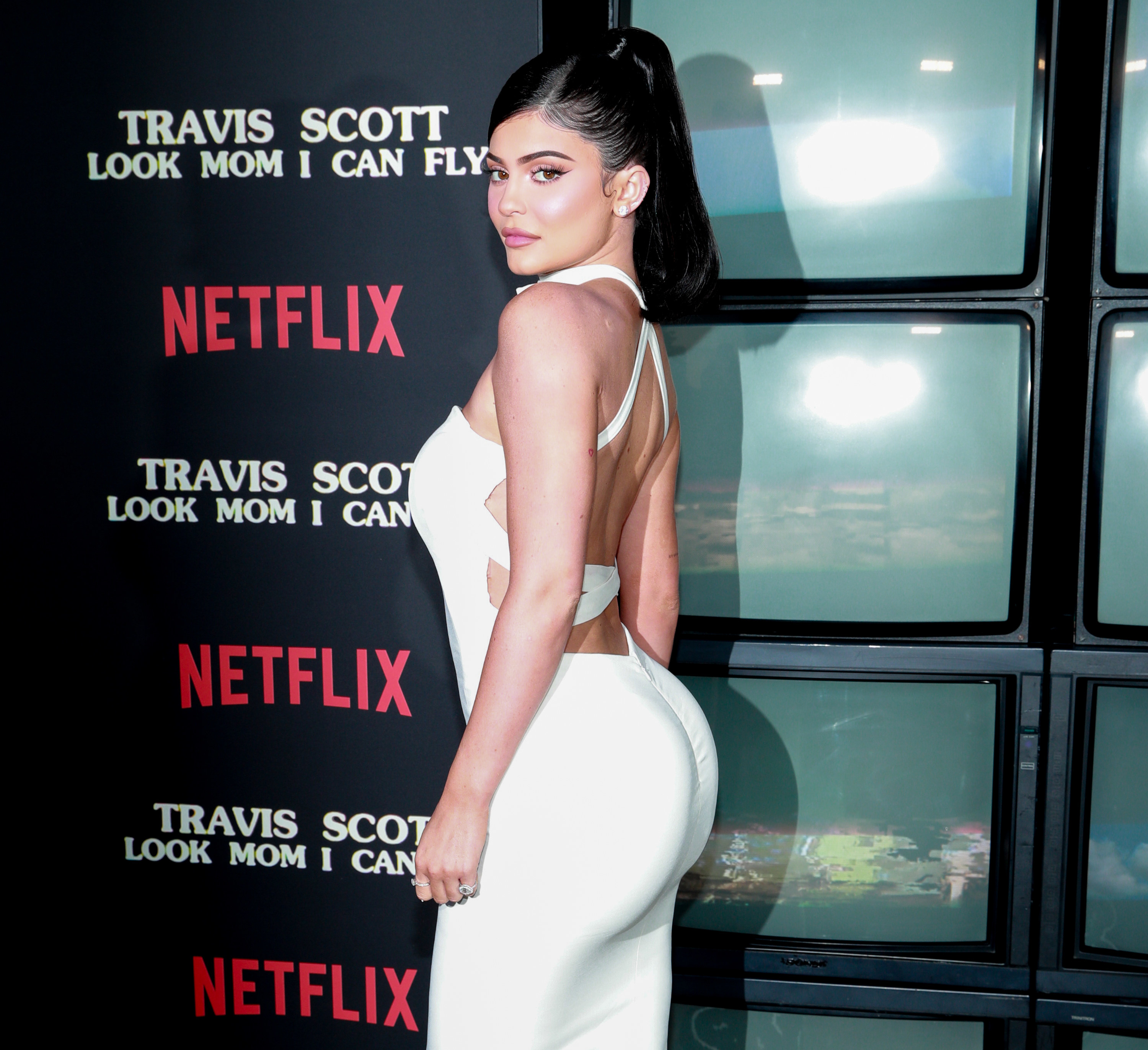 Adorably though, Kris said that Kylie is obsessed with her brand and wants to pass it down to daughter Stormi when she's older.
When asked if she pocketed 10% from Kylie's $600,000,000 payday, Kris laughed and said "I've told you that before" which...well, it isn't a no is it?
Kris Jenner right now somewhere in Calabassas.