Kim Kardashian Was Gifted This Vegetable And Flowers Still Life Photo Taken By Kanye West For "Becoming A Billionaire"
That's sweet?
Kim Kardashian and Kanye West are very, very rich.
They were rich enough to buy a $60 million mansion and turn it into their very own abandoned museum.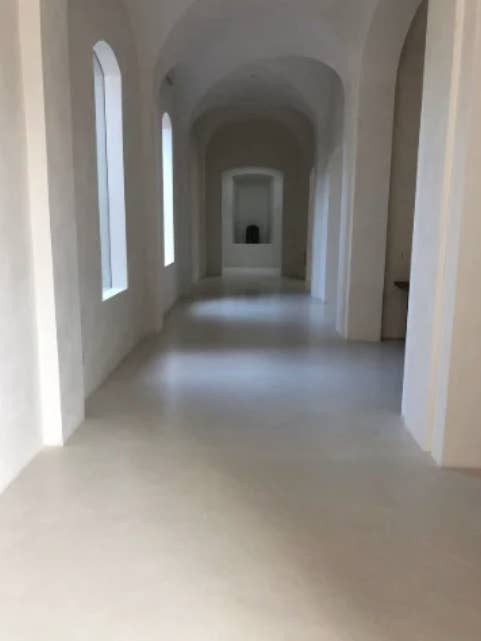 They were rich enough to fill a room with single rose votives and Kenny G.
And they're rich enough to get dressed up like this during the coronavirus pandemic because who wears anything without an elastic waistband during a pandemic? Rich people!
They are rich!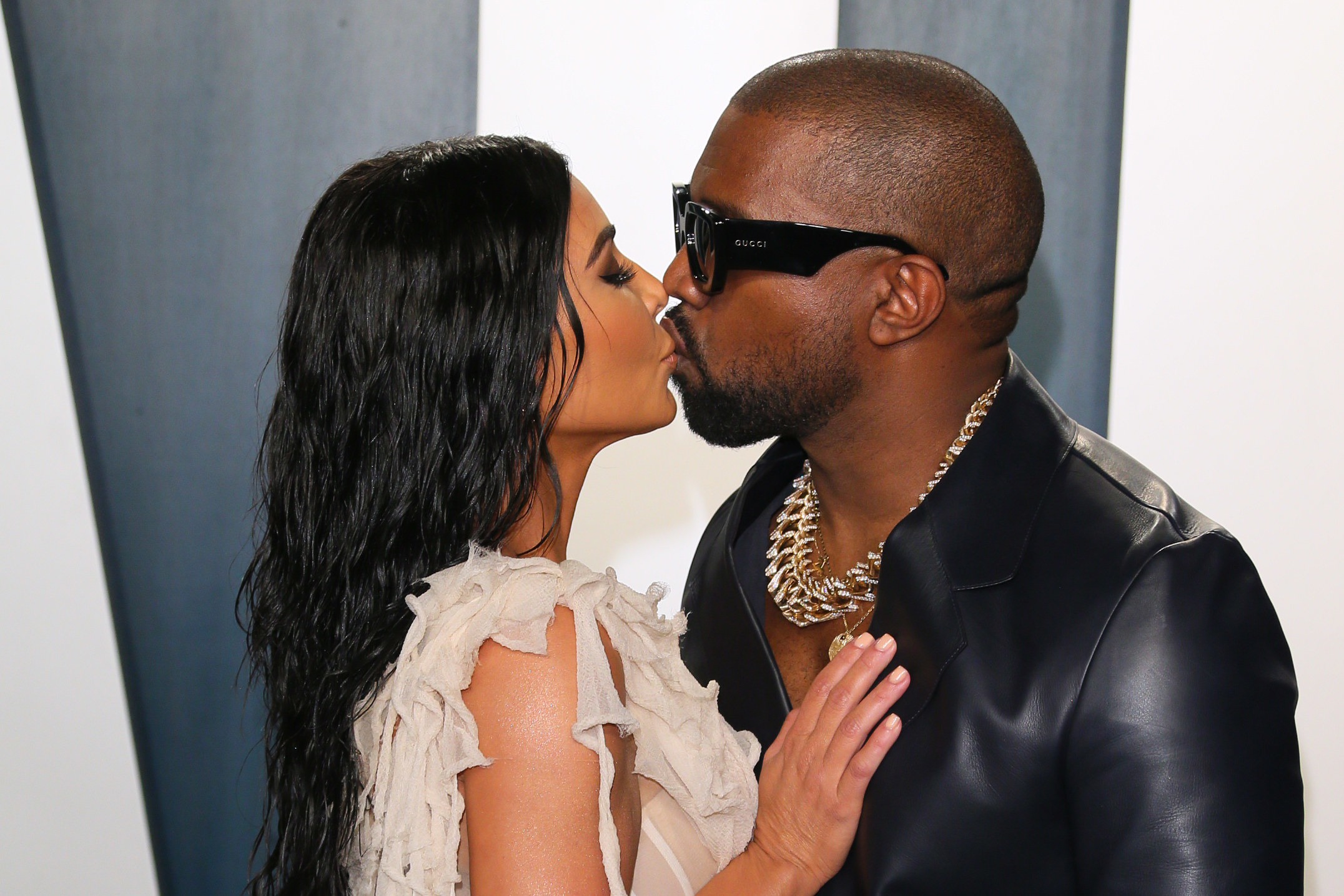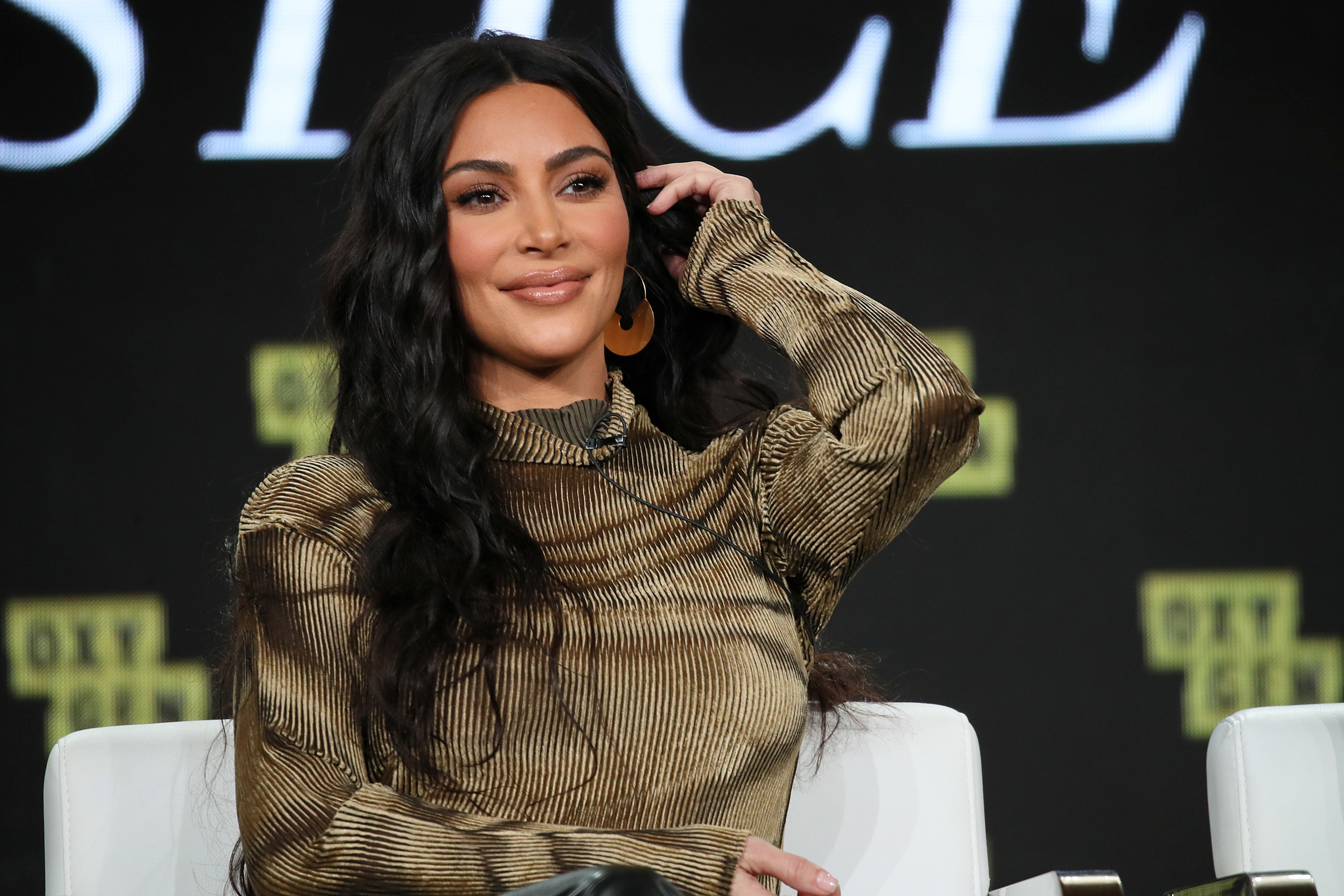 And now Kanye West is congratulating her for becoming a billionaire — even though Forbes says she's actually *only* worth $900 million.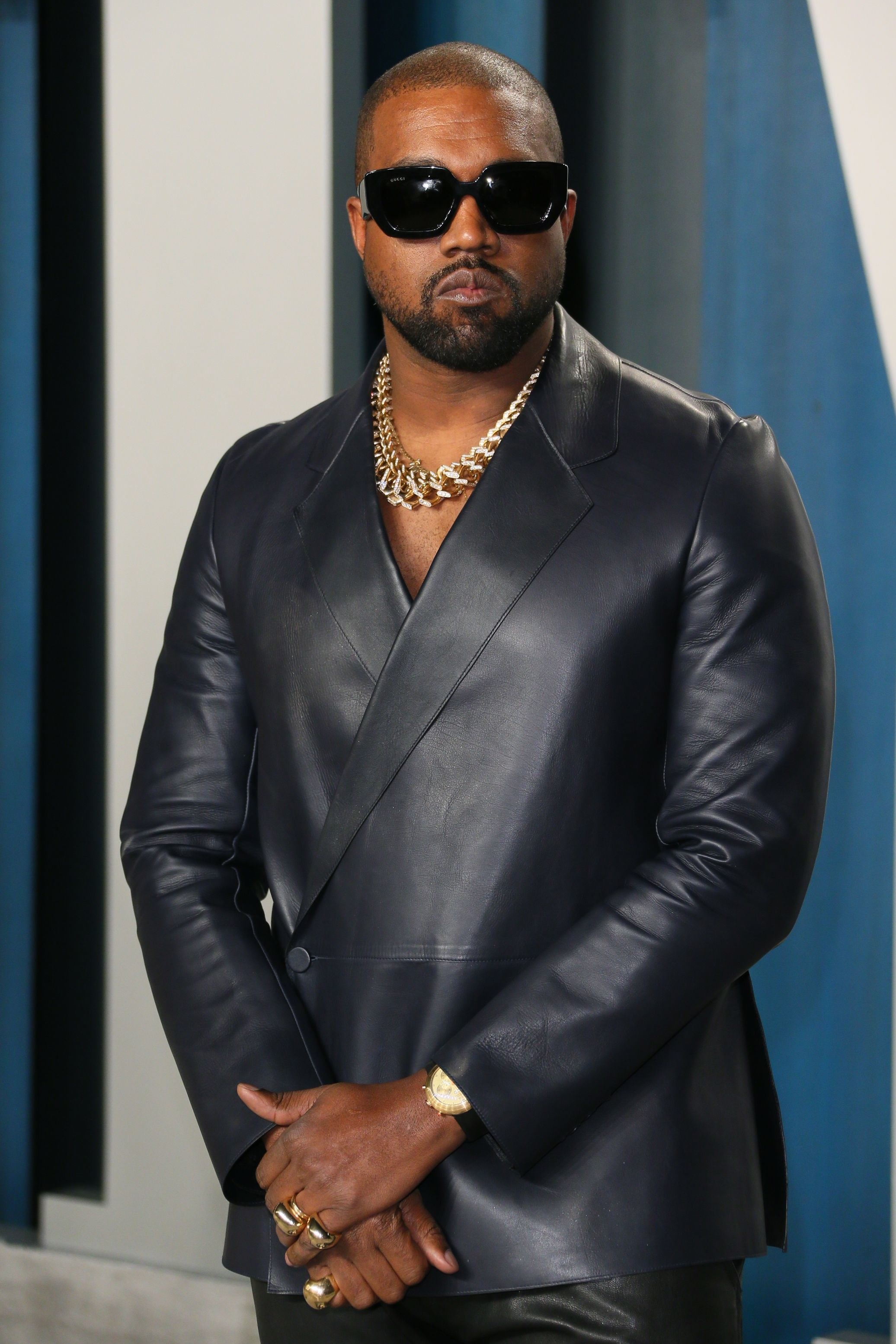 In honor of her "billionaire" status, Kanye sent out this tweet:
What do you give a billionaire? Apparently a still life photo made out of a green tomato, a single cherry tomato, and some flowers. That's sweet, I guess?
Oops. Something went wrong. Please try again later
Looks like we are having a problem on the server.
What do you think of Kanye's still life?