Chrissy Teigen And John Legend Had The Funniest Twitter Exchange Over His Reaction To Biden Taking The Lead In Georgia
"He has been waiting to post this for 5 hours."
BuzzFeed News has journalists around the US bringing you trustworthy stories on the 2020 elections. To help keep this news free, become a member.
Over the last few days, the US has been waiting for the results of Tuesday's presidential election.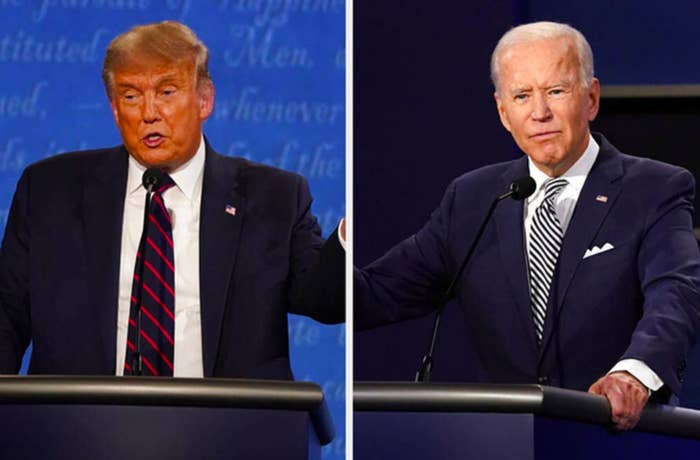 The race between Donald Trump and Joe Biden remains very close, with paths to victory hinging on results in several key states including Arizona, Georgia, Pennsylvania, and Nevada.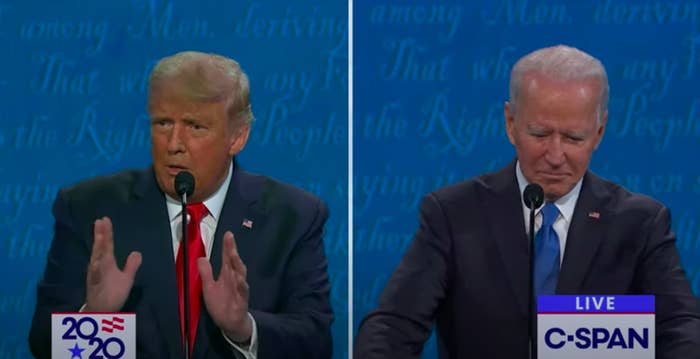 And on Friday, Joe Biden took the lead in the historically Republican state of Georgia.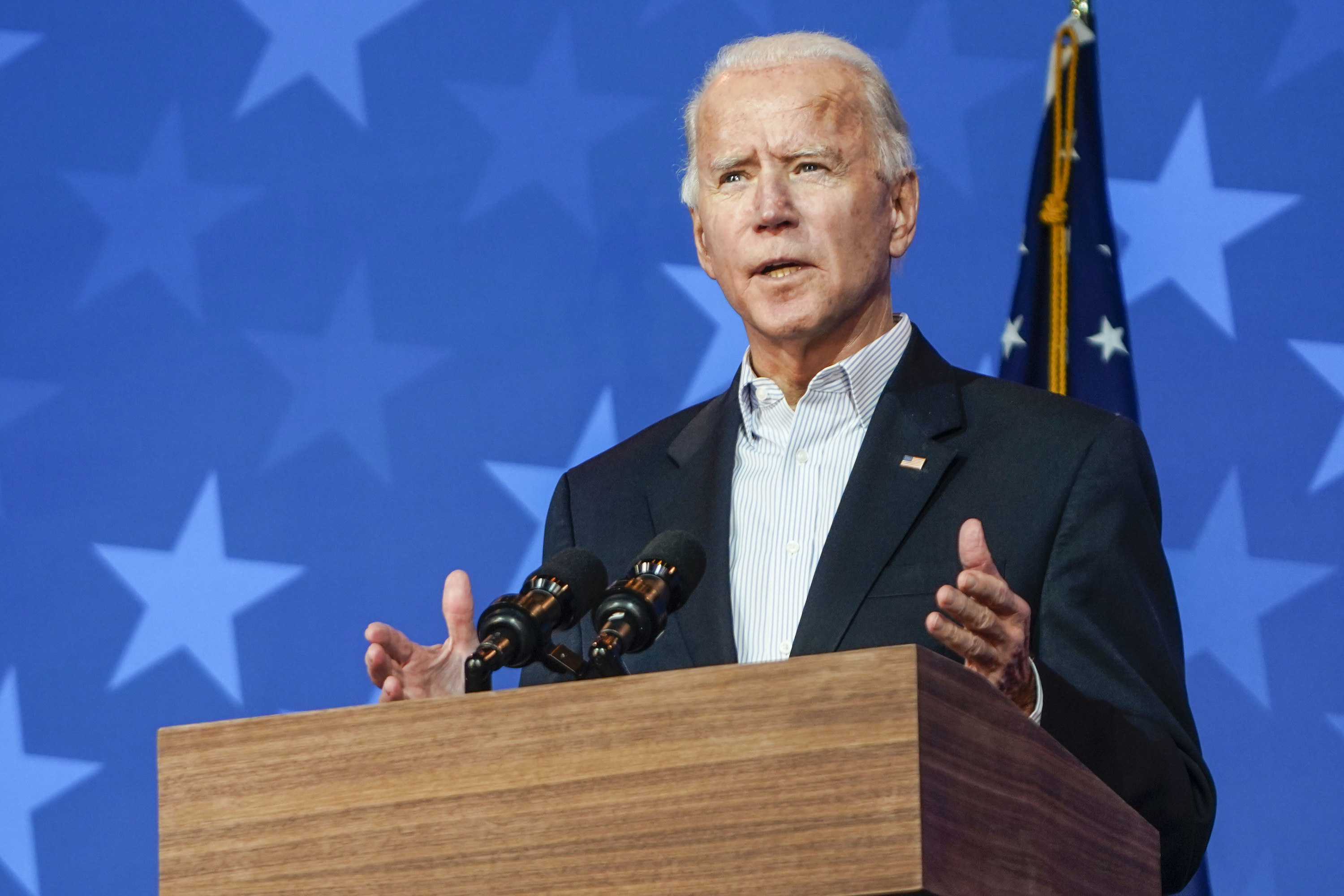 It was good news for Democratic supporters who took to Twitter to share their delight — one of whom being none other than Mr John Legend.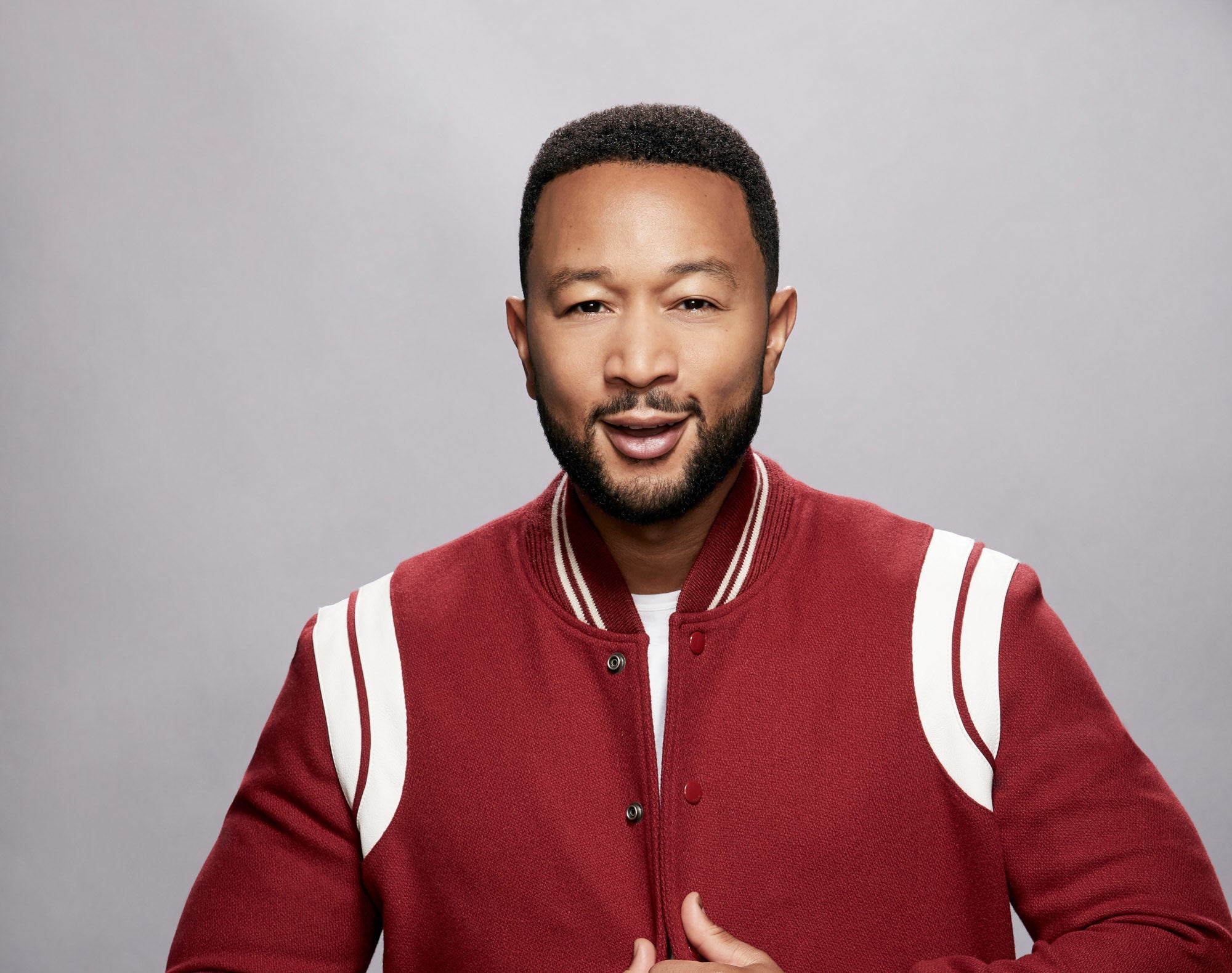 John, who has been vocal in his support for Biden throughout the campaign and performed at a rally in Pennsylvania the night before the election, hopped onto Twitter to share a video of himself singing "Georgia on My Mind" in celebration.
However, we all know that whenever John tweets anything, his wife, Chrissy Teigen, is waiting to roast him. And today was no different.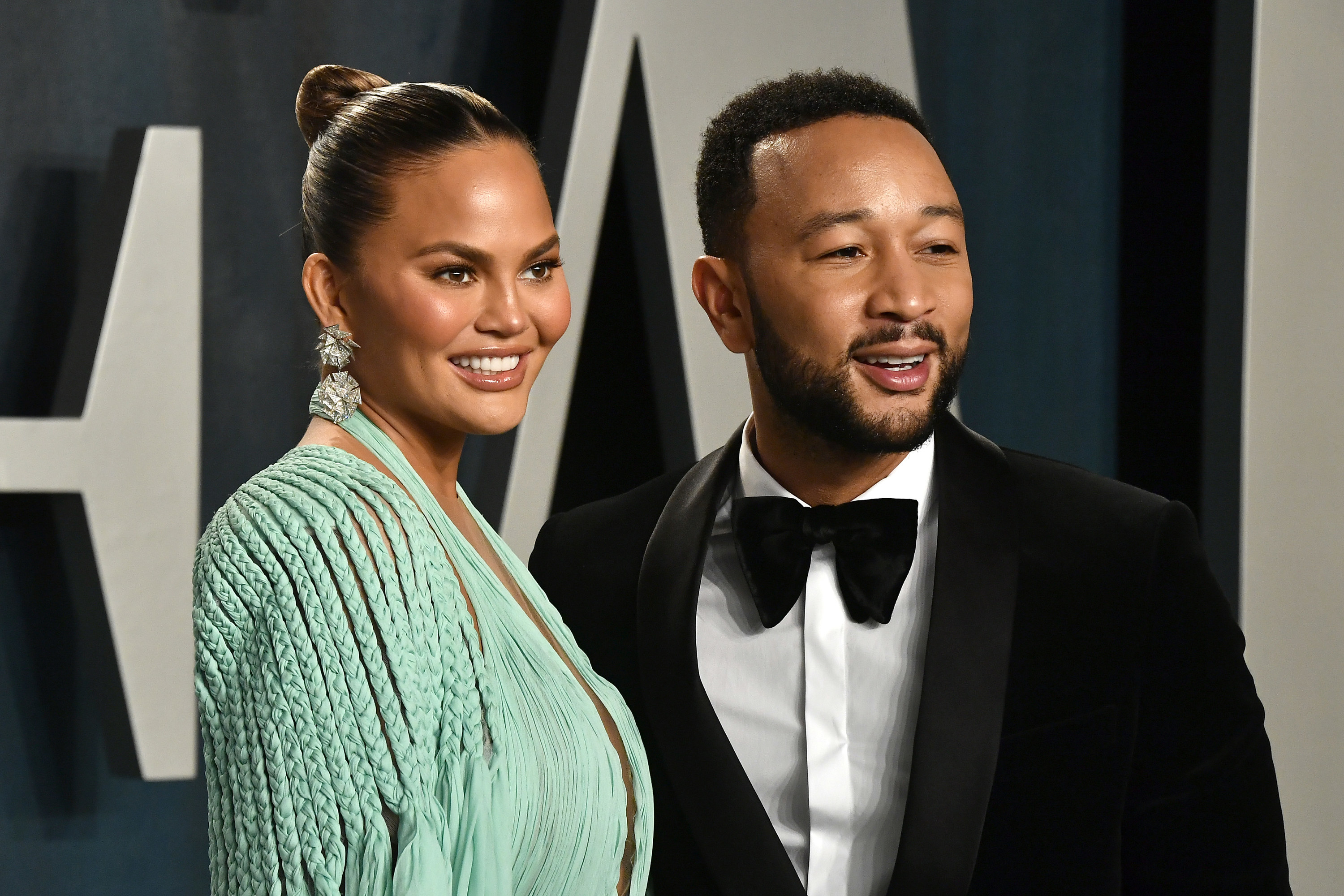 "He has been waiting to post this for 5 hours," she wrote alongside her retweet of the video.
But seconds later, John came back with the perfect response.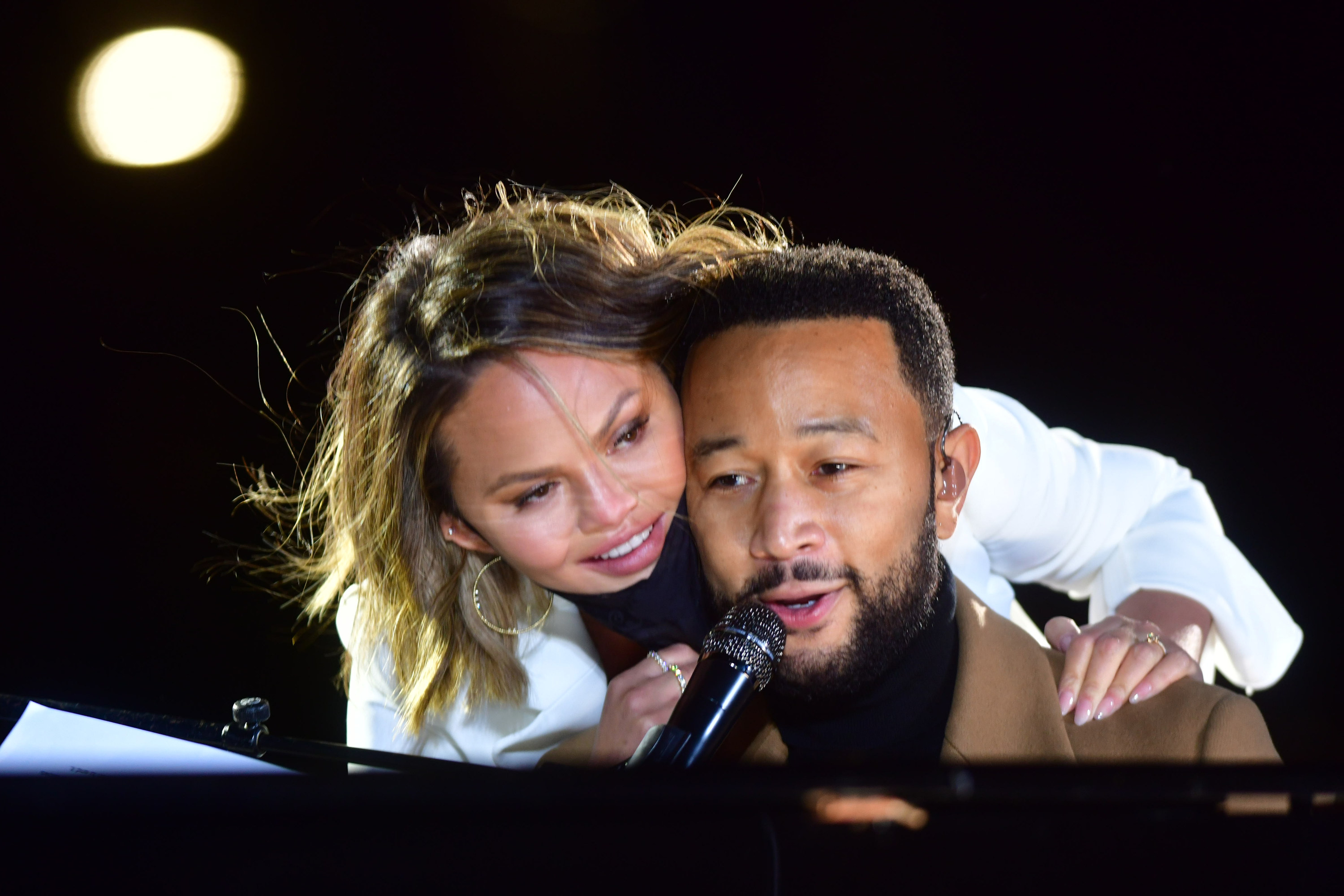 "It was one take tho," he wrote.
Chrissy and John have both spent the last few days glued to news coverage as the election results trickle in, with Chrissy revealing on Thursday that she was "about to die" from the suspense and sleep deprivation.
Then yesterday the family offered us all some light relief with a video of their daughter Luna role-playing as a news anchor revealing that there was, in fact, no news to report!
If you have a news tip, we'd like to hear from you. Reach out to us via one of our tip line channels.