In January, Chris Pratt announced that he and girlfriend of seven months, Katherine Schwarzenegger, were engaged.
Chris shared the news with a cute photo of the pair alongside a caption saying he was "thrilled" to be marrying her.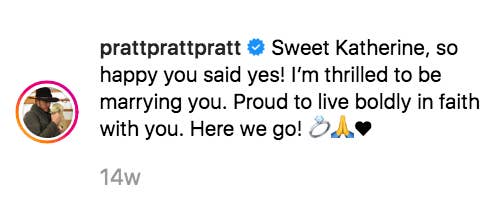 And while Chris and Katherine have shared a couple of photos of each other on their Instagram pages, they hadn't yet appeared publicly together. That is, until now.
Last night Chris and Katherine stepped out for the first time as a couple at the Avengers: Endgame premiere in LA.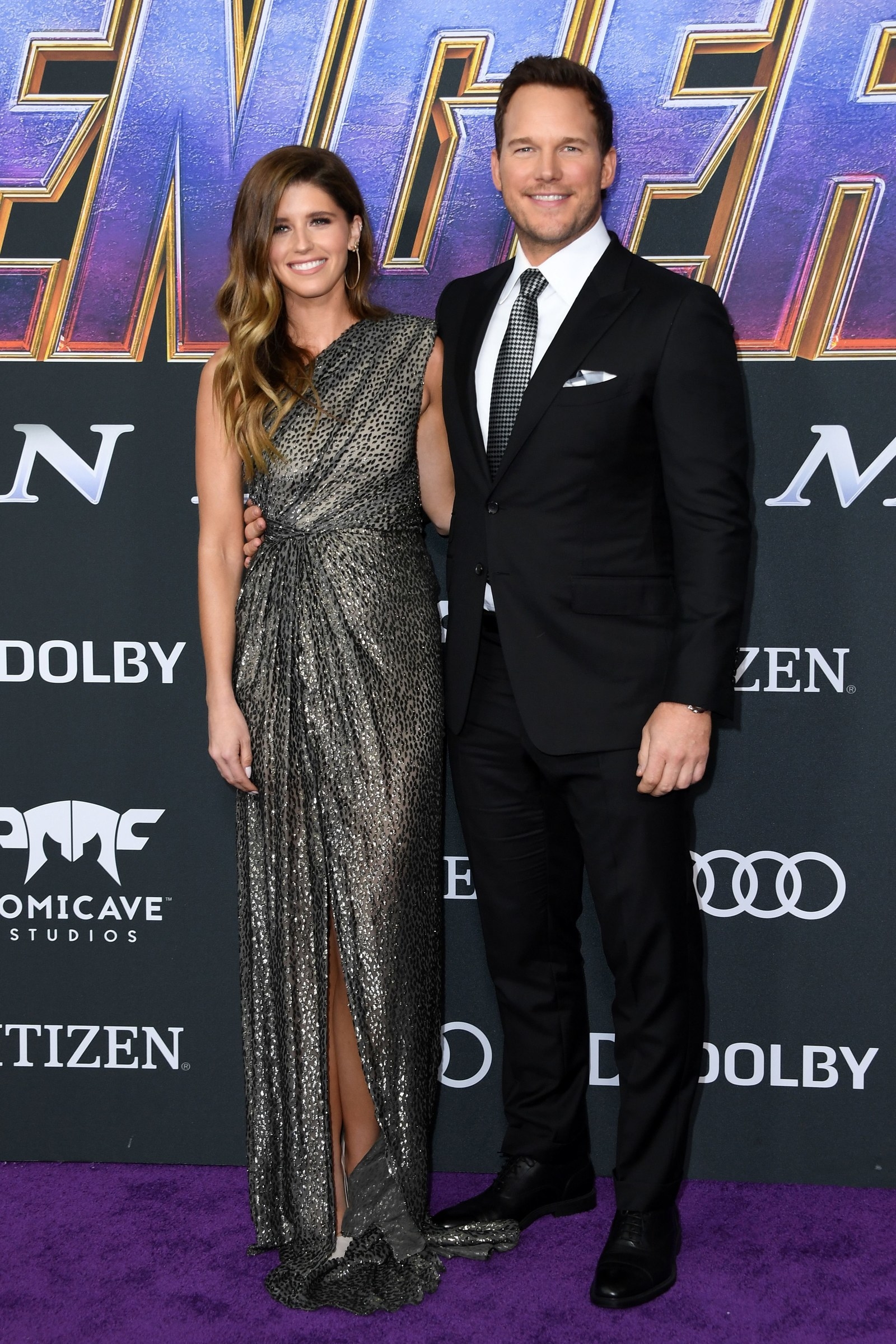 And it's safe to say that they look ridiculously well-matched.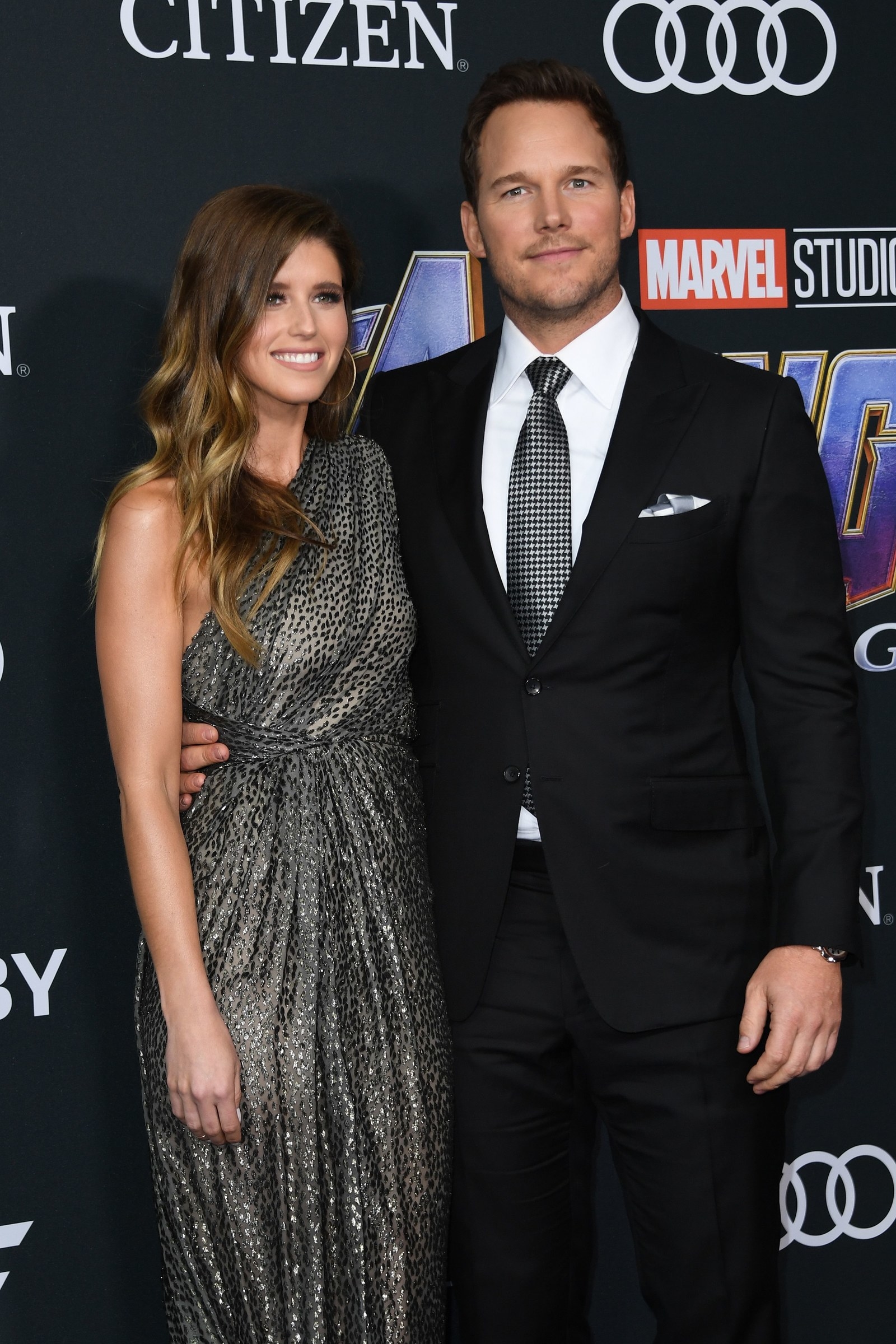 And happy.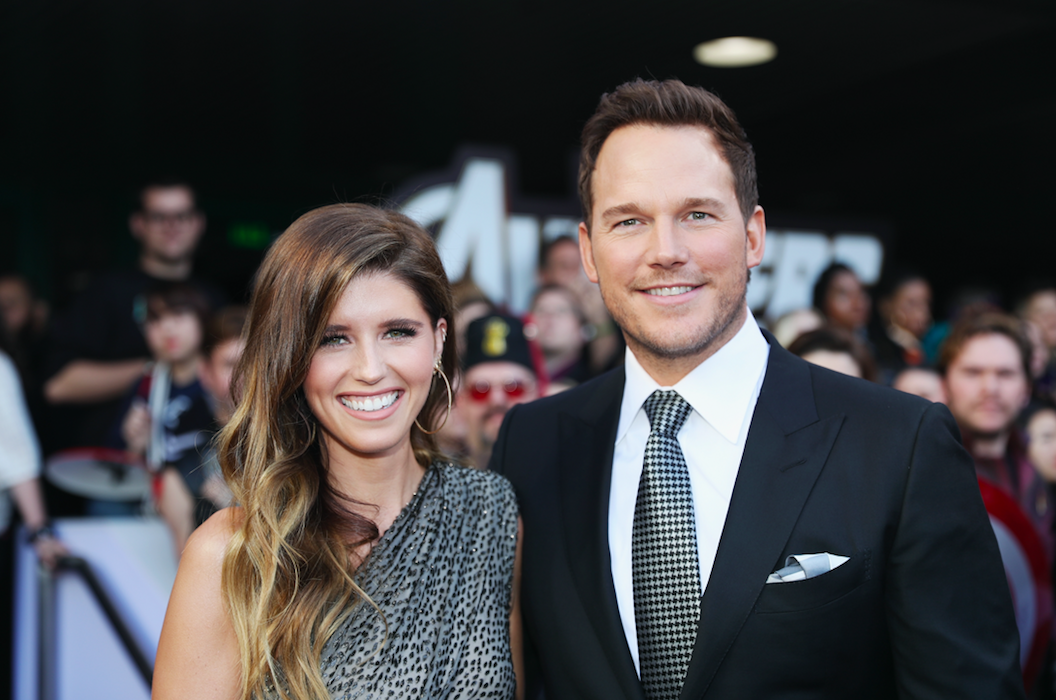 I mean, look at those smiles.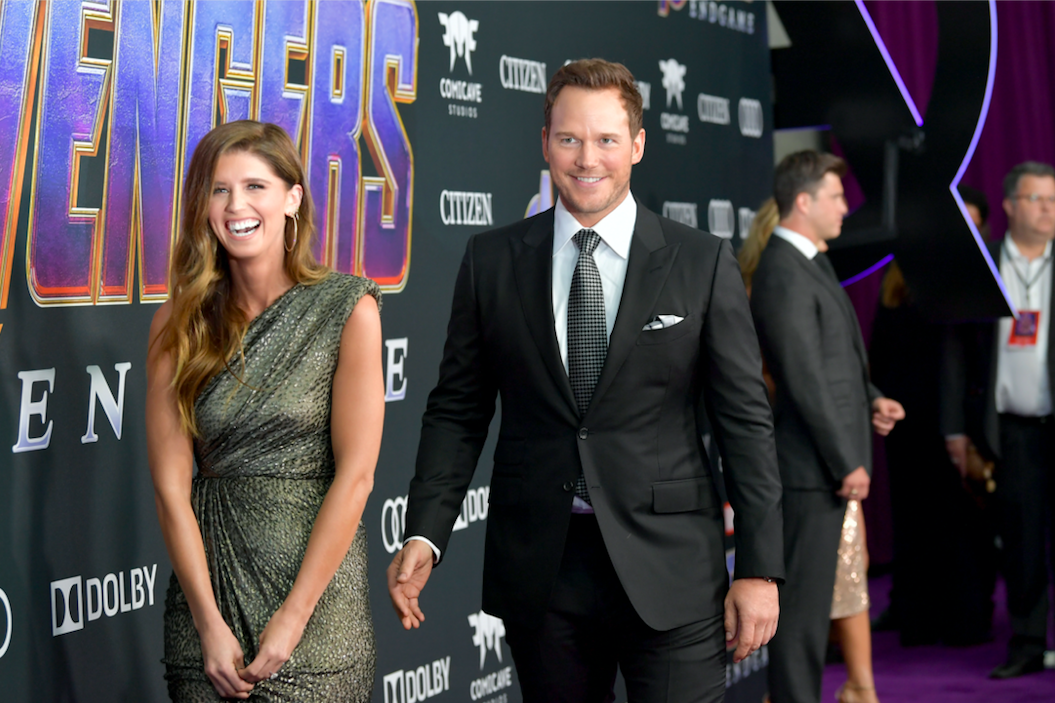 Seriously.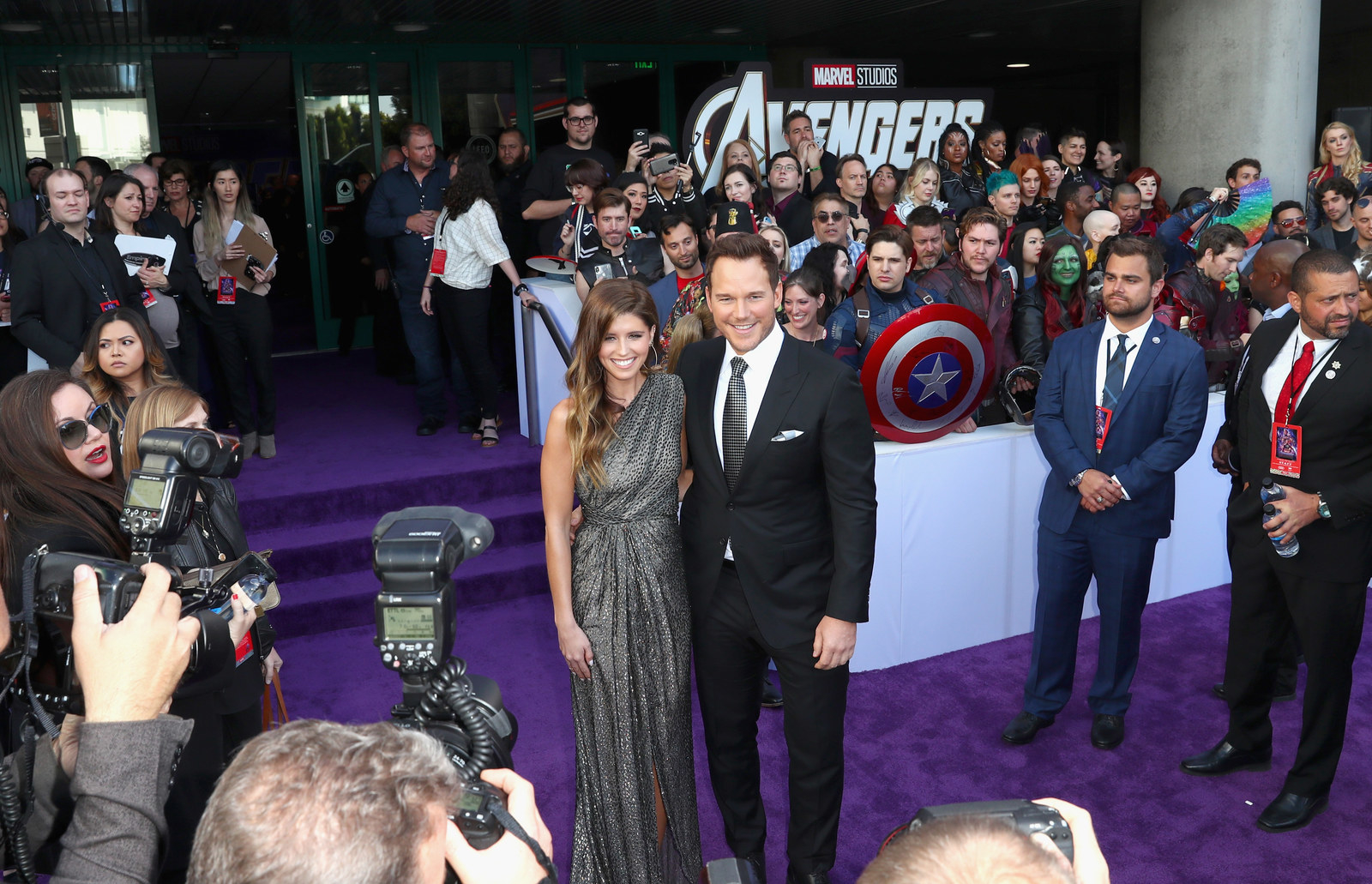 It's pretty clear this is true love.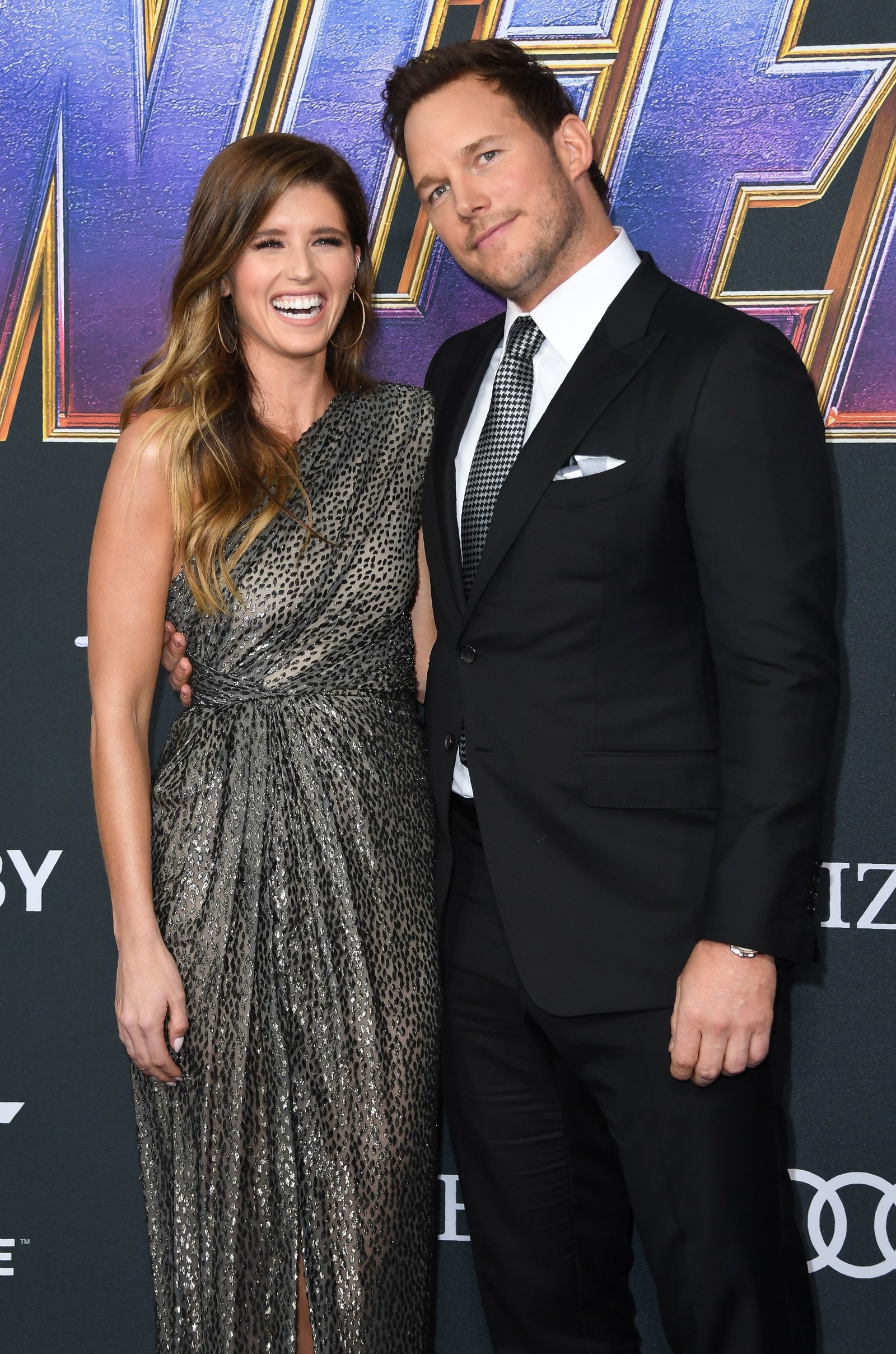 Roll on the wedding!