1.
This clapback from Kim after someone called her "sooo self-absorbed."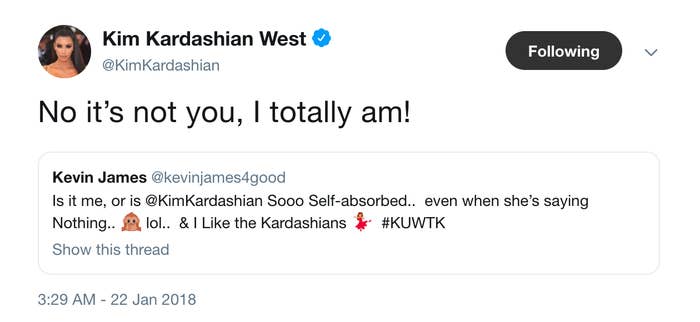 2.
And her response to Kanye West saying he needed to "get rid of everything."

3.
Which continued even when Chrissy Teigen got involved.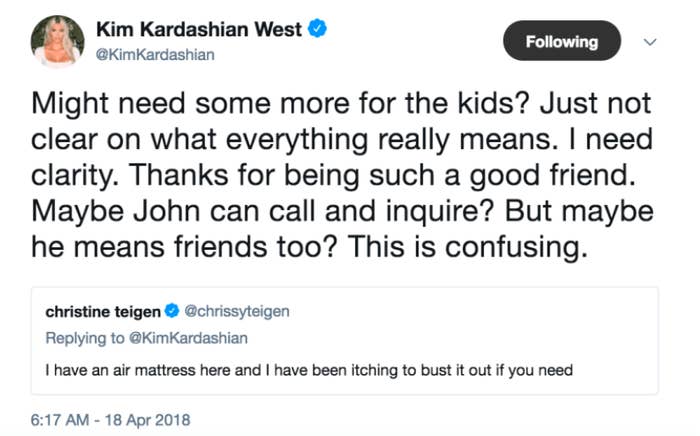 4.
This clapback from Khloé after someone judged her for leaving her baby to attend a charity event.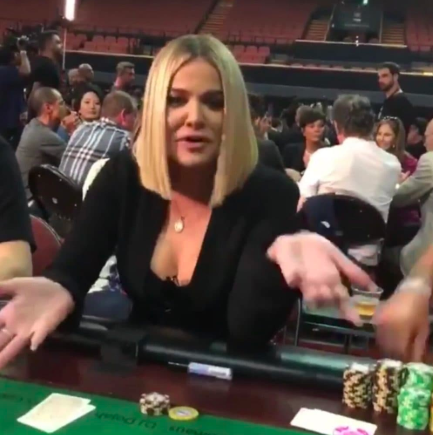 5.
Similarly, this response from Kourtney after someone wondered where her kids were.

6.
This savage tweet from Kim after Lamar attempted to drag Khloé.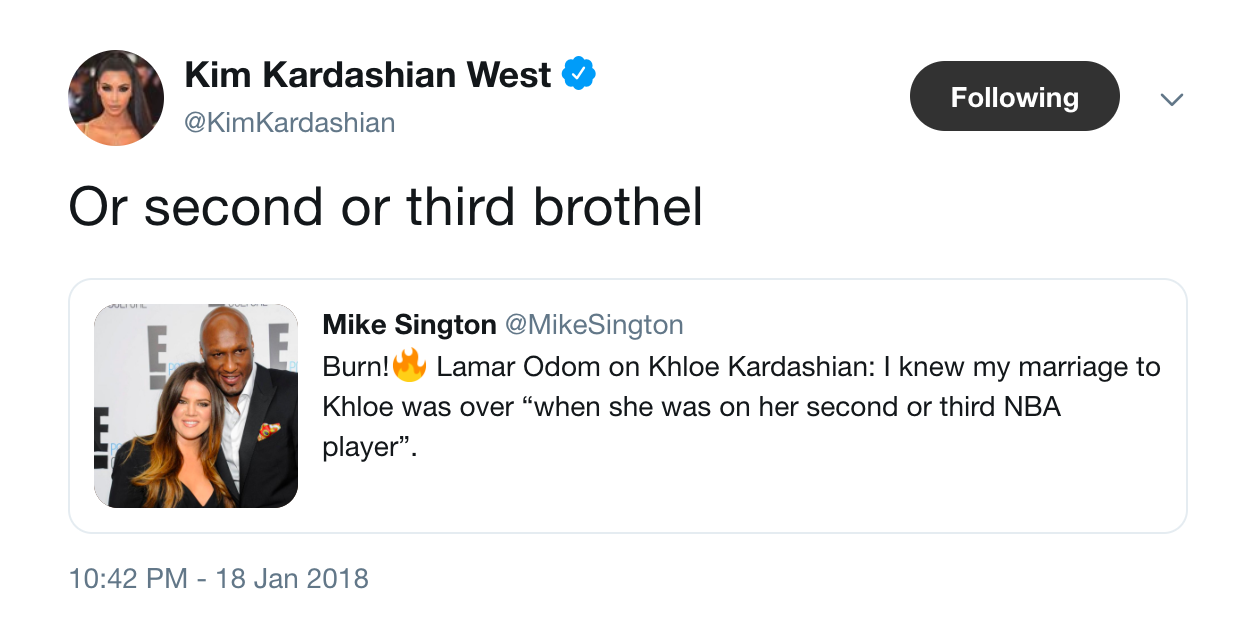 7.
And this one to the Daily Mail after they called Kris Jenner "chubby."
8.
This clapback from Kourtney after someone accused her of not having a job.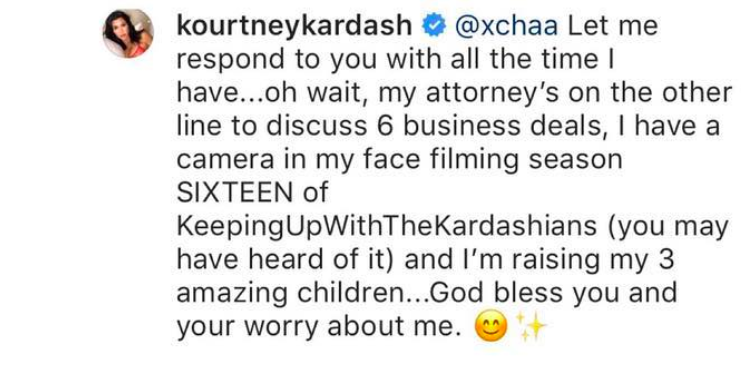 9.
This tweet from Kim after being accused of leaving Saint West in the hospital to celebrate New Year's Eve.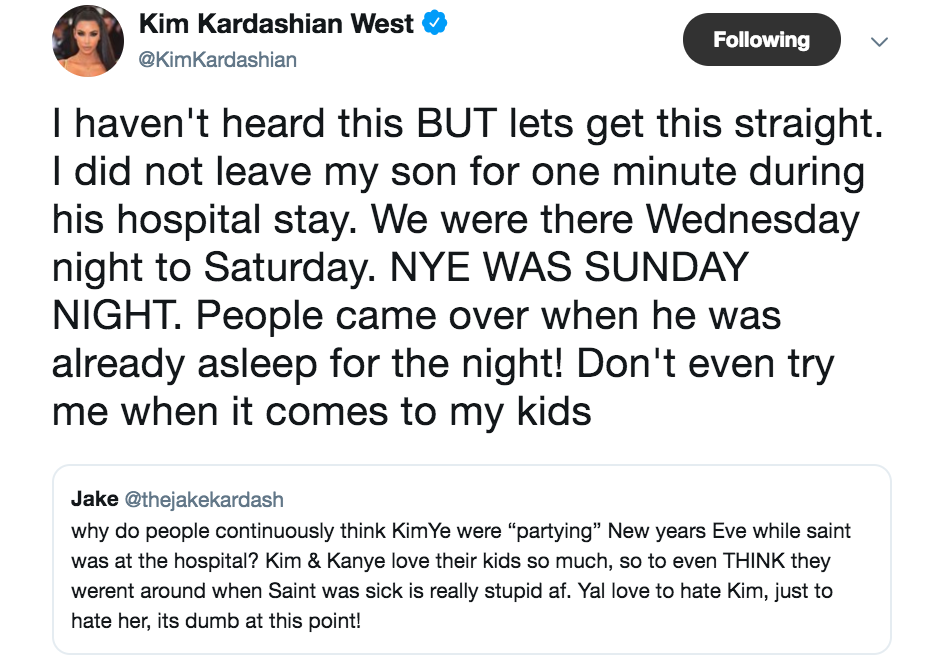 11.
This clapback from Kim to Lindsay Lohan after she said she was "confused" by Kim's braided hair.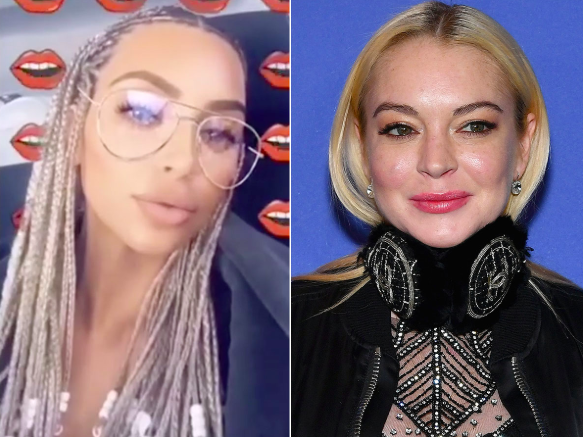 12.
And this photo/caption combo that she tweeted moments later.
14.
Khloé's roasting of Kourtney's ~candid~ photoshoot...

Which resulted in Kourtney trolling her right back.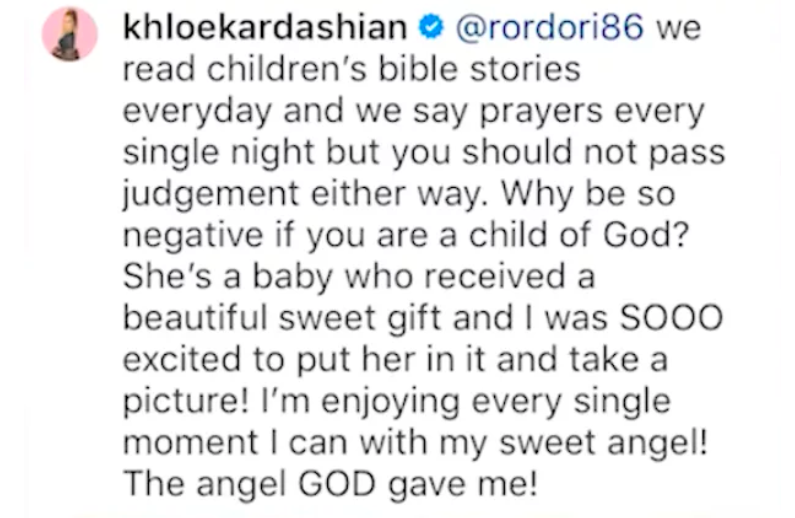 16.
And, finally, this clapback from Kim after being accused of "making everything about herself."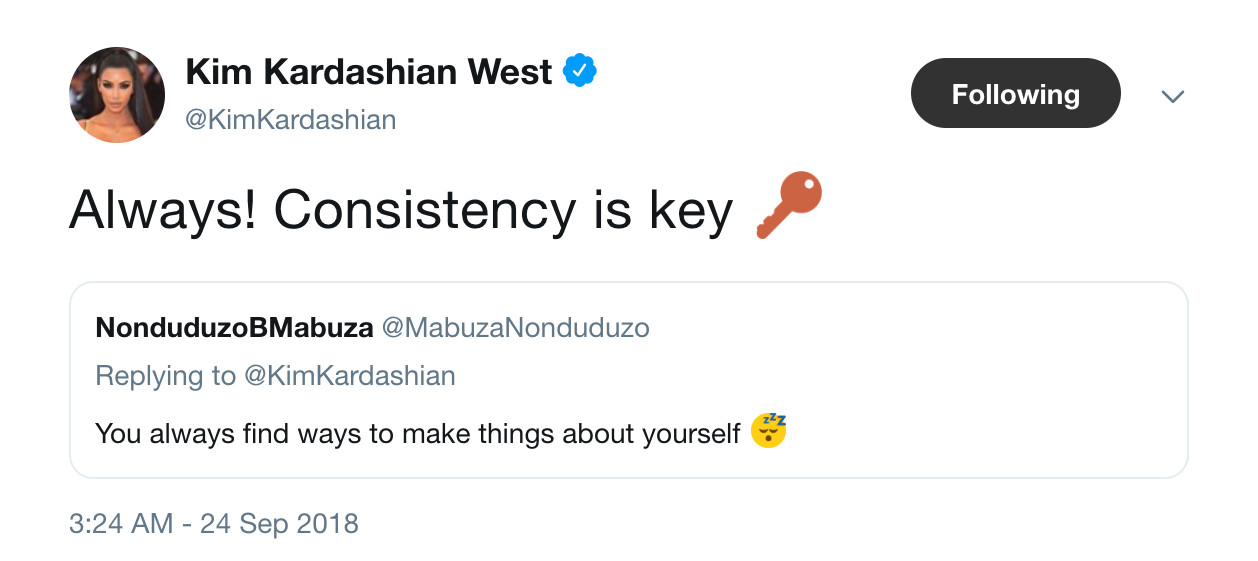 17.
It's the end of 2018, and we're looking back on the year. Check out even more Best of 2018 content here!