Last week, Kim Kardashian shared the first photo of the three Kardashian/Jenner babies who were born within months of each other earlier this year.
And I think you'll agree that they're completely adorable. However, because the internet is the worst, the photo went on to be bombarded with abusive and racist comments mainly targeted at Khloé's daughter, True.



While none of the Kardashian/Jenners have commented on the messages, it seems that Khloé has taken steps to avoid True being subjected to further abuse by disabling Instagram comments on photos of her.
Because yesterday, Khloé shared this adorable photo of herself with True alongside the caption: "My sweet little mama."
And the comments were disabled on the post, perhaps to prevent it being spammed with abuse.
Because when she uploaded this selfie a few hours later, the comments were reinstated.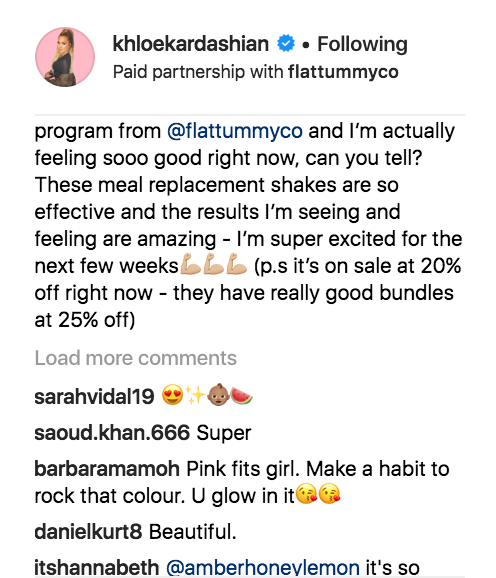 Of course, people noticed that the comments had been disabled and took to Twitter to express outrage.
We hope Khloé and True are OK. 💕