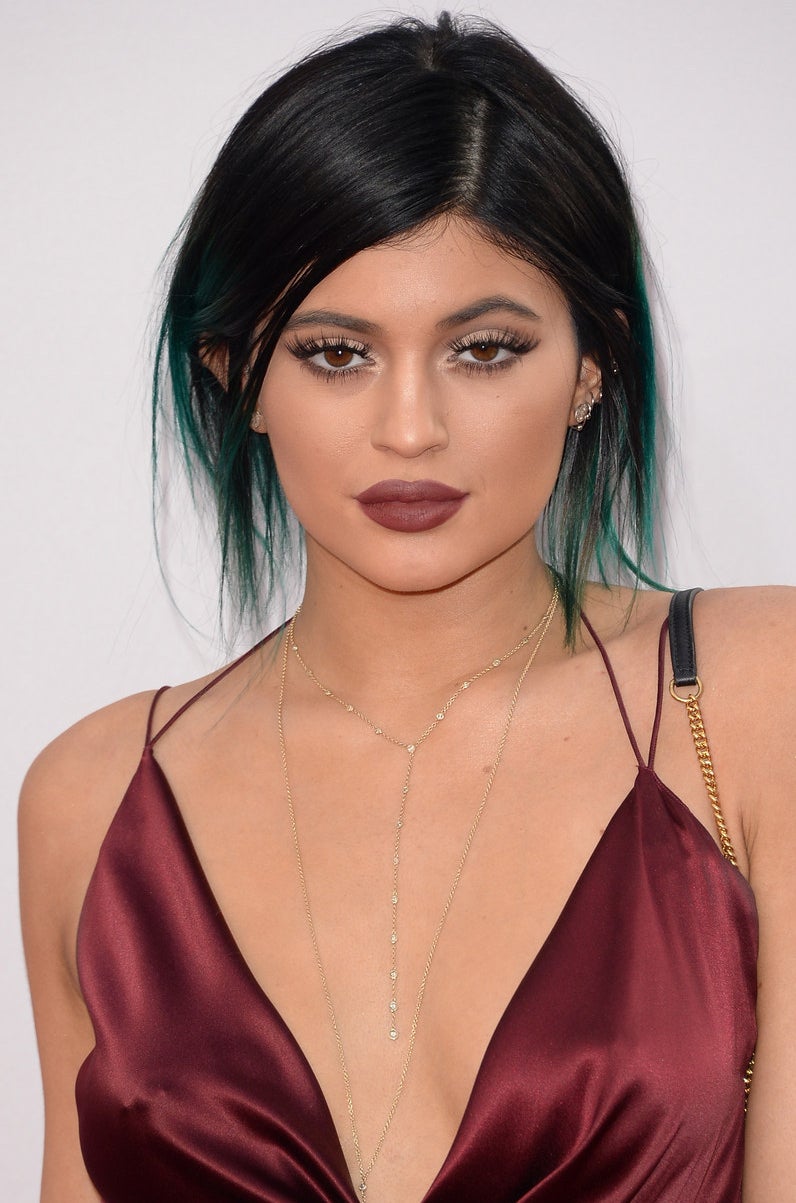 This is all pretty confusing, so bear with me. Kylie Jenner, 17, is rumoured to be dating the rapper Tyga, 25. His ex-fiancée – the mother of his child – Blac Chyna, 26, was once-upon-a-time friends with Kim Kardashian. Kylie and Tyga have been reportedly dating since October last year, just two months after he split from Blac Chyna.
Oh, and it's also worth noting that Blac Chyna is pals with Amber Rose, Kanye West's ex-girlfriend, who had a major falling out with Khloe Kardashian not so long ago.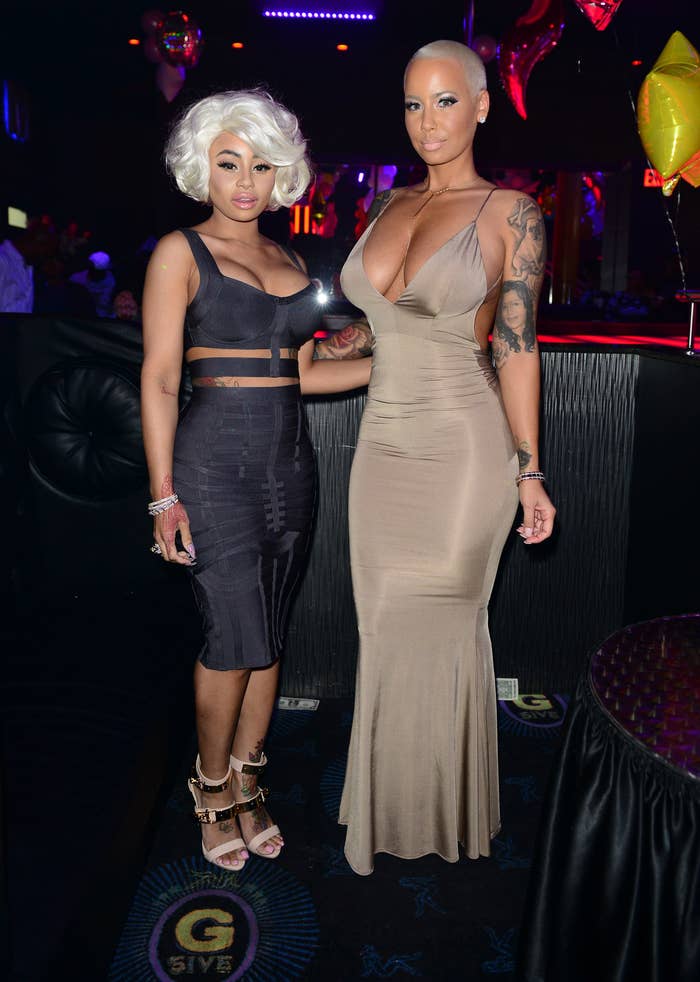 But now it seems that Blac Chyna and Kylie Jenner could be embroiled in an Instagram feud.
It all began with Kylie posting this selfie, which she captioned: "Currently".
All seems pretty innocent, right? Well, have a look at the bling on her wrist.
It looks suspiciously similar to this Audemars Piguet style which Tyga bought for himself and Blac Chyna. He shared this photo – which has since been deleted – of their entwined hands last July.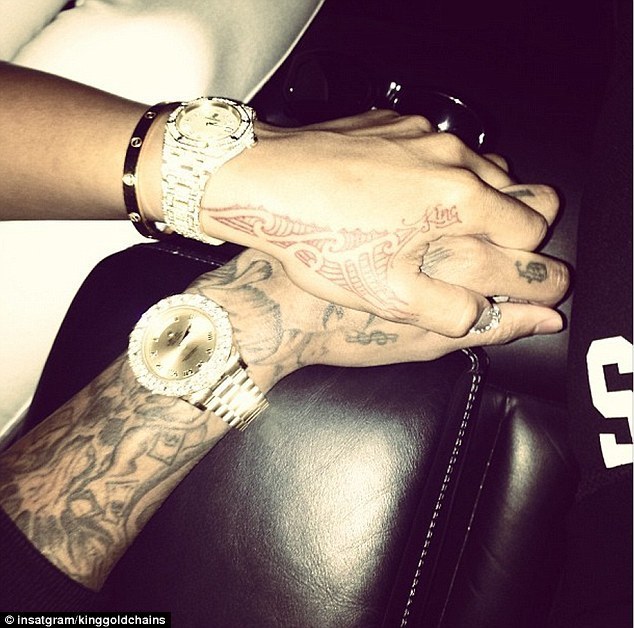 And it could also be coincidence that just hours before Kylie posted the snap of her wearing the watch, Blac Chyna shared this photo of hers.
Plus, Kylie's choice of caption is interesting.
Does she mean "this is my current situation," or "I am Tyga's current rumoured girlfriend?"
WHO KNOWS.
Anyway. Blac Chyna then posted a series of topless photos following Kylie's Instagram. First up was this one.
The second image was this, with the (again, interesting) caption: "MILF".
And then finally, this one with excellent emoji usage.
And then Kylie shared this photo, with the caption: "I'm sorry too."
So, no one has a clue WTF is going on, but I'm off to get some popcorn in case it starts kicking off again.