If you haven't heard, Hamilton, a hip-hop musical about the Founding Fathers, is the hottest show on Broadway with a huge, growing fanbase around the world.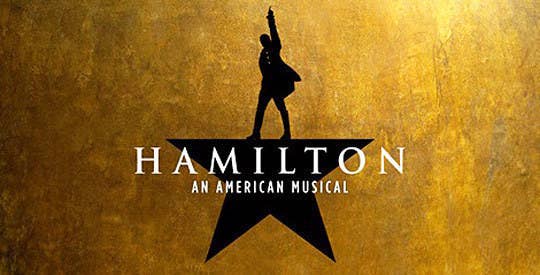 (And if you haven't heard it, you should go listen to the Grammy-nominated cast recording. Like, right now. Seriously. You will understand.)
Some (extremely talented) fans have been making art featuring characters and scenes from the show — to the apparent delight of the cast, including Lin-Manuel Miranda, who wrote the musical and stars as Alexander Hamilton.
However, artist Pati Cmak has taken the Tumblr fan art game to a whole new level by imagining what Hamilton would look like as a Disney animated movie.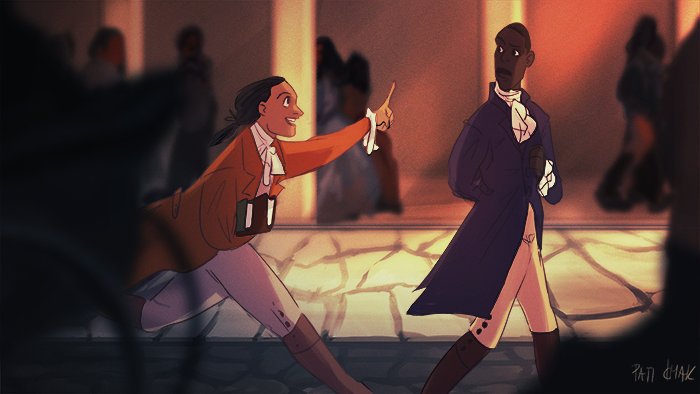 And.
It's.
Amazing.
Cmak, a second-year student at The Animation Workshop in Viborg, Denmark, told BuzzFeed that her art "is just me dealing with [the] vast amount of feelings the musical gave me."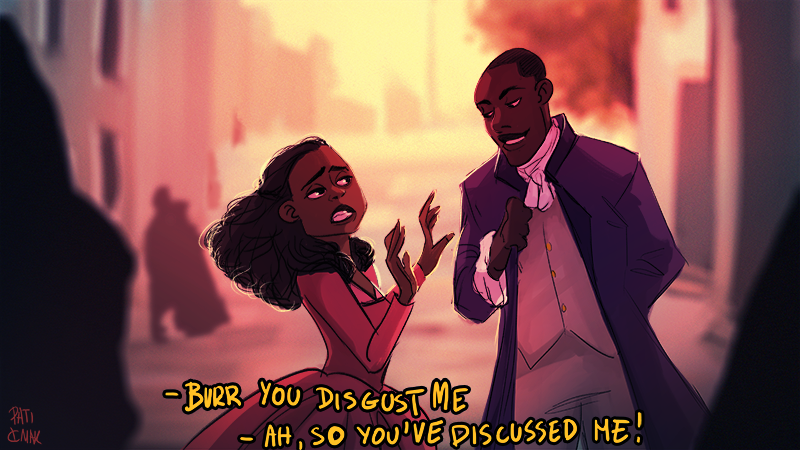 Cmak says these "quick drawings" are all she has time to do right now, but she's considering designing a bigger Hamilton project when her school schedule gets a little bit lighter.
Can't you just SEE it? America's Favorite Fighting Frenchman riding around like a damn Disney prince while spitting fire?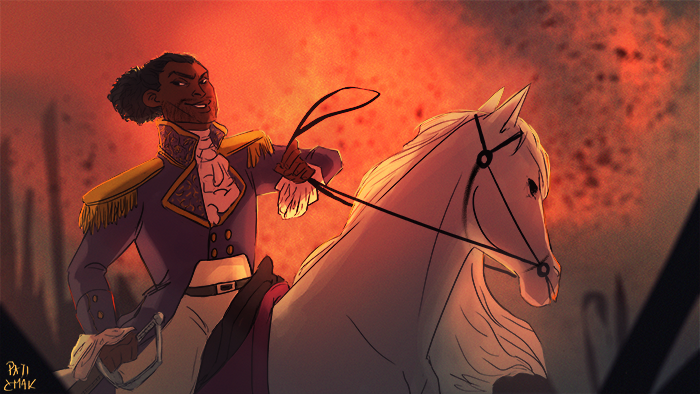 The animated antics of the Revolutionary Bros?
HOW BEAUTIFUL AND PAINFUL THIS WOULD BE?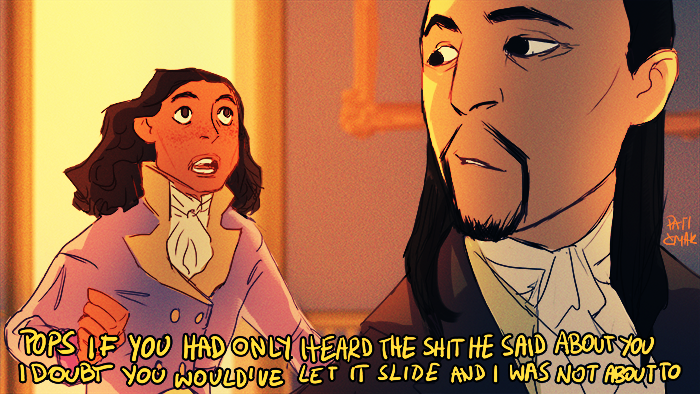 *sobs quietly*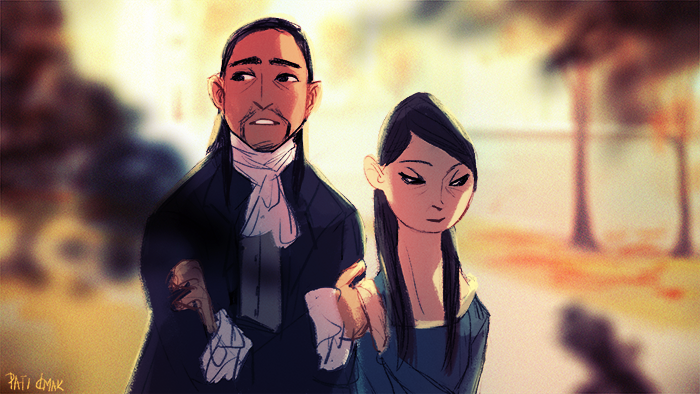 If you're not already sold, check out this clip Cmak made of Eliza singing "Burn" and IMAGINE WHAT COULD BE.