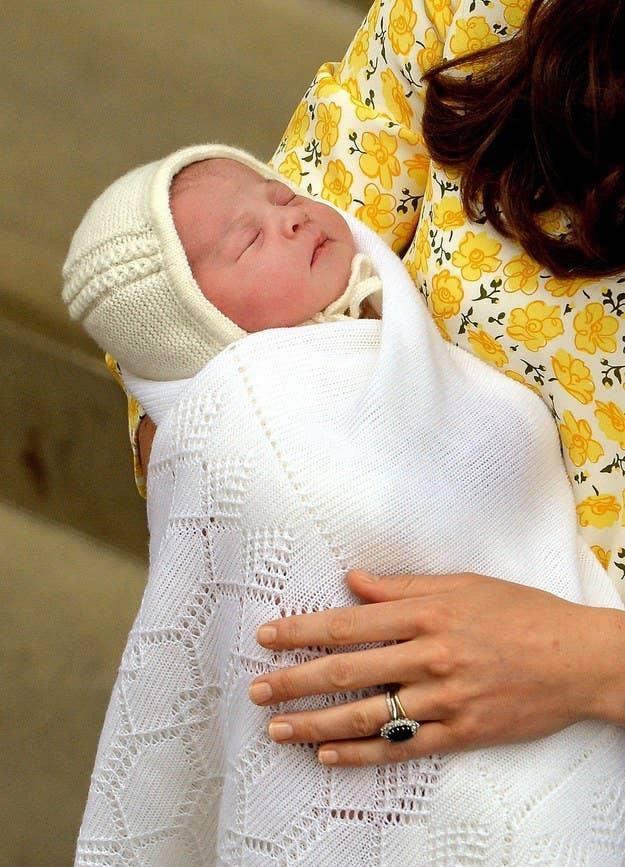 Unlike last time, the Duke and Duchess of Cambridge did not address the crowds. Palace officials said that it had been "a long day."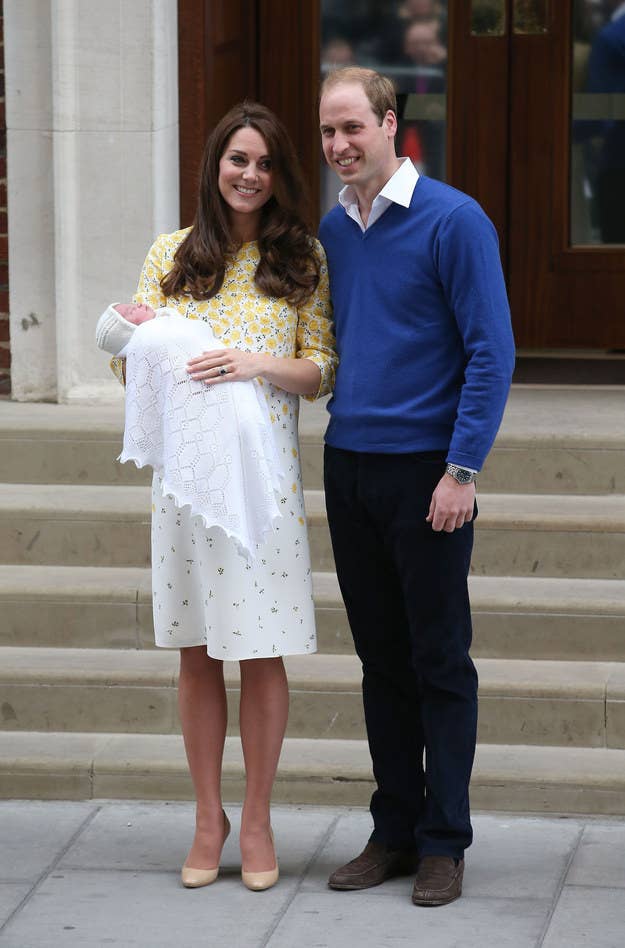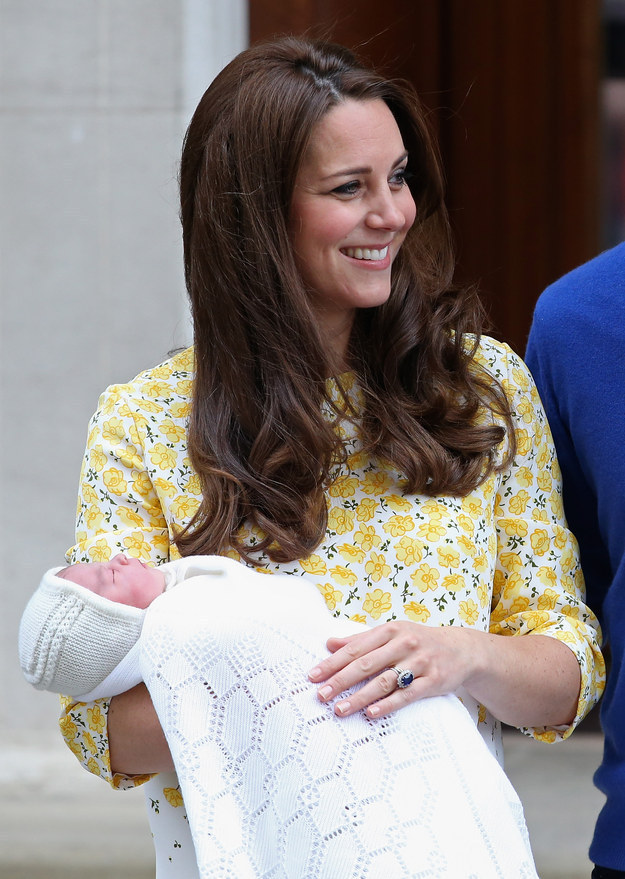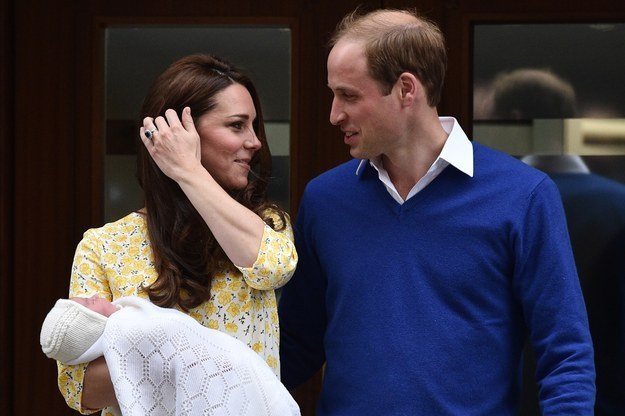 Despite having given birth TEN HOURS ago, Kate looked flawless, as per usual.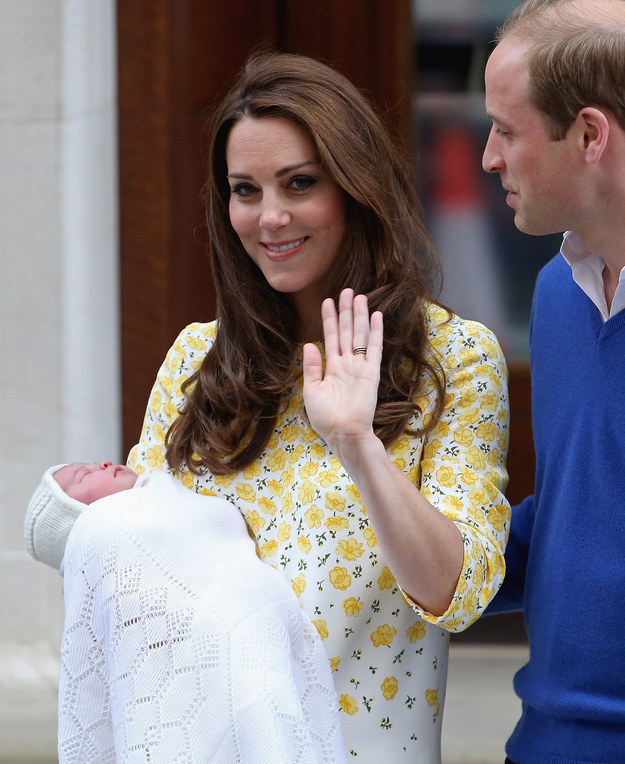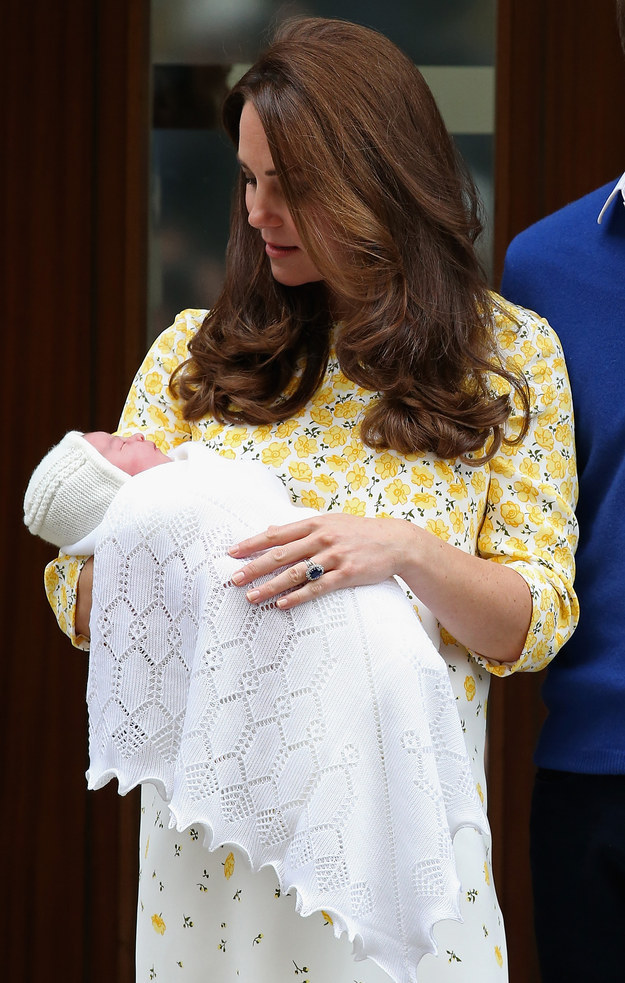 She glowed in a yellow and white bespoke silk dress by Jenny Packham, who also designed the dress Kate wore when she introduced Prince George to the world.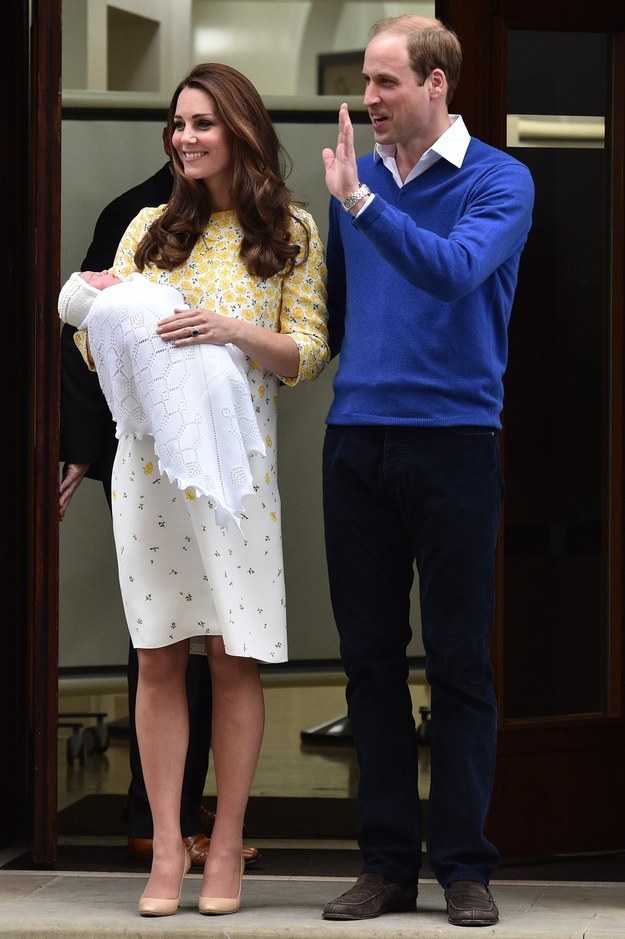 On Monday, the duke and duchess announced that they had named their daughter Charlotte Elizabeth Diana. She will be known as Princess Charlotte of Cambridge.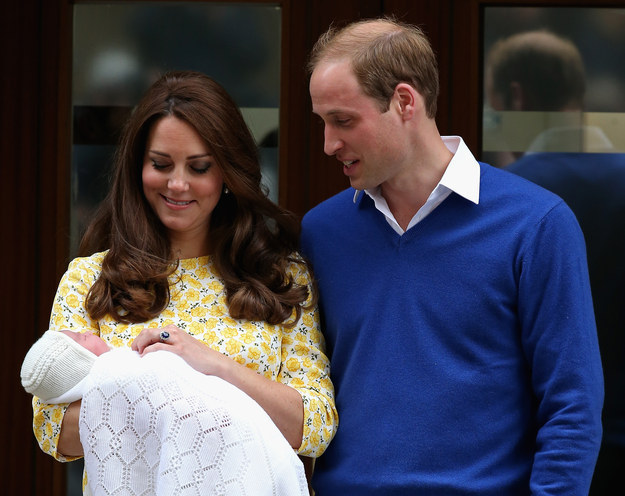 Princess Charlotte slept throughout her first official appearance.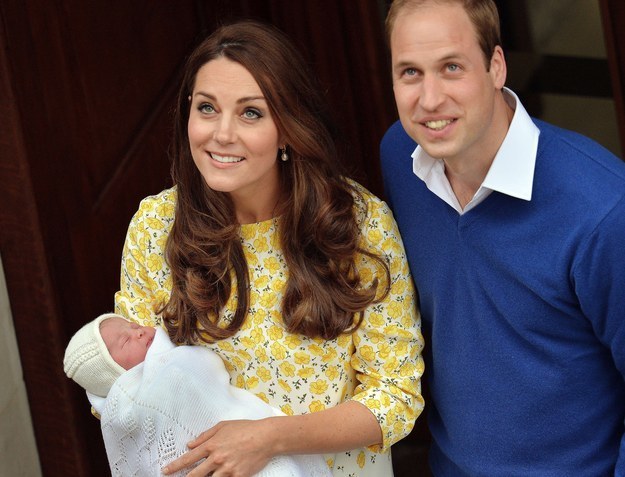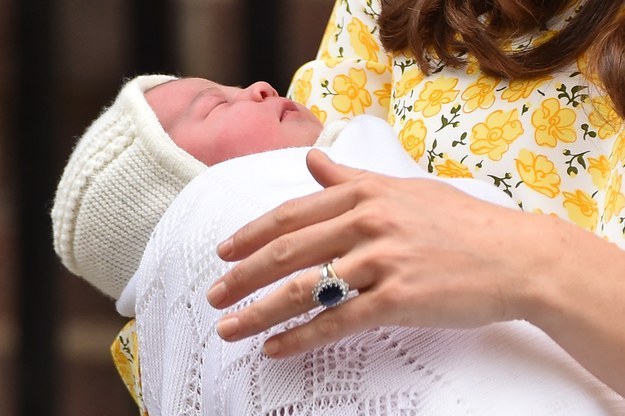 After their brief appearance in front of the cameras, the Duke and Duchess exited the hospital with their baby girl in a carseat to head home.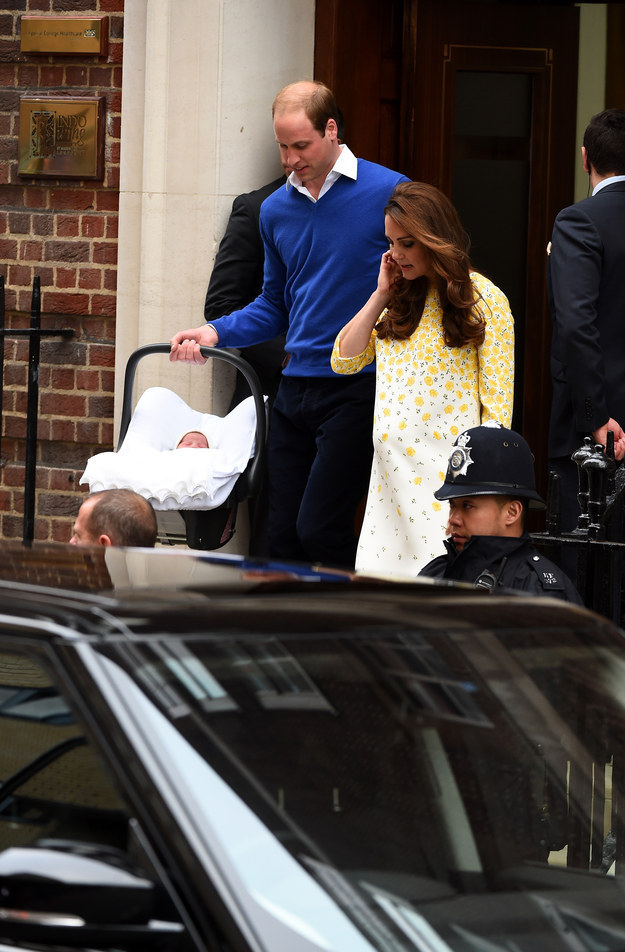 They held hands as they made their way to the car.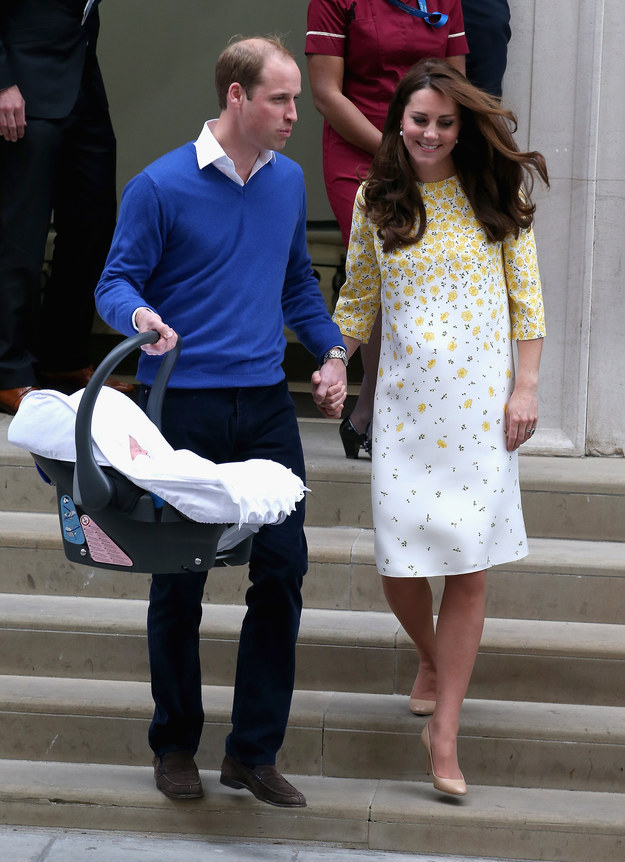 The little princess was wrapped snuggly in a shawl and a tiny knitted hat.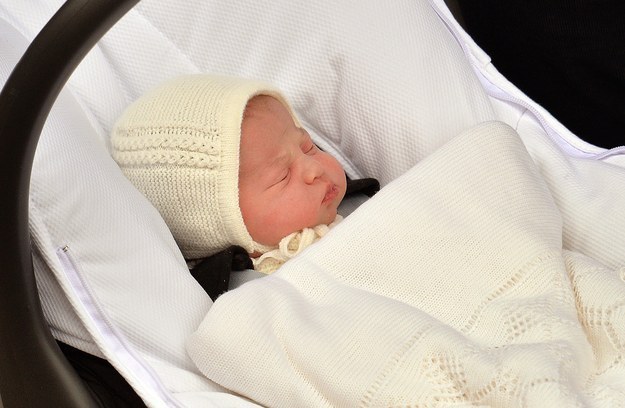 After loading his daughter into the waiting car, Prince William cheekily said, "Two out of two," referencing the fact that he successfully got the carseat buckled into the vehicle.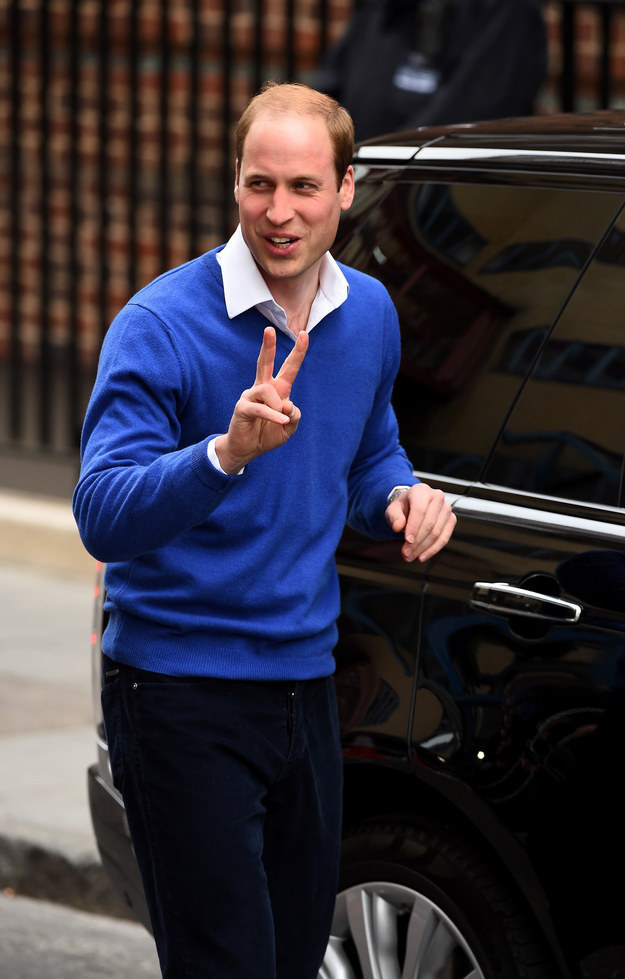 He then climbed behind the wheel to drive his wife and child home to Kensington Palace, to start their life as a family of four.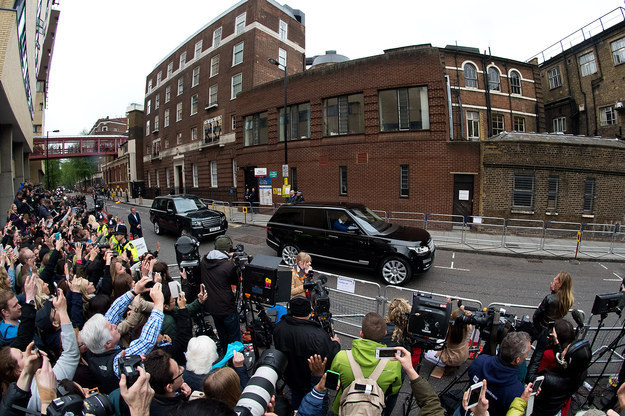 Earlier, the Duke of Cambridge brought Prince George to the hospital to meet his new baby sister.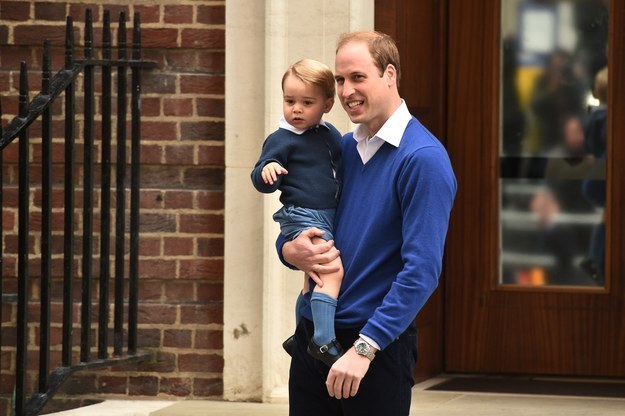 Congratulations to the proud parents!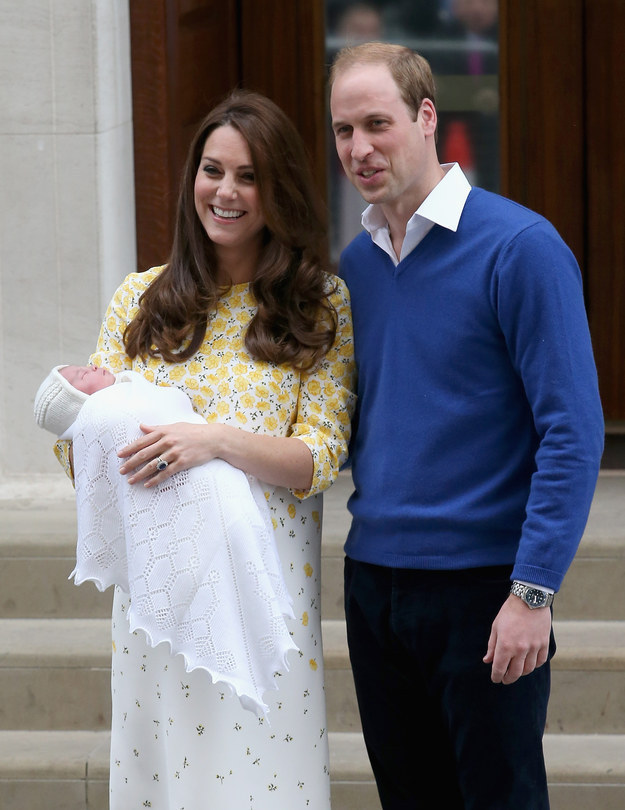 And welcome to the world, Princess Charlotte!