On Sunday, to celebrate Father's Day, Will Smith joined his wife Jada for their first ever one-on-one conversation as part of her Red Table Talk series.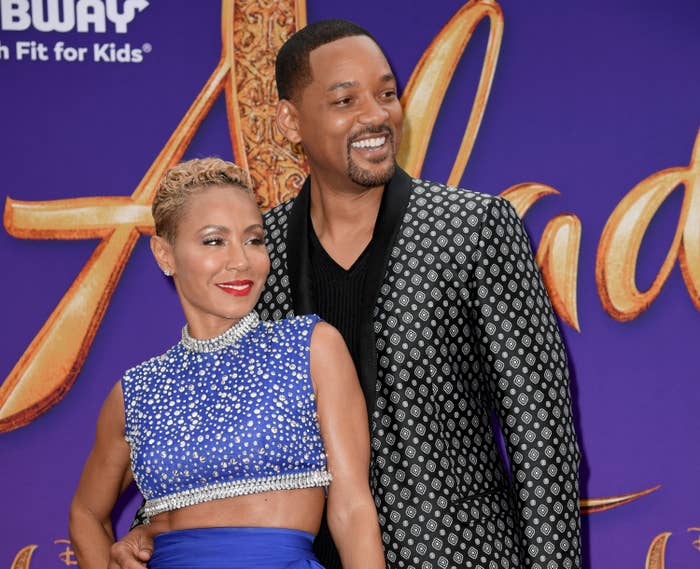 During the hour-long conversation, Will opened up about his experience with fatherhood, admitting he felt "stark terror" when he became a father to his first son, Trey, in 1992.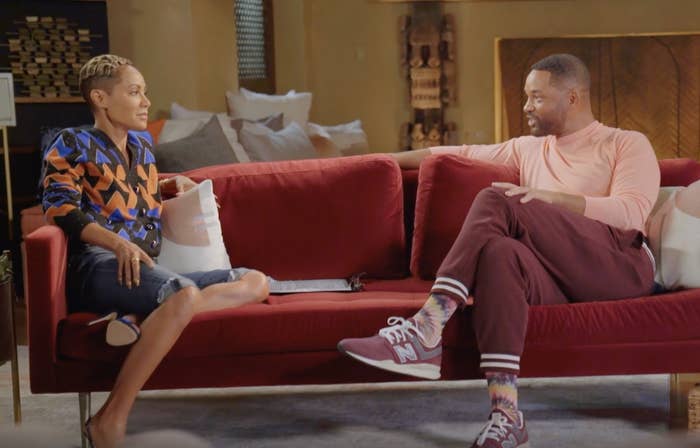 He went on to discuss how his views of parenthood changed after having his second son, Jaden, and his daughter, Willow, both of whom he shares with Jada.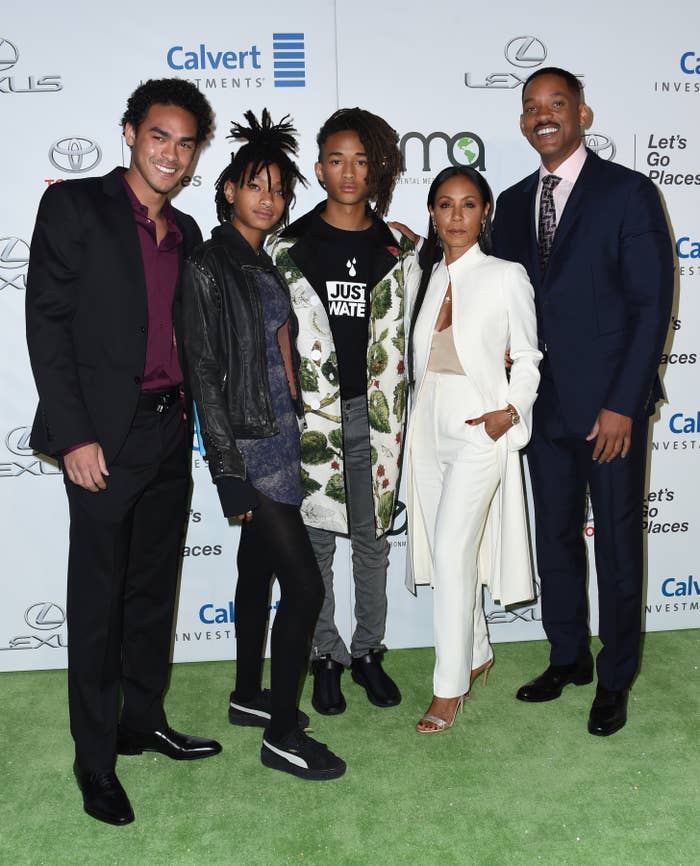 He revealed that the family had been through a tough time in 2011, after Willow released her song "Whip My Hair" and joined Justin Bieber on the European leg of his world tour.
During a 2018 episode of Red Table Talk, Willow admitted that it took "years" for her to forgive her parents — and especially her dad — for how they handled her early fame.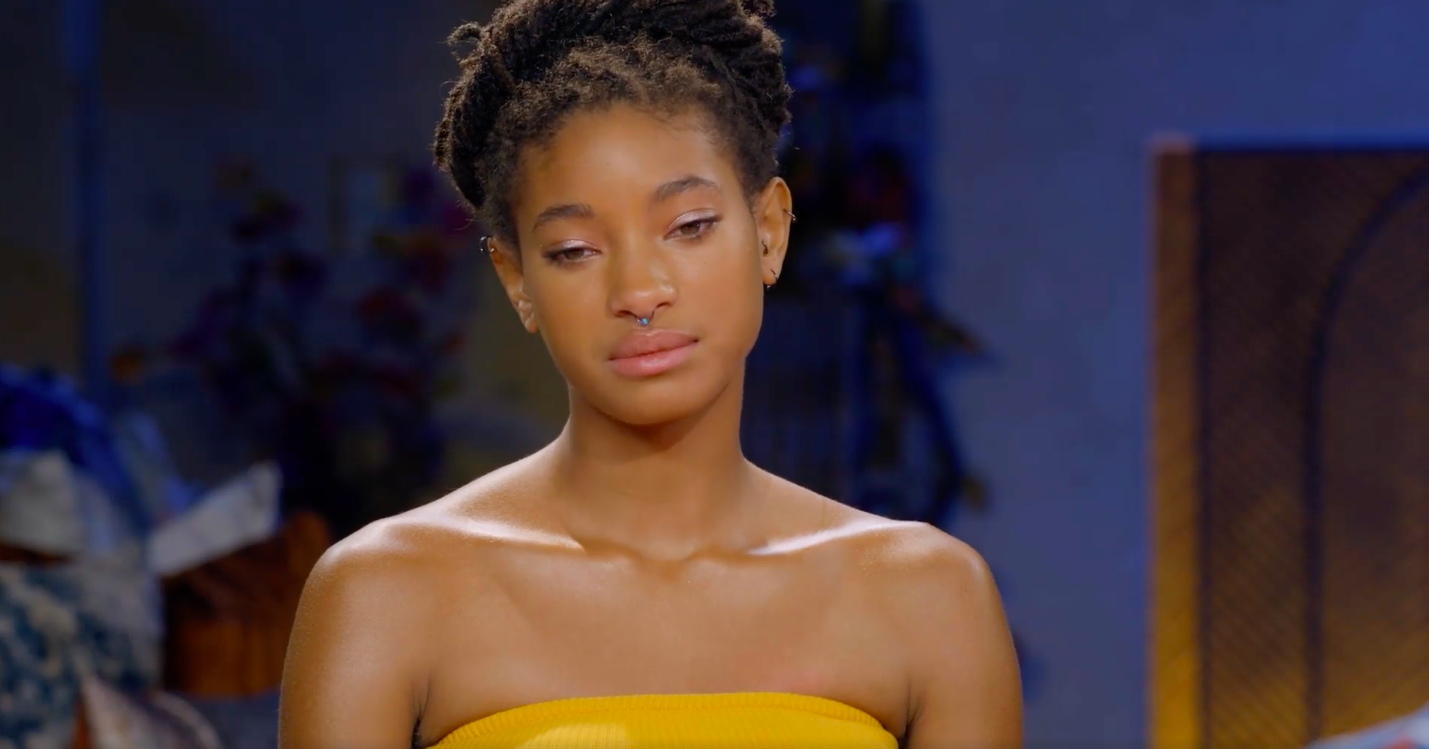 And, during his conversation with Jada, Will admitted that he learned from the situation and could have handled it better.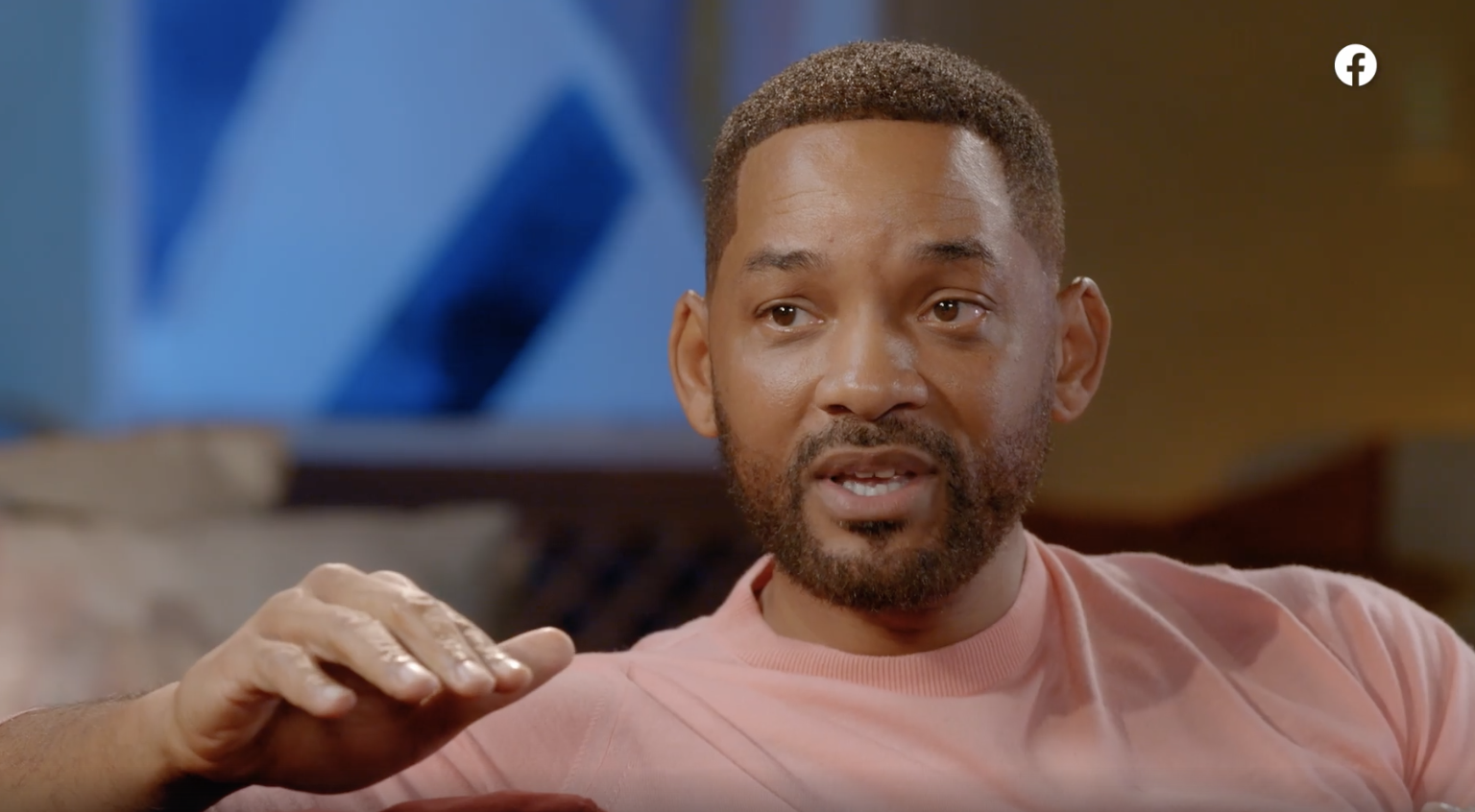 "I saw how much I was making and forcing and pushing the things that I wanted," Will said. "And in that moment, I saw it was starting to hurt her."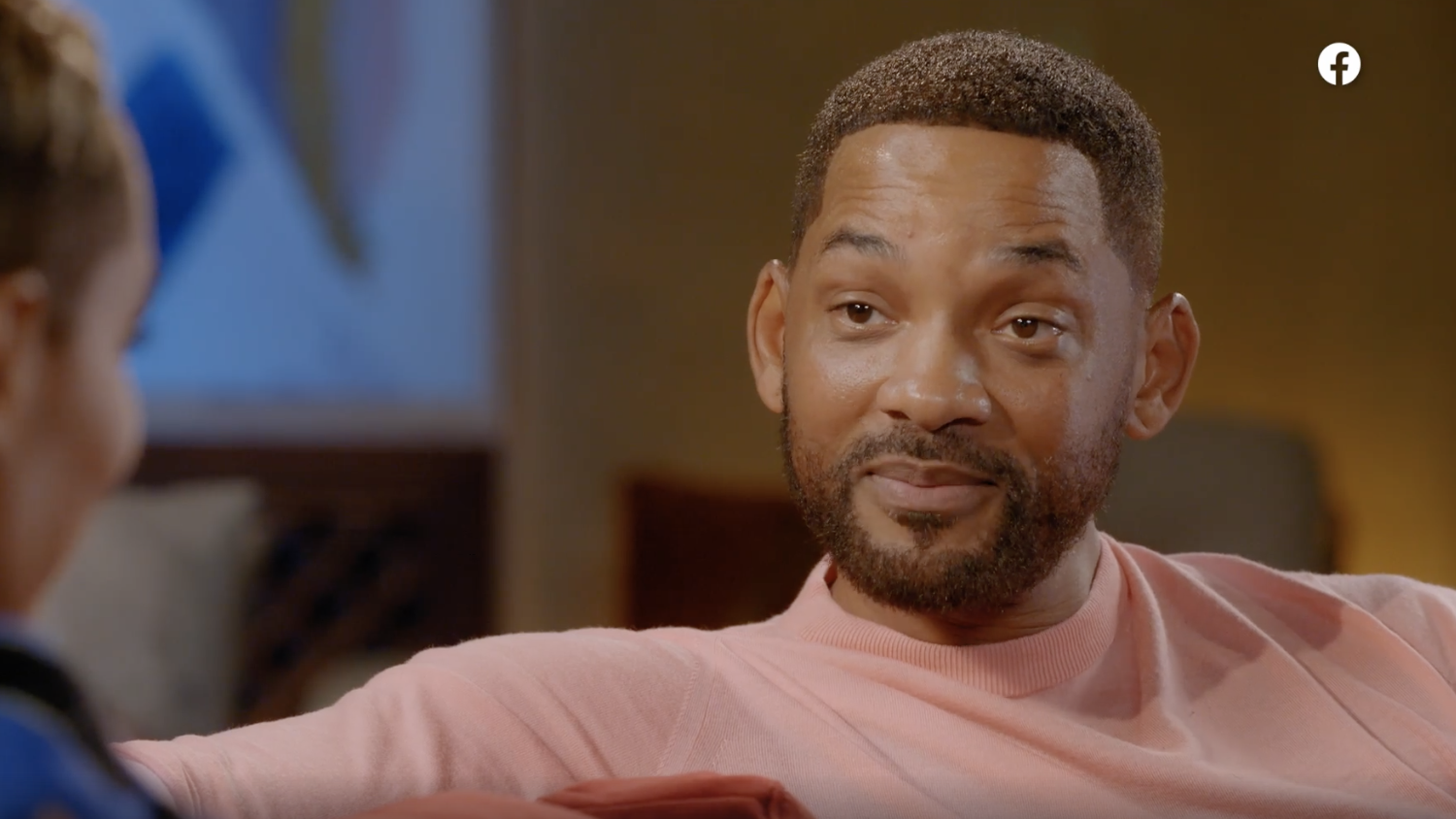 He continued to say that the whole experience with Willow "introduced him to feelings", discouraging him from putting his children's accomplishments over their feelings.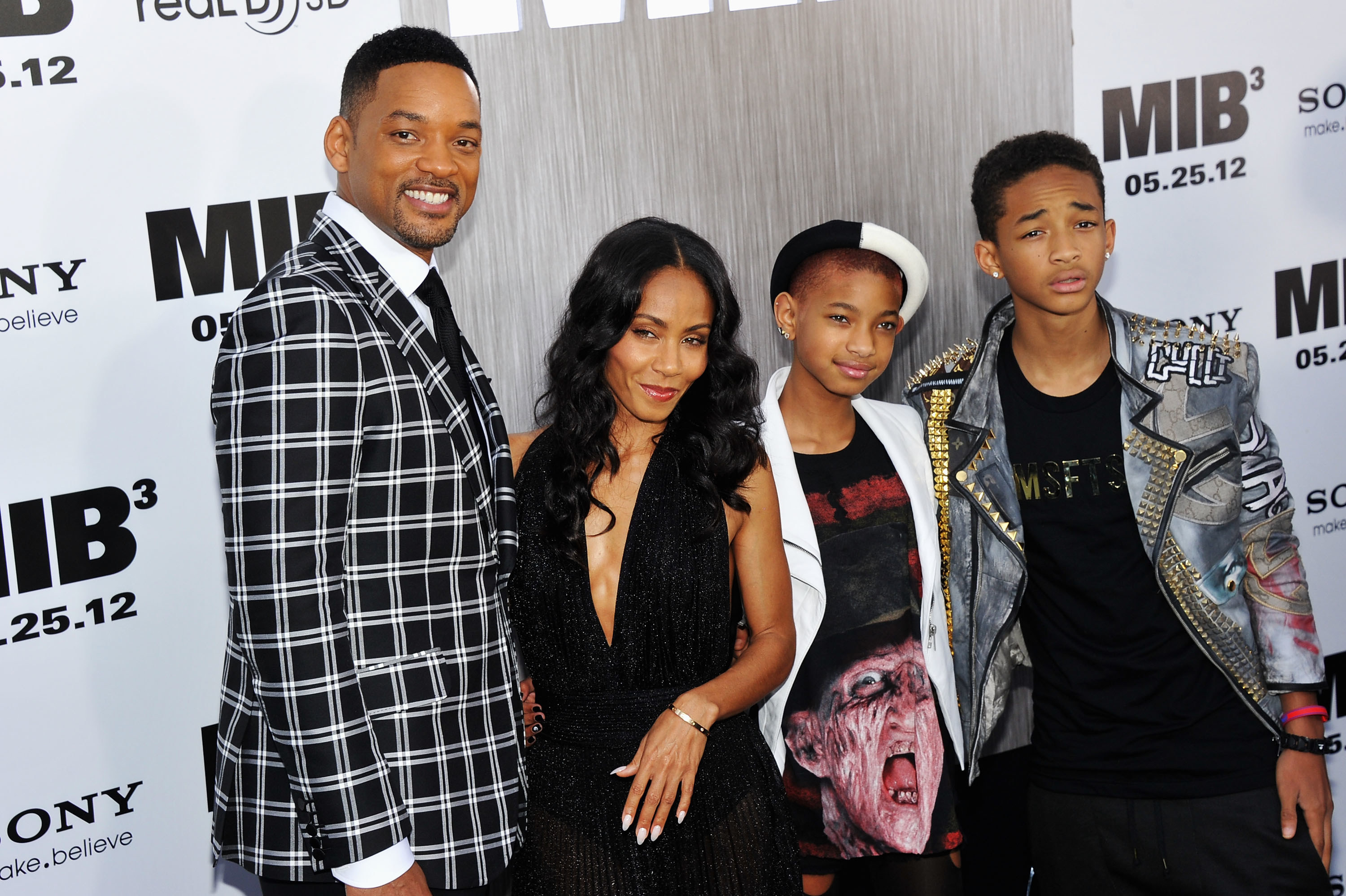 "The kids aren't ours," he said of what he's learned from fatherhood. "They're their own people. I just completely let go of my needs and my desires for their lives."